Restaurants in Kolkata are amazing because they offer aromatic delicacies and dishes from different cuisine each holding a surprise.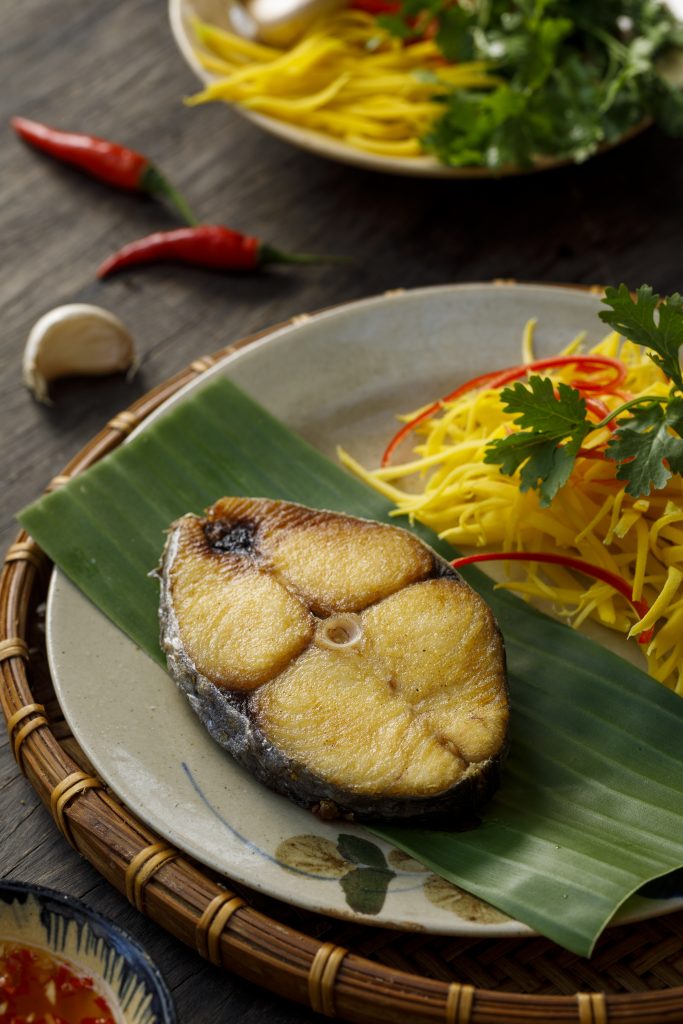 Bengali cuisine is humorously referred to as 'fish and more fish', although that is not the case.
People in Kolkata are gourmet specialists of every kind of cuisine and to pass muster with them, be it street food, restaurant fare, or a swanky dine-out, their sense of good food is enthusiastic about food is unerring.
Enthusiastic foodies will find a lot of changes in recipes over the years as tastebuds evolve and seek out fresh flavours.
New cuisine influences have brought a gamut of novel ingredients and techniques to an already rich cuisine. Although fish might be the heart of this great cuisine, one cannot forget the near-perfect delicacies that will fill you up with euphoria. Prepare to be surprised to learn more about this cuisine.
This is one of the best fine dining restaurants in Kolkata. The restaurant serves authentic dishes made from the finest local ingredients. Celebrated for its Bengali fine dining, the restaurant undoubtedly has an extensive menu.
The popular buffet offers every delicacy from fish in banana leaf with mustard, coconut prawn curry, chicken curry, chanar kofta, dal, lonkar tarkari, dum aloo with green pea and amazingly good deserts like doodh rasgulla, gondhoraj mousse, or nolen gurer ice cream. It is a great place to share meals with friends and relatives.
You can either opt for buffet or al a carte all items such as Kosha Mangsho, Daab chingri and other scrumptious dishes.
Described as the perfect partnership of exquisite food in an iconic setting in Kolkata City, this well-known restaurant is very dear to the locals as it is one of the most popular places to eat Biryani. Sounds strange? Well, Dum Biryani is one of the most popular dishes in Calcutta.
It is only in Calcutta hardboiled egg is served with biryani along with a whole steamed potato and juicy chunks of mutton and chicken. It is best paired with kebabs like mutton seekhs and galawati kebab.
The restaurant has a good reputation for the finest chicken reshmi kebabs as, as well as the Rezala and a mouth-watering firni as dessert.
Eating the same cuisine might kick in diminishing returns hence it is time to try something different. One of the oldest Italian eateries of the city and founded by an Italian Lady from Naples, the place brings out the best Italian-style pasta and the city's best thin crusts.
The ambiance reverberates with Italian Opera which is very refreshing for diners. You should try out their margherita pizza, spaghetti arrabbiata and aglio olio e pepperoncino. The enticing aromas of freshly baked pizzas, desserts, and freshly brewed coffee are altogether magical, making it one of the most popular restaurants in Kolkata.
This is one of the most frequented restaurants in Kolkata and is designed as 20-century Mansion and serves mouthwatering Bengal dishes. The restaurant lives on the Bengali' love or Rasana" for food and this has led to an inspirational menu of authentic Bengali cuisine.
Be it the signature dab chingri ( prawns roasted in tender coconut) or the traditional kasha mangsho, or surprise surprise – the traditional vegetarian dishes like doi potoal or bati chocchori, diners have a plethora of options to choose from. No wonder it is one of the best multi cuisine restaurants in Kolkata.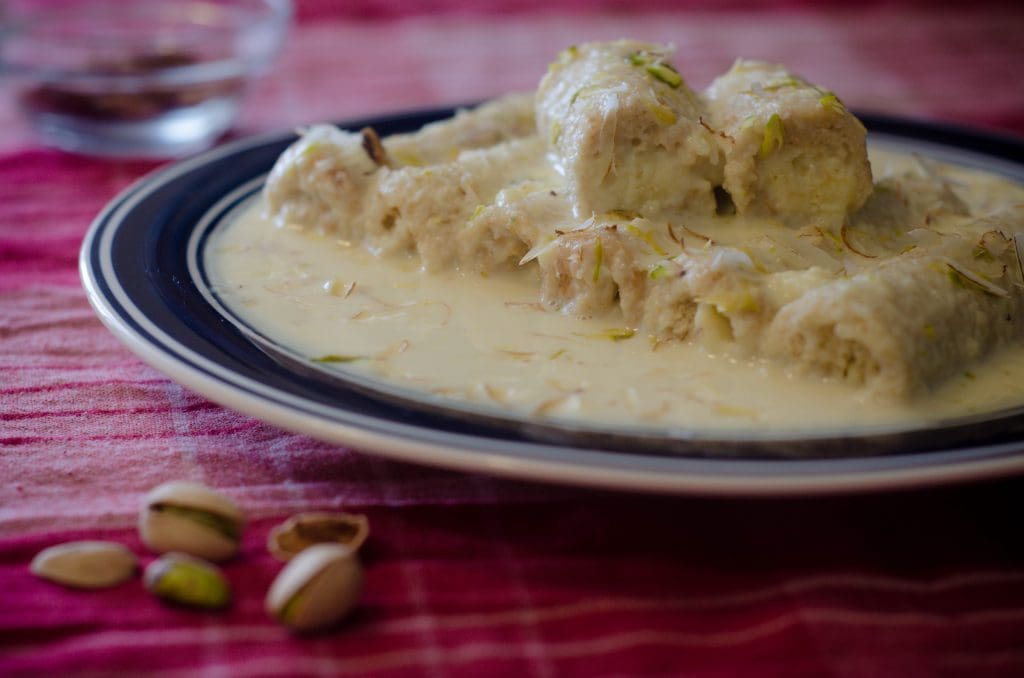 So walk right in, indulge your senses, in this quaint bungalow-restaurant, decked up to reminisce the times gone by and savour Bengal's choicest delicacies meticulously curated from the cookbooks of Bengali bonedi families.
If you are lost as to what to eat, just opt for the buffet and you will leave with a full stomach. From the main course select chicken, mutton and fish dishes. Please do keep some space for the sumptuous desserts like mishti doi and roshogolla and your experience is deliciously complete.
Kathi Rolls at Zaika
Thin Rotis oiled and cooked over an omelet and then wrapped around chunks of boneless juicy chicken or mutton.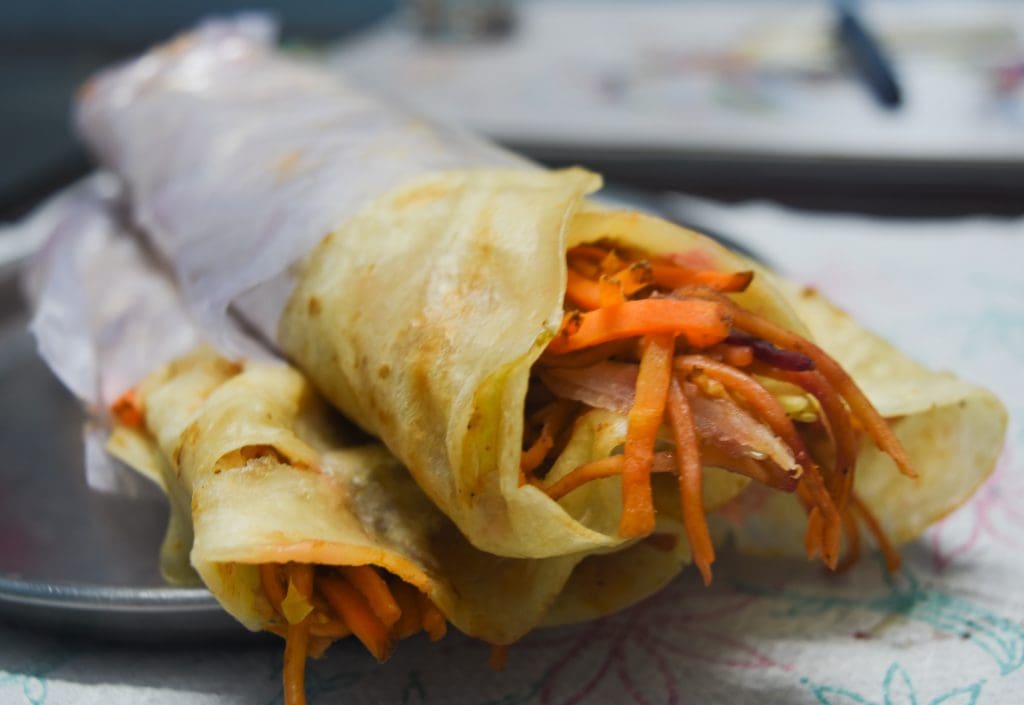 Kathi rolls were first created in Calcutta at Zaika and so it remains one of the most popular restaurants in Kolkata. This popular dish is famous in many parts of the country but the true history and taste lie here. You can also enjoy the same dish in other restaurants where you would leave a happy person but sadly craving for more.
The specialty of the kathi rolls lies in the making of a flaky, crisp perfect parantha that can hold the meat inside without breaking away. The roll is cooked twice on a large iron tawa, briefly roasted first, and then lightly fried in oil. What's more, vegetarians can now opt for potato fillings, paneer, and vegetables. You can even try an egg kathi roll and leave equally delighted.
Every Bengali worth his salt, pun intended, has a sweet tooth. The Bengali obsession with mishti, or sweets, is well-known because sweets do not mean desserts… mishti is to be had at any hour, be it a breakfast or a midnight snack. The traditional treats of Nahoum's, a 115-year-old Jewish bakery with its teakwood furniture, old-time glass displays, and classic flooring has a special place in the foodie world.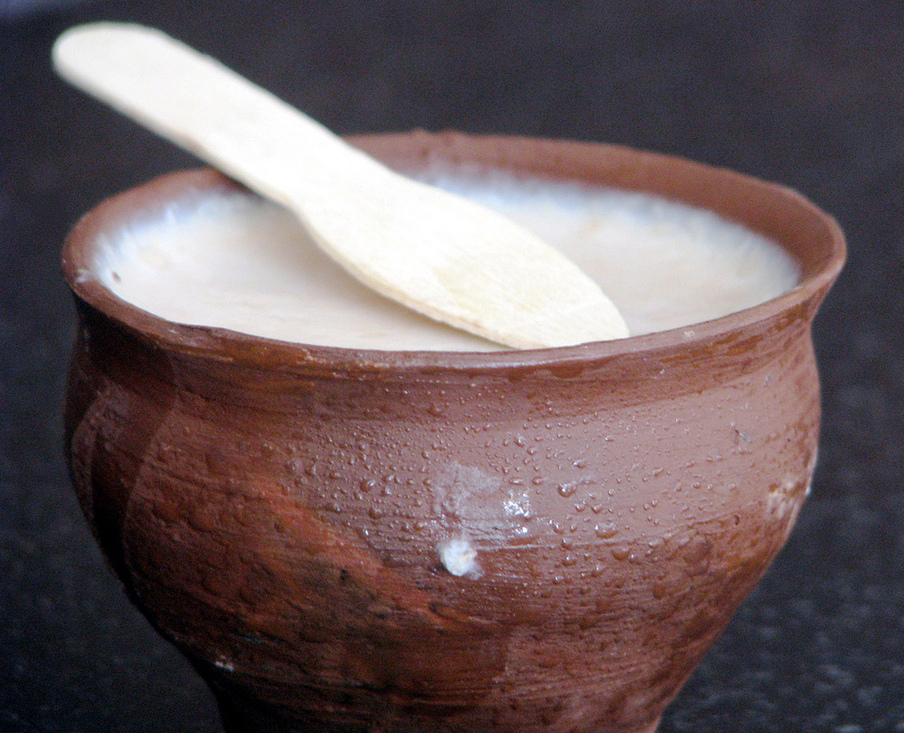 While many eateries thrive on innovation and reinventing traditional recipes, at Nahoum, heritage sells like hotcakes. Whether it is the bakery's iconic fruit cakes or their tarts and macaroons, rum balls, and decadent cream-filled cakes, classic recipes remain favourites among Nahoum's fans, making this one of the best restaurants in Kolkata for couples.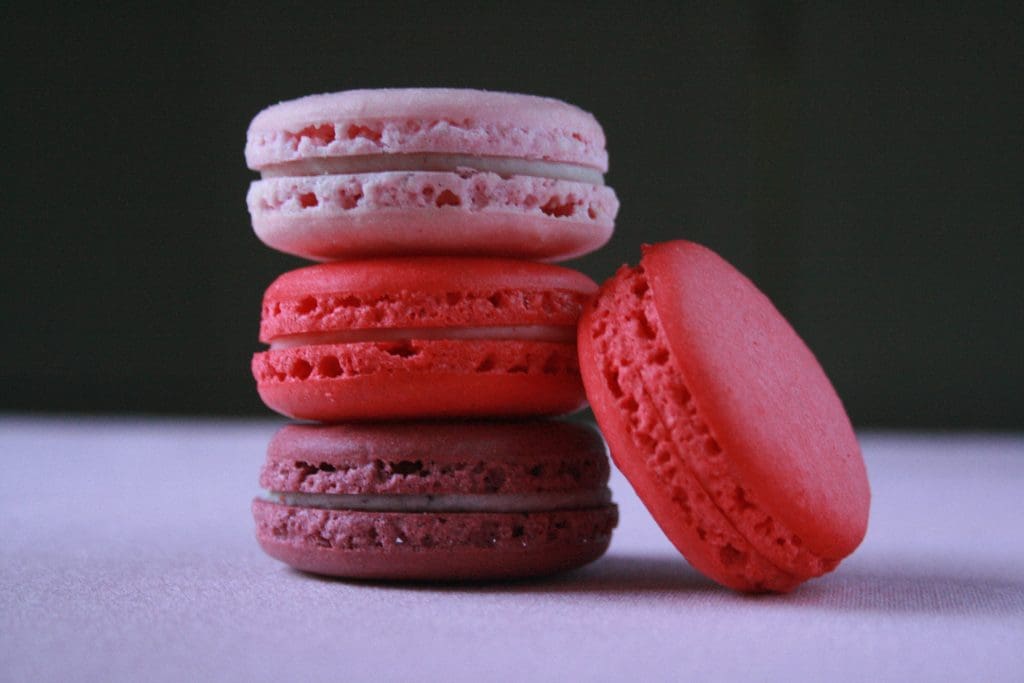 This confectionery shop was founded by David Elias Nahoum who passed away in 2013 and is now run by his brother Isaac. The sweet aroma invites all with a sweet tooth. Fluffy brownies puff up the mouth, and crumbling crackling cookies are a must. Buy cake for a celebration or any event to have a hearty day filled with laughter. This awesome bakery is always there for you l
Ghooghni at Dacre Lane
This is one of the best snack restaurants s in the country and is one of the best restaurants in Kolkata for informal nibbling.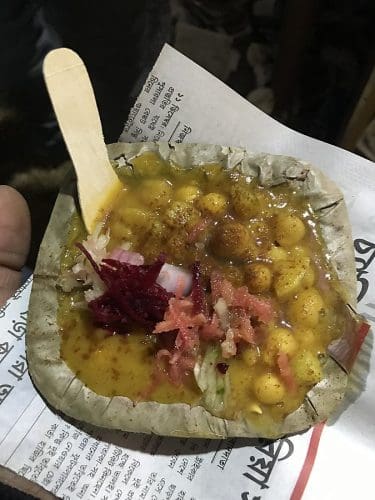 At Dacre Lane, you will find many more street foods joints serving a variety of snacks of different cuisines. Such as spring rolls, fish rolls. Mutton Ghooghni garnishes with onion and coriander and sprinkled with fresh lemon juice make the mouth water. One should always keep ghooghni chaat on their "to eat list".
Chinatown
This is one of the most in-demand restaurants in Kolkata, you will have the opportunity to eat both authentic as well as desi Chinese. A part of the city that was earlier home to 20,000 Chinese has declined in numbers drastically. Come here to have a breakfast that is having a bowl of soup with rice dumplings. The morning starts early here so make sure you reach here by 5:30 AM as everything will be out of stock by 7 AM.
Mitra Café
Chicken kobiraji is another dish which you must try when in Calcutta. This dish is a marvellous display of firework in your mouth.
The minced meat coated in an egg net, and then deep-fried is literally to die for. The taste is just out of this world. You can also have dishes like Mughlai paratha, fish chops, and fish fingers. Ordering chicken kobiraji is a priority and the rest can come later. The shop is located in Shobhabazar and is among the most famous restaurants in Kolkata.
Read More: Latest