Shop like a Maharaja (or Maharani!) in Mysore!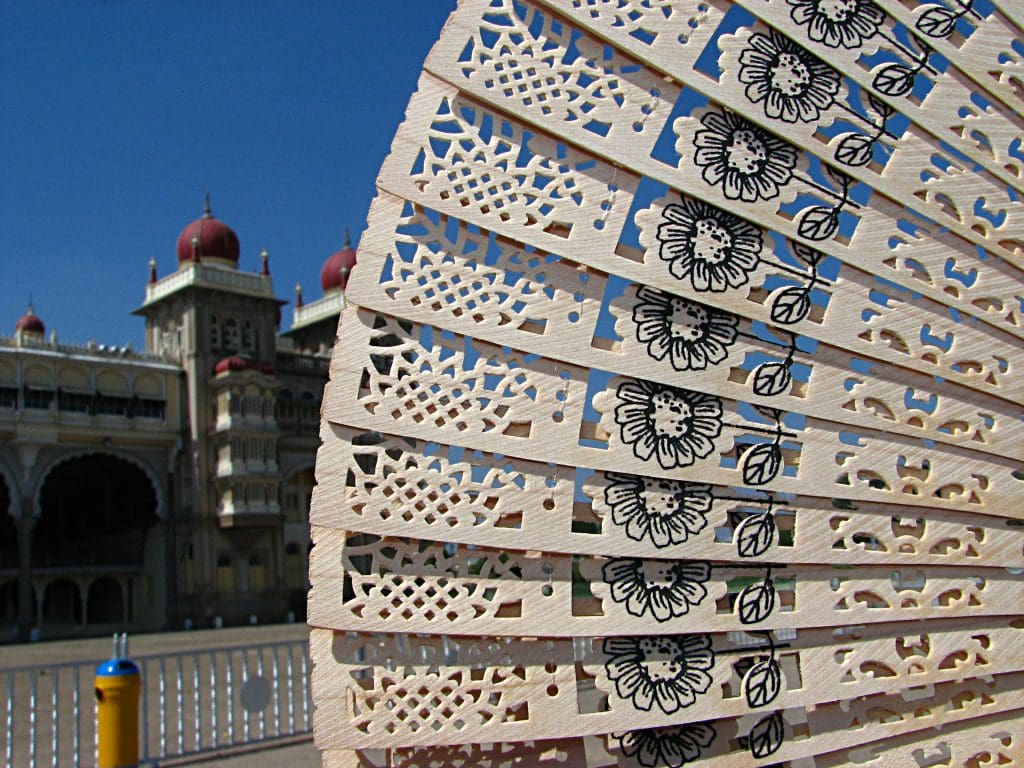 From vibrant silk sarees to succulent sweets, and carvings of sandalwood, and gems, no shopping adventure is complete without experiencing the city's traditional handicrafts and culture.
The destination lends a distinct character to the great shopping experience in Mysore. Consider this: The Royal City of Mysore, in Karnataka, is a city steeped in history. It was often referred to as the kingdom of Mysore. It was once the capital of the Wodeyar Dynasty, which ruled from 1399 until 1947. The city is known for its majestic palaces, temples, and other buildings which invoke a sense of grandeur and beauty.
To get a feel of what to shop for and what local handicrafts the city is famous for, take a tour of the Mysore Palace which is the most famous landmark in the city. Its intricate architecture, sprawling gardens, and majestic structure have made it a favourite among tourists. The palace is illuminated with thousands of lights during the festival of Dussehra, making it an unforgettable sight.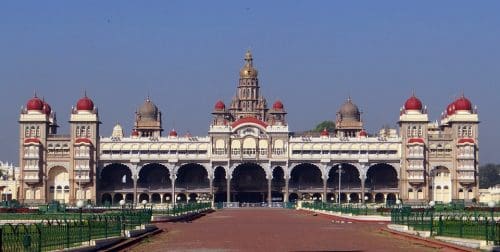 Apart from the grand palaces and temples, Mysore also offers many other attractions. There are also many museums in Mysore that showcase the rich culture of Karnataka and its history. Mysore is also known as the 'City of Palaces'. It is home to a number of beautiful Raj-era buildings, many of which are still in use today.
It is a great idea to take a relaxing stroll through one of Mysore's famed gardens such as Brindavan Gardens or Karanji Lake or the Mysore Zoo after a full day of shopping.
A treasure trove of Handicrafts
Take home a memory of the beauty and tradition of Mysore with its elegant handwoven silks! Each piece is truly a work of art, so why not invest in a timeless piece of history?
Mysore is truly a treasure trove for traditional handicrafts. From silk sarees to stone sculptures, each item is unique and carries with it centuries of tradition.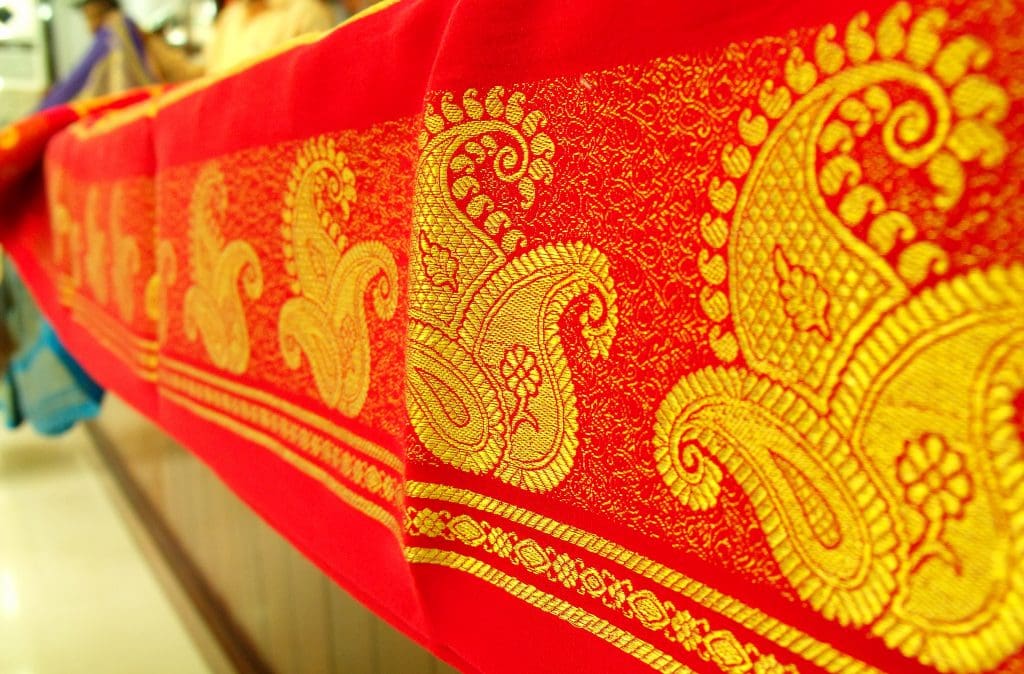 Silk sarees are made from the finest quality mulberry and silk fabric, which are handwoven in intricate designs. Each pattern tells a unique story and symbolises the rich culture of Mysore. These sarees come in vibrant colours and patterns that make them an ideal pick for any special occasion.
Sandalwood products such as idols, carvings, and other artifacts also have their origins in Mysore. Crafted with precision using high-quality sandalwood, these items have become iconic symbols of Mysore. The mesmerising aroma of these products adds to their appeal and makes them an ideal gift for friends and family.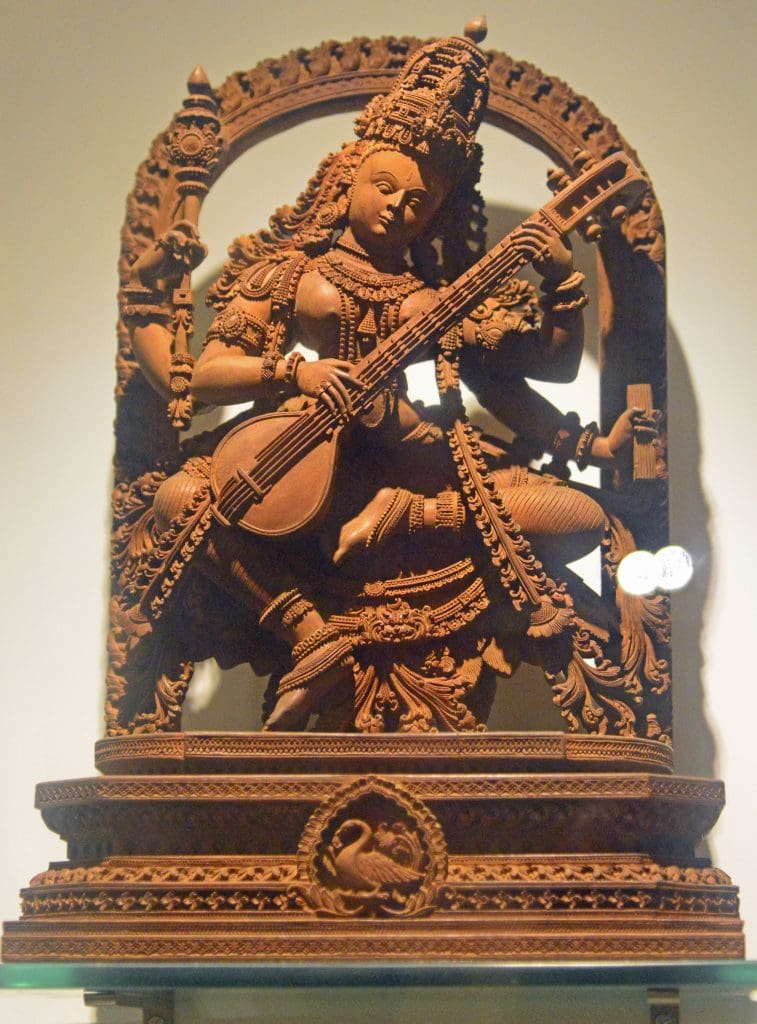 Incense sticks or agarbattis are also a good buy. Made with natural ingredients such as herbs, spices, woods, and resins, these fragrant sticks can be used to create a calming atmosphere in any space. They come in a variety of shapes and sizes, making it easy to find the perfect one for any occasion.
Mysore-style paintings are renowned for their intricate detailing and vibrant colours. Created by skilled artisans using natural colours derived from plants and minerals, these paintings depict scenes from Hindu mythology. They bring a sense of peace and serenity to any space, making them a perfect addition to any home.
Rosewood artefacts are yet another popular item. These finely crafted items depict various Hindu gods and goddesses in beautiful detail. They make for an excellent gift or decoration piece as they bring an unmistakable charm to any room.
Stone sculptures are also quite popular among art lovers. Hand-carved from marble and other stones, these sculptures capture the essence of traditional Indian culture in all its beauty and glory. From idols of Hindu gods to intricate relief sculptures, you can take your pick.
Last but not least, coffee powder is another popular item that the city is known for. Made with the finest quality of arabica and robusta beans, this powder can be used to make a delicious cup of caffeinated goodness. Enjoyed by locals and tourists alike, it is the perfect way to kickstart any morning!
Local exotica to buy in markets of Mysore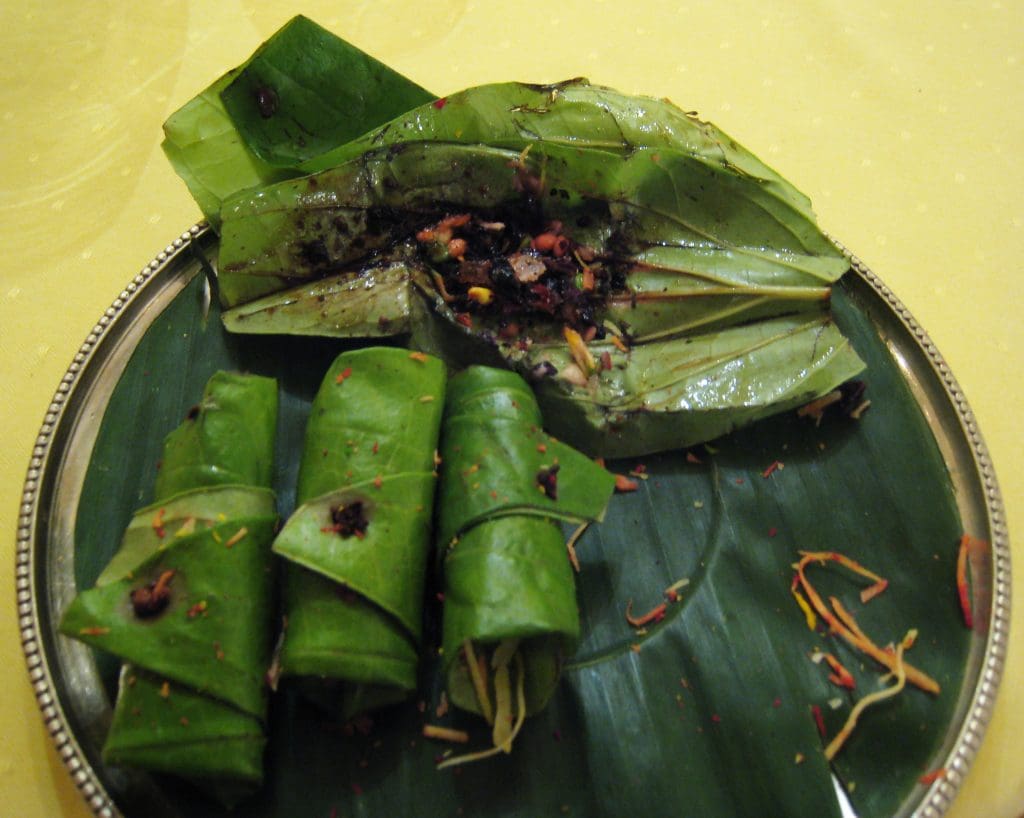 The city is known for its traditional local buys like jasmine, betel leaves and incense sticks, sandalwood oil, spices, and rosewater. The fragrant jasmine flowers are sold in and more. The smell of jasmine fills the air and it's a sign that things are bustling in the market.
The betel leaves and incense sticks can be found everywhere, sold by street vendors or small shops. The betel leaves are used as mouth fresheners while the incense sticks are used to create an atmosphere of peace and tranquility. People buy these in bulk as they can be used for multiple purposes.
Sandalwood oil is another traditional local buy that is popular. It has a pleasant aroma and is also known to provide relief from stress, headaches, and muscle pain. Sandalwood oil is also used in perfumes, lotions, and other cosmetics.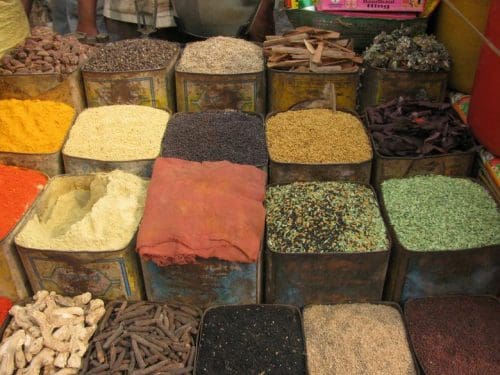 The spices are a must-have in Mysore markets. You can find almost any spice you need from the most common ones like turmeric to more exotic ones like cardamom and nutmeg. All these spices have different uses depending on what kind of dish you're making; they can add flavor and aroma to your food.
Finally, rosewater is an important local buy . It has a variety of uses such as freshening the skin and hair, adding a scent of roses to dishes and drinks, or even being used as a room spray. Rosewater also has medicinal properties that can help with anxiety and depression.
These traditional local buys in the markets of Mysore have been around for generations and they give the city its unique smell and flavor. If you're ever in Mysore, make sure to take a look at these items and experience their exotic smells firsthand!
10 bustling street markets of Mysore
The vibrant, bustling bazaars or street markets of Mysore are well-loved by locals and tourists alike. From spices to clothes, jewelry to handicrafts and much more, these markets offer a unique range of products that can only be found in Mysore. Here is a look at 10 of the most famous street markets of Mysore and what each is known for.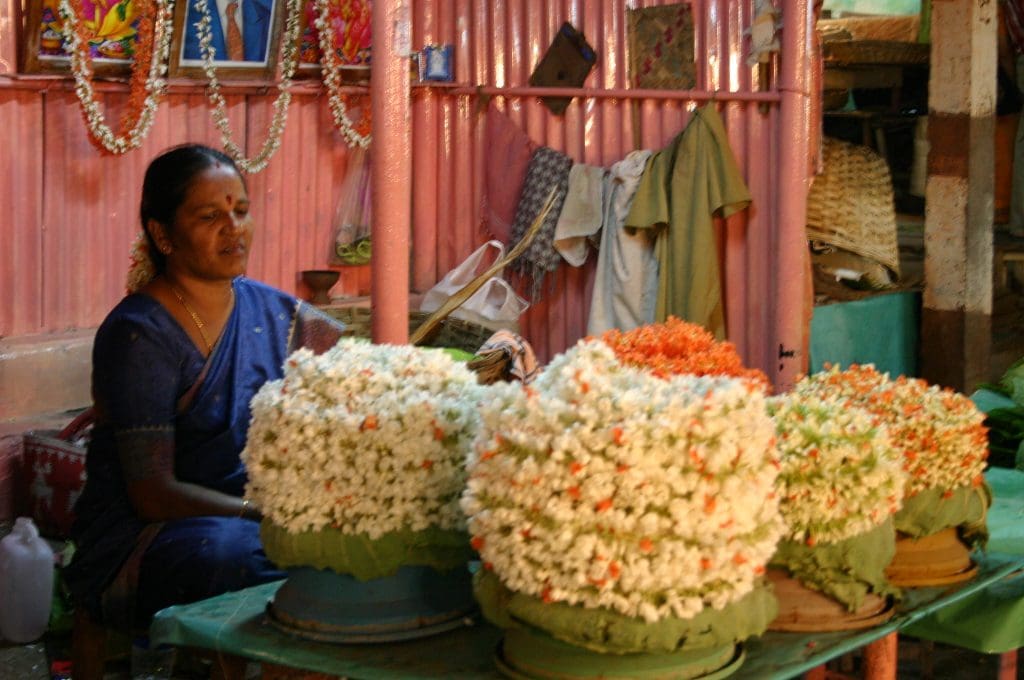 Devaraja Market: Located in the heart of Mysore, this market dates back to 1881 when it was set up by Krishnaraja Wodeyar IV. It is renowned for its flowers, spices, fruits, vegetables, and traditional handicrafts.
Sayyaji Rao Road: This popular shopping street is one of the oldest in Mysore and is lined with shops selling everything from traditional jewelry to textiles, souvenirs, and more.
Gandhi Square Market: Located in the southeast corner of the city, this bustling market offers a variety of goods such as fruits, vegetables, spices, and more.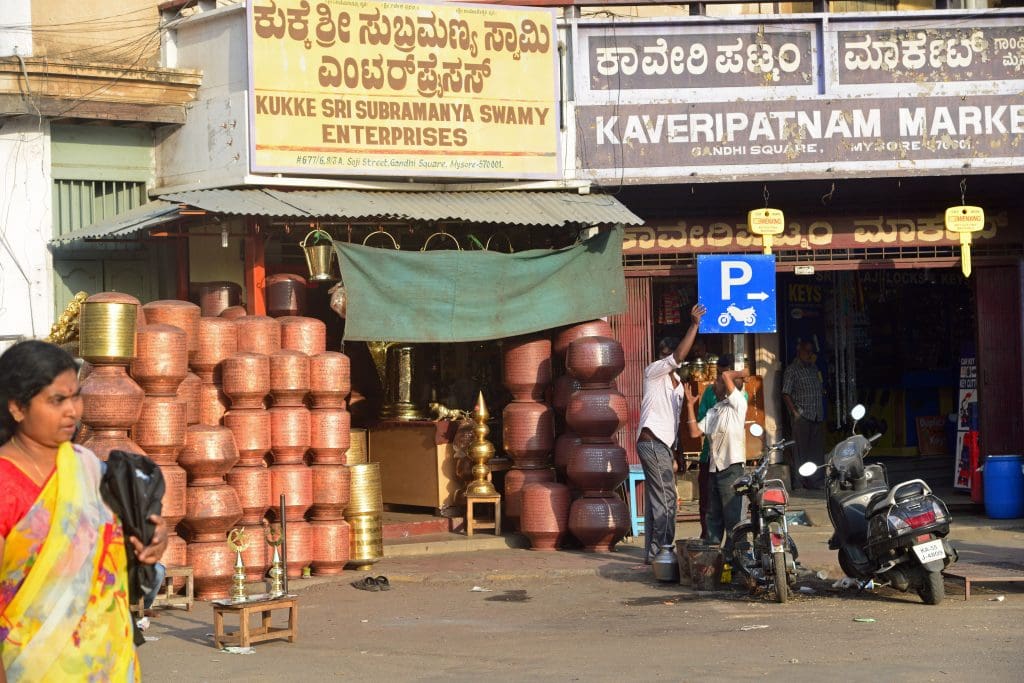 Agrahara Market: This market is famous for its jewelry and antique shops selling beautiful handcrafted pieces from Bangalore and other surrounding cities.
Irwin Road: A popular shopping area in Mysore, this street is lined with stores selling everything from clothing to home decor, antiques, jewelry, and more.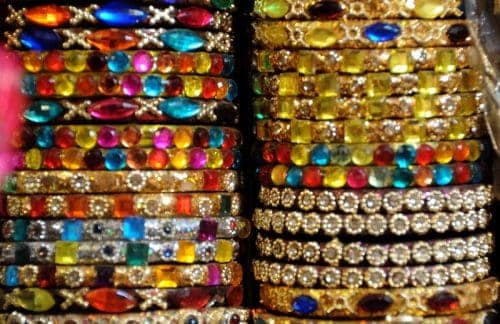 Yadavgiri Market: This market is located in the north of Mysore and is known for its textiles, as well as locally made wooden toys and souvenirs.
KSRTC Bus Stand: The KSRTC (Karnataka State Road Transport Corporation) bus stand in Mysore is also home to a number of small shops selling everything from food to clothing and accessories.
Jayalakshmipuram Market: This market, located near the University of Mysore, offers a range of fabrics and clothes, as well as souvenirs and handmade crafts.
Dhanvantari Road: Located in the city center, this market is known for its traditional jewelry and handicrafts.
Narayana Shastri Road: This market is located near the railway station and is well known for its footwear, clothing, and other accessories.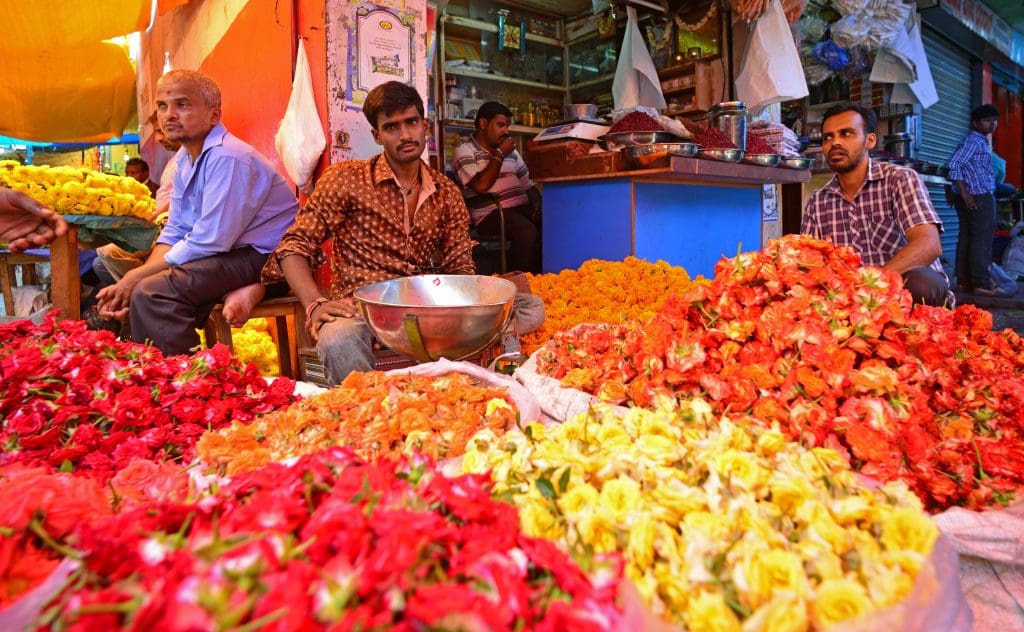 These markets of Mysore are a great way to experience local culture and shop for unique goods.
Stopover for delicious street food in Mysore
Mysore is renowned for its culinary culture. From sweet delicacies to savory street food, the streets are lined with stalls offering delicious local treats.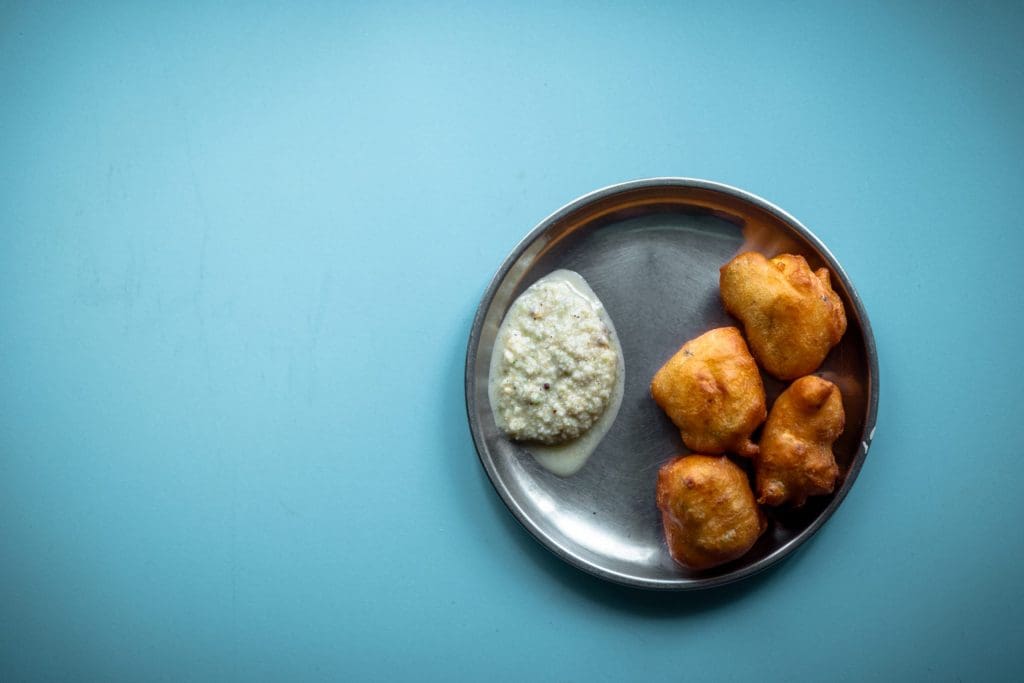 Some of the most popular local specialties are the Mysore Bonda, Mysore Pak, Kori Gassi, Bisi Bele Bath, and Puliyodhara.
Bonda is a deep-fried snack made with mashed potatoes mixed with spices like chilli powder and garam masala. It is usually served with coconut chutney or sambar and makes for a delicious snack. Kori Gassi is a spicy chicken curry made with freshly ground spices, green chillies, onions, garlic, and coriander leaves. This dish has been popular among the locals for many generations and is usually served with hot steamed rice.
Bisi Bele Bath is a traditional dish made with cooked lentils, vegetables, and spices like cardamom and cinnamon. It is often served as part of the main meal in Mysore. Puliyodhara is a type of tamarind-based gravy popular in Mysore. It is made with freshly ground spices, tamarind, and coconut paste and served with hot steamed rice.
Neer Dosa is a popular local dish. It is made with a batter of rice flour and water that is spread thinly on the griddle and cooked until it develops a crispy texture. The dosa is usually served with coconut chutney or spicy sambar along with other accompaniments like dry curries and pickles. Neer Dosas are light and easy to digest, making them a great choice for breakfast or snacks. The best part about this dish is that it can be enjoyed both hot and cold! You can also try adding different ingredients like onions, herbs, or vegetables to the batter mix while cooking to make a variety of flavors.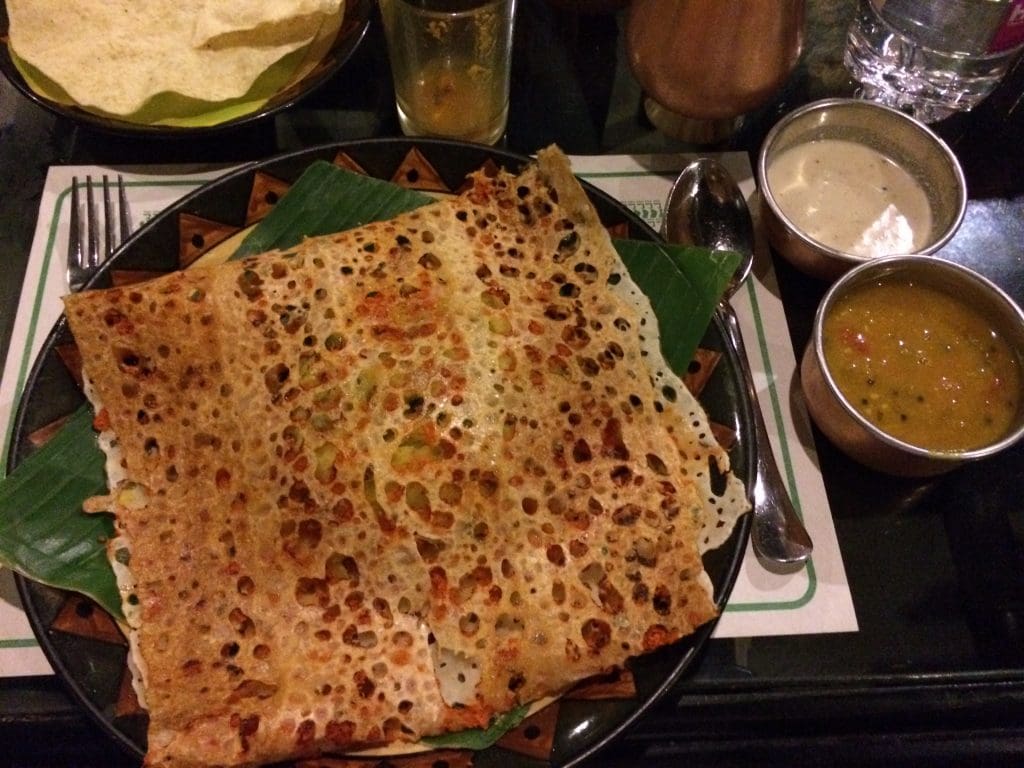 One popular snack is 'bhajji', a deep-fried vegetable or potato fritter. It can be served with any type of chutney, ranging from sweet and spicy, to savory and tangy. Another popular snack is 'mixture', which is usually eaten with tea. The mixture is made up of puffed rice, dry fruits, peanuts, and various spices, and is a great option for those who are looking for something salty and crunchy.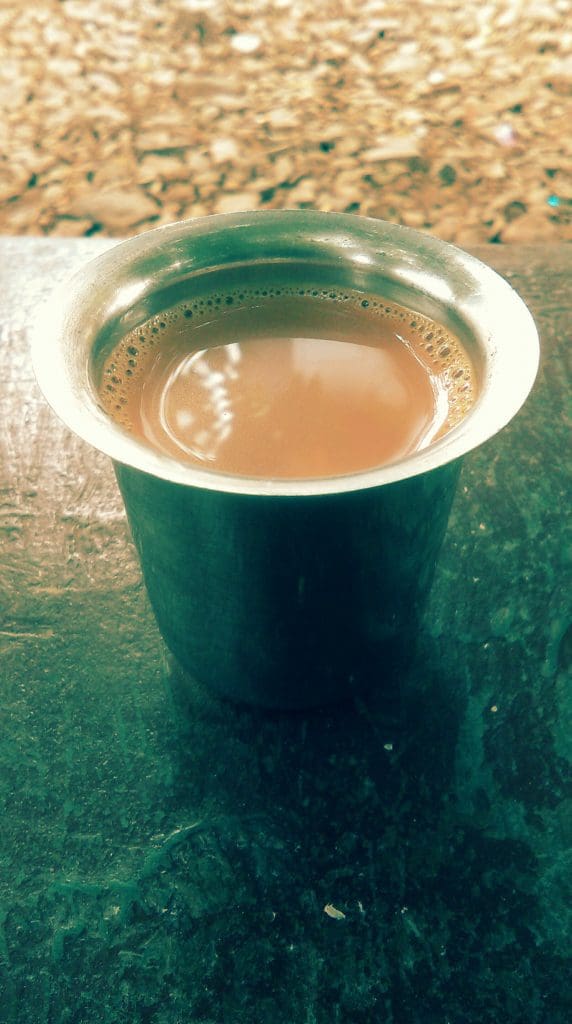 You can have Mysore coffee or badam milk to accompany your meal and enjoy a truly authentic Mysorean experience.
These local specialties are popular among locals and tourists alike who flock to the city to experience the city's unique cuisine. Each of these dishes has become a part of Mysorean culture, making it an integral part of the city's identity.
Read More: Latest