Six California eateries received one MICHELIN Star for the first time at the MICHELIN Guides Revelation on July 18 at the Chabot Space & Science Center in Oakland.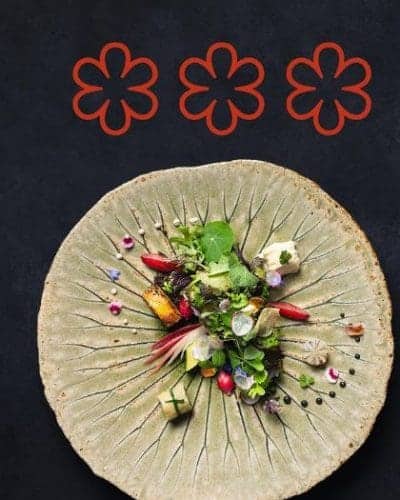 The release of the fifth edition of the MICHELIN Guide California included a total of 614 restaurants. That total includes 15 Green Stars awarded for leadership in sustainability practices.
California is home to 15 of only 17 Green Stars in North America.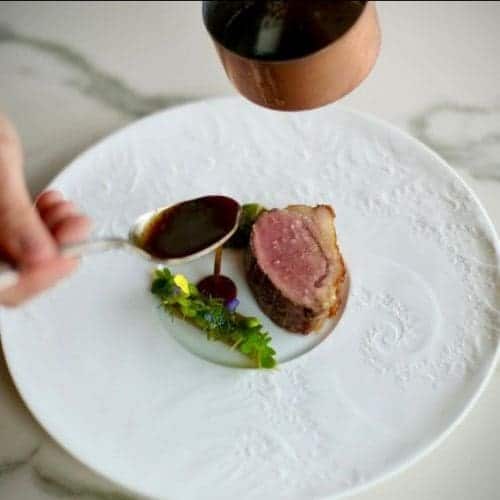 The California Guide is a statewide edition of the acclaimed global restaurant guide, which includes the globally recognized star designations, as well as hundreds of Bib Gourmand and Plate recommendations.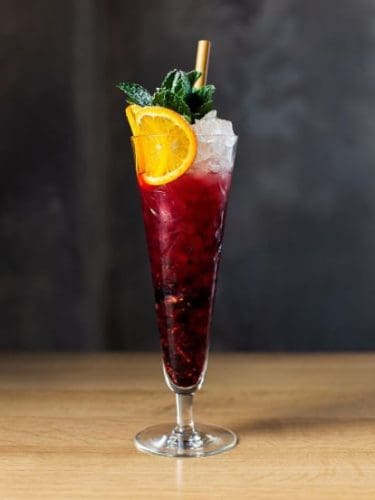 Restaurants included in the new guide hail from dozens of cities across California, including Los Angeles, Santa Monica, West Hollywood, Beverly Hills, San Francisco, the San Francisco Peninsula, Oakland, Sacramento, Monterey, Santa Barbara, Napa Valley, Sonoma County, Palm Springs, Orange County and San Diego.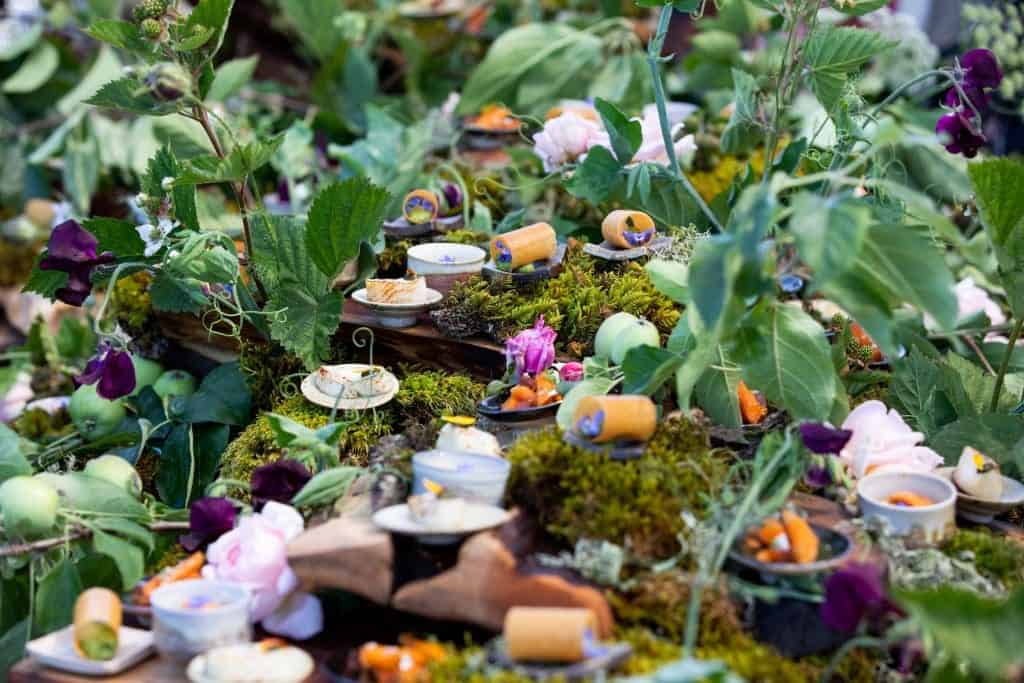 Among California's distinctions:
Six new one-star distinction restaurants, located in San Francisco, Calistoga, Carmel-by-the Sea, Long Beach and Oceanside
10 new Bib Gourmand recipients, which recognize eateries for great food at a great value
Four new Green Star recipients, located in San Francisco, Long Beach, Oakland and Los Angeles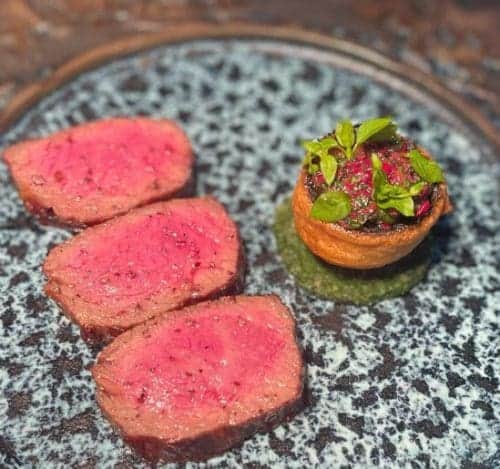 Special awards presented to:
Michelin Sommelier Award: John Haffey, Aubergine in Carmel-by-the-Sea
Michelin Exceptional Cocktails Award: Austin Hennelly, Kato in Los Angeles
Michelin Young Chef Award: Harrison Cheney, Sons & Daughters in San Francisco
Michelin Outstanding Service Award: John Schafer, SingleThread in Healdsburg
All restaurants were reviewed and awarded according to Michelin's proprietary and independent inspection and selection process.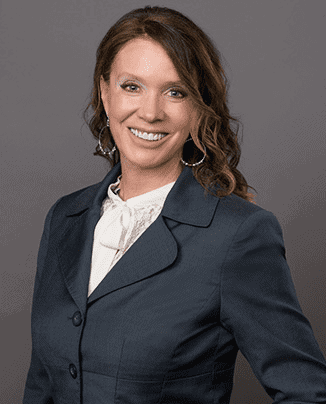 Visit California President & CEO Caroline Beteta issued the following statement commending the restaurants and chefs. "California has always had a trendsetting dining scene, from our legendary chefs and cutting-edge restaurants to our abundance of local, fresh ingredients and a global flair reflective of our diverse culture. The Guide California further shines a spotlight on this one-of-a-kind culinary culture and provides global recognition for each chef and restaurant included."
She added, " From three-star restaurants to Bib Gourmands and the incredible Green Star restaurants leading in sustainable gastronomy, there is so much for visitors from around the world to experience, and taste, in the Golden State."
About the 2023 California MICHELIN Guide
The Chabot Space & Science Center in California plays host to a myriad of visitors every day wowing guests with their three telescopes on their observatory deck (in addition to displaying a 3.3 billion-year-old moon rock), but earlier this week, the Oakland staple was focused on a different type of star. The 2023 MICHELIN Guide California Ceremony saw chefs collect their Stars under the stars in grand style.
It is easy to see why the Michelin Guide has taken a shine to the Golden State with innovative cuisine, buzzy chefs, and oodles of flavour as 2023 witnesses California's selection increase with ten new Bib Gourmands, four new Green Stars, and six new One Stars.
This year, new MICHELIN Star arrivals include Chef Rogelio Garcia and Chef Roberto Alcocer, who wow diners from San Francisco to San Diego. So whether it's the luxurious yet modern locally sourced dishes (think dry-aged kampachi with golden kiwi aguachile, or sunchoke velouté with jamon de Bellota and Périgord truffle) at Auro, or the family-style Thai dishes with a splash of Californian ingredients (bumbai curry with crispy fried eggplants and grilled Monterey squid in a chilli-lime dressing with pork jowl and sticky rice) at Nari, below are the newest MICHELIN Guide Stars in California.
ABOUT VISIT CALIFORNIA
Visit California is a nonprofit organization with a mission to develop and maintain marketing programs – in partnership with the state's travel industry – that keep California top-of-mind as a premier travel destination.
Read more: Latest