Lemon Tree Hotels announced its latest signing – Keys Select by Lemon Tree Hotels, Gandhi Ashram in Ahmedabad, Gujarat.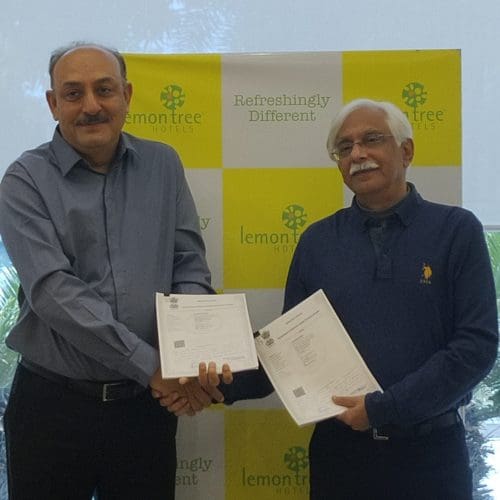 The property is owned by Avesta Hotel LLP. Located near the Gandhi Ashram, this property will feature 52 rooms and is expected to be operational under the company's brand in March 2022.
Ahmedabad is the largest city in the state of Gujarat with a vibrant business district. It is a rising center of education, information technology and scientific industries.
Divided in two – the old and the new city, the destination offers different moods right from the hustle-bustle of C.G. Road in the heart of Ahmedabad to the quite retreat of the Sabarmati Ashram. Ahmedabad enjoys a thriving cultural tradition, being the centre of Gujarati cultural activities and diverse traditions of different ethnic and religious communities.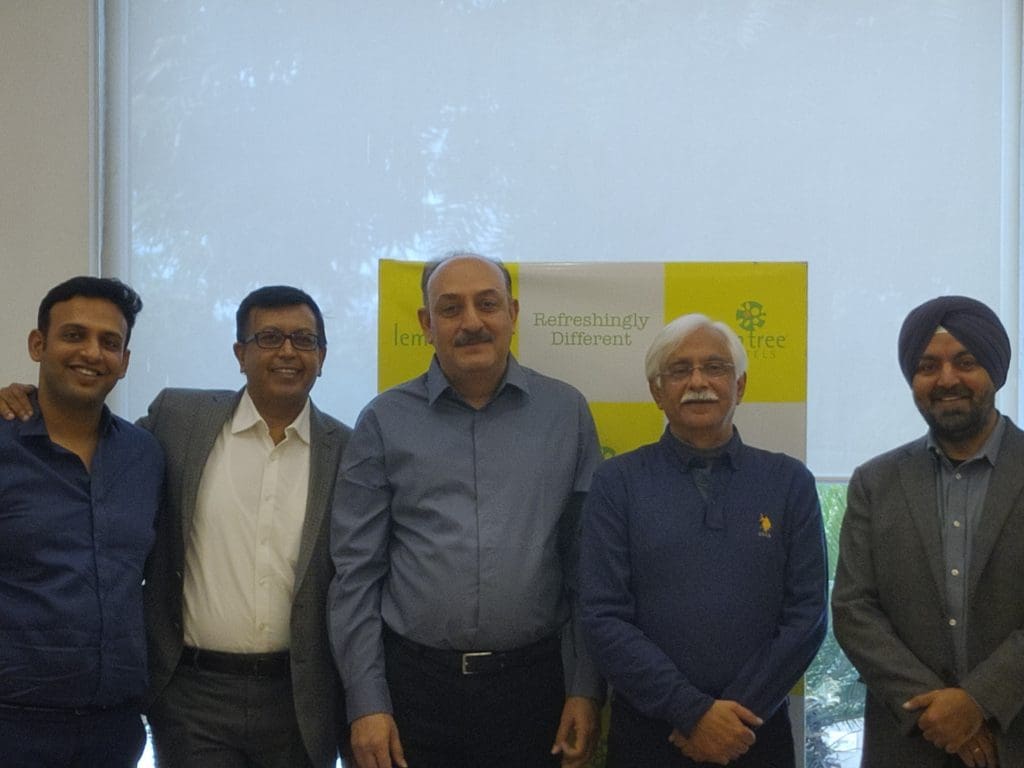 Speaking on the occasion, Rattan Keswani, Deputy Managing Director – Lemon Tree Hotels Limited commented, "It is a proud moment for us where we expand our portfolio in Gujarat with our valued partner Avesta Hotel LLP. This would be our fifth hotel in the state, which we feel holds immense business and tourism potential. Ahmedabad is a preferred destination for both Indian and foreign travellers, and with our widespread reach across the state, we feel that this hotel will add value to our guests."
Read More: News