With its stunning beaches, lush rainforest, rich culture, and lively nightlife, Rio de Janeiro in Brazil is a destination that should be on everyone's travel list.
All the way from adventure or relaxation, Rio has a range of offerings and attractions. From the iconic Christ the Redeemer statue atop Corcovado Mountain to Sugarloaf Mountain offering breathtaking views of Guanabara Bay; from strolling along Copacabana beach to exploring Tijuca National Park – there is truly so much to discover in this beautiful city!
Copacabana Beach
Explore Rio de Janeiro with Copacabana Beach a world-famous beach located in Rio. It stretches for about 4 km (2.5 miles) and is one of the most popular beaches in the city. The beach is known for its white sand, clear blue water, the sea and lively atmosphere.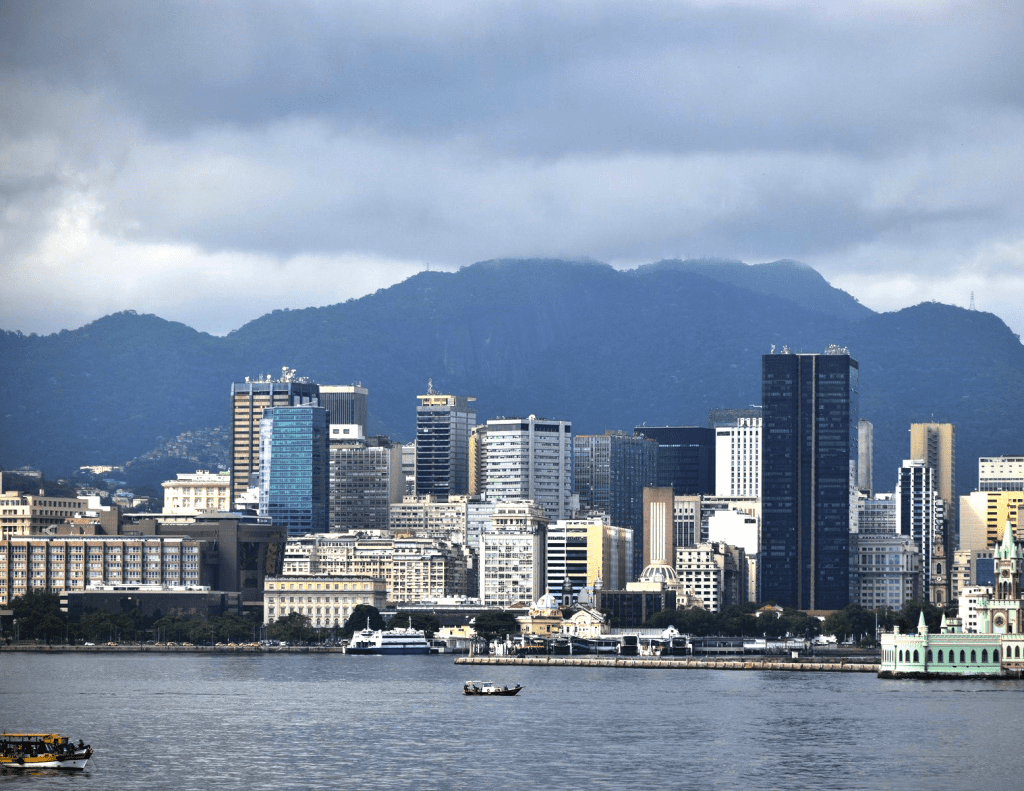 Copacabana Beach is surrounded by hotels, restaurants, and shops, making it a popular destination for tourists. It is also a popular spot for locals, who often come to the beach to play beach volleyball, soccer, or simply to relax in the sun.
One of the most iconic features of Copacabana Beach is its promenade, which runs along the length of the beach. The promenade is lined with palm trees and features a wide pedestrian walkway, bike lanes, and several kiosks that sell food and drinks.
Copacabana Beach is also famous for its New Year's Eve celebrations, which attract millions of people from around the world. The celebrations include a huge fireworks display and live music performances. Overall, Copacabana Beach is a must-see destination for anyone visiting Rio, and a great place to enjoy Brazil's beautiful beaches and vibrant culture.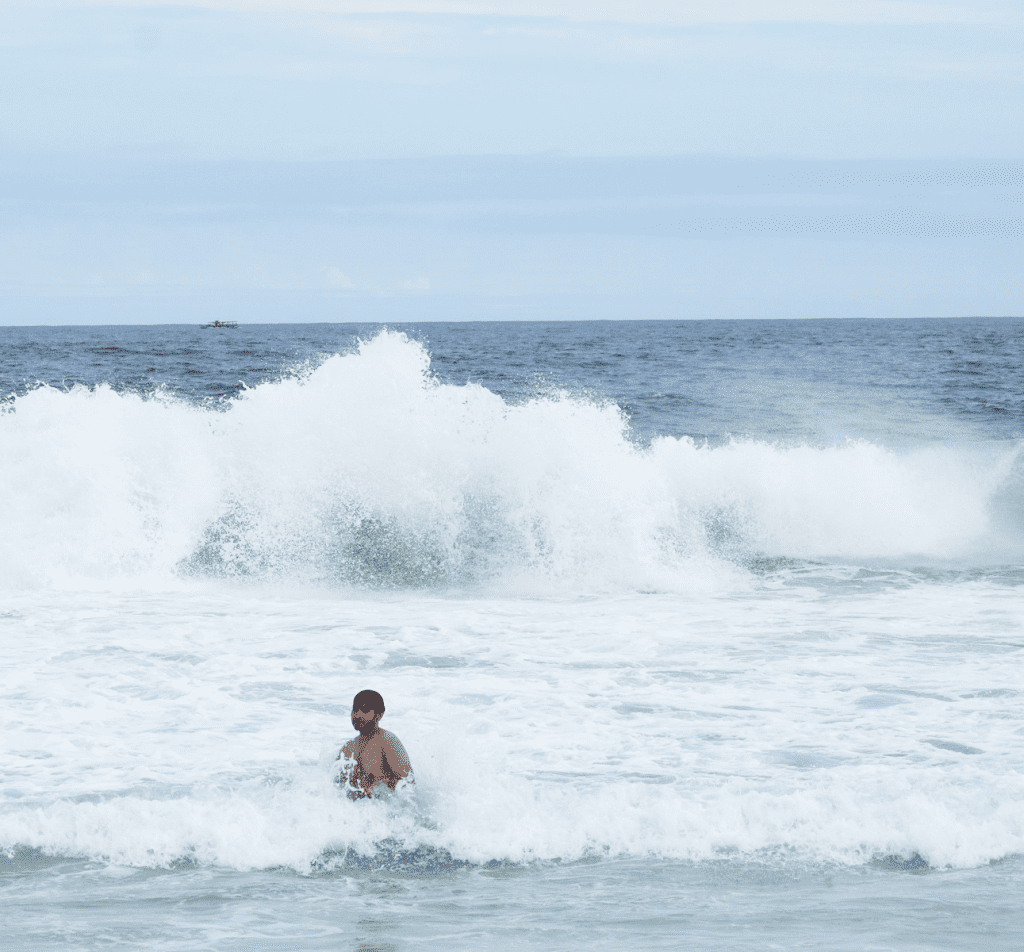 Christ the Redeemer statue
The Christ the Redeemer statue, also known as Cristo Redentor in Portuguese, is a famous landmark located in Rio de Janeiro Brazil. It is a large Art Deco statue of Jesus Christ, standing 30 meters (98 feet) tall and weighing over 600 metric tons.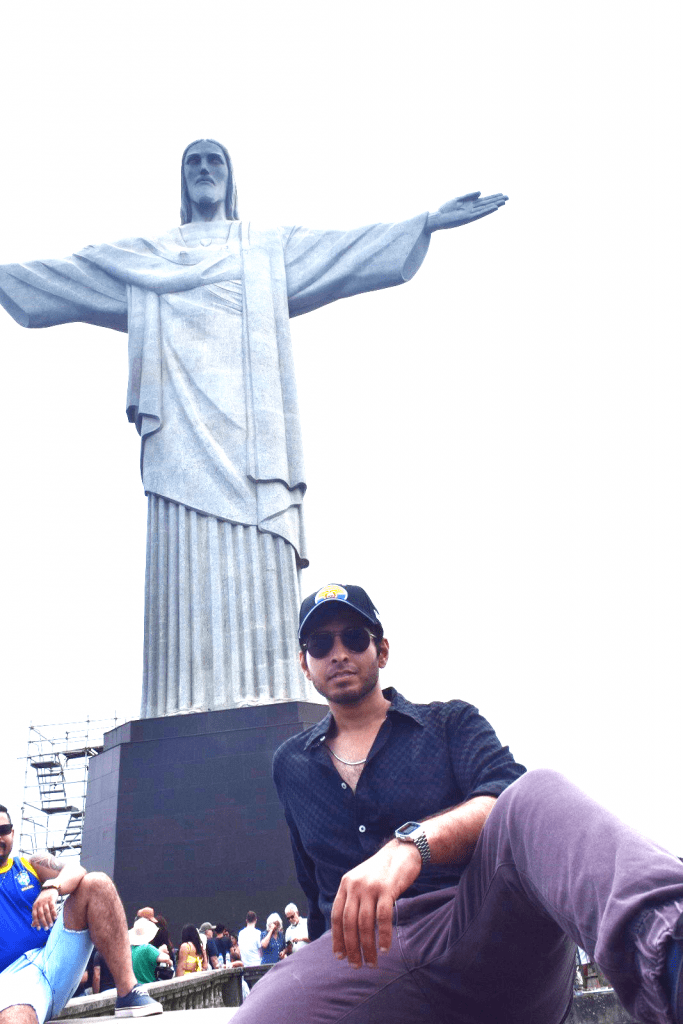 The statue is located on top of Corcovado Mountain in Tijuca Forest National Park, and it is considered one of the Seven Wonders of the World. It was constructed between 1922 and 1931 and was designed by French sculptor Paul Landowski and built by Brazilian engineer Heitor da Silva Costa.
The Christ the Redeemer statue is a symbol of Christianity and a cultural icon of Brazil. It is visited by millions of tourists each year, who come to admire its impressive size and stunning views of Rio de Janeiro from the top of the mountain.
The statue has also undergone several renovations and restorations over the years, including the installation of a new lighting system in 2013 to make it more visible at night. Overall, the Christ the Redeemer statue is a remarkable monument and a must-see attraction for anyone visiting Rio de Janeiro.
Lapa
Lapa is a neighborhood in the heart of Rio de Janeiro, known for its lively nightlife, rich cultural scene, and historic architecture. If you're looking to experience the real Rio de Janeiro, Lapa is a must-visit destination.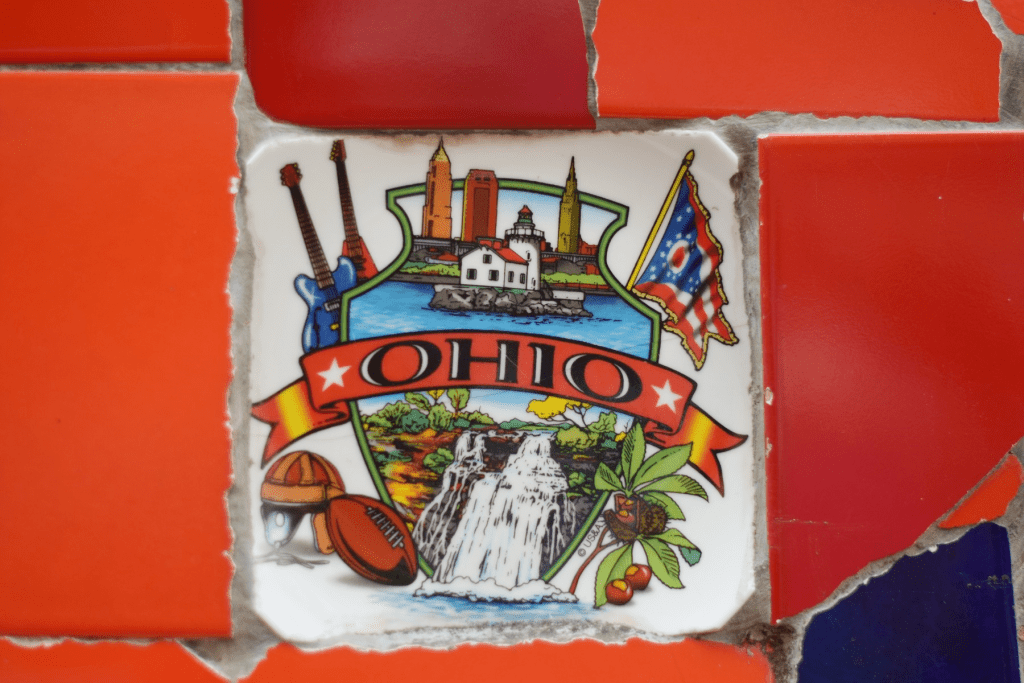 One of the most famous landmarks in Lapa is the Arcos da Lapa, a stunning aqueduct that was built in the 18th century to bring fresh water to the city. Today, the arches are home to several bars and clubs, making it a popular spot for locals and tourists alike. It's a great place to grab a drink, dance to live music and soak up the vibrant atmosphere of Rio.
Another must-see attraction in Lapa is the Selarón Steps, a colourful staircase decorated with tiles from all over the world.
The steps were created by the Chilean artist Jorge Selarón, who spent years collecting tiles to create this unique work of art. The steps have become a major tourist attraction and are a favourite spot for taking photos.
If you're a fan of live music, you'll love Lapa's nightlife scene. The neighbourhood is home to several music venues, including the famous Rio Scenarium, a three-story club that plays live samba and other Brazilian music. The atmosphere is electric, with locals and tourists dancing the night away.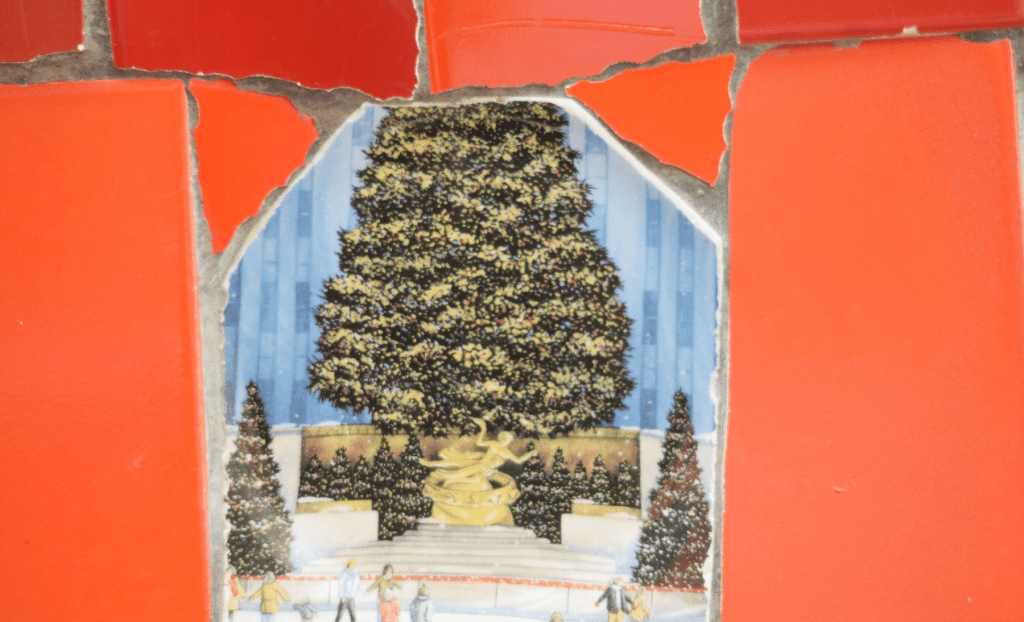 For foodies, Lapa has a lot to offer too. There are many street vendors selling traditional Brazilian snacks, such as coxinhas and pastéis, as well as sit-down restaurants serving everything from pizza to churrasco (Brazilian barbecue). There's something for every taste and budget.
In conclusion, Lapa is a vibrant and exciting neighbourhood that should definitely be on your list of places to visit in Rio de Janeiro. You can dance the night away, soak up some culture, or just enjoy some delicious food, Lapa will enchant. Don't miss out on this unforgettable part of Rio de Janeiro!
Sugarloaf Mountain
Sugarloaf Mountain, or "Pão de Açúcar" in Portuguese, is a peak that rises 396 meters above the harbour of Rio de Janeiro.
The mountain is named for its shape, which resembles a traditional form of sugar used in colonial times. Sugarloaf Mountain is a popular tourist destination and a must-visit attraction for anyone travelling to Rio de Janeiro, Brazil.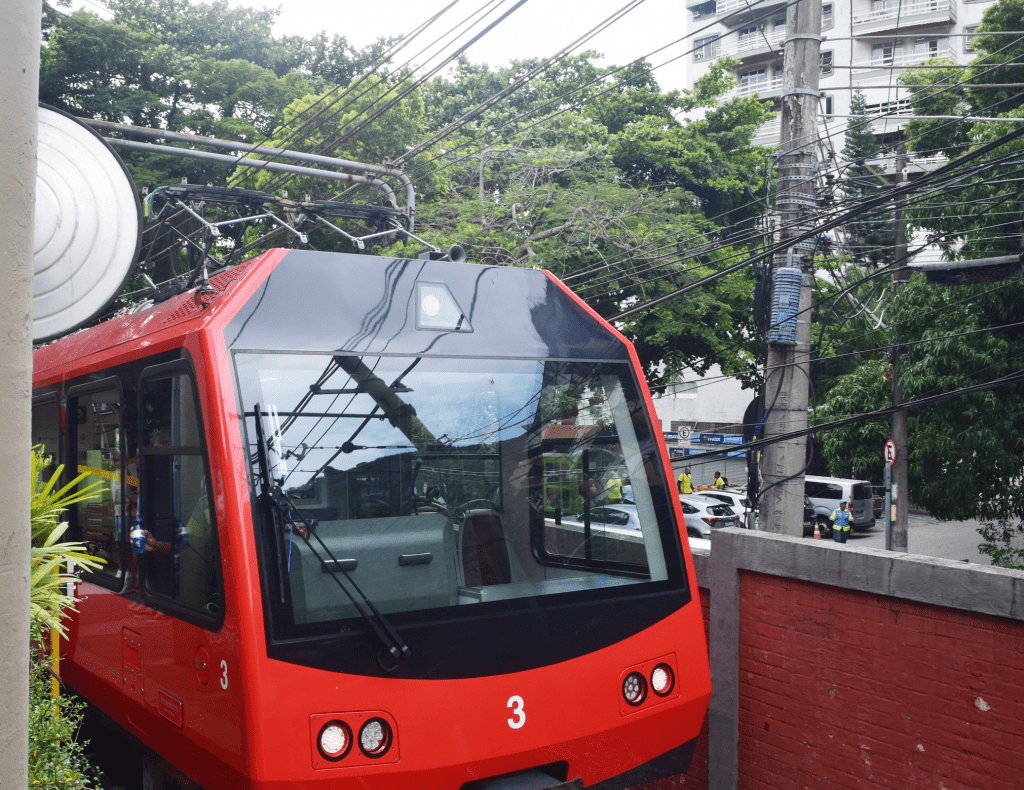 To reach the top of Sugarloaf Mountain, you must take a two-stage cable car ride. The first cable car takes you to the top of Morro da Urca, a smaller peak that offers stunning views of the city and the harbor. From there, you transfer to a second cable car that takes you to the top of Sugarloaf Mountain itself. The ride is an adventure in itself, offering breathtaking views of the surrounding landscape.
Once you reach the top of Sugarloaf Mountain, you'll be rewarded with panoramic views of Rio de Janeiro and its surroundings. From here, you can see the beaches of Copacabana and Ipanema, the Christ the Redeemer statue on Corcovado Mountain, and Guanabara Bay. It's a truly unforgettable experience.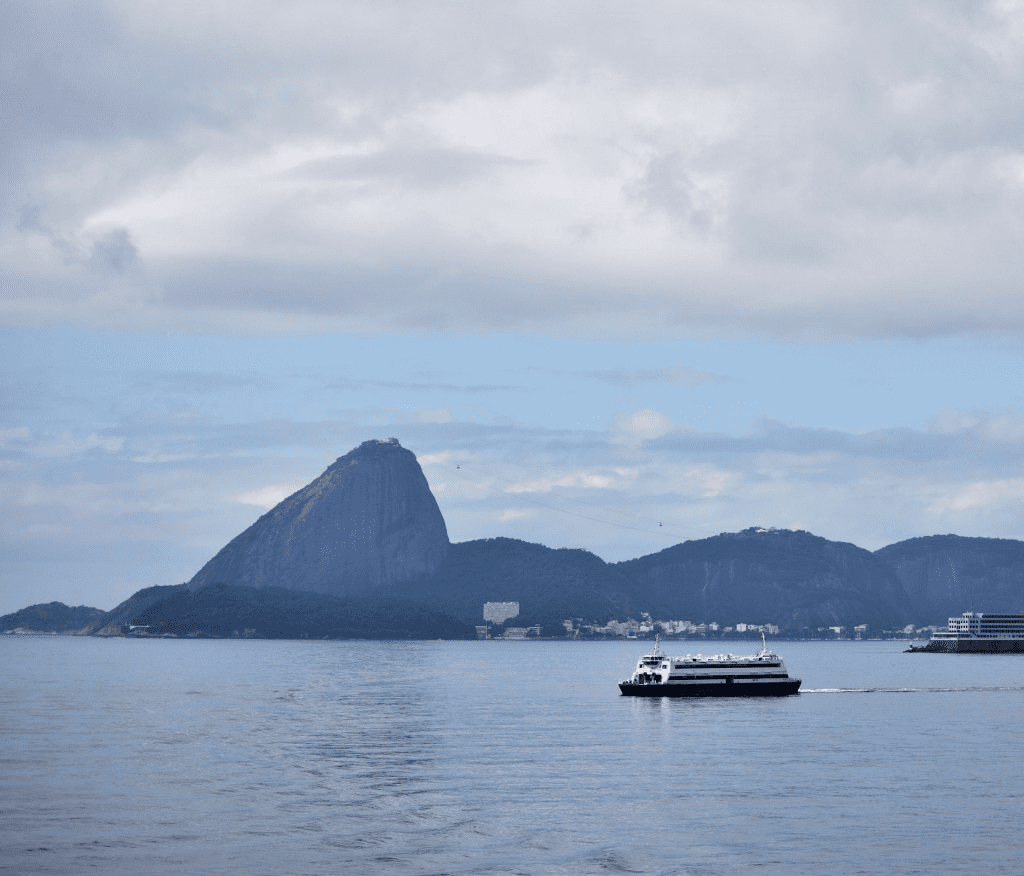 There are also several hiking trails around Sugarloaf Mountain that offer a more active way to experience the area.
The trail to the summit of Morro da Urca is particularly popular and takes about an hour to complete.
Along the way, you'll be surrounded by lush vegetation and have the chance to see wildlife such as monkeys and birds.
Sugarloaf Mountain is a must-visit destination for anyone traveling to Rio de Janeiro.
The cable car ride, the stunning views, and the hiking trails make it an unforgettable experience that you won't want to miss.
It does not matter if you're a nature lover or just looking for a unique sightseeing experience, Sugarloaf Mountain is sure to impress.
About the Author:
(Sarthak Palwankar from Mumbai is a mariner and an artist, He is a travel addict and on his recent trip to Europe he captured his experiences of the coastal city of Livorno in his pictures and writing with the hope that it will benefit the readers and travel enthusiasts travelling to this destination).
Read More: Latest