Building on its extensive recovery efforts in India, South African Tourism organized a major Corporate outreach programme in the cities of Delhi, Mumbai and Ahmedabad.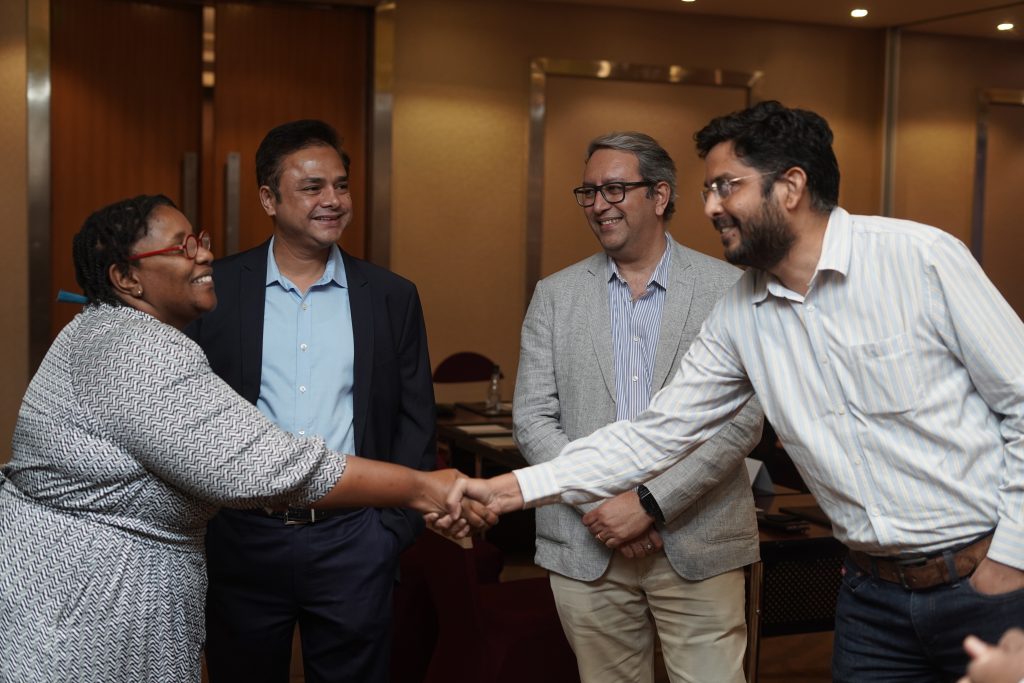 An exclusive "Think Tank Session with Corporate Influencers" powered by South African Tourism took place on 23 March 2022 at Renaissance Ahmedabad and was chaired by Neliswa Nkani, Hub Head MEISEA, South African Tourism.
From January to September 2019, MICE accounted for 24% of the Indian traveller visits. 43% of overall Indian arrivals to South Africa were repeat visitors. 2019 witnessed a 36.6% increase in Indian traveller spends on shopping and a 26% increase in spends on leisure activities in South Africa.
This was the first time South African Tourism organized a corporate outreach programme for the Ahmedabad Market.
The international outbound travel business in Gujarat was estimated to be about Rs 400 crore for the summer season in 2019. With the situation getting better the number is expected to rise further in 2022.
South African Tourism's well planned Corporate Outreach
Well-timed with the easing of international travel restrictions in India South African Tourism's Corporate Outreach was well planned and will contribute to the recovery of MICE tourism in South Africa – a dynamic and promising segment of the South African travel industry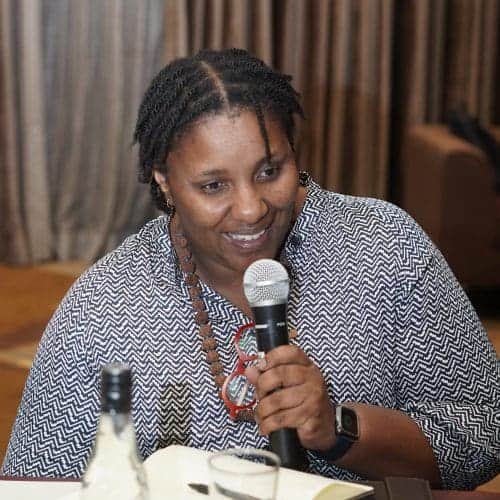 South Africa, which remains open to Indian travellers, is also processing tourist visas on priority to support all its travel recovery efforts.
Prior to the pandemic, India was the 8th largest international market for South African Tourism. India remains a core market for South African Tourism globally and holds much promise in the coming years, especially given that Indian travellers are the international largest consumers of adventure in South Africa.
Travelling to the Indian cities of Mumbai, Delhi, and Ahmedabad for corporate engagements in March, the senior delegation reiterated the South African Tourism board's commitment to the Indian market and what all South Africa in offers for MICE travel.
India retains its place among the top-3 focus markets for South African Tourism. This is aided by the fact that prior to the pandemic, India served as the 8th largest international source market for South Africa.
The country is expected to maintain its position in the top-10 this year as well.
This is in addition to the fact that the India Outbound Meetings, Incentives, Conferences and Exhibitions (MICE) tourism market size is set to surpass US$ 11 billion by 2026.
A good Corporate interaction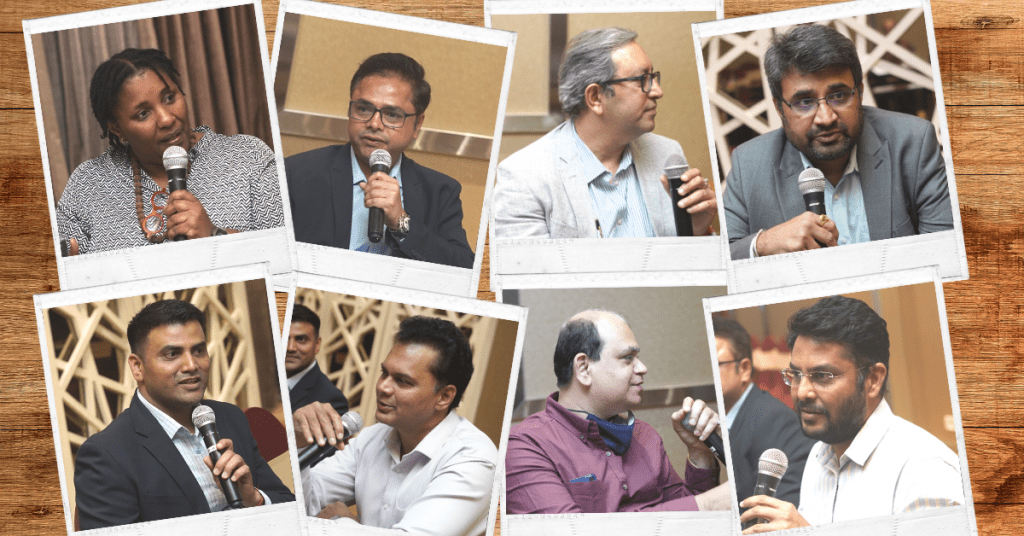 Neliswa Nkani, Hub Head, MEISEA. South African Tourism interacted with the corporates in Ahmedabad. In her power address, she talked about the Ease of Travel to South Africa, Conference facilities and accommodation.
She said that the country is filled with innumerable experiences, vibrant urban centres and breathtaking natural beauty, South Africa offers a unique and unforgettable experience for every kind of traveller.
Corporate leaders shared insights on how companies are viewing post-pandemic meetings and incentives, their plans for overseas MICE activities, as well as their focus on safety and Covid protocols. Corporates expect to activate outbound MICE in the last quarter of the year, depending on how the Covid situation is worldwide.
Corporate attendees were appreciative of the presentation put forward by Neliswa Nkani and approached her personally on her warm and vibrant inputs throughout the evening discussions.
They were keen to learn more about South Africa and were ready to look at the destination for MICE activities in 2023.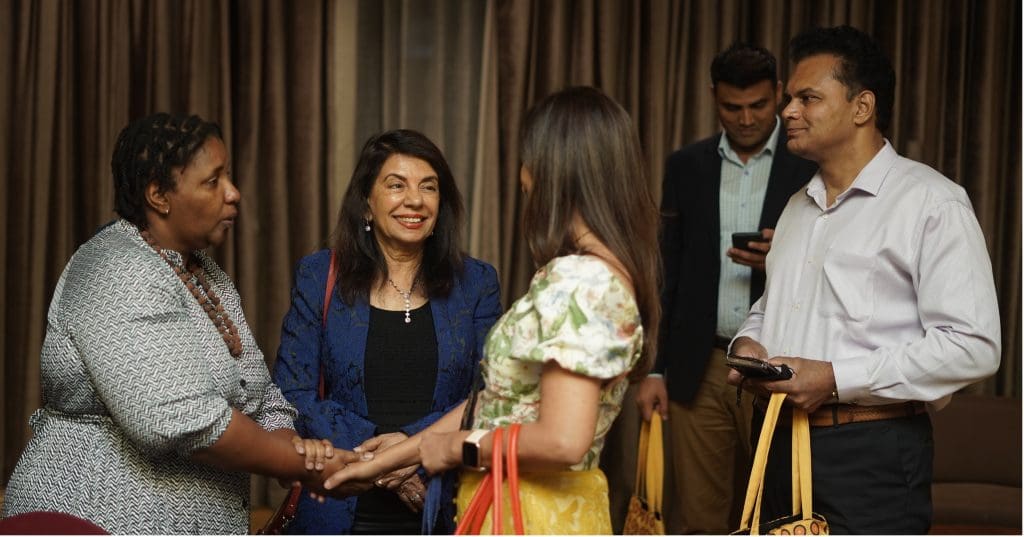 The Think Tank and networking evening, moderated by Kamal Gill, Executive Editor, Today's Traveller, was specially curated by OptiMICE Events with a fresh approach to amalgamating interactive learning and networking.
After an engaging discussion of the mind and intellect in which corporate enthusiasts participated with vigour, energy, excitement, and enthusiasm, the event ended with mocktails and dinner following all mandatory Covid protocols.
Read More: News