In a bid to capitalize on its well-developed strategy to reach out and engage with the influential Corporate MICE segment, South African Tourism set out with their biggest ever corporate MICE in-person engagement program over three major Indian cities – Mumbai, Delhi, and Ahmedabad from 11 to 23 March 2022.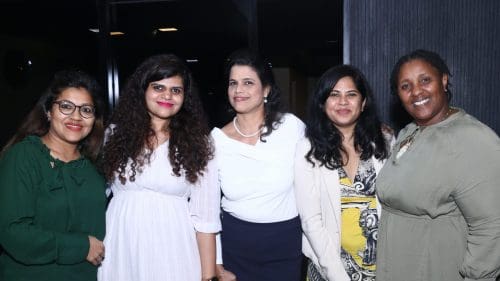 True to its spirit of being a front runner, South African Tourism took the first-mover advantage of putting in place its in-person Corporate MICE roadshows – the first inter-city Corporate events program post-pandemic by any Tourism body in the country, in a neatly orchestrated three-city Corporate Think Tank Sessions planned and executed by OptiMICE Events Pvt Ltd.
Strategically, the Think Tank Sessions are a key addition to South African Tourism MICE strategy portfolio for India and bring exciting innovation to the MICE and business events market.
The holding of the first physical gathering in 2022 in the form of a Corporate Influencer Networking Evening in a stylish evening cocktail and dinner event at The Leela, Mumbai was lauded with much applause and appreciation by leaders of the corporate world.
South African Tourism recognizes India as a key source market for MICE and demonstrated its intent to make deep inroads into this lucrative market segment by holding in-person interactive discussions with the leadership of the Corporate MICE community.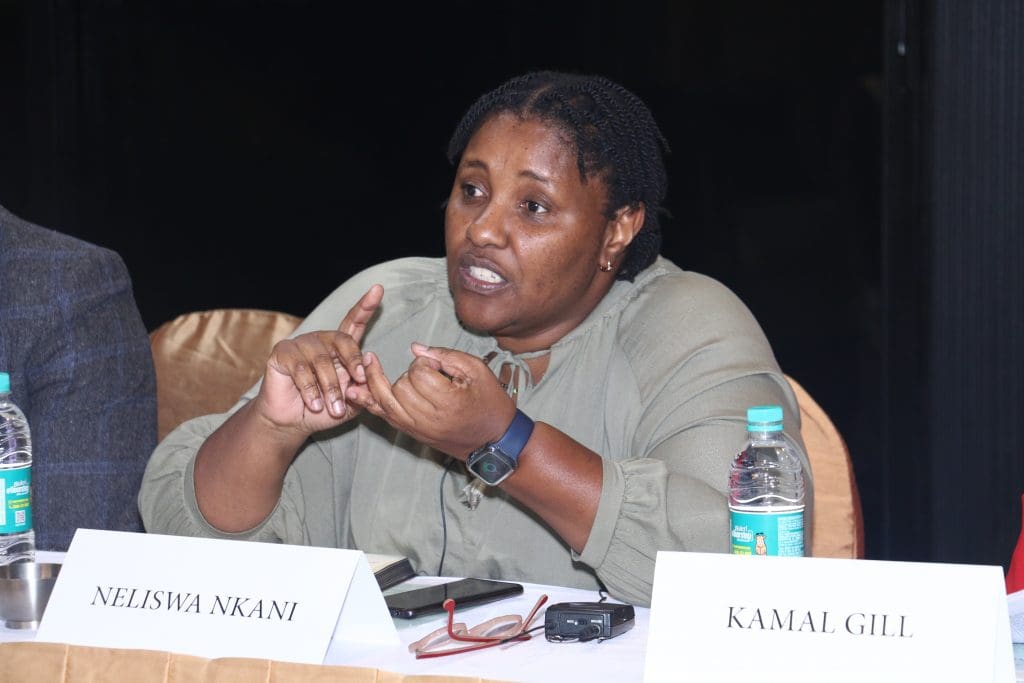 The Think Tank Session
The exclusive "Think Tank Session' with Corporate Influencers powered by South African Tourism took place on 16 March 2022 at The Leela Mumbai.
The event saw a robust discussion and free-flowing exchange of ideas among was attended by Corporate travel & MICE leaders from companies like Godrej and Boyce, Sharekhan, HDFC Life Insurance, Reliance, Lupin, etc.
Clearly, it was a perfect gathering of elite Corporate Influencers and a high-powered leadership team from South African Tourism Neliswa Nkani, Hub Head, MEISEA, South African Tourism, and Dichaba Nkadimeng, Regional Brand Lead (Asia-Pacific, Americas, India), South African Tourism.
Neliswa Nkani, Hub Head, MEISEA, South African Tourism made a deeply impassioned speech on how South Africa has developed as a nation, its shared history with India, economic ties between the two countries, efforts to cultivate closer relationships and broaden learning, as well as how well suited South Africa is to understand the needs of the India MICE market.
As the evening progressed, delegates enjoyed a destination showcase that was focussed on the essence of South Africa's attractions for Meetings and Incentives, its modern technology and infrastructure, rich heritage, wildlife, and culture as well as its reputation as a safe, accessible, and prestigious MICE-destination.
As a vibrant hub for the meetings and events market, South Africa is well-positioned to curate local experiences, thematic events, networking opportunities for MICE visitors and also offers MICE expertise for meeting planners and exhibitors.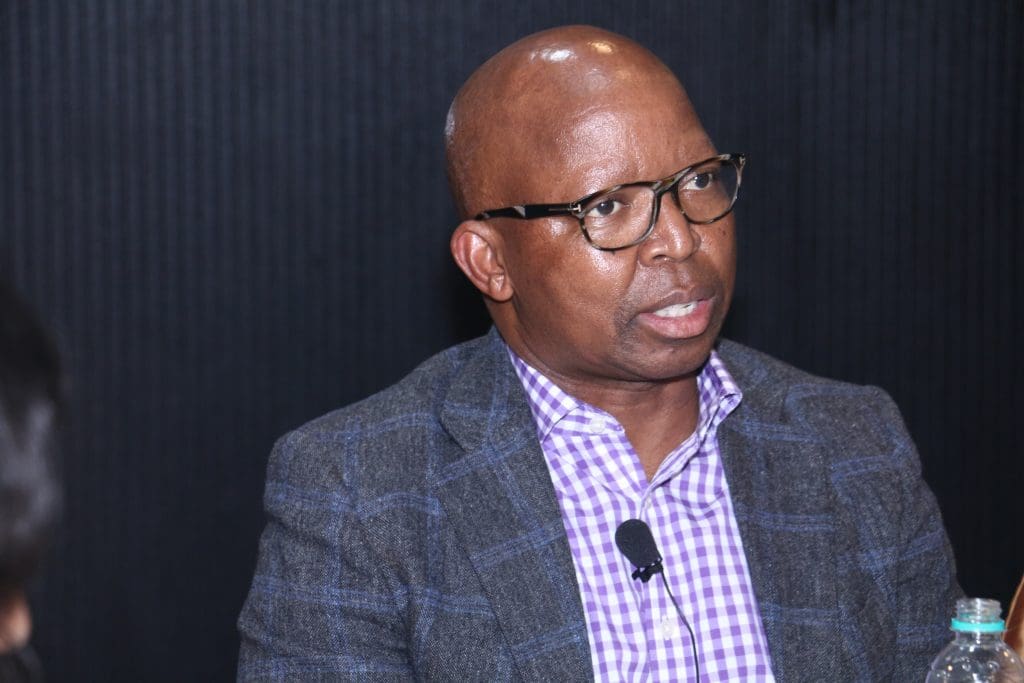 An elite corporate leadership interacts
Post the imaginative presentation, the discussions opened with a clear mandate to understand the destination and encourage a hands-on approach to South Africa as the ultimate MICE-destination.
Corporate leaders and decision-makers shared concerns on safety, Covid protocols, insurance requirements, visa assistance, the changing contours and requirements of planning events post Covid as well as how to improve the experience for attendees at MICE and Business Events.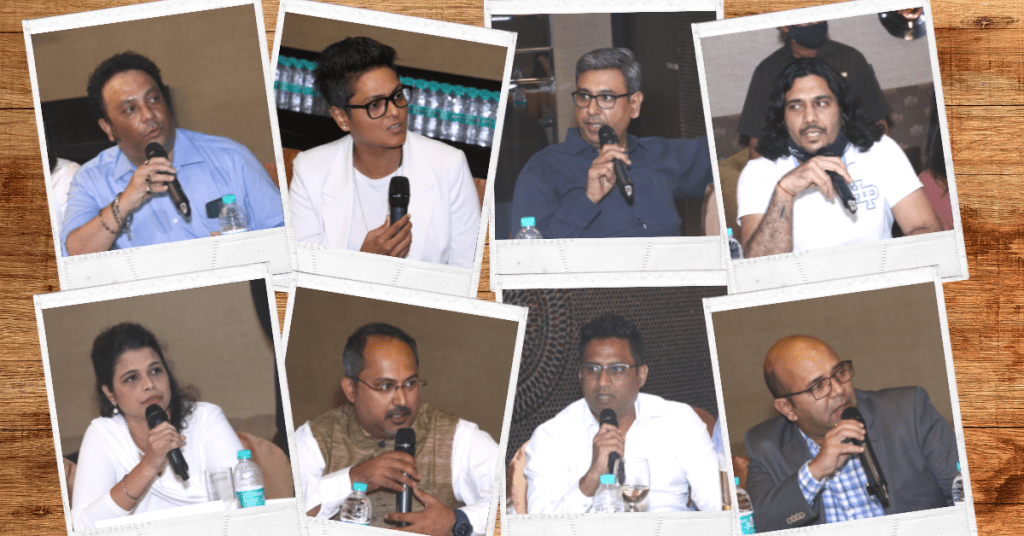 Neliswa Nkani, Hub Head, MEISEA, South African Tourism enjoyed a lively exchange of ideas with all the attendees, even as she shared insights on South Africa. The attending delegates spoke at length about the changing dynamics of MICE, and there was some light-hearted banter that everyone enjoyed.
The Networking evening, moderated by Kamal Gill, Executive Editor, Today's Traveller, was specially curated by OptiMICE events with a fresh approach to amalgamating interactive learning and networking.
Neliswa Nkani, Hub Head, MEISEA commented that she has a long-standing and much-valued relationship with the corporates and that she was absolutely delighted with the wonderful interaction through the Think Tank series partnership. She invited the corporate leaders to get familiar with and experience the attractions and MICE offerings of South Africa.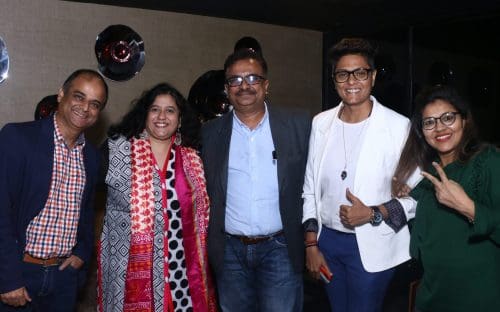 After an engaging discussion of the mind and intellect in which corporate enthusiasts participated with vigour, energy, excitement, and enthusiasm, the event ended with cocktails and dinner following all mandatory Covid protocols.
Read More: News