The MICE sector is key to South African Tourism growth strategy as a recovery in the meetings, incentives, conferences, and exhibitions segments will activate a resurgence of its vibrant tourism industry.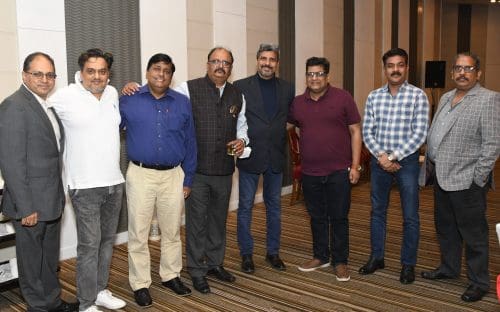 South African Tourism recently organised a three-city Corporate Think Tank Sessions planned and executed by OptiMICE Events Pvt Ltd. In March 2022 the leadership team personally engaged with corporate travel decision-makers in three cities Mumbai, New Delhi, and Ahmedabad.
An exclusive "Think Tank Session with Corporate Influencers" powered by South African Tourism took place on 16 March 2022 at Le Meridien New Delhi and was chaired by Neliswa Nkani, Hub Head MEISEA along with Dichaba Nkadimeng, Regional Brand Lead (Asia-Pacific, Americas, India), South African Tourism.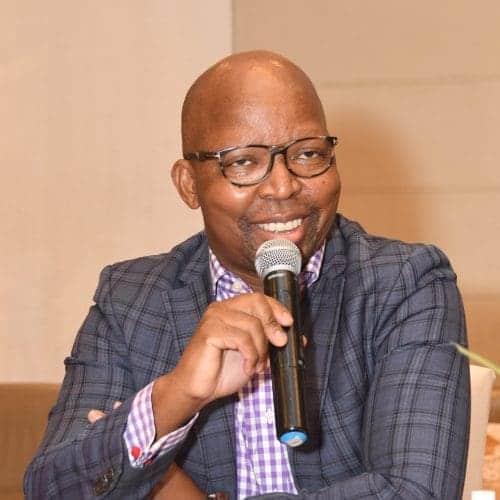 Travelling to the Indian cities of Mumbai, Delhi, and Ahmedabad for corporate engagements in March, the senior delegation reiterated the South African Tourism board's commitment to the Indian market and what all South Africa has on offer for MICE travel.
India retains its place among the top-3 focus markets for South African Tourism. This is aided by the fact that prior to the pandemic, India served as the 8th largest international source market for South Africa. The country is expected to maintain its position in the top-10 this year as well.
Robust discussion at Think Tank
The event saw a robust discussion and free-flowing exchange of ideas among the stalwarts from different industry clusters. It was attended by Corporate travel and MICE leaders from companies like J K Laxmi Cement, Jindal Steel, Nthrive, Havells, etc.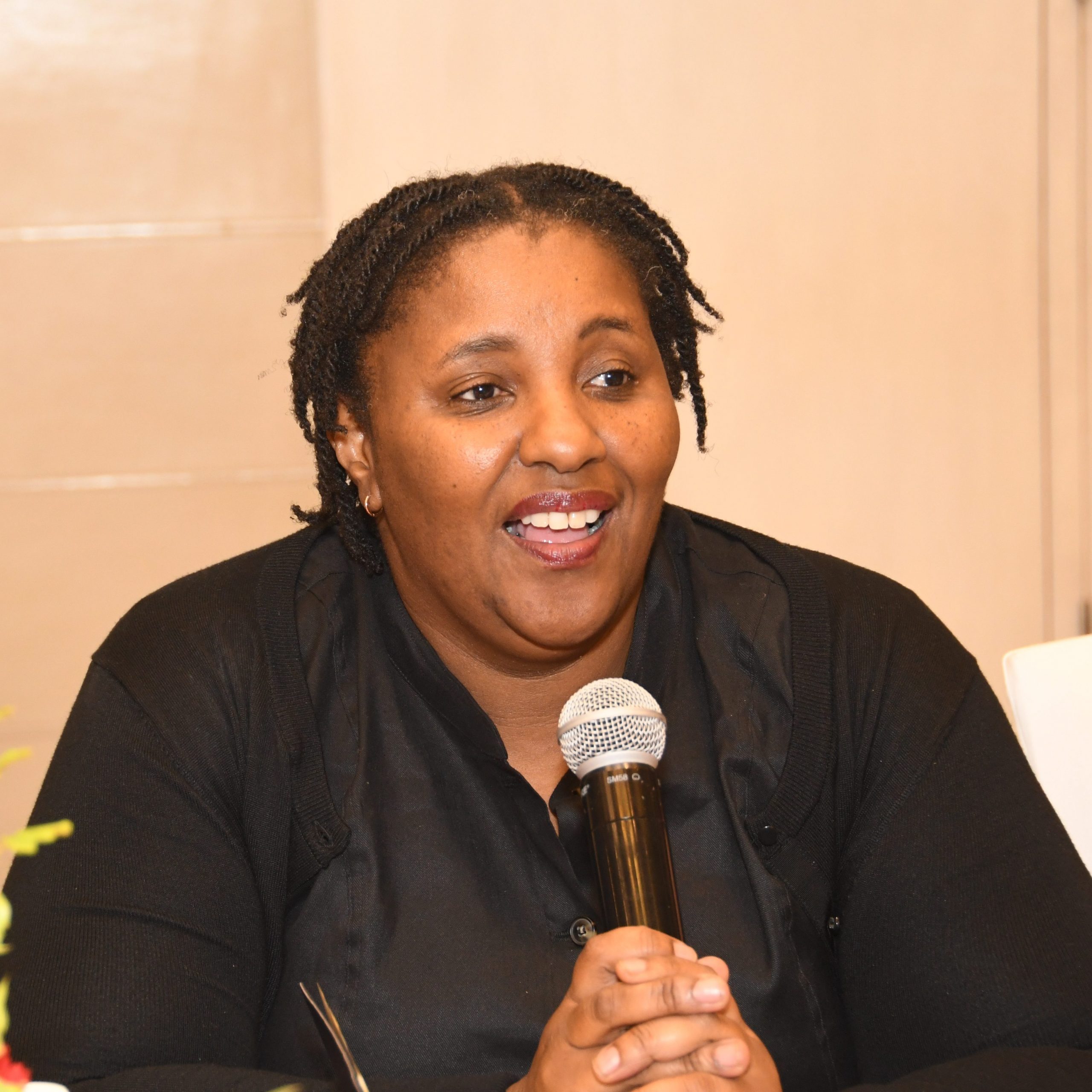 Corporate decision-makers discussed how they had already started to formulate their MICE travel plans for the last quarter of 2022 and 2023 taking into consideration factors that would impact group sizes, itineraries, selection of participants, bidding process, etc.
Incentive programs would continue to play an important part in their business relationship process in rewarding their employees, distributors, and business partners. Travel as an incentive would still be coveted although the type of trips and destinations might be more selective. While domestic destinations for incentive travel would have greater consideration than before and such trips were already underway, overseas destinations would still be the top draws.
Corporate feedback that incentive programs would structure around safety, security, hygiene, and experience offerings. More discerning experiences would need to be curated. Greater considerations would be given to the length of flying time in destination selection.
Most of the corporates concurred that they would love to explore South Africa and it will be an attractive option for incentive travel. There were some real-time leads generated at the event.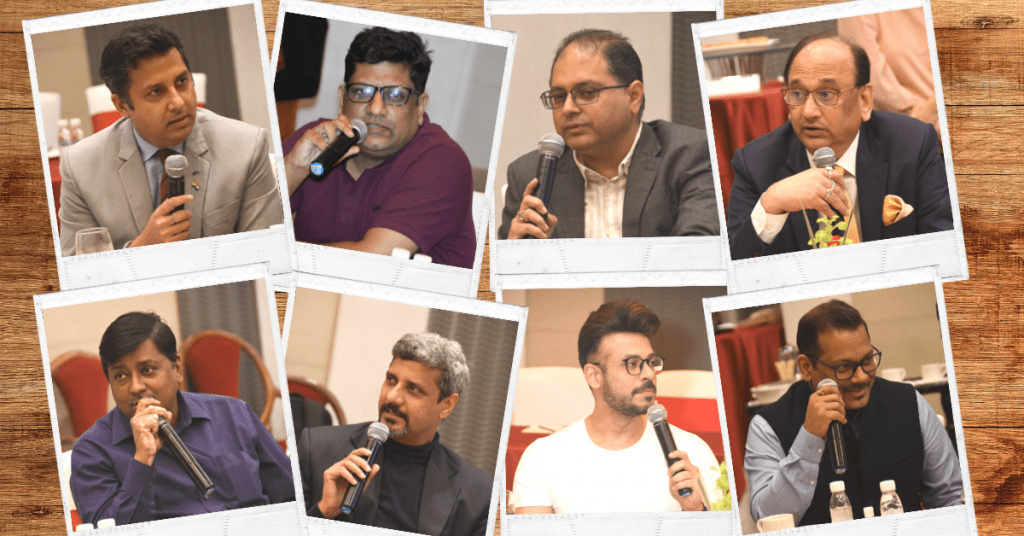 Tiering of destinations for a different hierarchy of incentive travel would take a different approach.
Moving forward, destination selection would also depend a lot more on which destinations would be readier (with all the safety protocol and logistics in place) and more proactive to receive incentive groups.
The consensus was that the recovery of incentive travel would see greater impetus after the first quarter of 2022, the beginning will be with a smaller group size.
South Africa as a MICE destination
Neliswa Nkani, Hub Head, MEISEA, South African Tourism had a two-way interaction, and her presentation focussed on the support extended by South African Tourism to companies planning MICE to South Africa.
She stressed upon Bidding Support, Site inspections, Convention planning support, Delegate boosting support, and Onsite events services.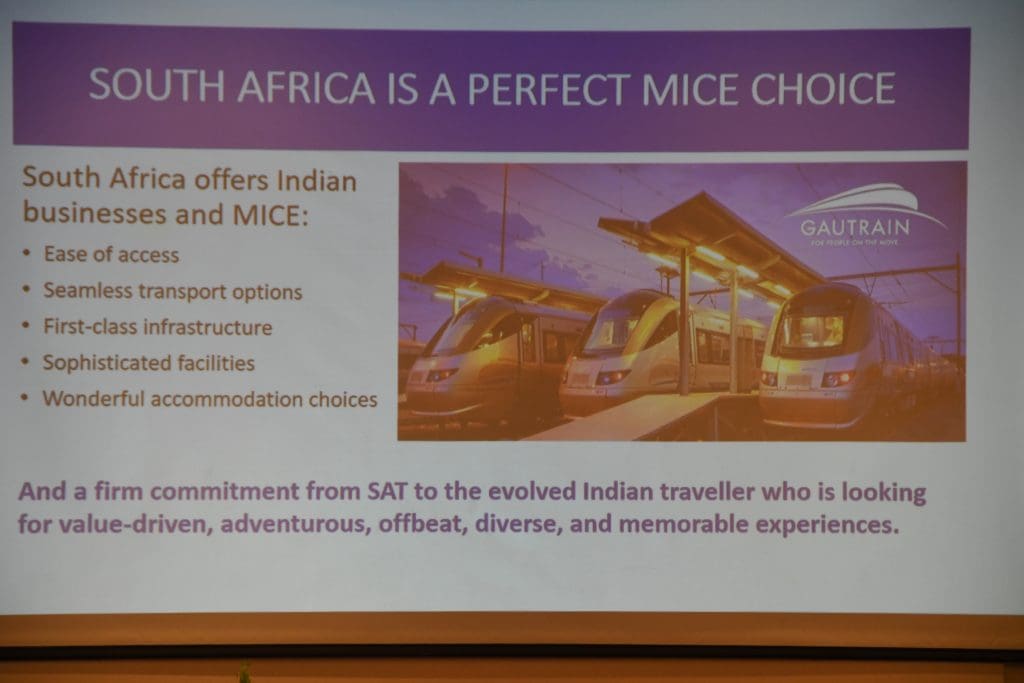 South Africa is one of the world's most attractive destinations to hold MICE events as it offers well-developed infrastructure, a good range of hotels, restaurants, and nightlife as well as the great outdoors, with adventure activities to match the scale and splendour of its wildlife, mountains, waterfalls, forests, and rivers.
She threw light on several stop-over flights flying from India via major hubs to South Africa including Emirates, Singapore Airlines, Qatar Airways, Ethiopian Airlines, and Kenya Airlines.
She spoke on regional connectivity, extensive road system, and widespread internet access all of which were also the key highlights of her presentation.
The Networking evening, moderated by Kamal Gill, Executive Editor, Today's Traveller, was specially curated by OptiMICE events with a fresh approach to amalgamating interactive learning and networking.
After an engaging discussion of the mind and intellect in which corporate enthusiasts participated with vigour, energy, excitement, and enthusiasm, the event ended with cocktails and dinner following all mandatory Covid protocols.
Read More: News