The 7th edition of the UP Nature and Bird Festival is set to be held at the Vijay Sagar Bird Sanctuary in Mahoba district, Uttar Pradesh.
This was announced at a press conference held at the UP Sadan in New Delhi by the Uttar Pradesh Forest Department along with its Eco-Tourism division.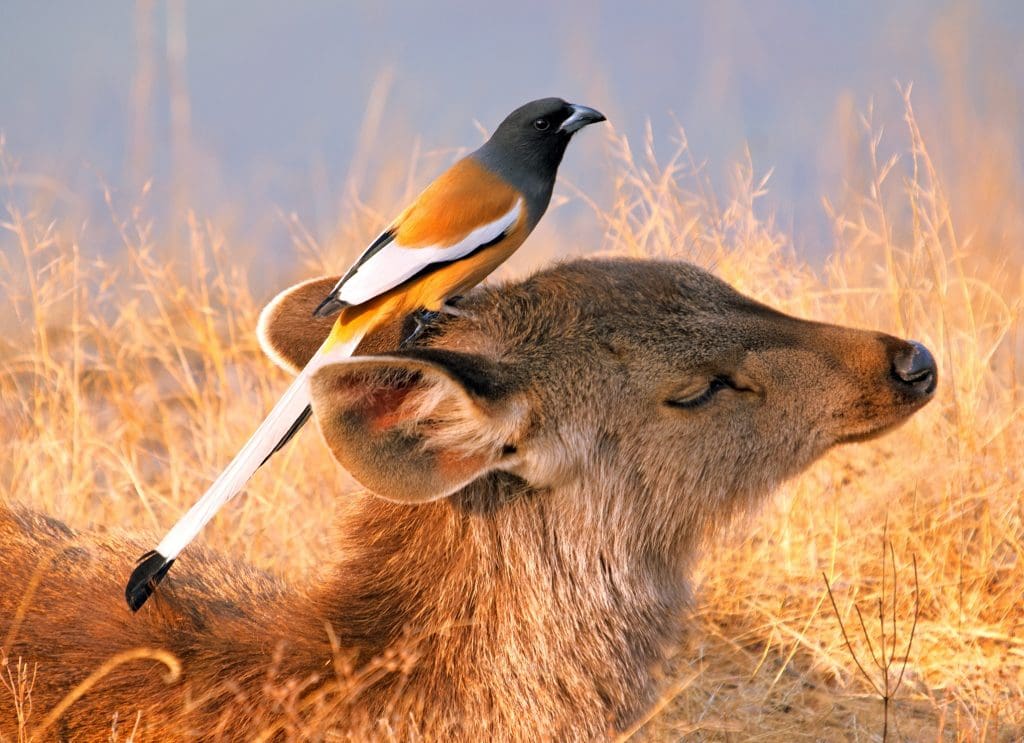 Located in the Bundelkhand region, the Festival will witness an audience of national and international experts in the fields of birding, nature conservation, and wildlife tourism and photography.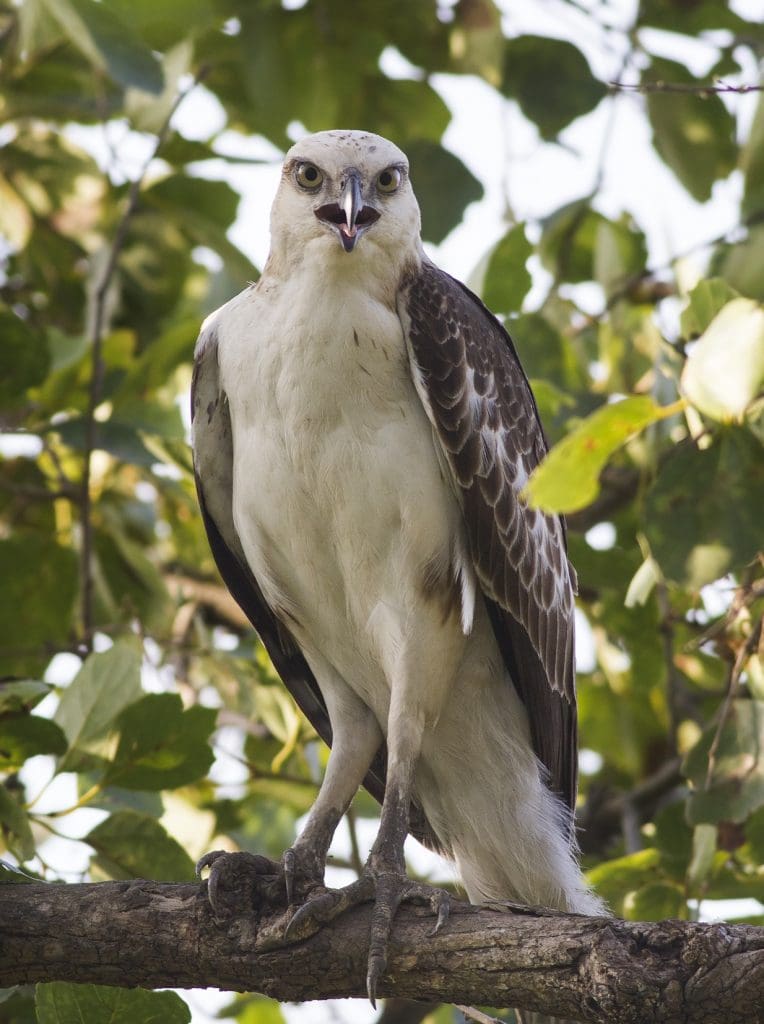 During the press conference chaired by Mamta Sanjeev Dubey, Principal Chief Conservator of Forest & Head of Forest Force (PCCF & HOFF) UP & Sunil Chaudhary, Additional Principal Chief Conservator Forest (APCCF) Wildlife Project Tiger & Nodal Officer UP EcoTourism, and S N Mishra, Chief Conservator Wildlife Western, and the team, outlined the Festival schedule.
Beginning with an opening ceremony on 1st February, the Festival will include field excursions, dedicated panel sessions, photo exhibits, book launches, and relevant partnership announcements. Opening its doors for building awareness among the youth towards conservation and appreciation for nature and wildlife, the event will also see an inflow of students from educational institutions in the surrounding areas.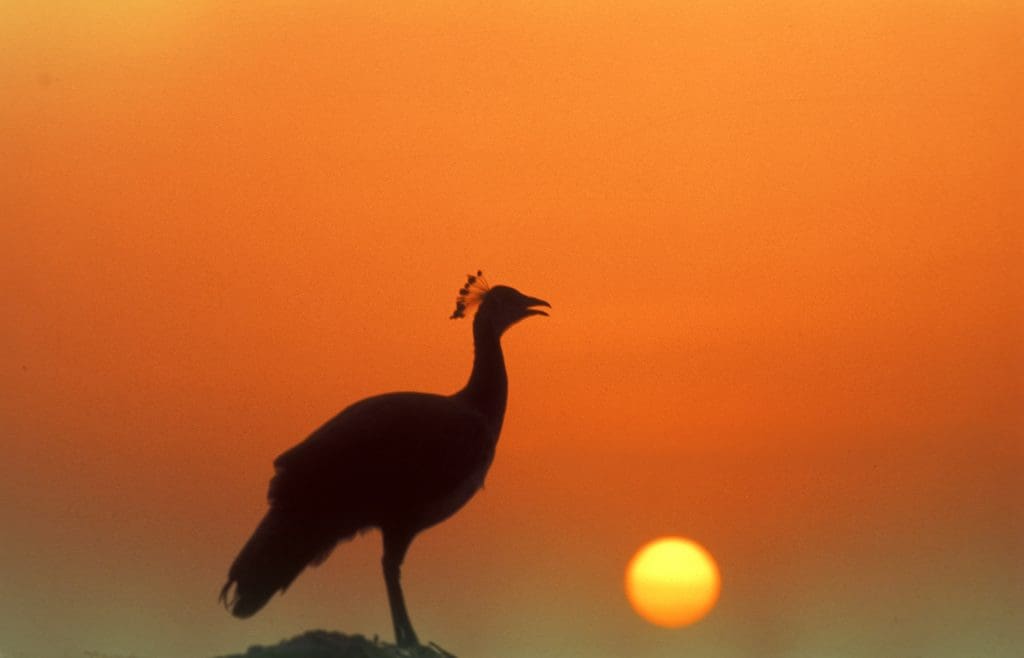 Re-affirming the prestigious partnerships with British Bird Fair and Bird Life International, the main focus area of the festival's 7th edition is 'Ecotourism for nature conservation '.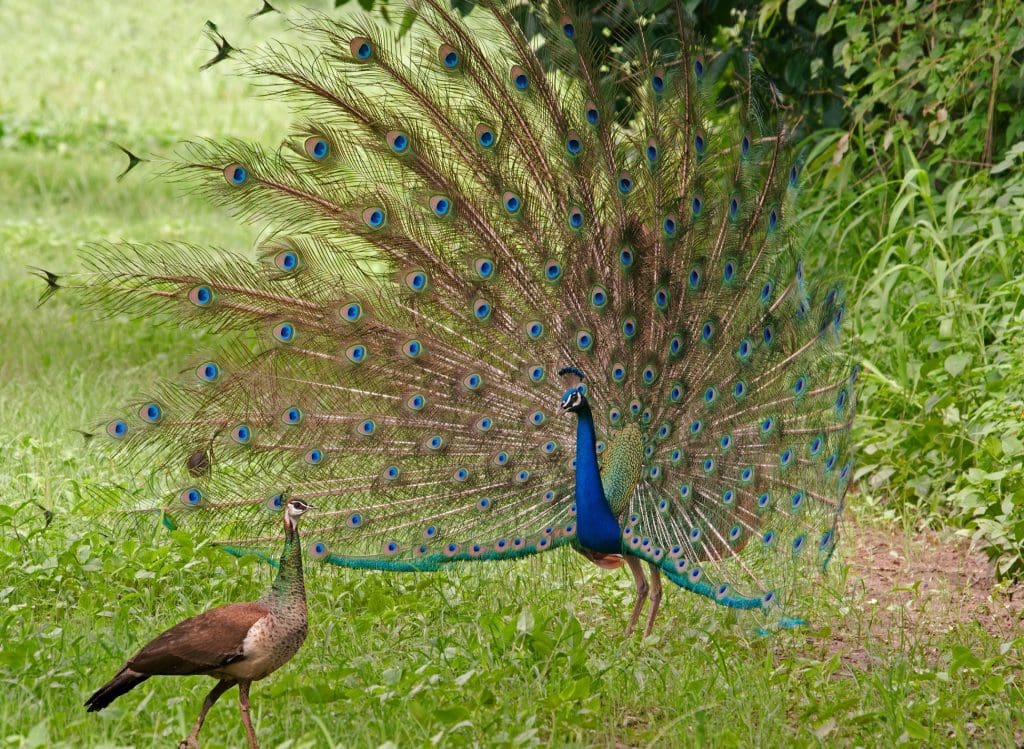 Previously known as the UP Bird Fair, a well-attended annual birding event, this year the UP Forest Department has expanded the showcase to include the pristine natural heritage of the region in addition to focusing on the incredible sightings of the avian species.
The UP Nature and Bird Festival 2023 aims to inspire and accelerate nature-based ecotourism and appreciation of biodiverse-rich wildlife reserves and sanctuaries of Uttar Pradesh.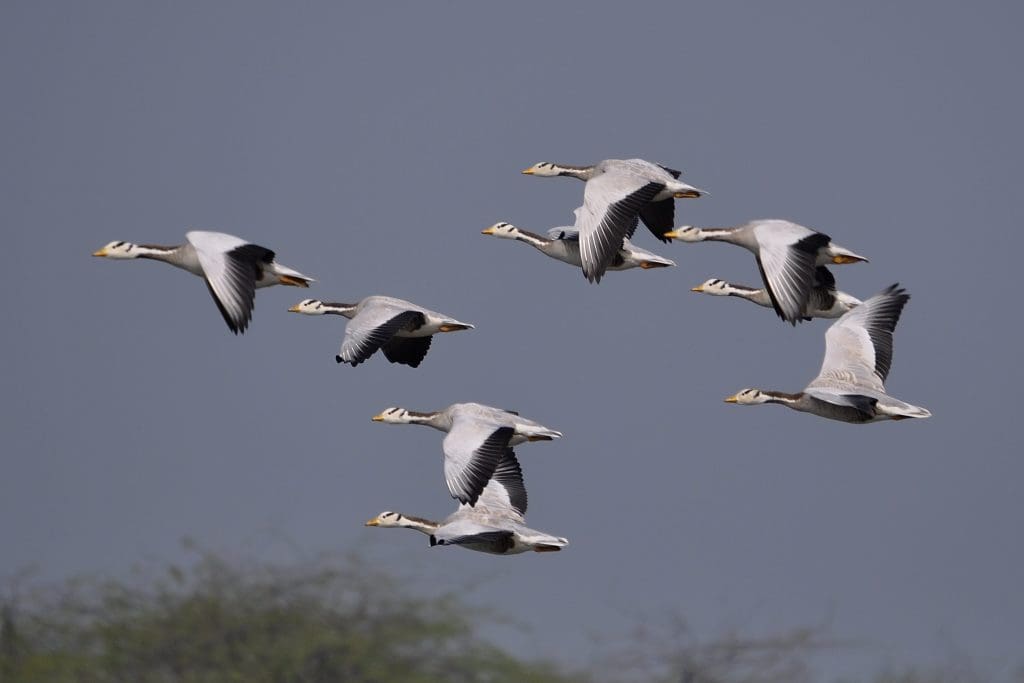 Heading this initiative, Mamta Sanjeev Dubey, Principal Chief Conservator of Forest & Head of Forest Force UP adds, "Over the past few years, the UP Forest Department along with UP Tourism has created some beautiful circuits across the state's forests, its rich plethora of historical sites, ancient cities, landmarks, and natural beauty, offering responsible nature and culture-based experiences for tourists."
She added, " We believe that a holistic and collaborative approach to nature-based ecotourism and cultural tourism is essential for sustainable progress as they are both undeniably co-dependent. While efforts have been ongoing to promote these circuits, we are now taking more active measures to develop an awareness of these possibilities to the world of travelers."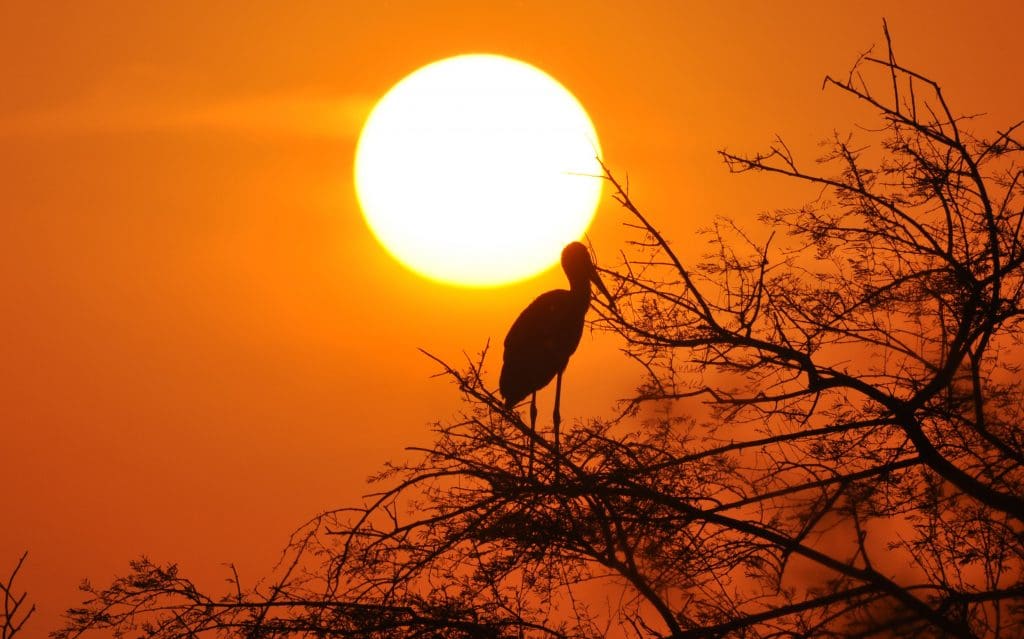 This edition of the UP Nature and Bird Festival 2023 will also introduce new destination offerings, enhance cultural and wildlife exploration possibilities and strengthen the Bundelkhand tourism circuit narrative to key players and decision-makers of India's tourism who attend the festival."
More about Vijay Sagar Bird Sanctuary
Nestled among the hills of Mahoba District, Uttar Pradesh is Vijay Sagar Bird Sanctuary – a nature lover's paradise. The sanctuary boasts 262 ha and provides visitors with an opportunity to explore its natural beauty through activities like bird-watching or water sports on Lake Vijay Sagar.
This lake was built by the 11th-century ruler, Vijaya Pal Chandela centuries ago! Wildlife enthusiasts can spot Black Nacked Cranes, Hornbills, Coots, Darters, Painted Stark, Brahmi ducks, Lesser whistling ducks as well as several other species in their native habitat while taking part in these exciting adventures at this site. Migratory birds from Tibet, China, Europe & Siberia flock here in winter.
Nature lovers will also be able to admire Flora such as Bamboo trees and Khair shrubs that fill up the scenic landscape here. The steep and rugged hills of the Kaimur range and Fort provide good trekking trails to explore.
Best time to visit
The Best Season for sighting & visiting is November to March.
Weather
Summer-Temp varies from 27 degrees C to 45 degrees C.
Winter- Temp varies from 60 degrees C to 26 degrees C. Rains are frequent during Monsoons.
How to get here
Vijay Sagar Bird Sanctuary can be accessed by road and rail The nearest Railway Station is Mahoba. It is also well connected from Allahabad and Jhansi by road and rail. The nearest airport is Khajuraho which is 70 km. away from Mahoba.
Read more: Latest