Offering yet another exciting gastronomy experience offering Ladakhi cuisine to Mumbai, Noon is announcing a pop-up by Kunzes Angmo of Artisanal Alchemy for the first-of-its-kind collaboration with Chef Vanika Choudhary.
This blends both worlds to create a new language of food with an exclusive pop-up of Artisanal Alchemy X Noon from 10-13 November at Noon, BKC.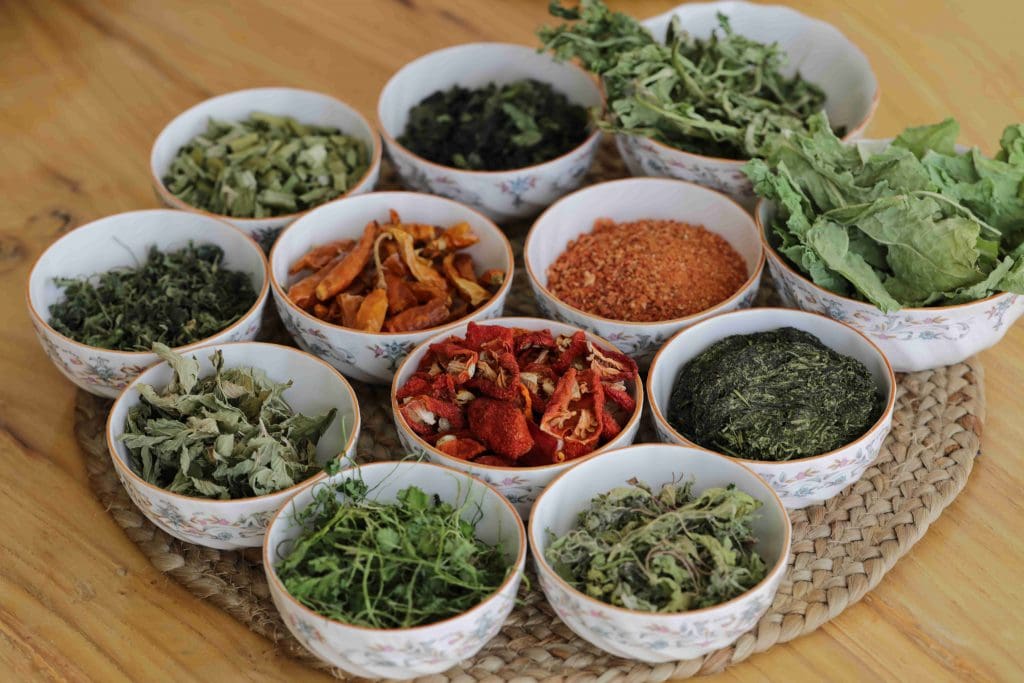 Noon in BKC, Mumbai is an ingredient-driven restaurant and an extension of Chef Vanika Choudhary's philosophy of experimenting with seasonal, indigenous produce and coaxing every bit of flavour out of ingredients with technique and time.
Built on age-old principles of fermenting, preserving and making by hand, the menu marries indigenous ingredients and techniques with a global spirit.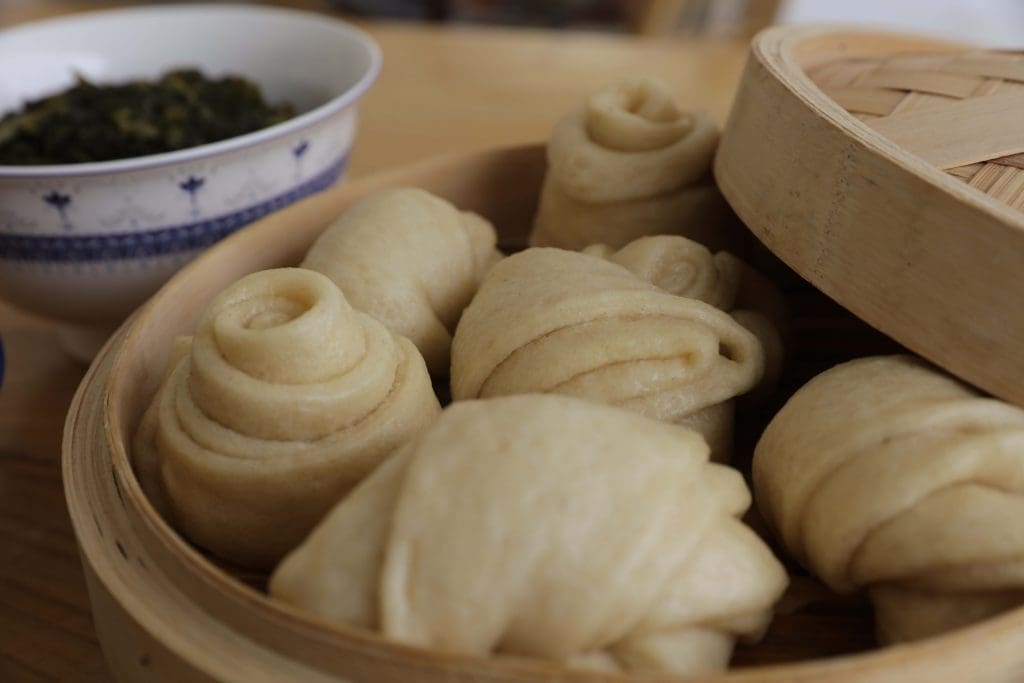 Through this year, Chef Vanika has brought the Himalayan regions home to Noon, in as many ways whether it was the foraging she went on, with several of the farm partners, or the menu based on tradition and nostalgia, built with time and technique.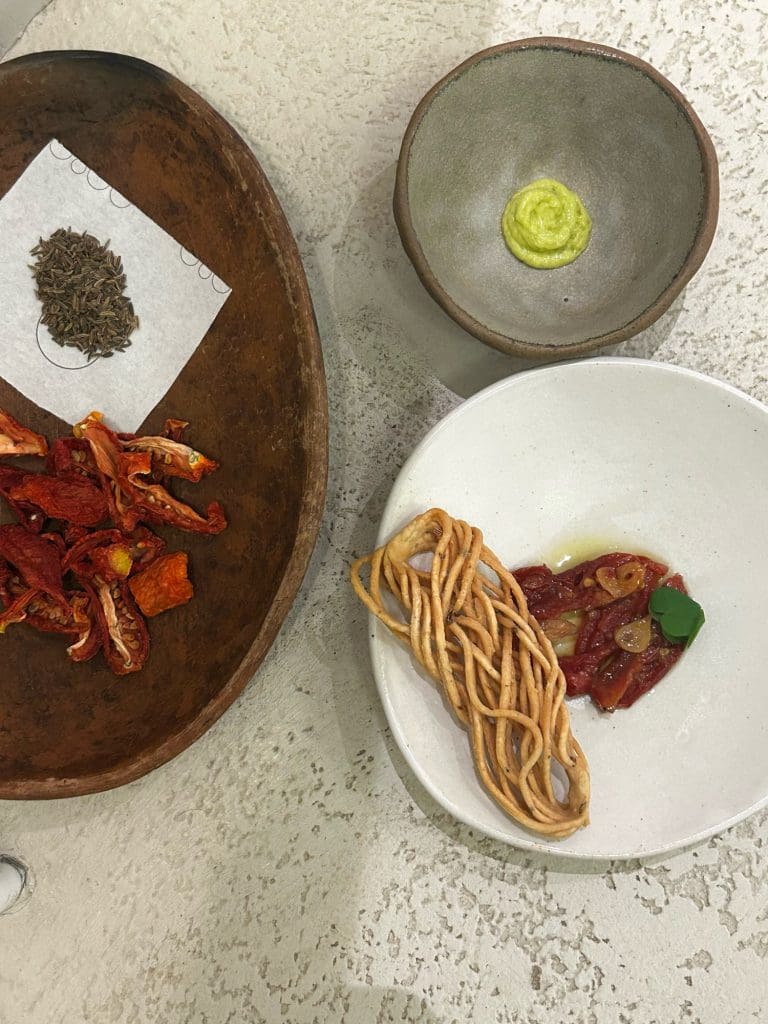 Starting their journey in 2019, Artisanal Alchemy presents a series of dining experiences offering Ladakhi cuisine, Asian-inspired, continental and Kashmiri menus that reinvent homegrown produce, preserves, and ingredients for global tastes.
The traditional and indigenous recipes represent Ladakhi culture in a way that restaurants never have.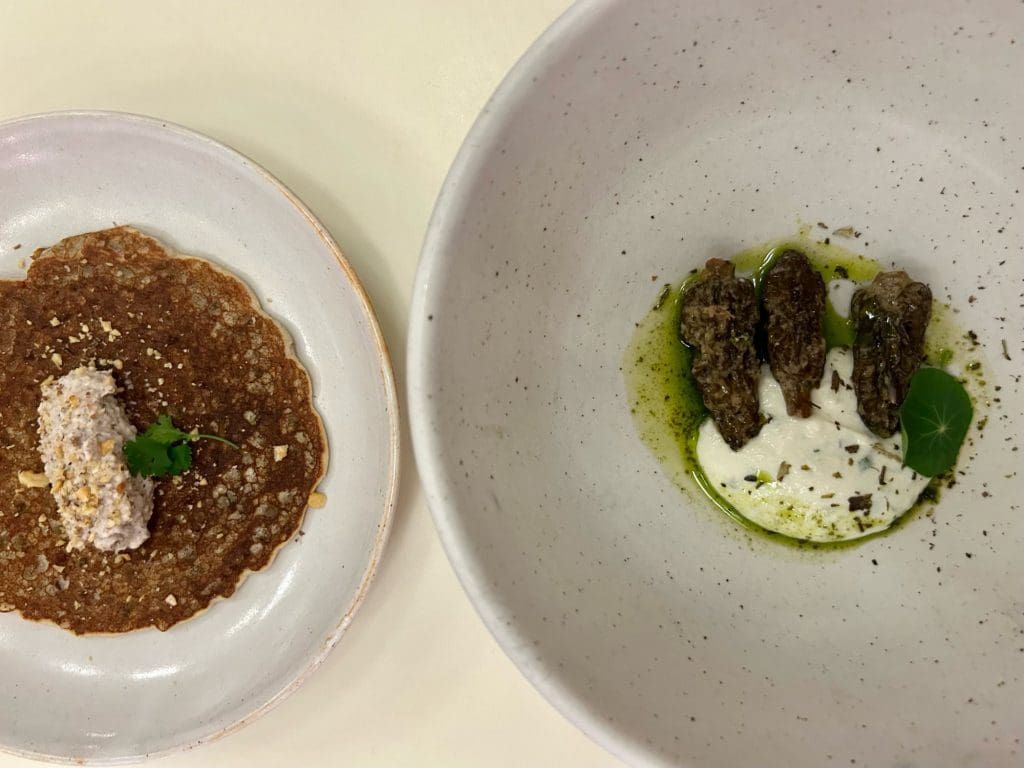 When Chef Vanika first met Kunzes at an Artisanal Alchemy lunch early this year in May, over time they found that their journeys and purposes are aligned. With an extreme passion for conserving heritage, traditions, and techniques, they started on curating special delicacies and creating experiences that were lacking in the global space of food.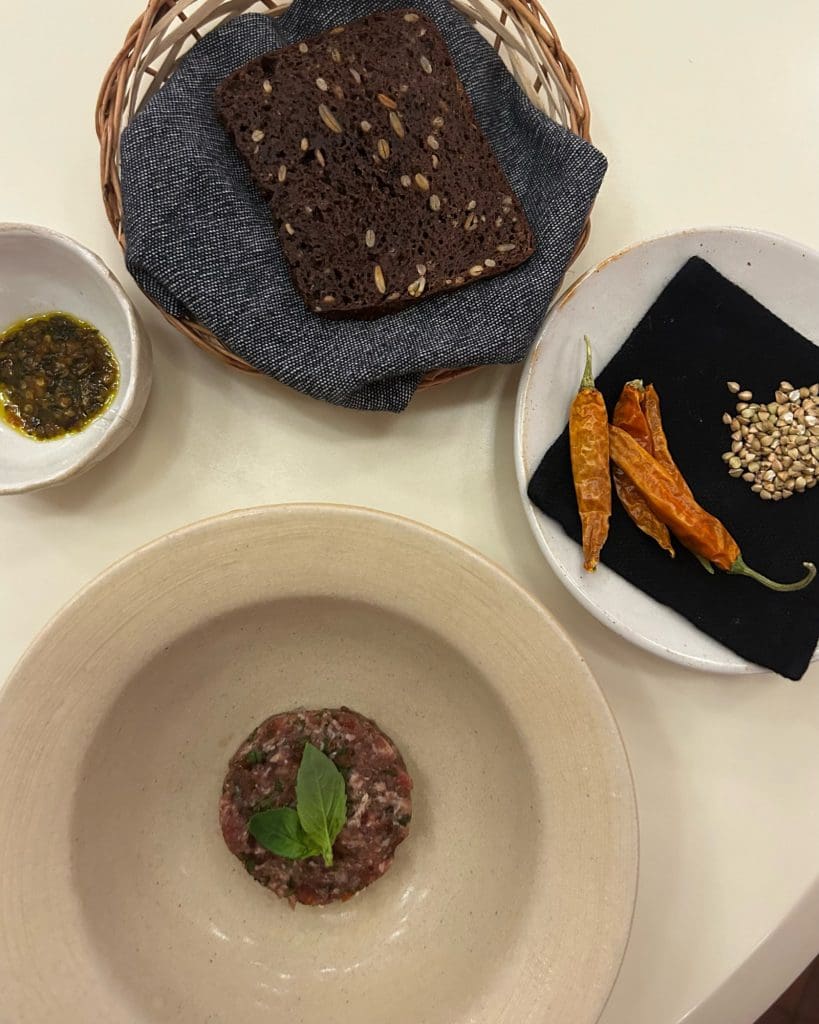 This induced a perception of an exclusive experience of a 10-course menu highlighting and preserving the flavour of the seasons, so the goodness of Ladakh can be tasted in every bite.
With a story, historical background and reason behind every ingredient used in the expansive layout, we promise a unique and scrumptious experience unlike any one can ever imagine while continuing and highlighting in our own small way, a food culture that has sustained our ancestors before us and in the process further our tradition of Ladakhi farm to table food through the Artisanal Alchemy dining experiences.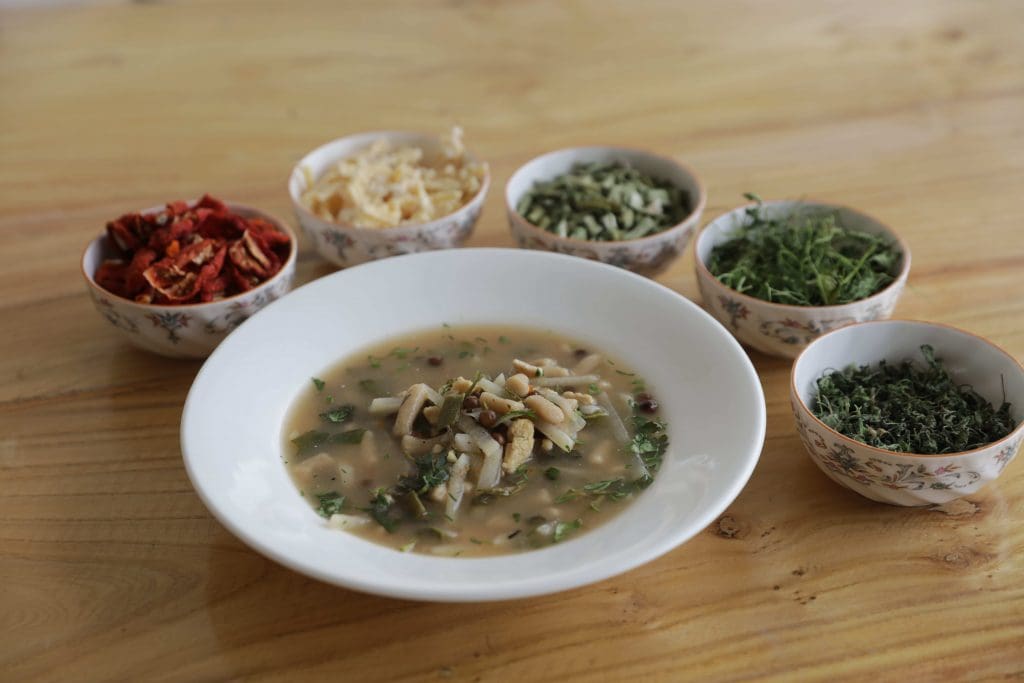 Using the highest-quality, carefully-sourced ingredients across the board, Noon has always taken pride in presenting India's rich and indigenous culture. This exclusive pop-up will witness a gastronomical journey that is a microcosm of the "food of our fathers" and reflects the resilient and sustainable food traditions and bearing of the Ladakhi people.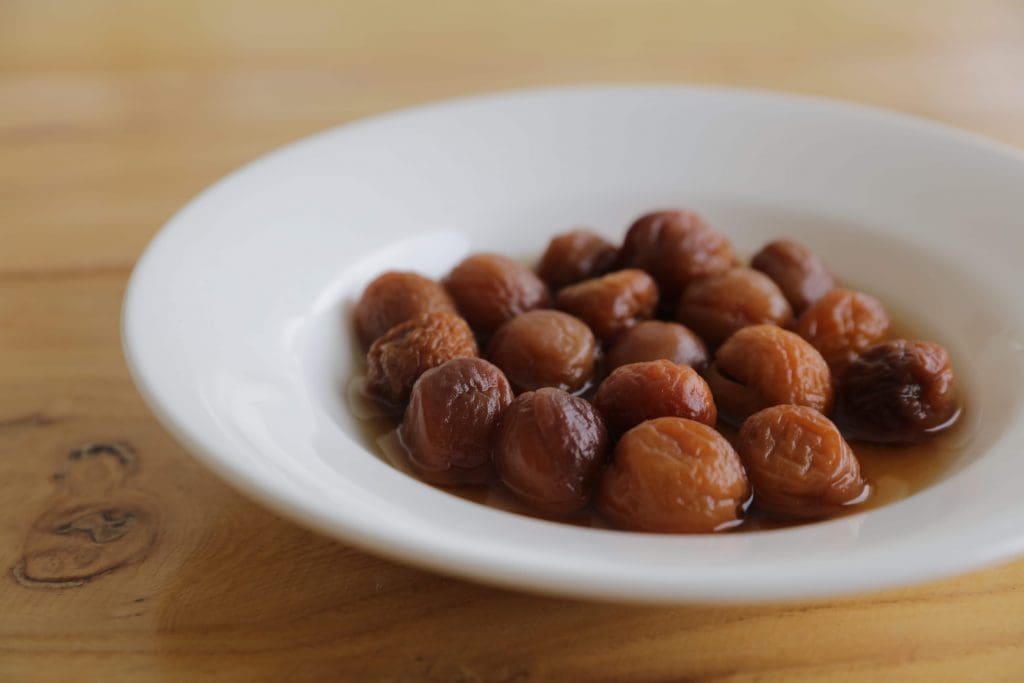 Noon x Artisanal Alchemy promises to offer Mumbai a rare dining experience with a menu built around house-made ferments, foraged produce, and Kunzes' remarkable repertoire of rare dishes.
About Chef Vanika Choudhary
Growing up in Kashmir and Jammu, Vanika was exposed to her family farming, composting, foraging, fermenting and cooking the traditional way with seasonal ingredients. Her culinary journey started at a very young age, inspired by her mother's home-cooked food and her father, a scientist and a passionate gardener.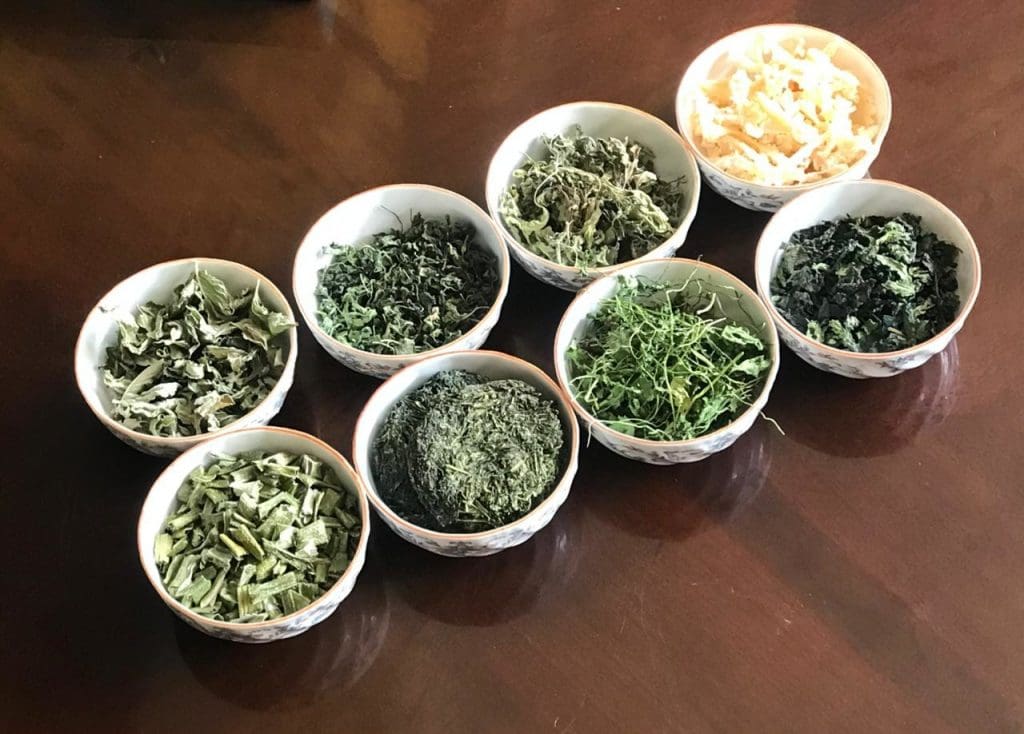 Eating seasonally, organically and locally isn't a fad, it's a way of life for Vanika that was instilled in her at a young age. After graduating from Jai Hind College Mumbai, with a Bachelor's Degree in Mass Media, she joined Out of Home Media as a Management Trainee and worked her way up to becoming the COO.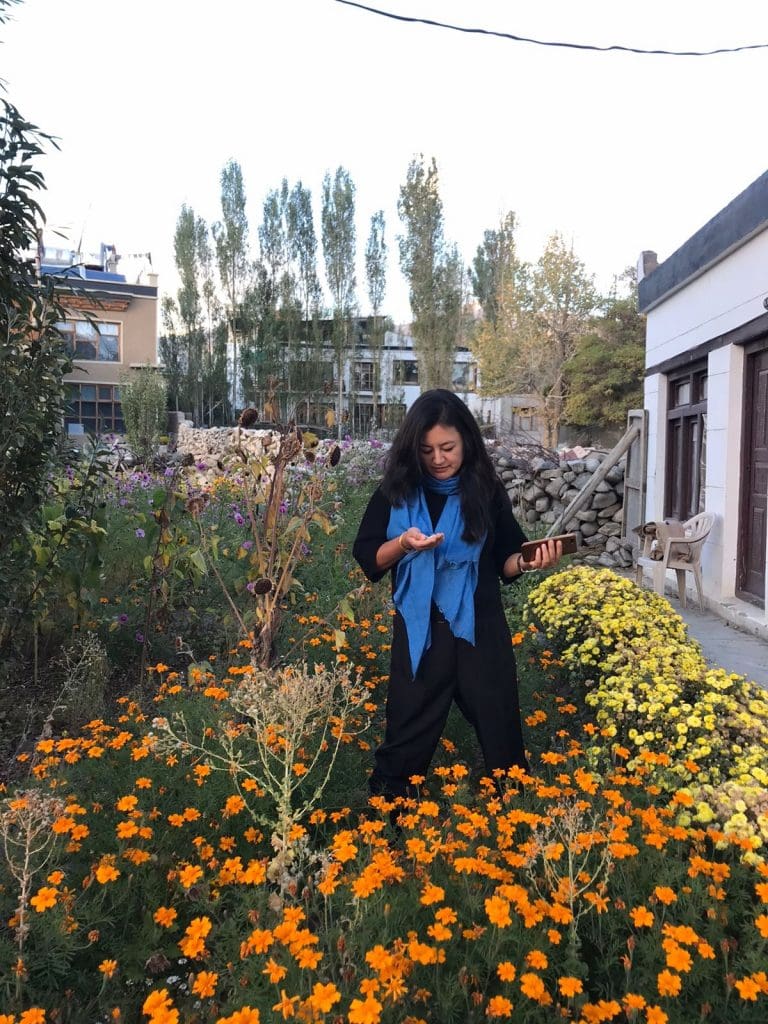 In those ten years, she developed many health issues, this gave her a fresh perspective and the kick needed to make the move. Her personal journey of changing her lifestyle, the way she ate and her travels were all inspirations behind the concept of Sequel.
From 200 hours of Hatha Yoga in McLeod Ganj to trekking up to 18,000 feet in Ladakh, Vanika managed to squeeze in time to understand culinary traditions. Her personal journey of discovery was the foundation of Sequel. She spent that year researching and sourcing exceptional ingredients from unassuming small-scale producers from across the country; visiting farms; developing a menu; recipe testing to finally looking for a space.
Read More: Latest