As per the most recent data from the Ministry of Tourism, the number of solo women travellers in India is increasing at a fast clip.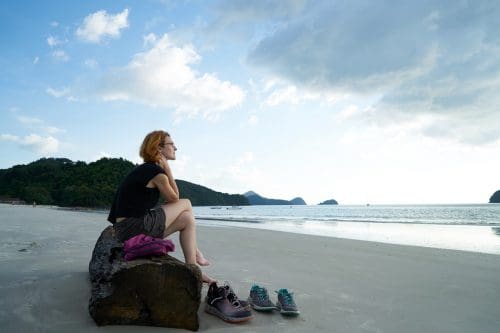 We've unearthed some surprise experiences for solo female travellers to feature on their itineraries that are both breath-taking and provide a sense of ease, accessibility and safety for women travellers.
Although there are a hundred different destinations all over India that are equally captivating and safe for solo women travellers, we've put together a list of ten destinations in India that are known for their undeniable beauty while still holding out immersive experiences to discover for solo women travellers.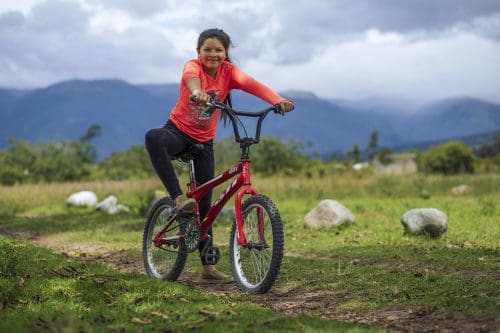 India's yoga land is not only a paradise for yogis, but also a welcome place in Uttarakhand for solo women travelers. This location is known for being a safe destination, as well as being one of the best places in the country for river rafting.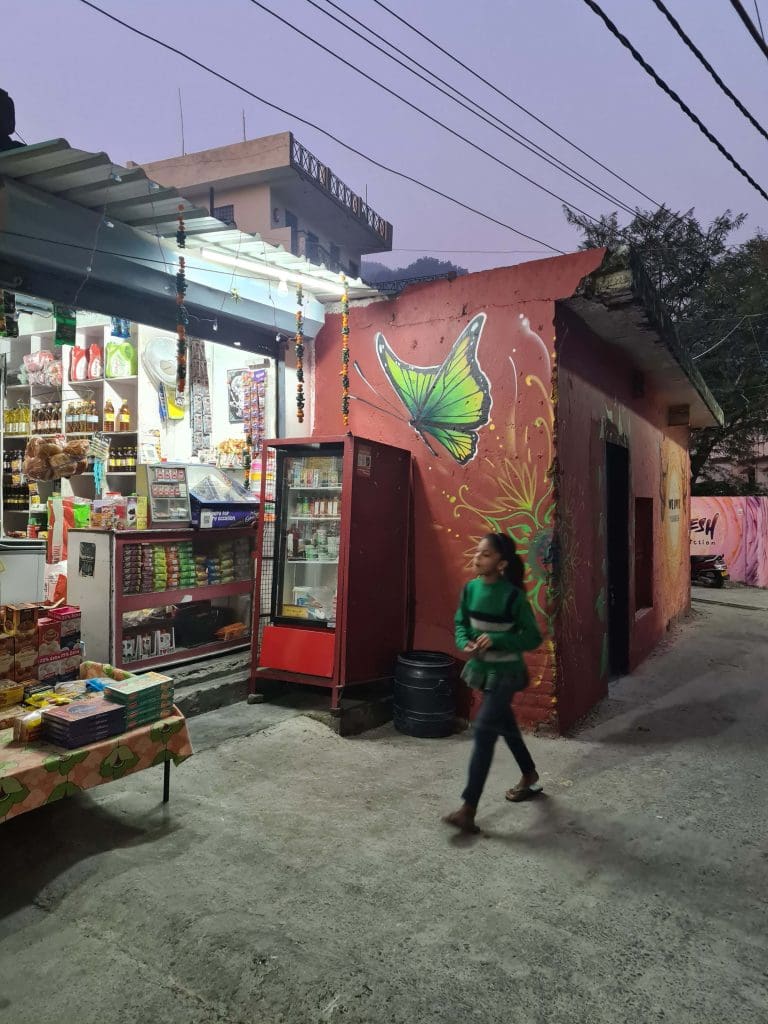 Despite its moderate size, the residents are extremely friendly, and the diverse range of activities available make it one of the most fascinating places for women to visit. Rishikesh is undoubtedly a thumbs up for every kind of female traveler, whether you're an adventure-seeking woman or someone searching for a contemplative vacation.
Nainital, Uttarakhand
The next on the list is this charming hill station nestled among the high mountain peaks of Uttarakhand, which welcomes tourists with open arms. Not only will the natural beauty of the area awe you, but the welcoming smiles of the inhabitants will put your fears about travelling alone to rest.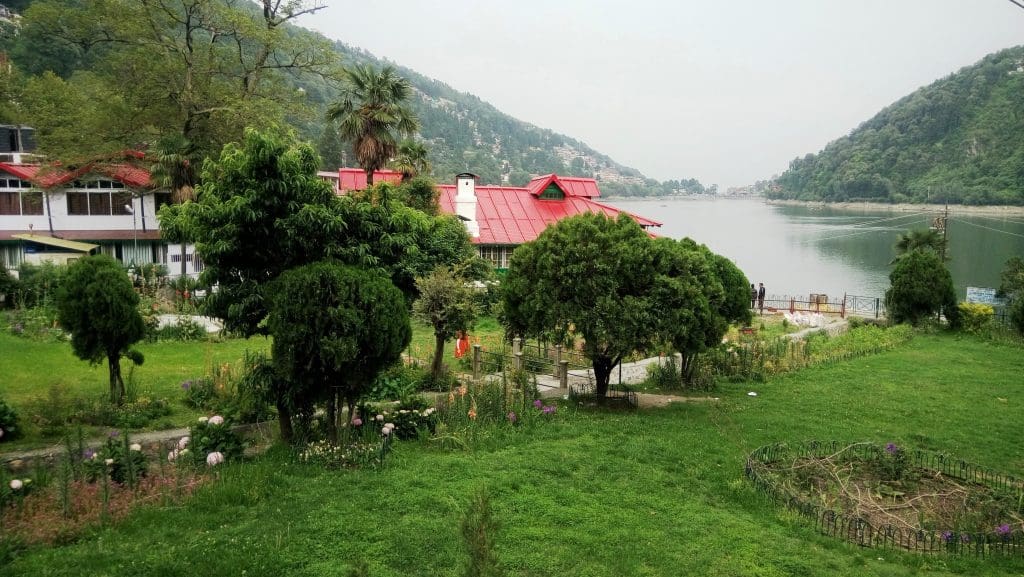 It would be a pointless tour if one did not go boating on the peaceful lakes, often known as the lake city. Aside from that, there are other fun things to do, such as shopping and learning about the Tibetan culture. With its serenity and tranquil surroundings, Nainital should undoubtedly be considered one of India's greatest solo female travel destinations.
The hill stations are, without a doubt, one of India's finest solo female travel destinations. Shimla is one of the most stunning mountain cities in the world, and it's one of the best places to visit.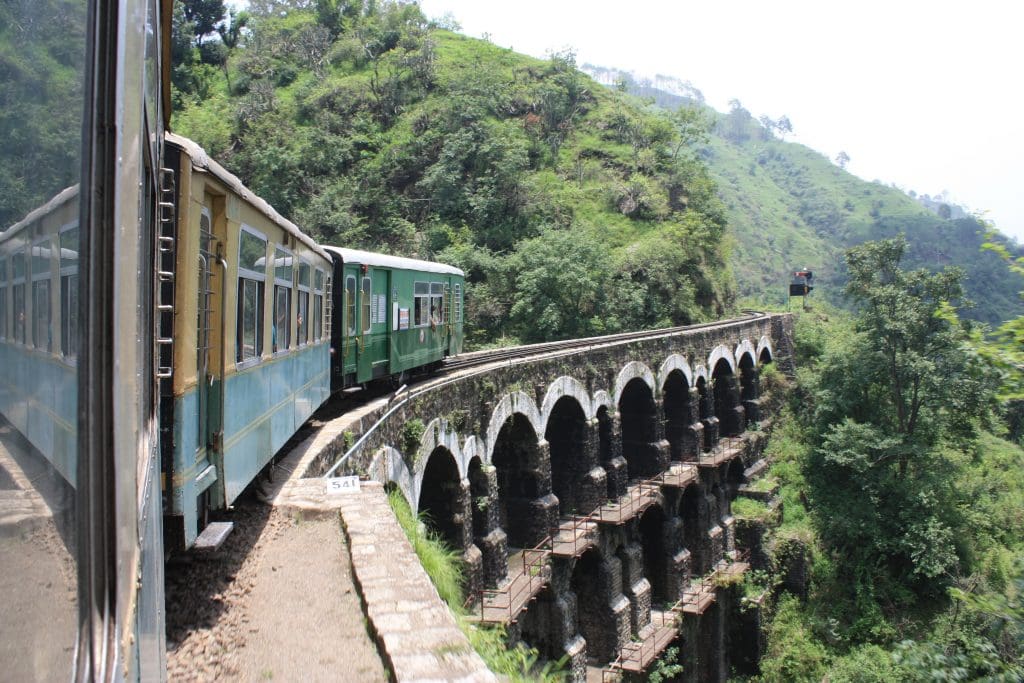 This state capital is endowed with some of the most beautiful and scenic views, as well as a pleasant climate. There is a vast variety of events to photograph and bring back with you, from breathtaking attractions to an exhilarating toy train trip.
Shimla also has a plethora of appealing and secure hotel alternatives, making it an ideal destination for female travellers. The nicest part is that visitors don't have to face stares from people because the locals assist them in settling in and making them feel at ease.
Udaipur, Rajasthan
Rajasthan is, without a question, on every traveler's bucket list. When it comes to exploring this wonderfully diverse state, Udaipur should be at the top of the list. This historic city is not only known for its gorgeous palaces and picturesque lakes, but it is also regarded as a tourist friendly destination. The people are kind, as well as the streets are perfectly safe to walk through.
This city must be on the list of solo female traveling destinations in India because it has palaces to explore, possibilities to be captured for that great Instagram snap, captivating culture, distinctive cuisine and several other reasons.
Khajuraho, Madhya Pradesh
Khajuraho is regarded as one of India's safest places for solo women travellers, which may come as a surprise. This UNESCO world heritage site has a lot to offer, and it does so without asking you to leave your comfort zone.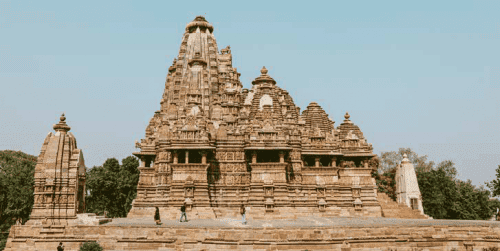 The temples of Khajuraho are magnificent indeed. Aside from that, there are two lakes outside the temple compound that can be explored for some fun boating. The feeling of a green pastoral setting for Khajuraho is actually true on account of the fact that the village and community ethos is very much alive, and simplicity is a way of life. Khajuraho remains its traditional best and remains one of the safest places in the country to enjoy a relaxing vacation.
Varanasi, Uttar Pradesh
Varanasi's cobbled streets are fascinating since they hold in their alleys, streets and ghats a great amount of India's heritage. This city is one among India's top solo female travel destinations, despite its ancient appearance and busy streets.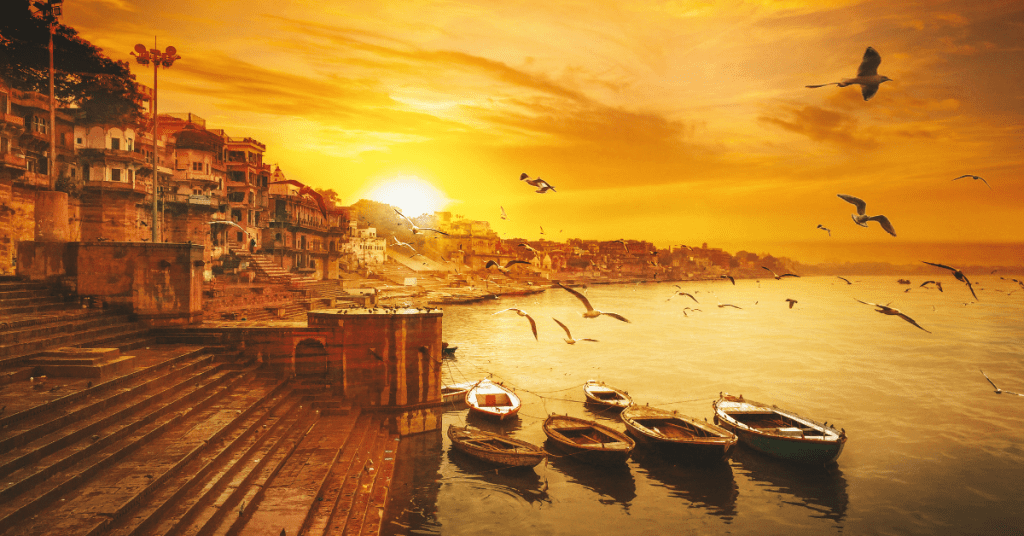 Varanasi is a city of many cultures, from strolling down the Ganga ghats to encountering variously clothed Sadhus. Varanasi residents are warm and helpful by nature, and will often do everything in their way to support a stranger in need. The city relies on tourism and is hence seen as a particularly safe place for visitors to immerse themselves in Hindu culture.
Ladakh
Despite the fact that heavy tourism has reached Ladakh's borders, the region has managed to preserve its pristine natural beauty and culture to the greatest extent feasible. There is a large plethora of factors to visit this place at least once, from the freezing barren desert to the awesome splendour of the Pangong lake.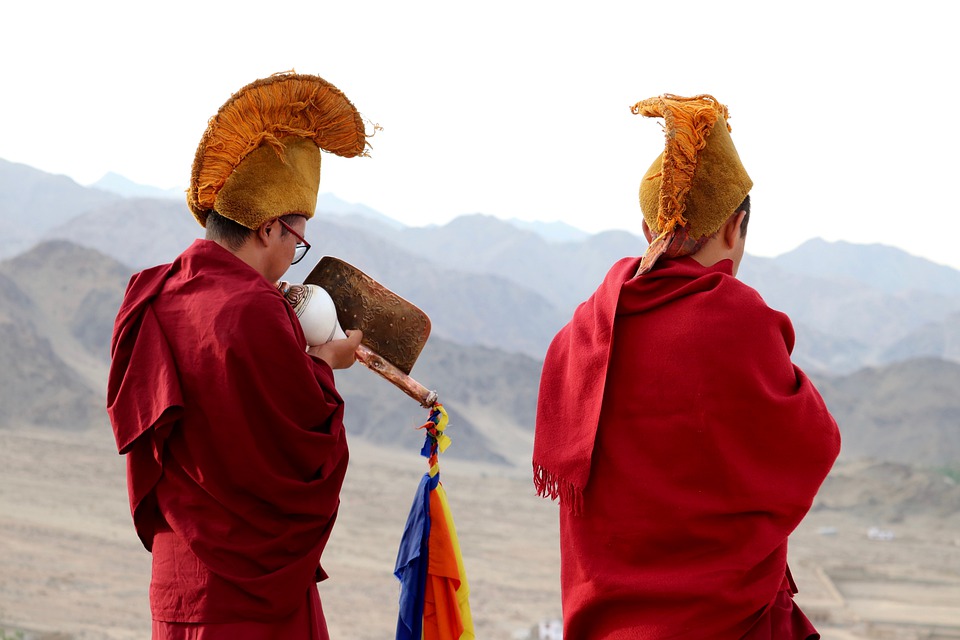 Not only that, but the wonderful hospitality of the natives makes this one of the top destinations in India for solo women travellers. This destination appears to be a wonderful painting that has been brought to life. Men and women alike are enchanted by the quiet calm of the valleys, and to visit Ladakh is to genuinely appreciate the magnificence of the Himalayas.
Pondicherry
Here is one of those delightful destinations where you can enjoy all the cultural vibes while also taking a tour of the beautiful streets that are worth photographing. The quiet and serene environment looks more like a bygone French city than a modern Indian seaside resort.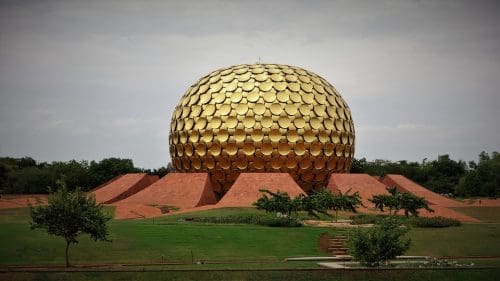 It's a wonderful destination to go shopping or experience some delectable French cuisine, and it's full of friendly people who are content with their basic life. This region has a lot to offer solo female visitors, from stunning beaches to majestic temples and churches.
Munnar, Kerala
Munnar is a nature lover's dream, amidst lush vegetation and spice farms. The dreamlike image of the green tea gardens and the clean lakes and valleys is what makes this magical location so popular.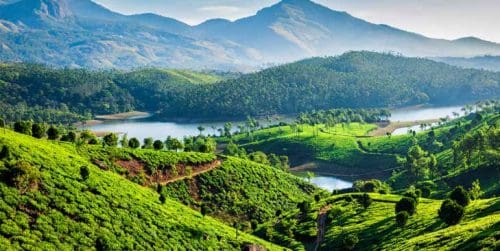 Travelers can also unwind at the cottages while taking in the scenery of lush hills and chattering birds. Due to the sheer honest and hard-working mentality of the people that work here, and nature's bounty all around, Munnar is regarded a highly preferred destination to visit. People wishing to go solo to the district will find the selection of resorts around this location to be highly appealing.
Hampi, Karnataka
Hampi will forever alter your perception of India, since this small village has so much to teach its urban counterparts! One will most likely come across welcoming, kind, and culturally wealthy people here.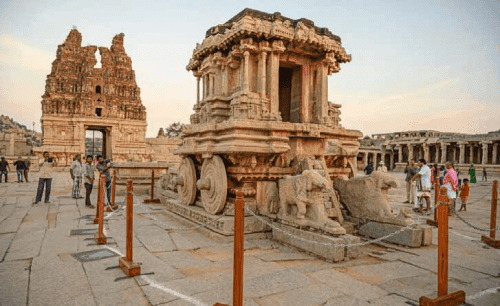 Another site that has been designated as a UNESCO World Heritage Site is Hampi. If you are a traveler, you will undoubtedly enjoy this location because it provides inexpensive lodging, allows you to meet people from other nations, explore cultural heritage, and allows you to feel free. One of the greatest destinations for solo women travellers.
Read More: Latest