In an exclusive interview with Today's Traveller, Brent Hill, Chief Executive Officer, Tourism Fiji, the brilliant strategist behind the successful campaign of taking Fiji to the top of the charts shares comprehensive insights on learnings and challenges ahead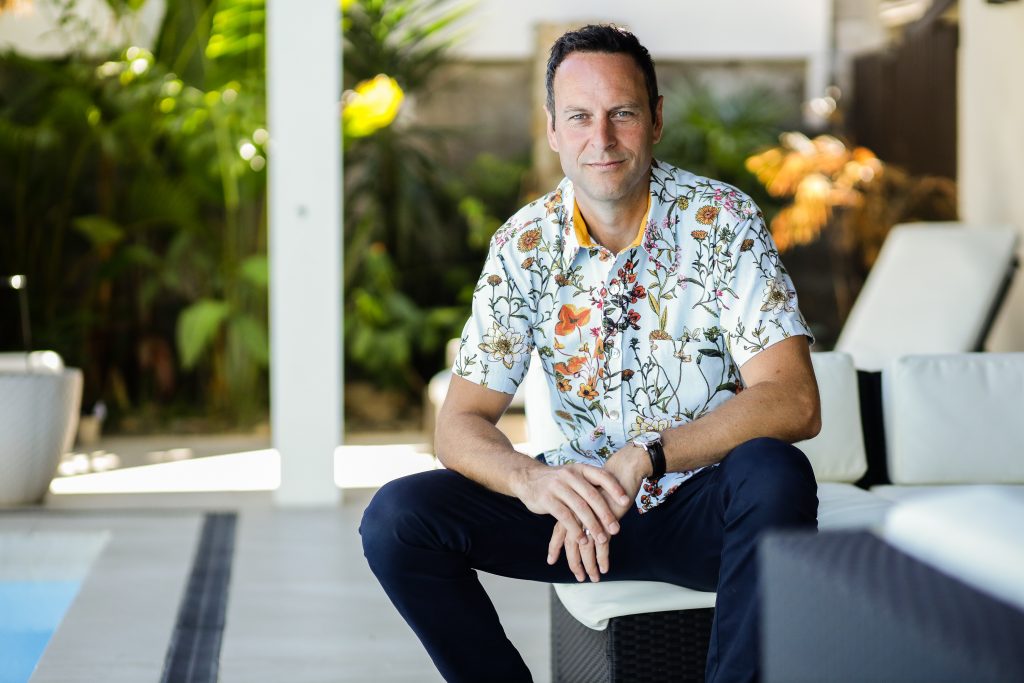 TT Bureau: You executed one of the most ambitious strategies in destination openings for Fiji Tourism on the heels of the pandemic. What were your learnings?
Brent Hill: Vinaka – it was and has been a spectacular campaign for Fiji and really helped get global attention for our reopening. We are very proud of the campaign and the results that have come from it.
Of course, as with any campaign you learn for the next one, and the key thing for Tourism Fiji is to continue to ensure we capitalise on the attention digitally to convert – we are rapidly improving our capability in that space, but want to continue to improve converting audiences. We were so pleased that the decision to use a globally recognised celebrity did the job for us, and it continues to deliver well after launch.
TT Bureau: What excited you the most as you created a series of wins and continued to move the goal post?
Brent Hill: The most exciting part is to see Fiji literally rebuild. We now have had a number of multinational finance companies like ANZ and Westpac revise up their forecasts for Fiji, and this is off the back of a really strong start to tourism and the recovery since reopening.
To see many many Fijians back in work and doing what they love best has been inspirational and really given the TF team the motivation to just continue to deliver. It was also wonderful for me as CEO to see my team led by CMO Emma Campbell work on such a large scale campaign and get that experience under their belt, and really deliver – even with everything they had to manage given we were shooting pre-opening, during a pandemic.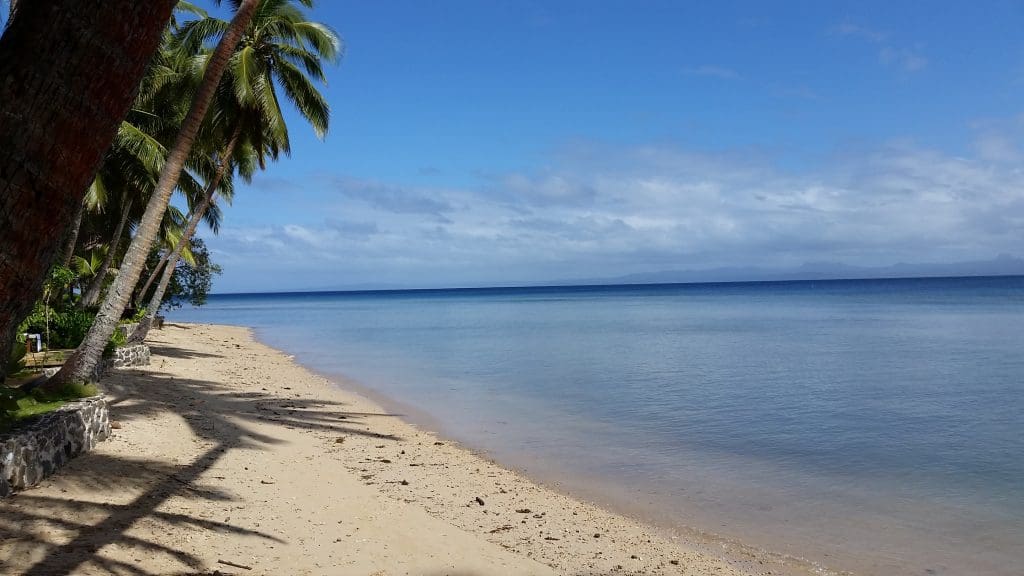 It has been just brilliant to feel that Fiji – a small nation in the Pacific – is really batting above its average in so many ways, and showing what teamwork and dedication and passion can really achieve.
There is also a lot of professionalism and talent that has been fostered, and the experience has been a great one for the entire team – giving real opportunities for growth.
TT Bureau: What are the challenges going forward?
Brent Hill: Challenges continue for Fiji – competitors now will open up and attempt to replicate our success or undercut. It will be competitive as big budget destinations compete for that global high yield traveller.
In addition, we thought we were just coming through COVID when Russia invaded Ukraine – exactly what the world did not need. So where we already had global supply and logistics issues, now we have that exacerbated – with even tougher logistical and price issues for Fiji – being where we are and reliant on many imports and trade.
Climate change also continues to present a threat, and we have seen first hand the continued effects of that.
The world must adjust, and quickly. Waiting till 2050 will be too late – we must act decisively now.
And of course, the lagging effects of COVID-19 continue.There are still many tourists who are hesitant to travel too far, or at all, and markets that have yet to open up such as China, Hong Kong etc, or who are limited. So we're not out of the woods yet!
TT Bureau: What are the reasons for optimism for global tourism and what are we looking at for Fiji Tourism in 2022?
Brent Hill: There is cause for optimism for sure. We are seeing from markets that are fully open quarantine free, a real desire to travel. We are seeing really solid numbers from Australia, NZ, and the USA, and that says to me that when our other markets such as China, Japan, Hong Kong, Singapore, the South Pacific fully open, and the pathways and connections through to Europe open up through Singapore and HK regularly, that there is going to be a real upside in tourist numbers.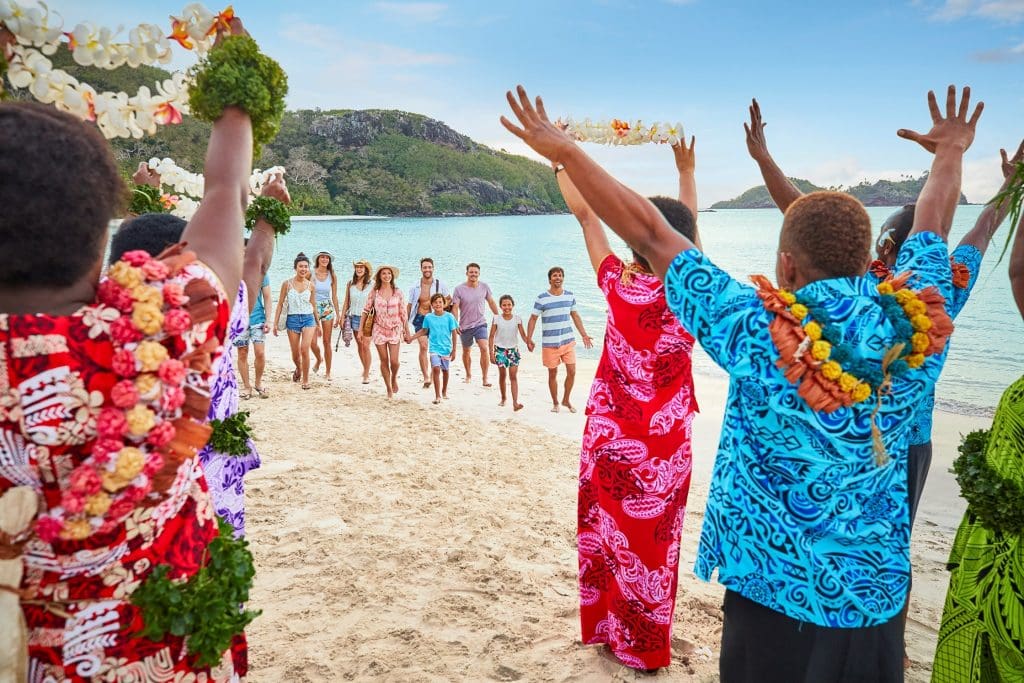 Fiji is what the world is looking for in a world emerging from Covid's long shadow – our beautiful uncrowded islands, beaches, and waterfall strewn hinterland is just waiting to be explored.
And, our Fijian spirit remains. We are still the happiest people on earth – ready and providing that bula spirit and hospitable nature to the world, especially a world once again craving warmth and acceptance in so many ways.
Its an exciting time as we reopen and I look to the rest of 2022 with a lot of optimism.
Read more: Interview