Here's a look at the changing wedding trends 2022 – the latest looks and styles for brides and grooms.
From intimate gatherings to open-air spaces, the pandemic has led to a host of changes in the way weddings are organized.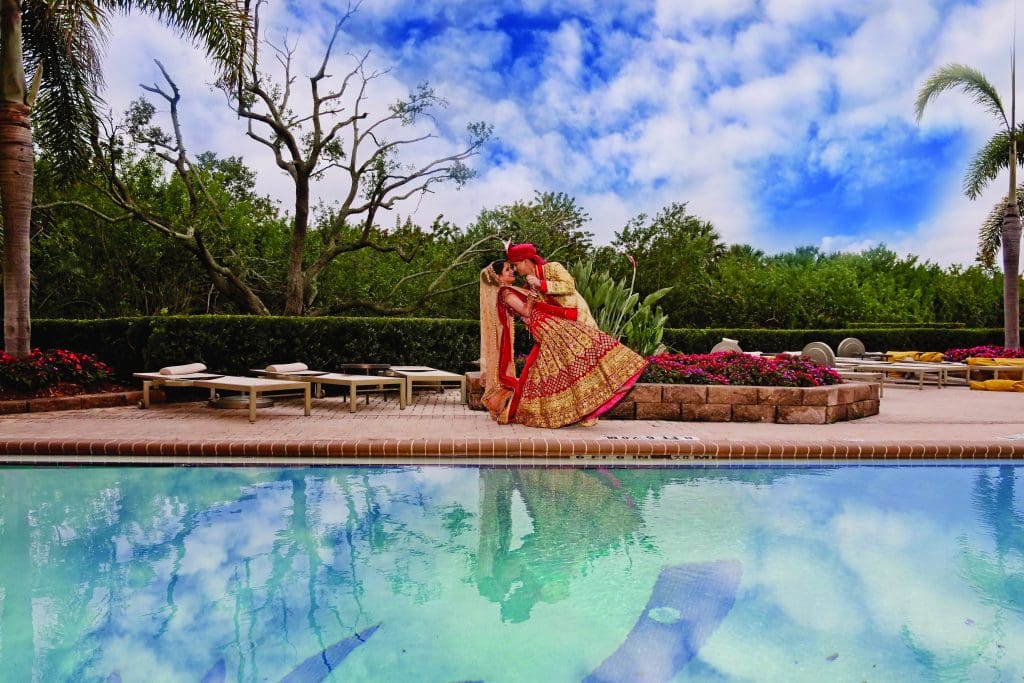 Restrictions fuel creativity. This is particularly true for organizing a wedding during a pandemic. Although the restrictions on weddings have recently been lifted in India, fears of Omicron – a new variant of the Covid-19 virus with multiple mutations – threaten to spoil our plans.
As such, wedding trends that were spawned by the early waves of the pandemic might just outlive the global scourge and become a regular feature of the wedding landscape in India as well as across the world.
"Weddings have become what the GenZ always wanted, more inclusive and intimate and yet very classy. The pandemic however has triggered another change and that is Last Minute bookings because there is constant fear and made us wedding planners total experts in last-minute planning" says Birju C Gariba, Founder & CEO, Iskra Events & Celebrations.
From sustainable practices to small gatherings, from no-touch menus to immunity-boosting platters, here are some trends that we can expect at wedding events.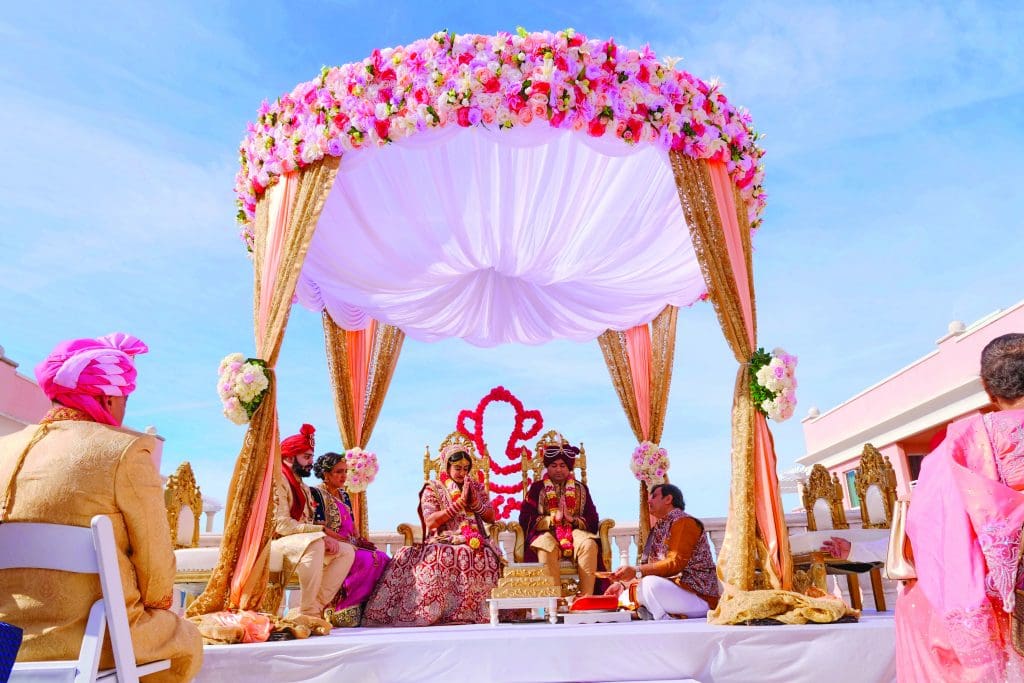 Small is Beautiful
Despite the declining number of cases and a rise in vaccination numbers, large gatherings might just be a thing of the past. Indian weddings traditionally have been grand events spread across several days.
However, when the pandemic struck last year, wedding lists were severely hacked with couples restricting the guest list to close family and friends. This trend is likely to continue this year as well. Speaking to a leading English-language daily, Ahana Choudhury, a Gurugram-based wedding planner, said, "We have done very small-scale events, involving no more than 20-30 guests, which we never thought we would ever do." 
With a new variant on the rise, hosts are now focussing more on intimate gatherings, detailing, higher customization and experiential offerings. Many hosts are insisting on guests being fully vaccinated. In a recent wedding of two popular Bollywood stars, 120 guests were asked to get their double doses before coming to the event. Those who were not fully vaccinated were asked to take an RT-PCR test before arriving at the wedding venue.
Sustainability Goes a Long Way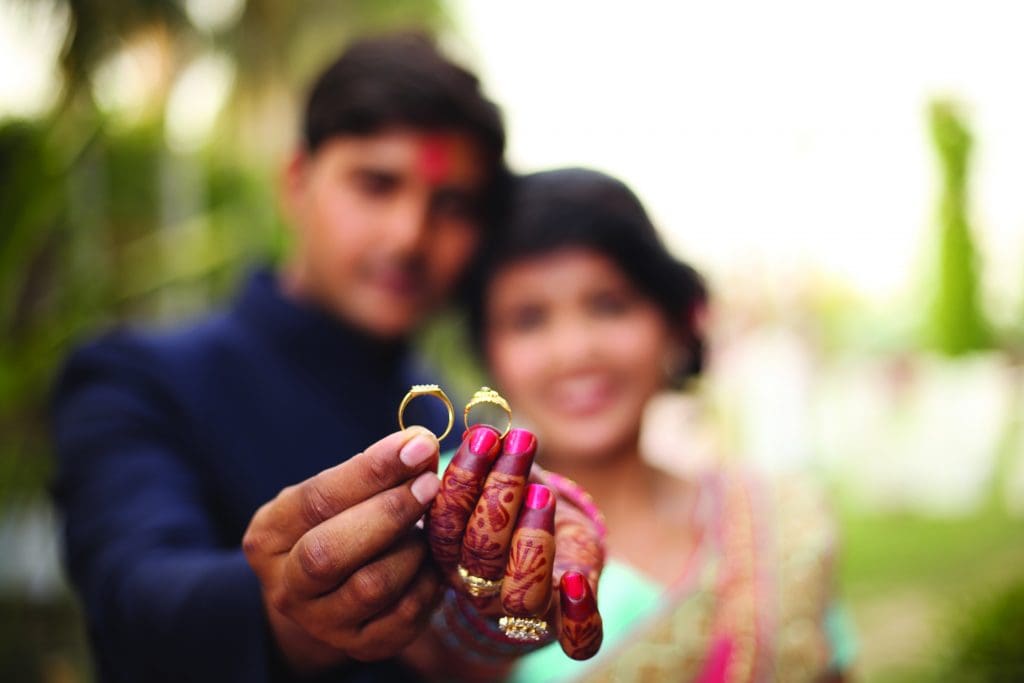 The pandemic has undoubtedly forced us to get our priorities sorted. It has also forced us to confront the damage we have done to the environment as a whole.
Sustainability, as a practice, is being embraced by wedding couples, who are opting for eco-friendly measures at their weddings. From reducing waste to doing away with plastic disposables, couples are resorting to a variety of ways to go green.
Nupur Agarwal, a marketing consultant from Kolkata, who had a green wedding last year, made sure that her wedding generated the least amount of waste. She sourced all her flowers locally to ensure the minimum amount of carbon footprint. The groom arrived in an electric car, while saplings were given to guests.
In addition to adopting these ideas, you can also opt for e-invites, a digital menu, recyclable decoration items, and handmade signages to cut down on waste. 
Go Local
Weddings may have become smaller, intimate affairs, however splurging on weddings has not gone down. But instead of spending money on expensive foreign brands, couples are now spending more on indigenous brands and supporting local businesses.
Traditional handloom will make a comeback this season, with weaves like Banarasi, Phulkari and Kanjeevaram dominating bridal trousseau. Industry pundits say that this will not only help the local economy in general but also give the much-needed boost to traditional master weavers. 
Destination weddings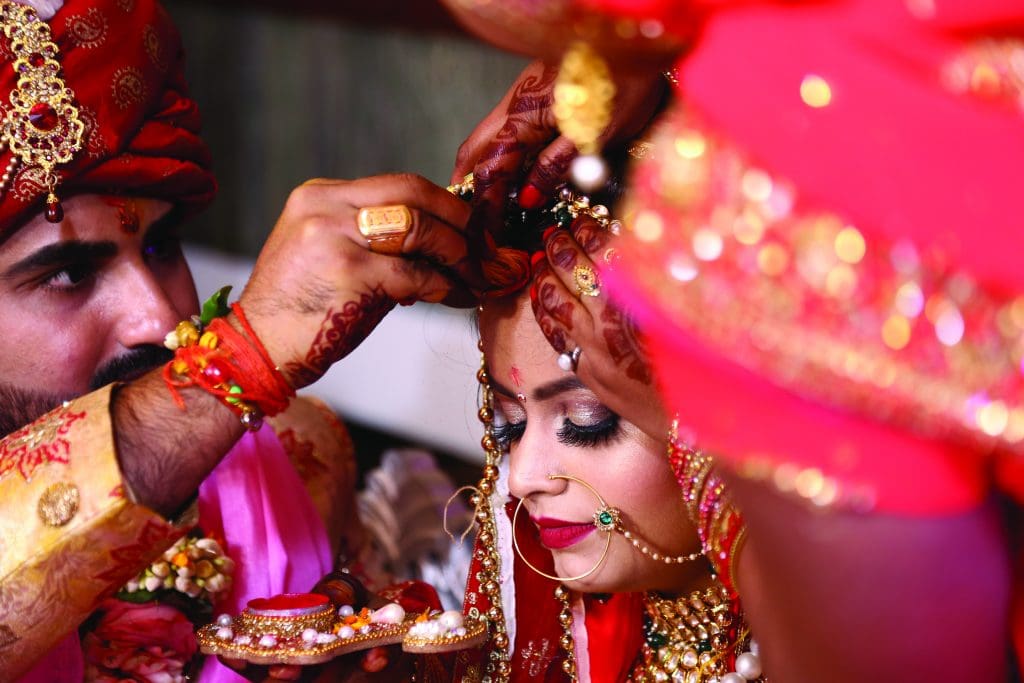 With the Omicron variant making rounds, international flights will be out of bounds for the next few months. As such flying off to exotic locales to get hitched will be out of bounds. However, this seems to augur well for local destinations such as Rajasthan and Kerala.
Instead of the soft shimmering white sands of the Maldives or the tranquil environment of Lake Como, wedding couples are more likely to tie the knot against the backdrop of a crumbling medieval palace or the verdant backwaters of God's Own Country. 
A related trend seems to be the preference for a local chain of hotels and resorts. Nearby places are chosen because of the proximity to the couple's hometown and the fact that several hotel chains are now offering big fat discounts for extended wedding packages.
While the hotel industry has seen a massive increase in bookings for weddings over the past months, fears of a new wave are leading a few NRIs and corporate clients to cancel their weddings. The domestic market is likely to remain untouched.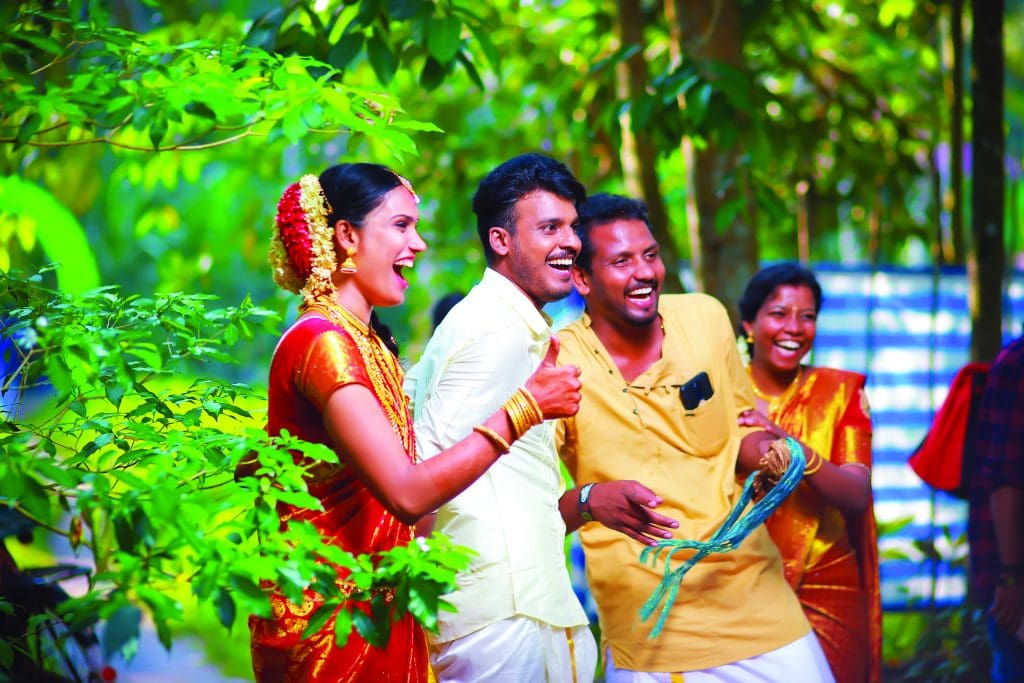 Open spaces 
There's no doubt that the wedding and hospitality industries have been irrevocably transformed because of the pandemic. While most hotel chains are following Covid protocols and getting their staffers vaccinated, they are also rethinking the layout of wedding venues.
Most couples are now preferring to opt for open weddings in gardens, balconies and large terraces with protocols of social distancing in place. This wedding season, it is advisable to opt for lush open-air weddings, decorated with socially distanced cabanas and canopies to ensure maximum safety.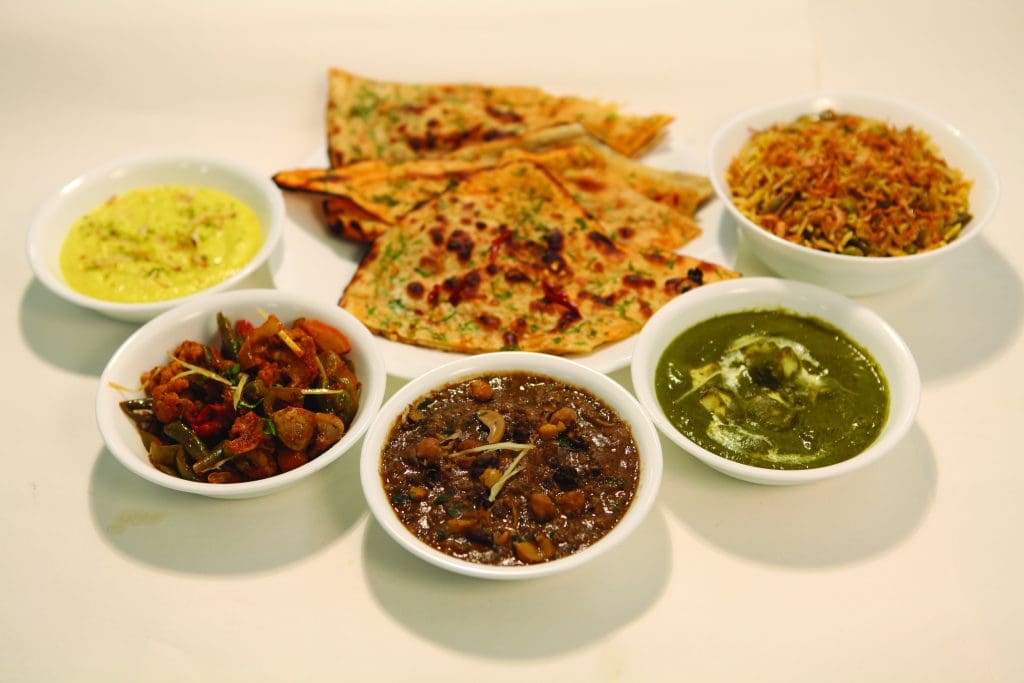 Immunity-boosting Food
A show-stopper wedding menu is a one-way ticket to ensure success. However, hotel chains are witnessing a demand for immunity-boosting food instead of simple, tasty food. Cold and warm welcome drinks are being replaced with kadhas (a traditionally prepared concoction to treat sore throat); there's a lot of emphasis on soul-warming soups, fresh vegetables, and superfoods.
Speaking to a media house, Rongon Neogi, one of the top chefs of Calcutta, said, "We have introduced immunity-boosting dishes like sauteed broccoli, cauliflowers, bell peppers, buttery barley grains, and corns to prepare salads. We are using a lot of garlic, ginger and yogurt in our cooking."
Read More: Latest