What is your favourite dish to cook during Navratri? we asked and pronto!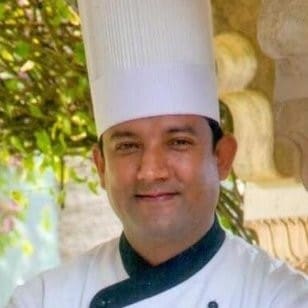 India's top Chefs shared their Favourite Dish to cook during Navratri along with the recipe, so all food lovers can make it in their home for their loved ones.
We wait all year for celebrating food during the ongoing Navratri festival coming up in mid-April 2021. The 9-day of festivities puts a spotlight on what is traditionally known as Navratri fare but these meals are probably some of the most nutritious and diet-friendly meals in the world.
Exec Chef Rakesh Goniyal, Taj Usha Kiran Palace, Gwalior shares his Favourite Dish to cook During Navratri
Happy Navratri! Happy Cooking!
Recipe – Singhare ki Lapsi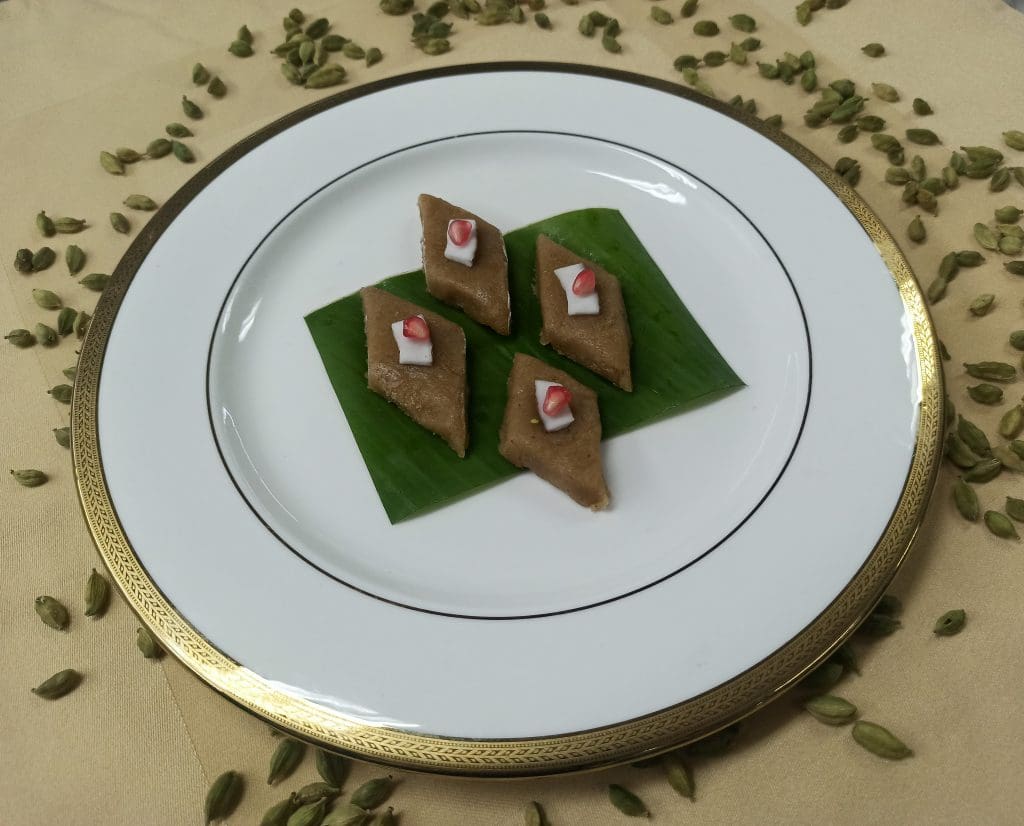 Singhare Ki Lapsi
Ingredients
1 Cup of Singhare ka Atta (chestnut flour).
You need 1/2 cup of sugar or as per taste.
Use 1 pinch of Sendha salt.
Use 1 1/ 2 teaspoon of ghee.
Provide 1 teaspoon of green cardamom powder.
Prepare 3 cups of water.
Instructions to make Singhare ki Lapsi:
Turn on the gas and place a pan and heat it and add 1 teaspoon of ghee and our Singhare ka Atta and roast it for 5 mins on slow flame. When it changes its colour to a little brownish then turn off the flame. Transfer the browned Singhare ka atta to a bowl.
Add water to the bowl and just mix it properly then. Check no Lumps will appear. Now again turn on the gas flame, place a pan and pour there the solution of the flour mix. Keep on cooking in Medium flame for 5 mins then add salt, sugar and green cardamom powder to it and then stir it well. Here also check no lumps will appear.
When once its binding stats just slow the flame. Now grease a mould with little ghee. Now transfer it to the mould and turn off the gas. Cool it for 10 mins. Then enjoy.
Read More: Food Voyager