What is your favourite dish to cook during Navratri? we asked and pronto!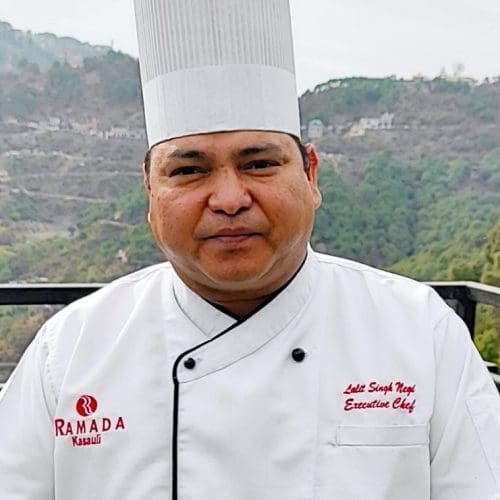 India's top Chefs shared their Favourite Dish to cook during Navratri along with the recipe, so all food lovers can make it in their home for their loved ones.
We wait all year for celebrating food during the ongoing Navratri festival coming up in mid-April 2021. The 9-day of festivities puts a spotlight on what is traditionally known as Navratri fare but these meals are probably some of the most nutritious and diet-friendly meals in the world.
Exec Chef Lalit Singh Negi, Ramada by Wyndham Kasauli shares his Favourite Dish to cook During Navratri
Happy Navratri! Happy Cooking!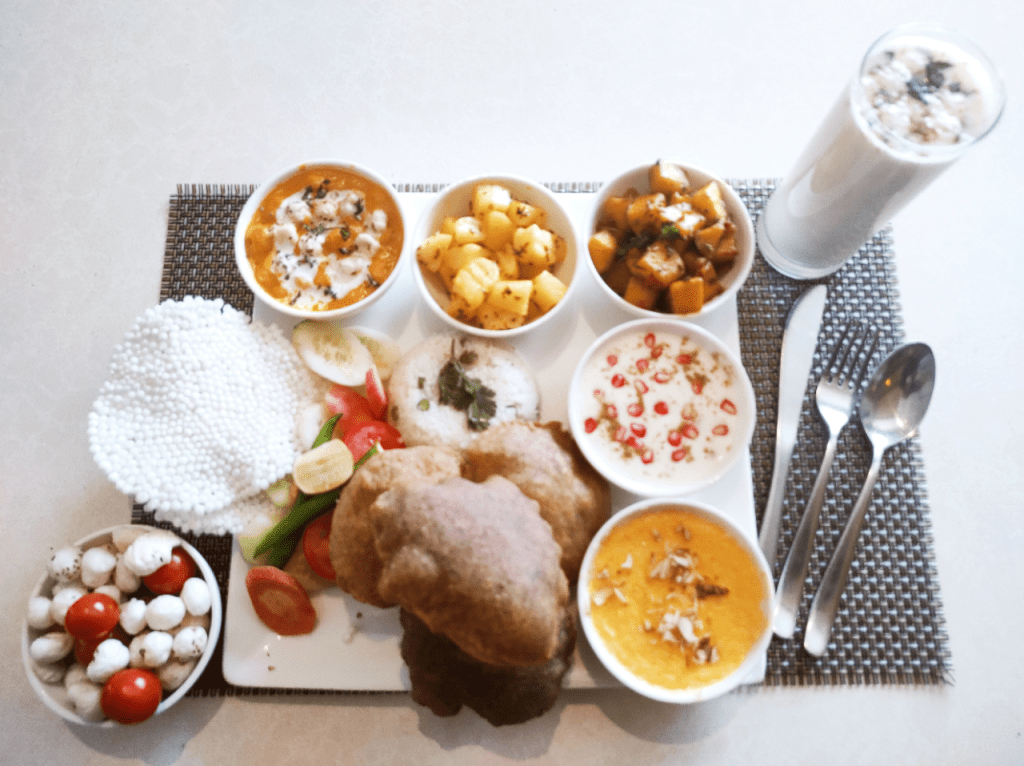 Shai Makhana Curry
Ingredients
Makhana whole: -25gm
Desi Ghee:- 50 gm
Ginger paste: -5 gm
Tomato puree: -50 gm
Cashew Paste: -30 gm
Khoya: -10 gm
Cardamom: -3 pods
Coriander leaf: – for Garnish
Cream: -1 tbl
Salt: – Sandha as per taste
Recipe
Soaked Makhana in hot water for 10 minutes, in a saucepan heat the ghee, add
Cardamom & Ginger Paste, Sauté it well, add tomato puree sauté it until oil comes up .
Add cashew paste stir it well tell color comes up to brown.
Add khoya and Sandha Namak (Salt) as per taste.
Add soaked Makhana into curry,
Finish it with cream.
Read More: Food Voyager