What is your favourite dish to cook during Navratri? we asked and pronto!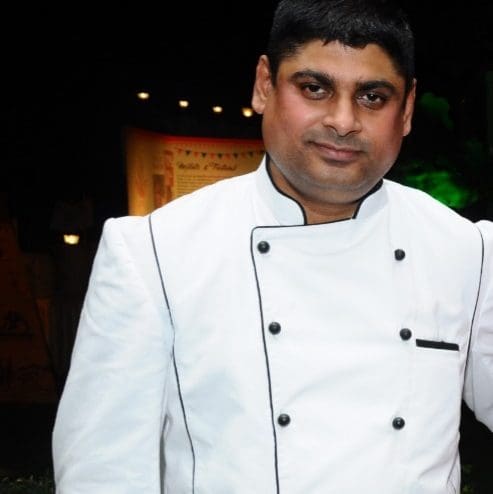 India's top Chefs shared their Favourite Dish to cook during Navratri along with the recipe, so all food lovers can make it in their home for their loved ones.
We wait all year for celebrating food during the ongoing Navratri festival coming up in mid-April 2021. The 9-day of festivities puts a spotlight on what is traditionally known as Navratri fare but these meals are probably some of the most nutritious and diet-friendly meals in the world.
Exec Chef Akash Chattopadhyay, Howard Johnson by Wyndham, Kolkata shares his Favourite Dish to cook During Navratri
Happy Navratri! Happy Cooking!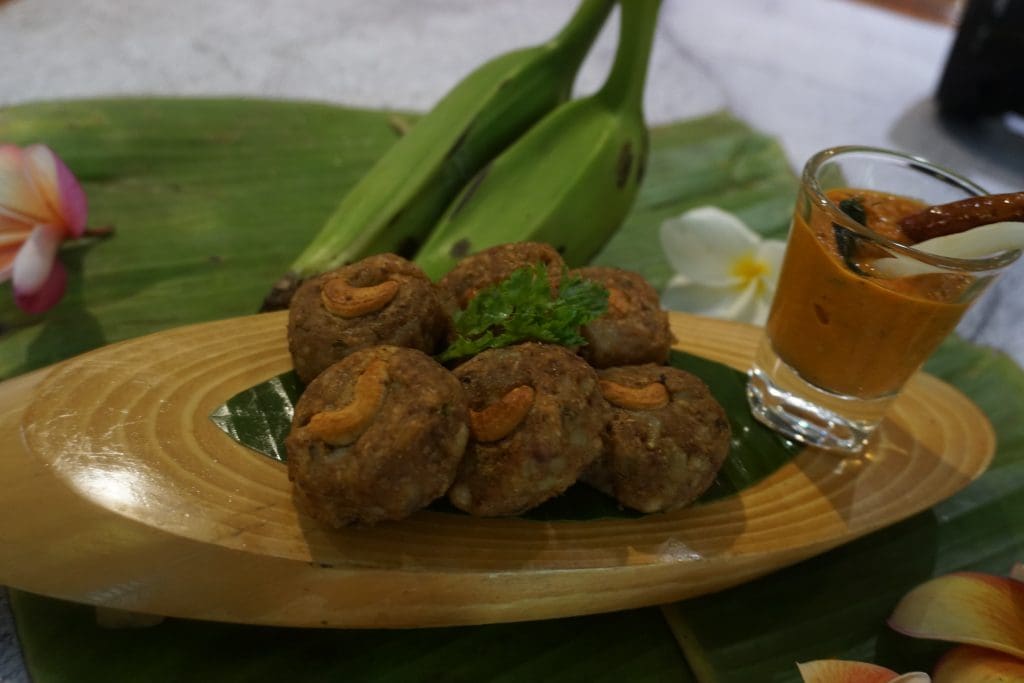 Kacche Kele Ki Kabab
Ingredients
Vegetable oil-For frying
Raw banana (Kacche kele)-4 nos
Kuttu Atta-1/2 cup
Pepper Powder-1/2tsp
Roasted Jeera powder-1/2 tsp
Green Chili (Finely Chopped)-2 nos
Coriander Chopped
Rock Salt/Sendha Namak-To taste
Cashew nut for garnish
Instructions
Cut each plantain in half & boil till it cooked through. Pressure cooker can be used as well for boiling the plantains.
Peel the plantains & add them with kuttu atta, black pepper, green chillies, jeera powder, chopped coriander, and rock salt.
Form the kabab mixture into flat, round balls into one & half-inch diameter and set aside. Break a whole cashew nut into half & put it on the kabab.
Heat oil in a nonstick pan & add the kebabs one by one & fry till golden brown.
Serve these kacche kele ki kabab with tomato or coriander chutney.
Read More: Food Voyager