What is your favourite dish to cook during Navratri? we asked and pronto!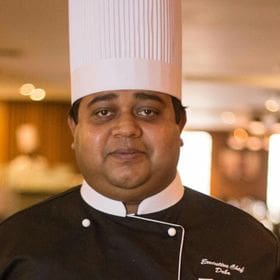 India's top Chefs shared their Favourite Dish to cook during Navratri along with the recipe, so all food lovers can make it in their home for their loved ones.
We wait all year for celebrating food during the ongoing Navratri festival coming up in mid-April 2021. The 9-day of festivities puts a spotlight on what is traditionally known as Navratri fare but these meals are probably some of the most nutritious and diet-friendly meals in the world.
Exec Chef Debabrata Mukherjee, The Fern Goregaon, Mumbai shares his Favourite Dish to cook During Navratri
Happy Navratri! Happy Cooking!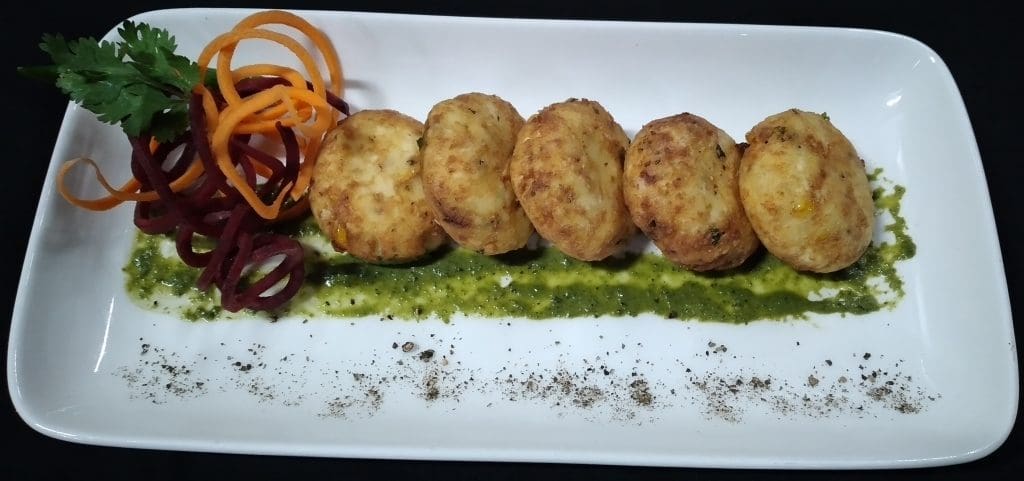 Farali Pattice
Ingredients:
For potato mixture:
Boiled mashed potato-1 ½ cup (180 gm)
Corn flour-2 tbsp. (28 gm)
For stuffing mixture:
Crushed roasted peanut-3 tbsp. (52 gm)
Chopped raisin- 1 tsp. (5gm)
Chopped fresh coriander leaves-2 tbsp. (15 gm)
Fresh coconut grated-4 tbsp. (60 gm)
Chopped cashew-1 tbsp. (14 gm)
Ginger-½ tbsp. (7 gm)
Green chilli-½ tbsp. (7 gm)
Lemon juice-½ tbsp. (2 ml)
Sugar crystal-2 tbsp. (15 gm)
Oil-1 tbsp. (15 ml)
Method for potato mixture:
Make nice smooth mixture of potato with corn flour and salt to taste and make 6 equal size roundels and keep aside.
Method for stuffing mixture:
Make ginger and green chilli in to paste and sauté all ingredients lightly along with it.
Add lemon juice at last.
Method for pattice making:
Flatten the roundels and put the stuffing mixture in the middle then seal and make it round shaped.
Now dust the roundels into cornflour 2 to 3 times.
Heat oil in kadai and deep fry the roundels into brown colour uniformly, take out and dry.
Serve faralis on plate with sweetened curd.
Read More: Food Voyager