Star Alliance Invitational Golf Tournament, 2018, was organised for corporate clients at Delhi Golf Club.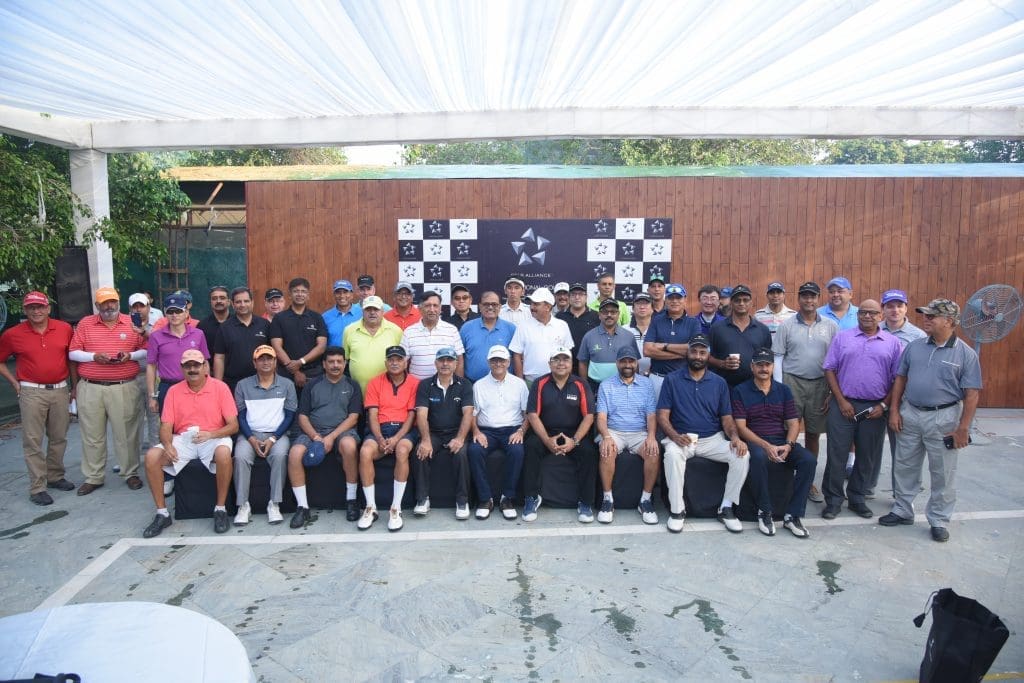 The event was a great opportunity for the 28 Star Alliance member airlines to get in touch with the corporate community and educate them about the benefits of Star Alliance.
The event was held in one of the most elite golf courses in Delhi and was highly appreciated by the corporate community. The game of golf was followed up by an awards function along with a gala lunch.
The Invitational Golf Tournament got overwhelming response from the corporate community and the participants competed for overall championship prizes.
Puneet Beriwala and Satish Mehta emerged as the winners. The event was graced by Suman Billa, Joint Secretary Ministry of Tourism, and Sanjay Singh from Tata Sons. The championship prizes were given away by the Star Alliance members.
Read More: News