Kerala food is inextricably related to the state's history, geography, demography, and culture.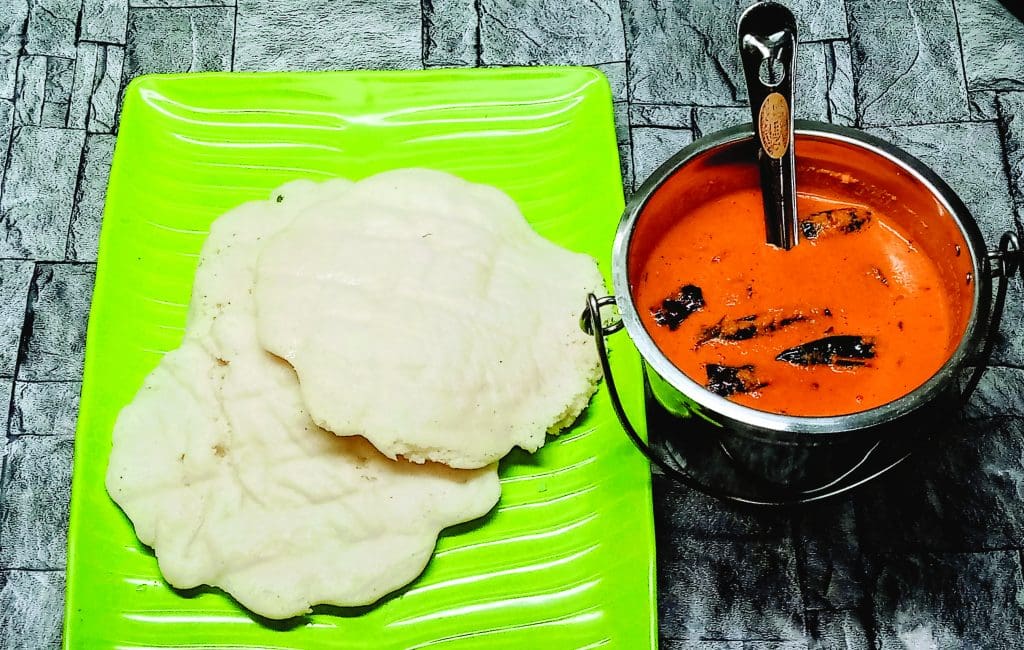 Welcome to beautiful Kerala! Whether you're a vegetarian or not, there is something for everyone in this culinary paradise – and it might just surprise you.
With its robust flavors and amazing variety of both vegetarian and non-vegetarian dishes, the cuisine of Kerala will tantalize your taste buds like never before. From delicious curries made with coconut milk to exquisite seafood delicacies, the selection of foods available here simply cannot be matched. So come explore the food scene in Kerala – we promise you won't be disappointed.
Because many Hindus in Kerala are vegetarians by religion, and because the state contains a large minority of Muslims and Christians who are generally non-vegetarians, Kerala cuisine offers a wide variety of vegetarian and non-vegetarian foods. Kerala food cooking is a joy as you take in the many ingredients and flavours.
Check out these amazing Kerala dishes that will suit your taste buds and leave you wanting more.
Puttu- Puttu is a breakfast meal popular in Kerala, Tamil Nadu, and parts of Karnataka in South India, as well as Sri Lanka. In Tamil and Malayalam, puttu means "portioned." It's made of steamed ground rice cylinders stacked with coconut shavings, and it's sometimes filled with a sweet or savoury filling. Puttu is best served hot or heated with kadala curry, vegetable stew, or potato stew.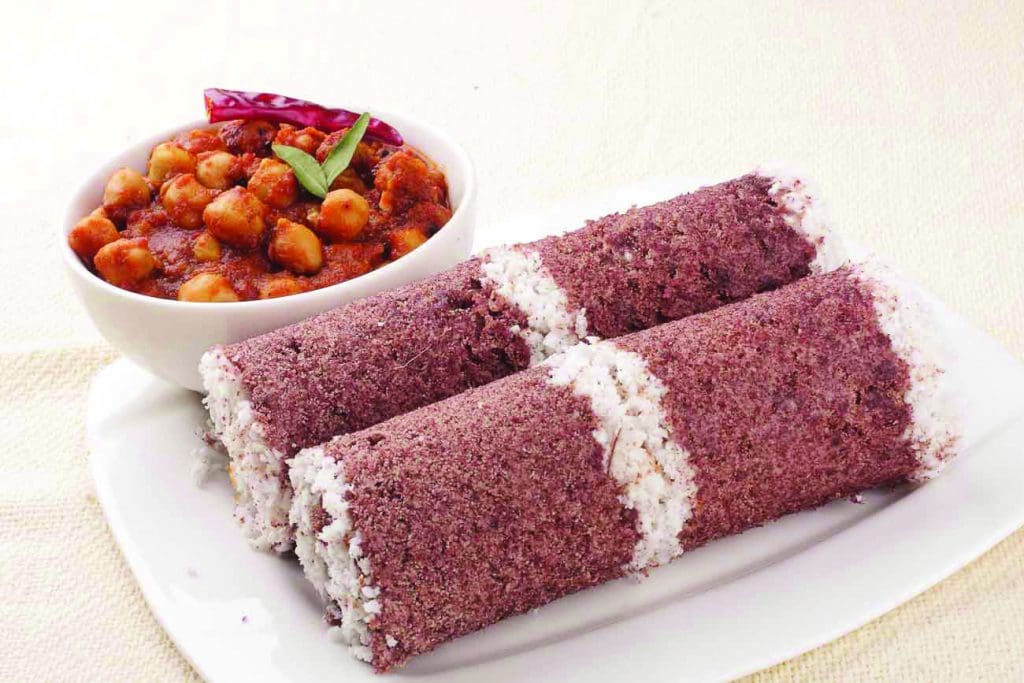 Ramassery Idli- Idlis are a traditional south Indian breakfast dish. Idlis are steamed foods that are both healthy and light. The Ramassery idli is traditionally produced only using rice from Palakkad, cooked in a muslin-covered clay pot, then de-moulded with a particular leaf that imparts a faint smell to the rice cake. They make a complete meal when served with Sambar and Chutney and can be eaten at any time of day.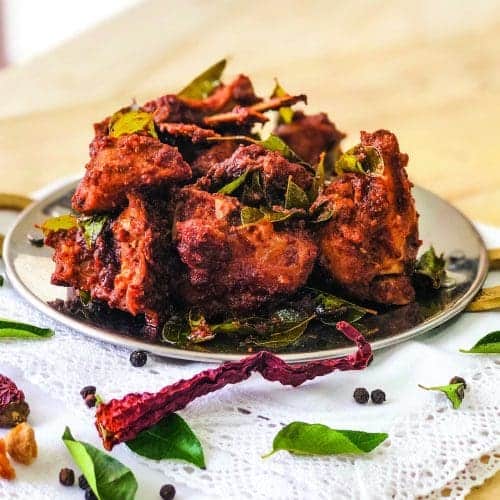 Mutton Ularthiyathu- Malayalam word Erachi Ularthiyathu means toasted. Mutton pieces are cooked in freshly ground spices and sautéed with onions and coconut slices before being slowly roasted to a dark brown colour and flavour. This is another popular Thattukada (Kerala's version of fast food) and Kallushap/Toddy Shop dish. This Kerala Style Mutton Roast goes nicely with kuthari choru (Kerala Red Rice) or practically any parotta, appam, or roti/paratha you can think of.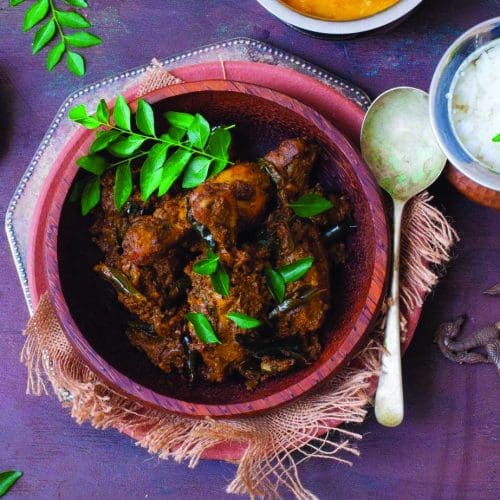 Kozhi Peralan- Kerala Chicken Roast, also known as Malabar Chicken Peralan or Kozhi Peralan in the region, is a popular dry chicken roast from Kerala, India. This is a recipe for a spicy dry chicken roast. It's a traditional Kerala dish. It's particularly well-liked among the Malayali Christian community. It's commonly served with Dal and Rice, Bisibela Bhat, or plain chapatis and a side of curry.
Kurumulaku Kanji- Kurumulaku Kanji, also known as Pepper Porridge, is a delectable meal with roots in Kerala's traditional cuisine. After the third day of conveyance, this planning is usually recommended to ladies, and it should be done every day for a month. It's a filling supper with the perfect balance of flavour and health.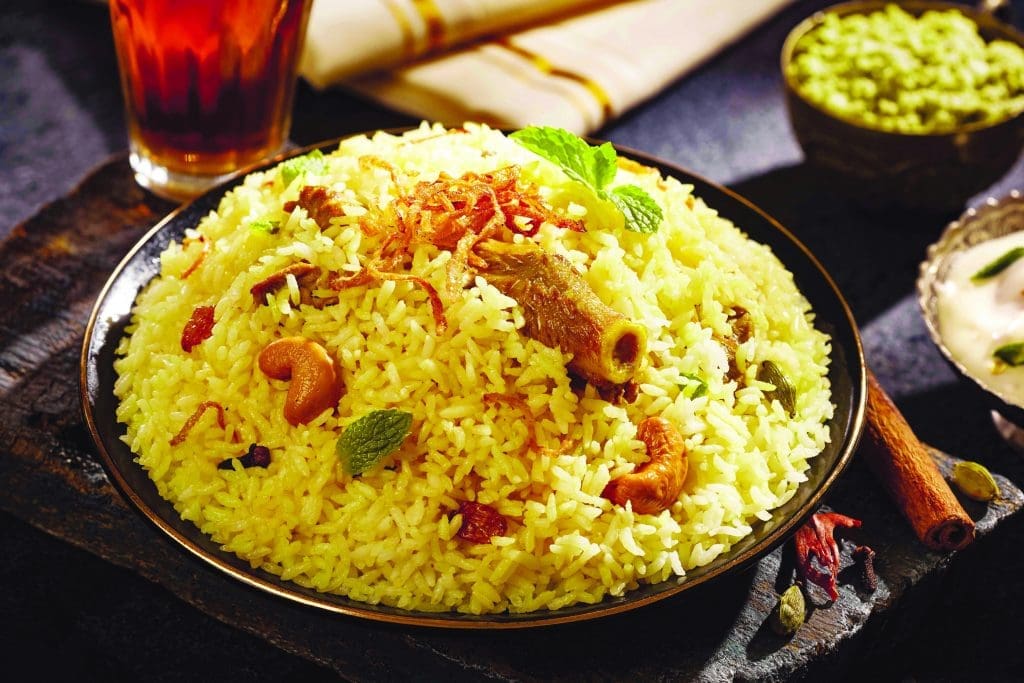 Thalassery biryani- Thalassery biryani or Malabar biryani hails from Kerala's Malabar region and is known for its distinct scent and flavour, which derives from an unusual rice variety known as Jeerakasala. Unlike other popular biryanis, which are cooked with basmati rice, thalassery biriyani is made with a premium quality short grain rice called in Kerala as kaima rice or biryani rice. With onion raita, serve Malabar biryani.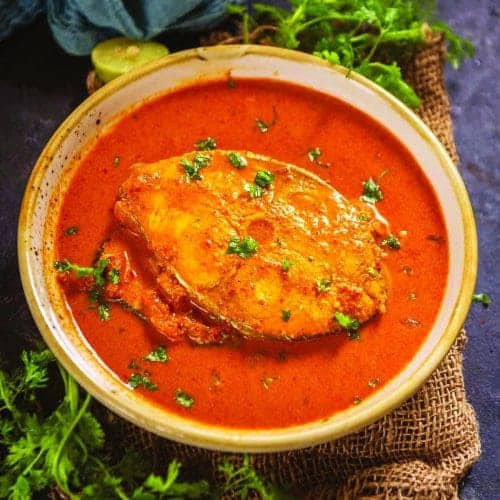 Alleppey Fish Curry- Alleppey fish curry, also known as Paccha Mange keen Curry or Thenga Paal Meen Curry, is a sour Kerala fish curry made with raw mangoes or tamarind. It's traditionally prepared in a Chatty, a Keralite earthen pot. It's cooked in coconut milk with raw mango and spices, which give the dish its distinct flavour and tanginess. Serve the fish curry hot with brown rice.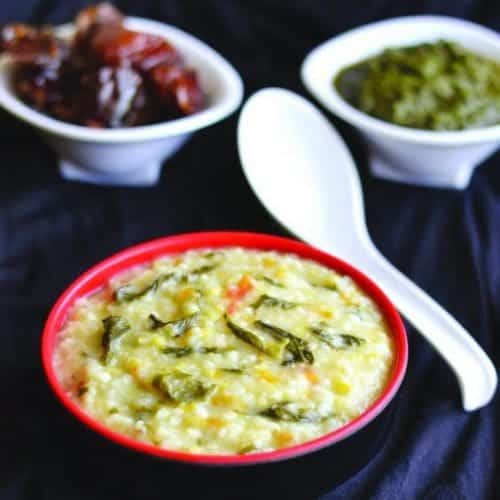 Chemmeen Moilee- Kerala Style Chemmeen Moilee Recipe – Shrimp Meal is a comforting curry made with creamy coconut milk and shrimp. Moilee is a popular meal in Kerala, and it's cooked using a variety of fish. The whole spices like cardamom pods, cinnamon sticks, and whole peppercorns give this curry a powerful flavour without the addition of tamarind. With Steamed Rice or Kerala Parotta and Cabbage Thoran, serve the Kerala Style Chemmeen Moilee Recipe.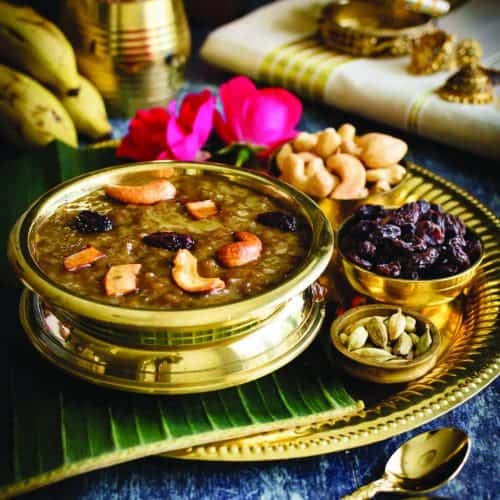 Ada Pradhaman- Ada Pradhaman is a Kerala Rice Ada Pudding with Jaggery and Coconut Milk that is traditionally offered as a dessert during Kerala's Onam celebration. Ada is made from ribbon-shaped dried rice flakes that have been soaked in hot water and then cooked slowly in jaggery and coconut milk. Onam Sadhya is incomplete without this traditional dessert (traditional meal). Serve Ada Pradhaman warm or cold with a Kerala Style Onam dinner.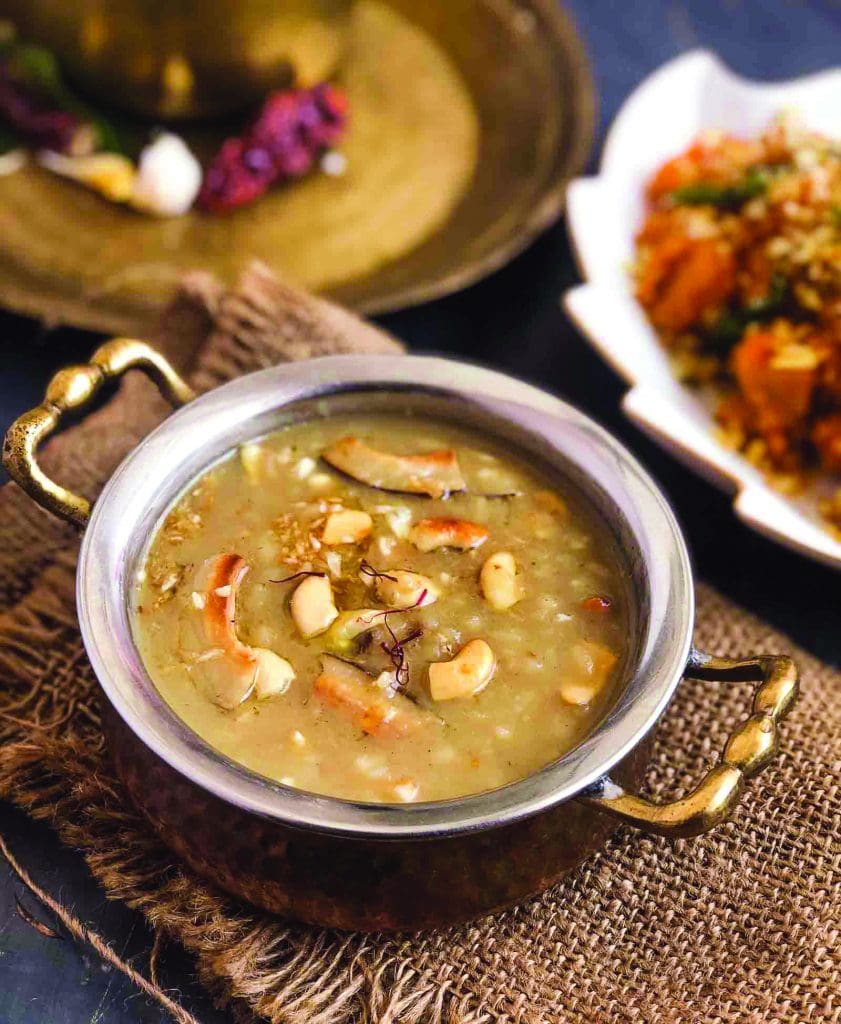 Paal Payasam- Paal Payasam, also known as Rice Kheer, is a traditional Indian festive meal served during festivals all over the country. Paal Payasam is a rich rice pudding cooked by slowly boiling rice with milk and sugar until a pudding-like consistency is achieved.
After the Chettinad Vegetable Biryani and Tomato Onion Cucumber Raita, serve the Paal Payasam Recipe (Rice Kheer/Pudding) as a warming dessert.
With its vast array of delicious local desserts, a sweet tooth becomes inevitable. Among the most popular desserts are payasam and ada pradhaman. If you're ever in Kerala, be sure to try these famous sweets!
Kerala cuisinehas much to offer in its wide variety of dishes that are sure to please any palate. If you're looking for an authentic and delicious gourmet experience, look no further than Kerala. From savory meals to mouth-watering desserts, there's something special for everyone to enjoy. So what are you waiting for? Come and discover the vast range of delicacies that Kerala has to offer!
Read More: Latest