New research reveals that the Himalayas rank 5th among top 10 mountain holiday destinations in the world in 2022.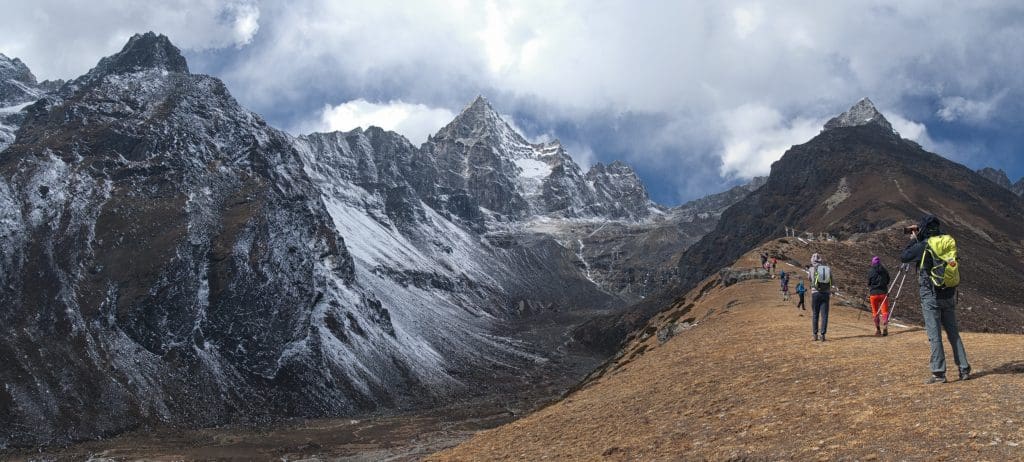 The outdoor experts at Blacks have ranked the most popular mountain destinations on factors such as the number of peaks and walking trails, Instagrammability, accommodation prices, and Google searches to reveal the best destinations around the world for a mountain holiday.
Taking the top spot are the Pyrenees
The Pyrenees are home to a number of ski resorts and national parks, with hiking trails covering the entire length of the range. The Pyrenees scored consistently highly on each factor, particularly popularity on the web, with over 1.5 million annual Google searches and 2 million Instagram posts.
In second place are the Atlas Mountains in northwest Africa
Located in the Maghreb desert, the range not only had the lowest annual rainfall on our list, but it also was one of the warmest, and it ranked amongst the most searched on Google and with a total of 32,573 peaks.
The world's longest mountain range is the Andes, in South America, and they take third place on the list.
They're the cheapest range to visit with an average cost of just £36 per night in Bogotá, Colombia.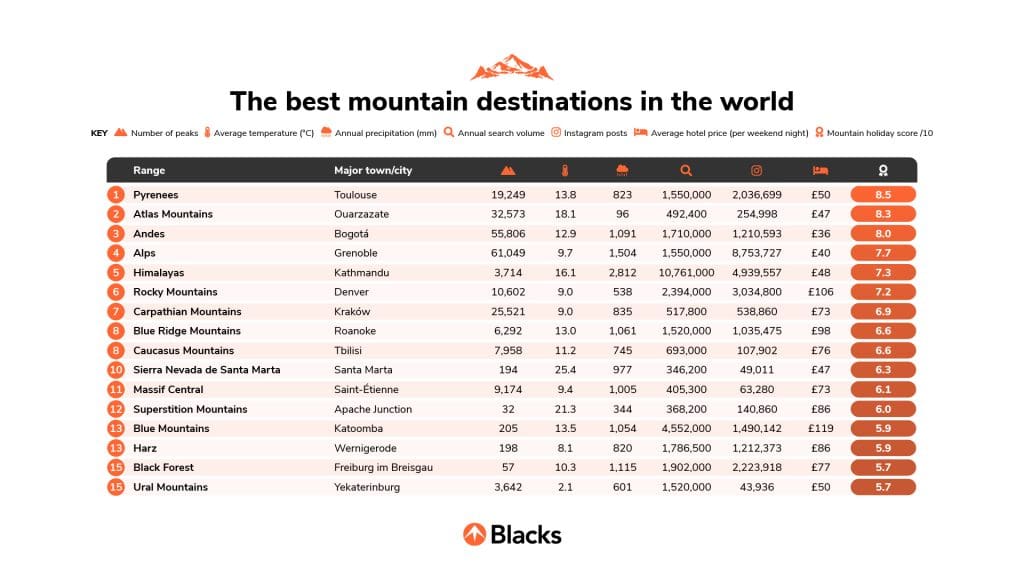 Number of peaks – Alps (61,049)
If having a wide breadth of peaks to conquer is the most important thing for you, then you can't look much further than the Alps. Stretching across eight countries, the range is home to over 60,000 peaks, with the most notable being Mont Blanc and the Matterhorn.
Warmest range – Sierra Nevada de Santa Marta (25.4°C)
If you crave the thrill of a mountain holiday but don't fancy the idea of freezing cold temperatures, the range on our list with the highest average temperature is the Sierra Nevada de Santa Marta, in Colombia, one of the highest coastal mountain ranges in the world.
Driest range – Atlas Mountains (96 mm)
Another range that benefits from a much warmer and drier climate than most on our list is the Atlas Mountains in Northern Africa, which is sandwiched between the Mediterranean Sea and the Saharan Desert.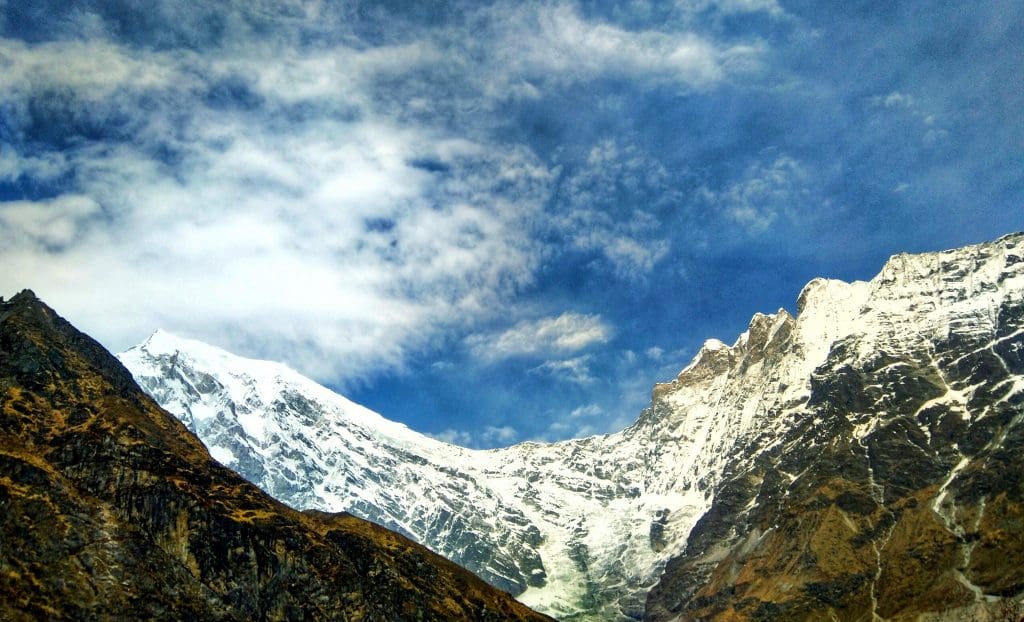 Most popular on Google – Himalayas (10.76 million searches)
By far the most well-known mountain range globally is the Himalayas, with over ten million people searching for trips to the region in the last decade, over twice as many as the Lake District, in second.
Most Instagrammable – Alps (8.75 million posts)
Social media is a major source for travel inspiration these days and the range that people share the most pictures from their travels to is the Alps, with 8.75 million posts currently tagged with #alps.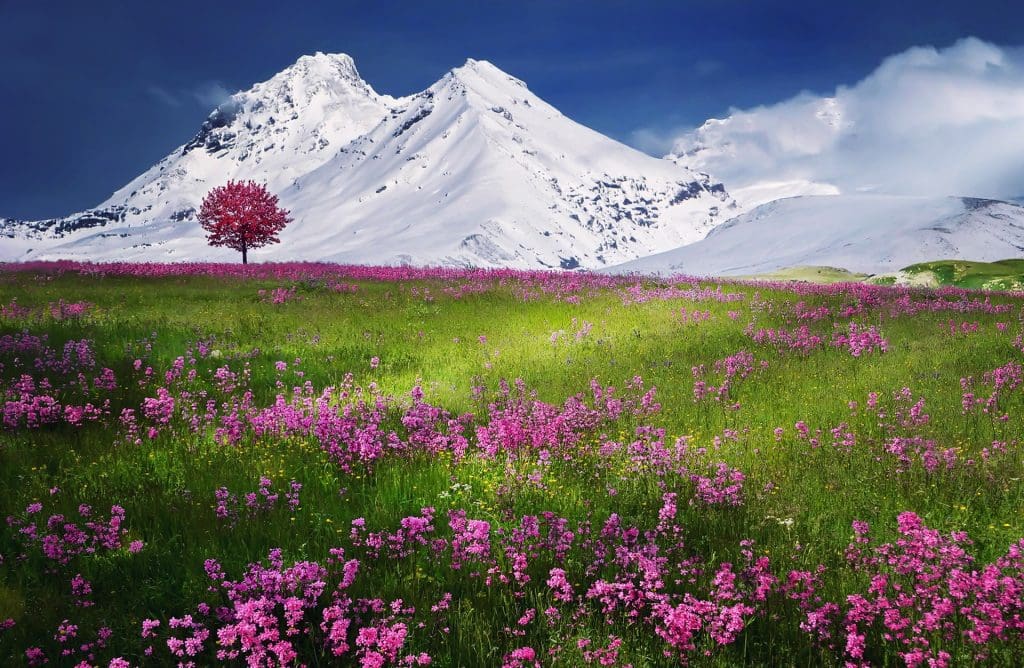 Cheapest accommodation – Andes (£36 per night)
In terms of finding somewhere to stay, the Andes is the cheapest mountain destination, where a night's stay will set you back just £36 in the major city of Bogotá.
Top tips for a great mountain holiday
Kiera Baxter, Adventurer and Marketing Executive at Blacks, says: "A great mountain holiday is all in the planning. It's vital to take your time planning everything from your routes to your accommodation to ensure you've considered all eventualities and don't get caught out. Back up your routes with safer alternatives and have a plan in mind for the unexpected."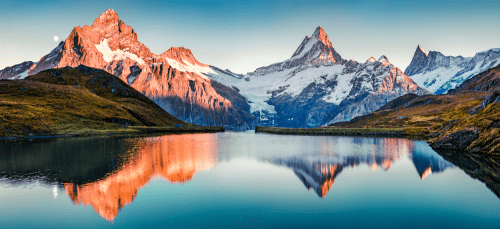 Continues Baxter, "The biggest priorities being a close eye on your weather conditions, daylight hours and a solid idea in mind about your supply stops and accommodation. My three top tips if travelling overseas is to make sure you are familiar with national holidays, a country's mountain etiquette, and to get some basic phrases in the local language. Remember being prepared doesn't mean you can't be spontaneous. One of my favourite things to do is plan a multi-day trip with a few route variations, ensuring the kit I have packed is suitable for all, so I can take my pick on the day!"
What to pack for a mountain holiday
But before you start planning your route, it's important that you take time to properly plan your mountain holiday and ensure that you have everything that you're going to need so that you don't get caught out. Here are some of the essentials put forward by Blacks: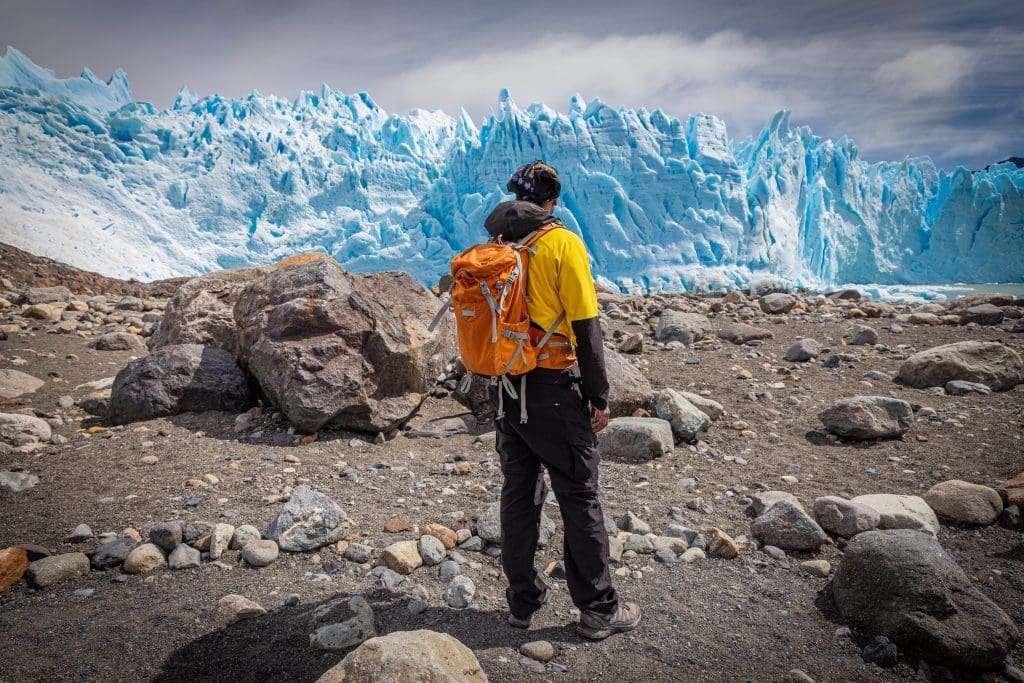 Walking boots
Probably the most important item of clothing, if you're going to be adventuring, is a good pair of walking boots. Walking boots help to provide stability on uneven terrain and protect and support your feet, so make sure you have a sturdy pair that will stand up to the rigours of your trip.
Down jacket
Even in warmer destinations, things can very quickly get chilly once the sun goes down, so a comfy and warm jacket or fleece is crucial, especially if you're camping out. If the temperatures get really low then it could also be a good idea to pack a base layer for added warmth.
Waterproof jacket
As well as an insulated jacket to keep you warm, you'll also need a waterproof jacket to help protect you from the elements, especially if you're holidaying here in the UK! A good rain jacket should be lightweight and easy to store away in your rucksack.
Water bottle
It's super important to stay hydrated when out in the mountains so the best thing to do is take a reusable water bottle and regularly keep it topped up. Taking one with you also helps to cut down on plastic waste!
Tent
Of course, you can choose to stay in a hotel or other accommodation if you wish, but if you want to camp, then a good quality tent with plenty of room for you and all of your equipment is a must.
Torch
Even if you don't plan on being out on the mountain after dark, it's always smart to have a headtorch or some other form of lighting just in case you do find yourself in trouble. Just make sure you don't forget batteries!
Read More: Latest