Wildlife sanctuaries in Odisha showcase an incredible eco-system of mangroves, pristine lakes and wildlife.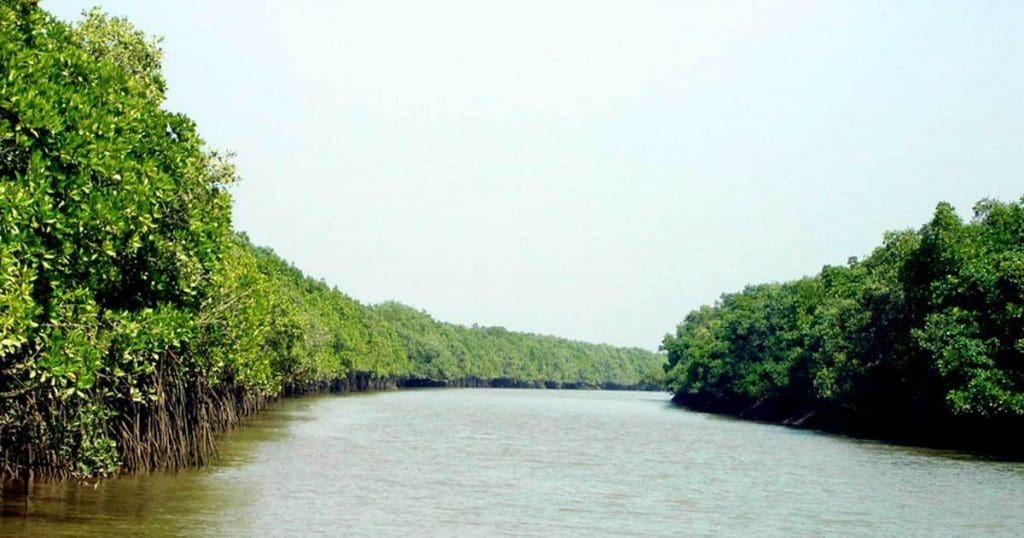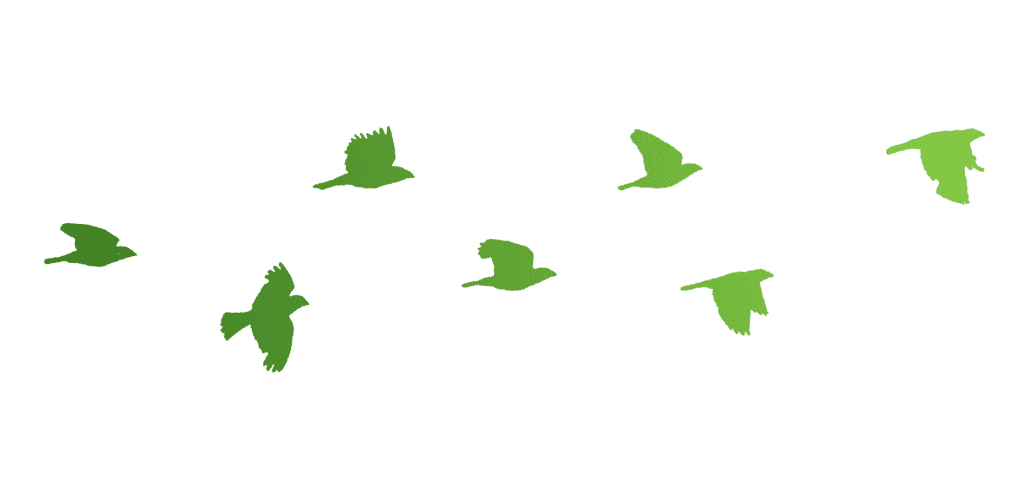 This winter, treat your family and yourself to a 'green holiday,' with the wildlife sanctuaries in Odisha which invigorates mind, body and soul.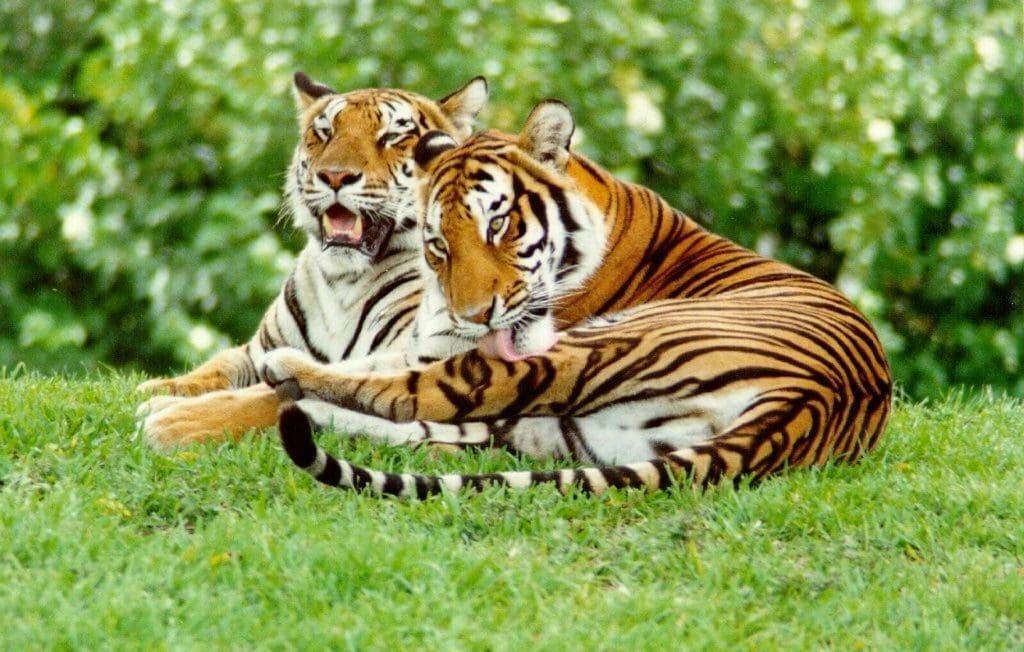 Odisha is  a visual feast and an ideal choice for a holiday sojourn, with its stunning mix of spectacular coastal villages, wildlife habitats, beaches and some of the most popular pilgrim spots in India.
Nestled between the shimmering waters of the Bay of Bengal and the lush, blue hills of the Eastern Ghats, the wildlife sanctuaries of Odisha bedazzles all visitors.
The Tourism Department of Odisha has spared no effort in promoting and spreading awareness about eco-tourism in the state. Whether it is the varied flora and fauna, trekking or camping at Eco-Resorts or the wildlife sanctuaries in Odisha, visitors are assured of adventure and activities in the state's majestic natural landscapes.
Bhitarkanika Wildlife Sanctuary
One of the best wildlife sanctuaries in Odisha is the Bhitarkanika Wildlife Sanctuary. Located in the estuarial region of Brahmini, Baitarani and Patsal, the sanctuary is known as the mini Amazon of Odisha, because of the abundance of mangroves, creeks, rivers, and estuaries found here. It is home to the largest saltwater crocodiles as well as repitiles.
Gahirmatha Marine Wildlife Sanctuary
One of the most distinct wildlife sanctuaries in Odisha is the Gahirmatha Marine Wildlife Sanctuary. The lone marine sanctuary of the state, is the nesting location for millions of Olive Ridley turtles that visit Sanctuary annually, from October to May. Gahirmatha is also the second largest Mangrove eco-system in the country after Sundarbans.
Visitors will find salt water crocodiles, wild boars chital, mudskippers, Bibron's soft-shelled turtle, hawksbill and leatherback turtles, and can marvel at the more than 170 vibrant species of resident and migratory birds, including six species of kingfishers, darters and many others, that live here.
Habalikhati's mangrove forests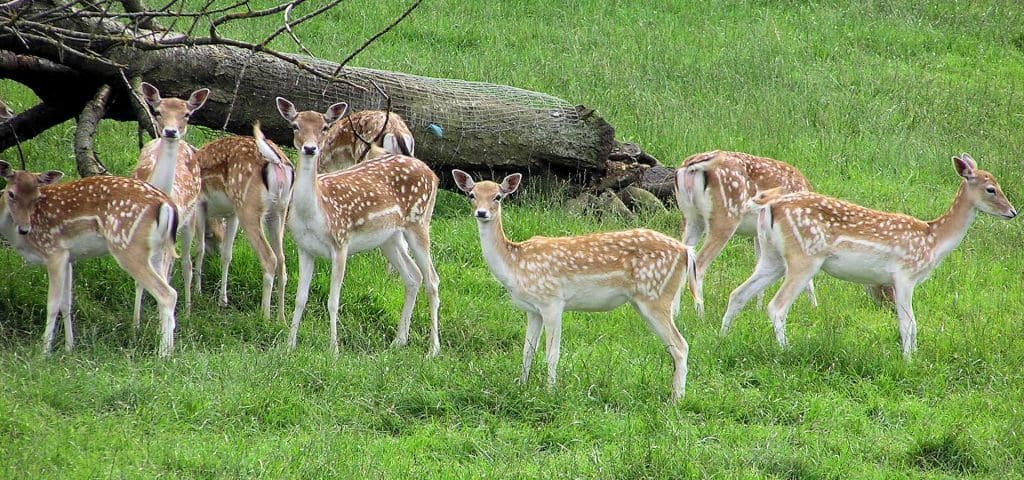 Located within Bhitarkanika and boasting an incredible mix of beaches, unique mangrove forests and remarkable flora and fauna, Habalikhati lures researchers and visitors alike and is counted among the top wildlife sanctuaries in Odisha.
Sporadic nesting of sea turtles can be spotted on the beaches of Habalikhati, where several species of dolphins, finless porpoise reside, and monitor lizards, wild pig, spotted deer and king cobra have also made it their habitat.
Similipal National Park
Located in the Mayurbhanj district of Odisha, Similipal National Park includes a wildlife sanctuary and a tiger reserve. Similipal, a hill range, translates from 'Simil,' meaning Silky Cotton Tree.
Wildlife enthusiasts can visit Similipal Wildlife Sanctuary, which is home to leopard, elephant, tiger, sambar and chital, along with 304 species of birds. Nature lovers will find the region's lush green forests and its surrounding landscapes a veritable paradise.
Chilika Nature Camp
Sprawling over an area of about 1100sq.km, Chilika Lake is India's largest coastal lagoon. Located in Puri, Khordha and Ganjam districts, it attracts tourists for being the largest winter base for migratory birds on the Indian sub-continent. It is also an important habitat for endangered species of flora and fauna.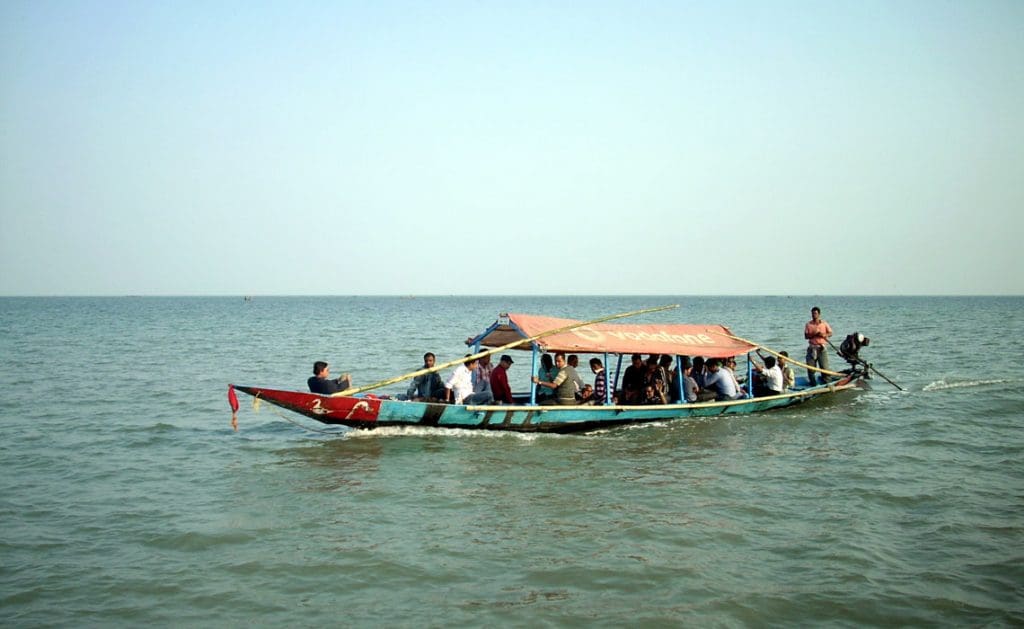 This wildlife sanctuary is a bird lovers paradise where you can spot Flamingo, Openbilled Stork, White Bellied Sea Eagle, Brahminy Kite, Spoonbill, Spot-billed Pelican, and Bar-headed Goose.
With its distinctive and extraordinary family of marine, migratory and wildlife population, Chilika became the first Indian wetland to be declared "Wetland of International Importance" in 1981, under the IUCN-sponsored Ramsar Convention.
Moreover, United Nation's World Tourism Organisation (UNWTO) declared Chilika Lake as 'Destination Flyway,' because of its exceptional bio-diversity.
Debrigarh Sanctuary
Among the most famous wildlife sanctuaries of Odisha is Debrigarh Sanctuary, situated 40 km from Sambalpur. Located in Sambalpur district and spread across an area of 353 square kilometers it is home to 234 bird species, 40 mammal species, 12 amphibian species and diverse flora.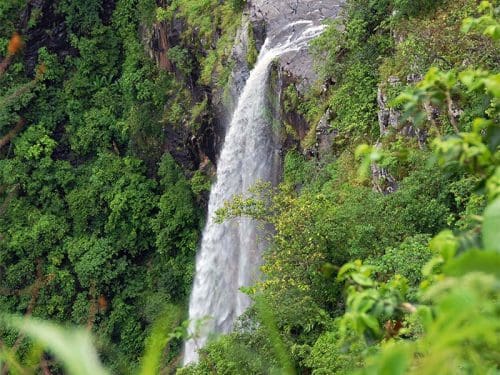 Bhetnoi, in Ganjam district, is home to blackbucks, which co-exist with human habitat as locals consider them to be harbingers of good luck.
Few destinations can take pride in offering a complete package for visitors. Odisha has it all – a rich bio-diversity that includes pristine nature, incredible flora and fauna, beaches, plus a rich culture and tradition mirrored in its many temples and pilgrim spots. 
Read More: Discover your India