Pumpkin pies, pumpkin spiced latte, pumpkin bread, pumpkin ale – all things pumpkin to bring the warm fuzzy feeling of celebrations on Thanksgiving holiday.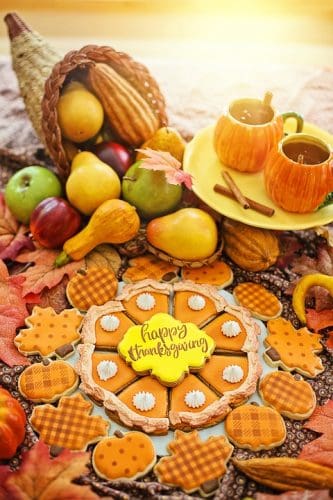 Be it the spicy creamy fillings or delicious sugar and cinnamon, a crisp crust or flavorful drink to celebrate, the ubiquitous pumpkin is a universal favourite.
According to the Smithsonian: At one point, the squash was as common as bread—and sometimes even more so, as American colonists would rely on it to make bread when their harvest of wheat fell short. How did the pumpkin go from everyday produce to seasonal treat? It's a story more than 10,000 years in the making.
Smithsonian goes on to explain that the surprising trajectory of the orange pumpkin, has an interesting life history. Pumpkin as a species is named Cucurbita pepo—a species that also includes acorn squash, ornamental gourds and even zucchini. All these different forms of Cucurbita pepo are cultivars, varieties of the same species that are selected in certain forms by human farmers. And yes, they are technically fruits, though many refer to them colloquially as vegetables.
According to Smithsonian records, the Pumpkin pie first appeared as a recipe in a 1796 American Cookery, cook book. When the dessert became popular, it was labelled a New England specialty. The squash shot to national prominence in 1863, when President Lincoln, at the behest of several women abolitionists, named the fourth Thursday in November as a national holiday.
History continues its story with the link between Thanksgiving and pumpkin pie continuing to this day, with American farmers growing more than a billion pounds of pumpkin annually, much of which is absorbed during Halloween and Thanksgiving. City dwellers visit markets or travel to family farms to buy their jack-o-lantern pumpkins before the big holiday.
Interesting Pumpkin lore
It is believed that approximately 50 million pumpkin pies are consumed during Thanksgiving every year in the USA.
How was the pumpkin first cooked? The pumpkin would first be hollowed, then filled with cream or milk, cinnamon and other spices, and honey and roasted on a slow firew. It resulted in a delicious creamy sweet stew.
Some believe that the first chef to have a recorded recipe was a French Chef named Francois Pierre la Varenne in the 17th century. An extract of his recipe of a pumpkin pie is mouth-watering: "Tourte of Pumpkin – Boil it with good milk, pass it through a straining pan very thick, and mix it with sugar, butter, a little salt and if you will, a few stamped almonds; let all be very thin. Put it in your sheet of paste; bake it. After it is baked, besprinkle it with sugar and serve."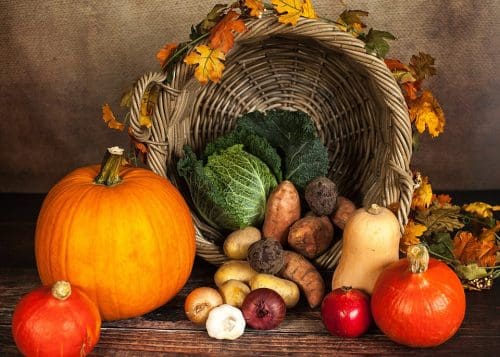 This restaurants take on pumpkin dishes is so unique that we have to bring it to our readers:
To keep with the Thanksgiving theme and the arrival of winter, Out of The Blue has created a pumpkin-inspired menu to get you in the mood for the holidays. The selection features something hot, something cold, and something sweet. There is truly something for everyone to make them feel warm and fuzzy on the inside.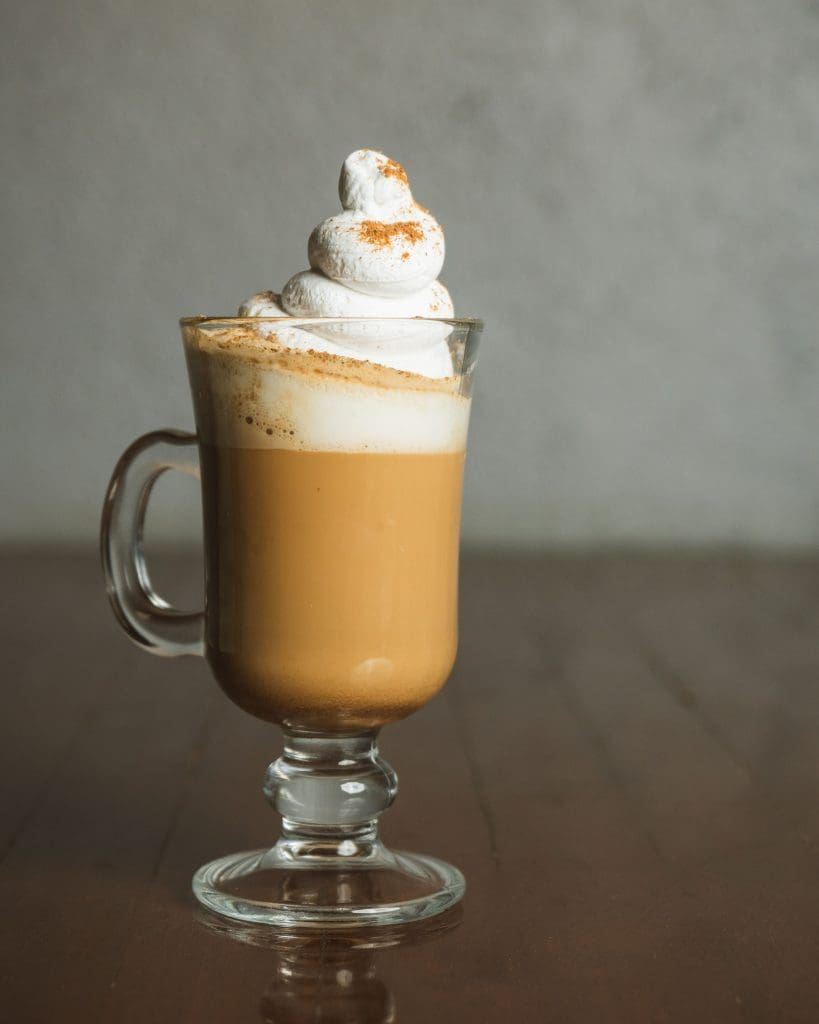 Unusual takes on the humble pie is the Pumpkin Spiced Latte.
This version of the pumpkin-spiced latte includes pumpkin-spiced infused milk, freshly brewed espresso, and whipped cream on top. This toasty delight is a simple, classic, and elevated take on your standard latte order.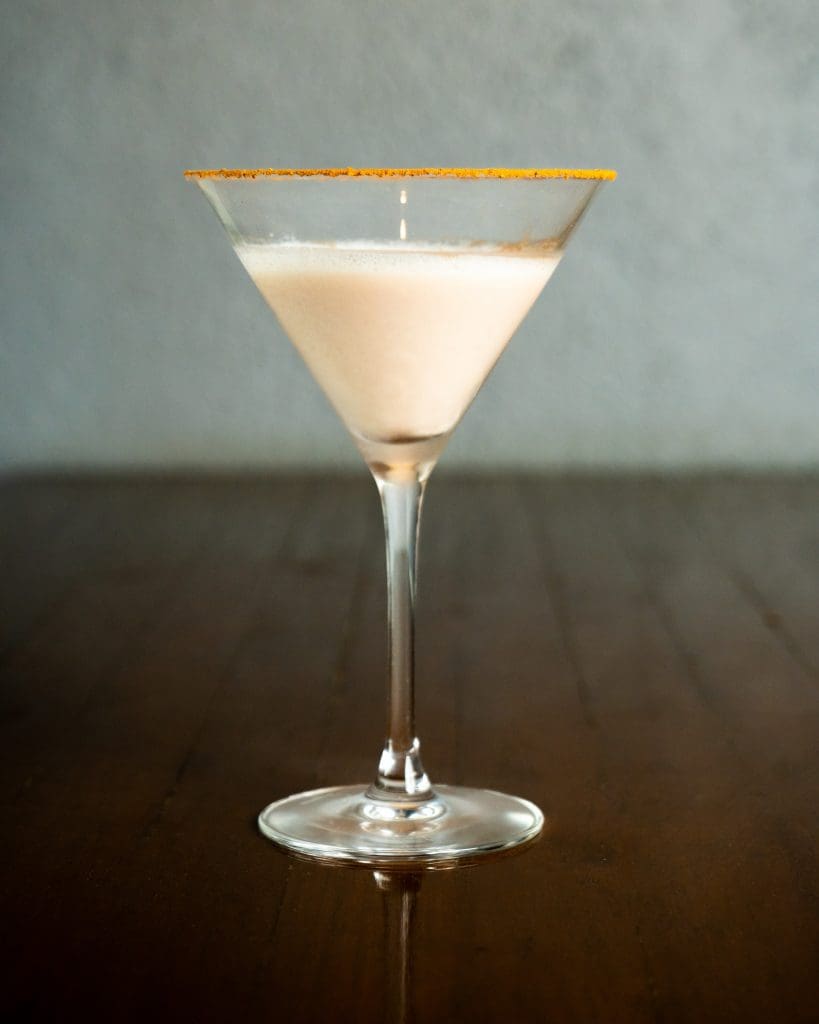 The Boozy Pumpkin Delight
This is a dessert in a glass, with a pumpkin-infused vodka base and baileys finished with sugar and cinnamon. It's delicious, flavorful, and will leave you wanting more.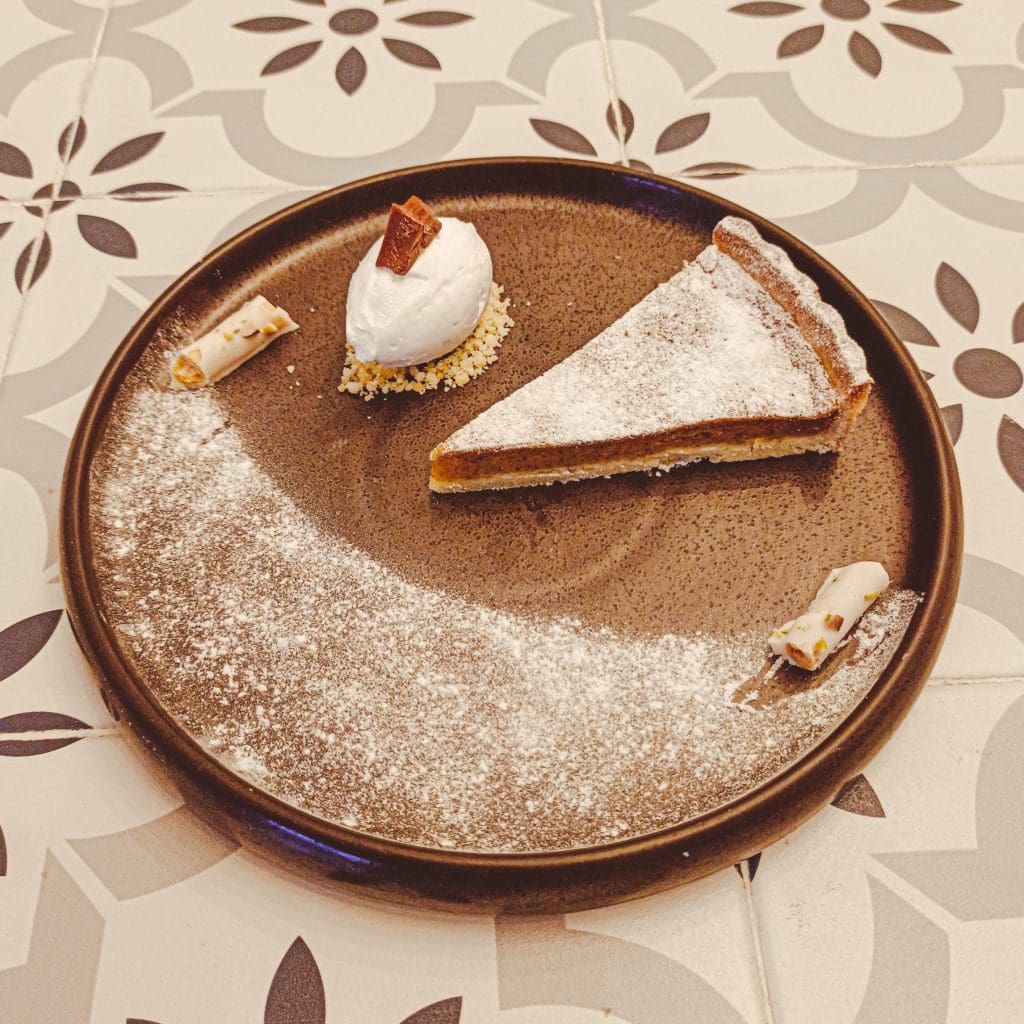 The Pumpkin Pie
This is a sweet treat for all pumpkin lovers, the Spiced Pumpkin Pie Crust perfectly coordinates with the dense, sweet custard pumpkin filling spiked with all of your favourite winter spices, including nutmeg, ginger, cinnamon, allspice, and paprika, making it a sweet treat for all pumpkin lovers.
Read More: Latest