With so much focus on food, what's trending is obviously the question. So, what are the top 10 food trends driving foodies and the health-conscious?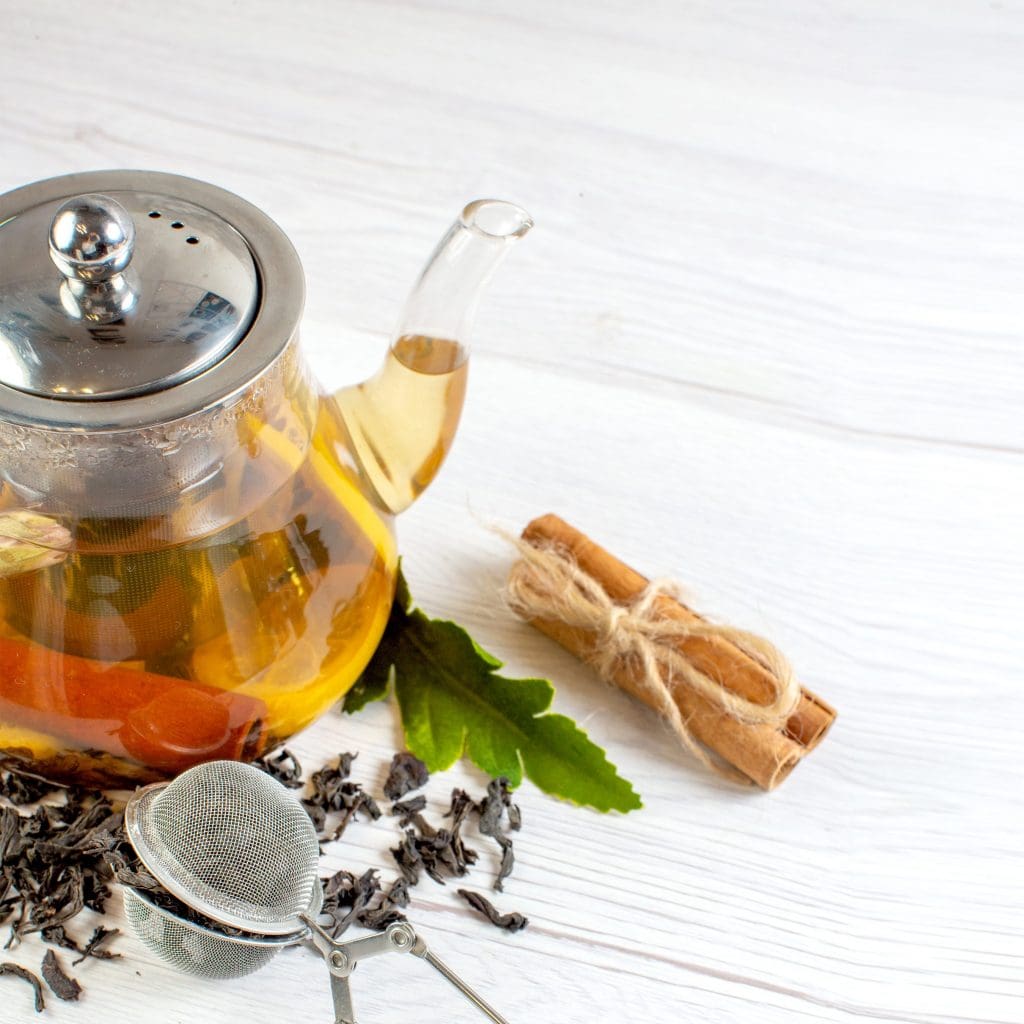 In 2021, it was all about experimenting with niche trends and breaking norms while preparing a dish to make it exotic, memorable, and instagrammable, among other things.
Food history, origins, and understanding have all sparked fresh interest as a result of the enhanced awareness. The previous year, more Indians learned to prepare sourdough and enjoy it as a morning staple.
Despite the fact that the previous two years seemed to have been meant to lead us directly to comfort food, a team of Whole Foods analysts believes 2022 will be the year when people are willing to try something new.
The annual list of 10 food trends for 2022 includes both new foods and repurposed versions of old favourites.
Herbal Tea
This has been one of the pandemic's knock-on effects. Due to reduced immunity and the side effects of Covid, the herbal tea market has grown in the last year or two. People drank herbal tea to ease stress and anxiety, promote sleep, and strengthen their immune systems. According to projections, it will continue to grow in the year 2022.
According to Industry Intellix, "the herbal tea market is expected to increase at a CAGR of 4.2 percent over the next five years."
Chamomile tea, yellow tea, oolong tea, white tea, matcha tea, Earl Grey tea, and even Kashmiri Kahwa are some of the famous herbal teas that will become widespread in 2022.
Korean cuisine
While Korean films and music became increasingly popular, Korean cuisine began to attract its own legion of devotees around the world. Colors, textures, and the flavorful convergence of sweet, savoury, and spicy are all present in K-Cuisine.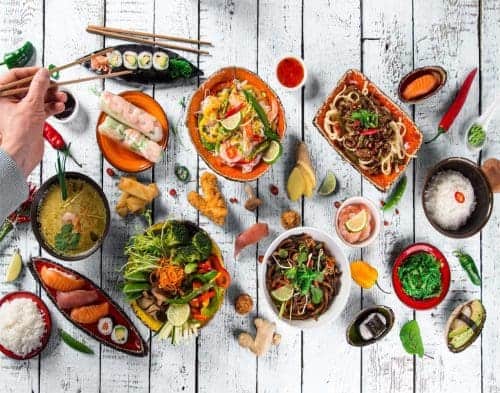 Korean instant snacks have become a pretty ubiquitous sight in stores, quickly appealing to the public. While these are quick fixes, Korean cuisine is also making its way into eateries, with menus featuring anything from Korean-style fried chicken to Gochujang-laced appetisers. Korean condiments have also witnessed a significant surge in sales around the world since then.
Vegan Meat
Faux, fake, mock, meat analogues, and plant proteins are all terms used to describe vegan meat.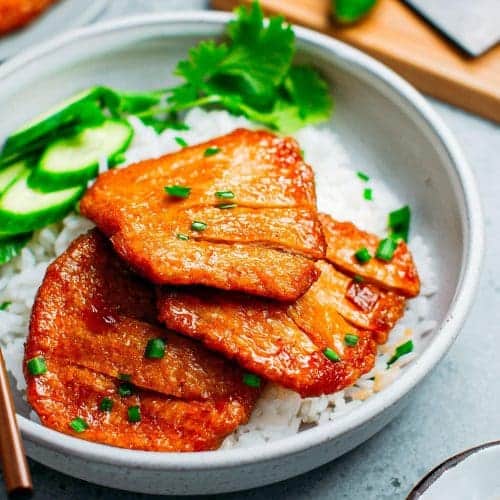 These are products that have textures, flavours, or appearances that are similar to animal-based meat. They contain a variety of components, including soy, modified vegetable protein, and wheat gluten, to name a few.
Sunflower Seeds
Sunflower seeds are steadily making their way into snacks, salads, and other dishes. Sunflower seed consumption isn't just a TikTok craze; it'll grow even more popular in 2022.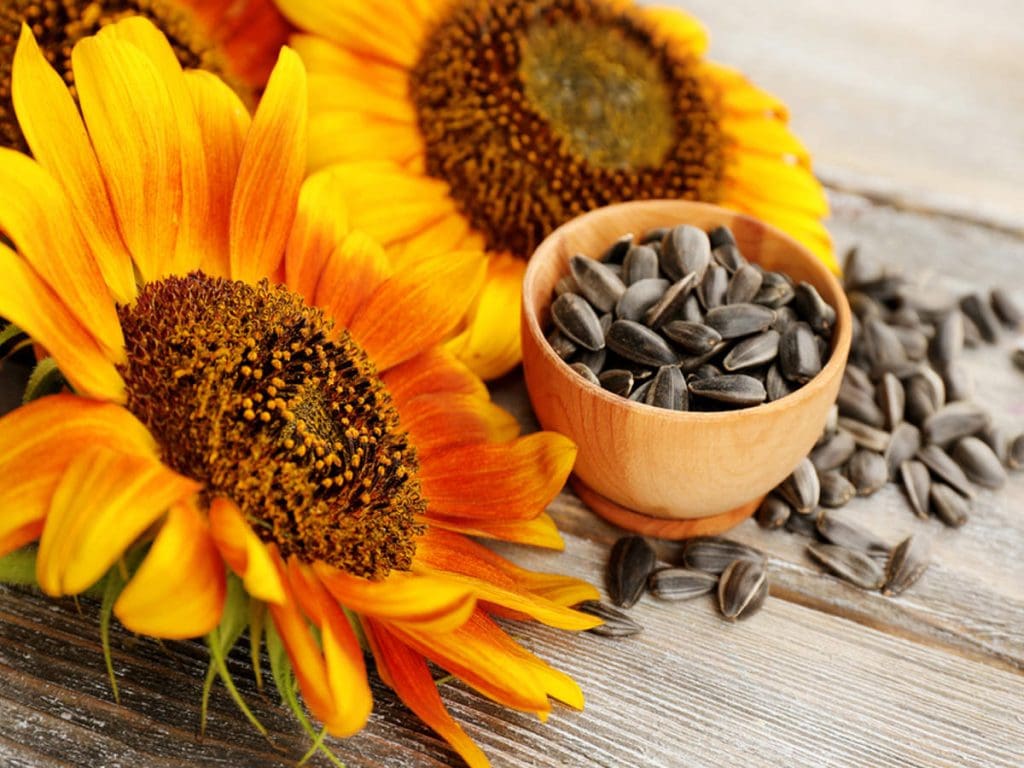 This year, many grocery goods will include this plant-based protein source, lipids, and other nutrients. Sunflower seeds also provide many other health advantages.
Sunflower seeds are abundant in omega-3 fatty acids, plant components, fiber, vitamins, and minerals. They also have some plant protein in them. They may aid in the reduction of inflammation and chronic diseases such as heart disease and diabetes type 2."
Non-alcoholic drinks
Mocktails and low or no ABV (Alcohol by Volume) cocktails are becoming more popular as healthy lifestyles become more popular. This is because the alt-cult of 'Sober Curiosity' appears to be having a moment with GenZ.
What exactly is it? Simply refraining from using alcohol. And as this trend takes traction, the beverage sector is scrambling to appeal to this demographic.
Coolberg &Stirred, meanwhile, have a variety of flavor-infused non-alcoholic beers and premixed mocktails such as the Hibiscus Cosmo and the Mexican Mule. Even well-known alcohol brands such as Kingfisher, Heineken, and Budweiser have recognised the task and launched alcohol-free beers. Restaurants have also jumped on board, adding more mocktail options to their menus in order to stay up with the current trends.
Plant-based diet
Plant-based foods, which have been progressively gaining currency, are destined to reach new heights with the new trends and greater attention on the effects of our eating practices.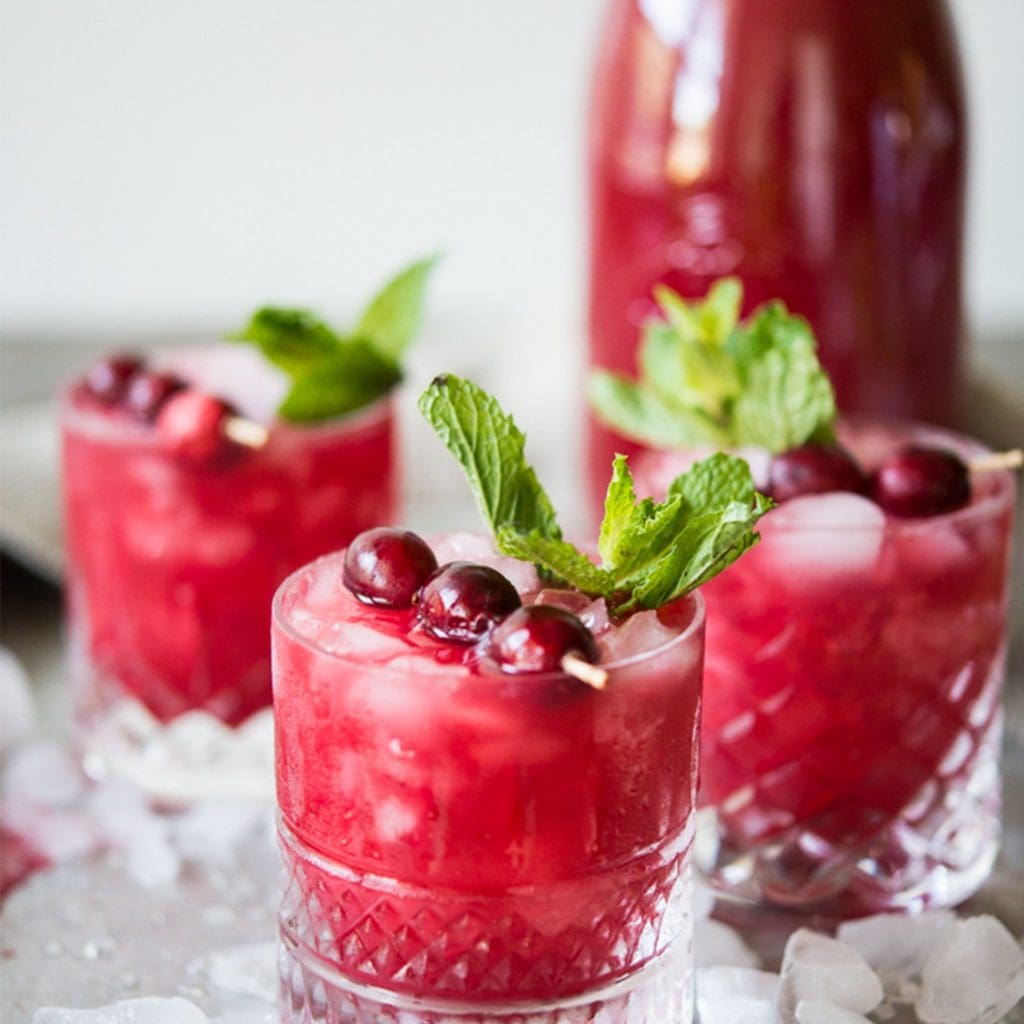 While broader culinary trends such as nut-based milk, plant-based meats, and vegan alternatives see fresh arrivals, India's food scene appears to be undergoing a rebirth. As big fast-food companies such as McDonald's, KFC, and White Castle include plant-based proteins into their menus, it's apparent that food manufacturers have created meat substitutes with flavours that rival their conventional counterparts.
Yuzu
Yuzu, lesser-known citrus primarily grown in Japan, Korea, and China, is sweeping the culinary globe. This tangerine-sized fruit is bitter and tangy, and it's showing up in vinaigrettes, hard seltzers, mayos, and more.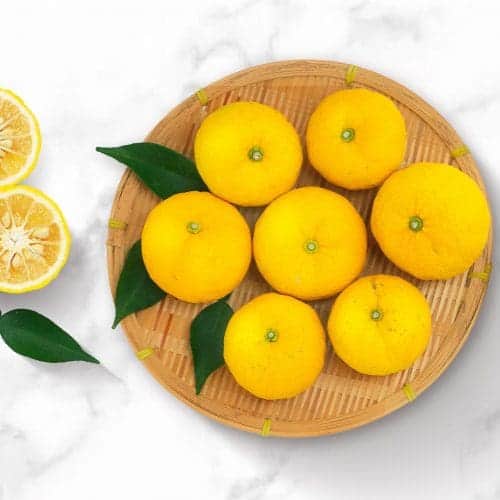 Chefs are employing its lime-lemon-grapefruit flavour to highlight soups, vegetables, noodles, and fish in restaurants. In 2022, expect to see this fruit flourish both in and out of the supermarket.
Turmeric
Turmeric, which has long been famous in some regions, is here to stay. This spice is commonly found in golden milk lattes, but it's also in cereals, sauerkraut, and even ice cream sandwiches. In India, the spice is used in virtually every curry and is an integral part of Indian cuisine.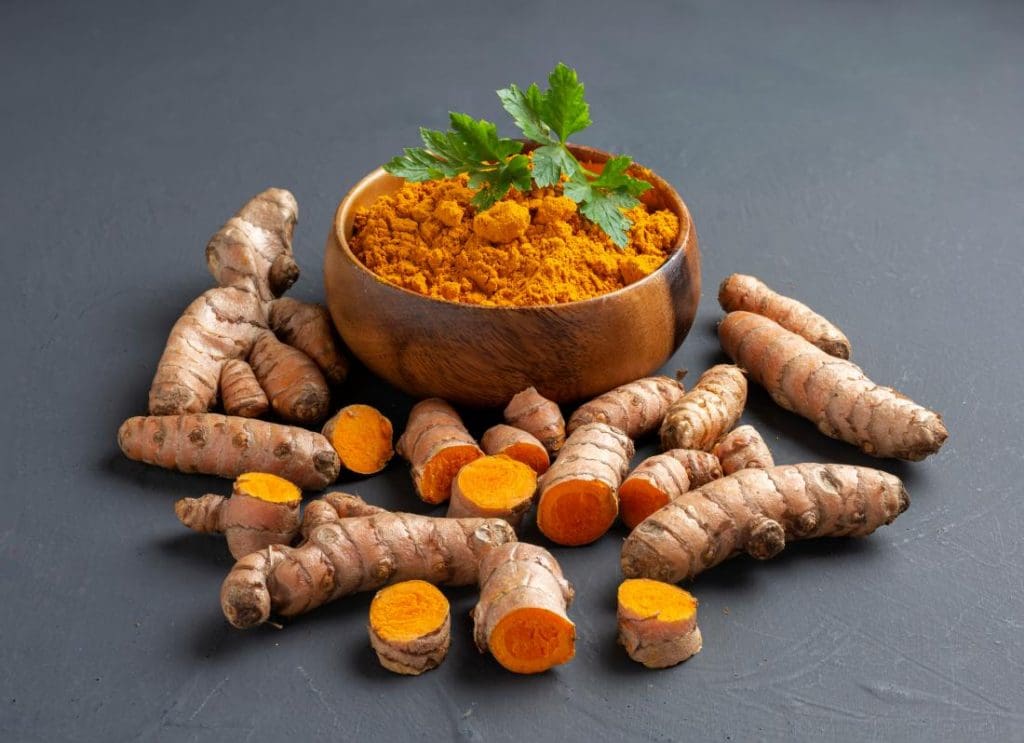 Turmeric's effect on blood glucose levels suggests that illnesses like diabetes and hypoglycemia may be well supported by this colorful spice. Turmeric's effect on immune function translates to winning battles against germs and viruses. This wonder spice also helps in preventing cancer, liver issues, skin conditions, and cholesterol.
Potato milk
Potato milk, as per the study, will compete with almond milk, soy milk, and even oat milk. It'll be so popular that potato milk will find its way into coffee shops. It goes on to claim that potato milk is low in saturated fat and sugar, which is the sole reason why it is so popular around the world. Potato milk has been discovered to be dairy-free, fat-free, and cholesterol-free.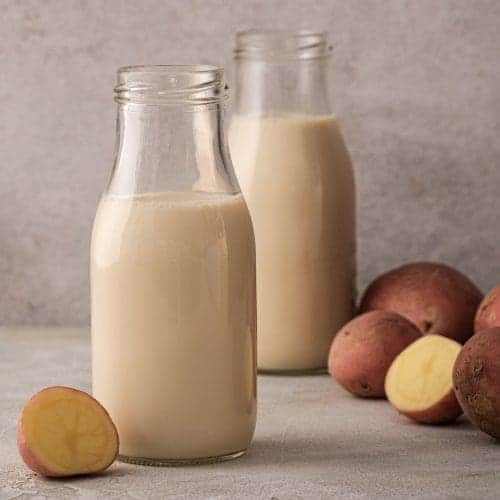 Potato milk is reported to have the same amount of calcium as cow milk. Not only that, but specialists claim that potato milk has more minerals and vitamins than any other vegan milk variant.
Moringa
Moringa, popularly known as the "miracle tree," has long been utilised as a herbal cure in India, Africa, and other parts of the world. Moringa leaves are high in nutrients, and in some regions of the world, these rapidly growing, drought-resistant trees have been utilized as a supply of nutrition to combat malnutrition.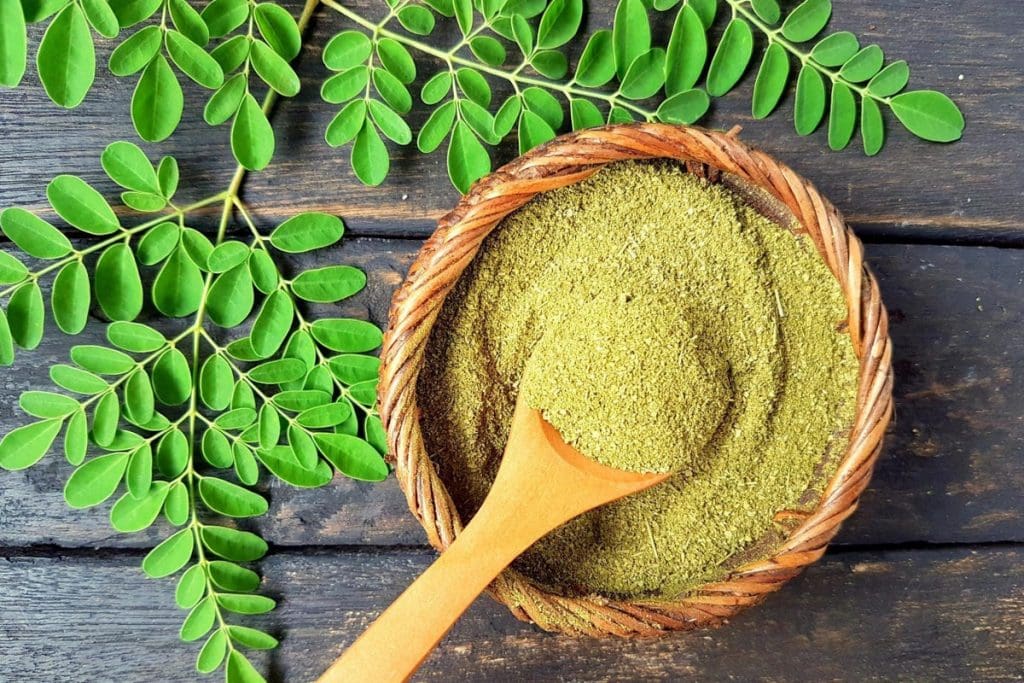 It may be obtained in powder form and added to produce magic in smoothies, sauces, and baked goods in the United States, where it is gaining traction as matcha's latest alternative. Frozen sweets, protein bars, and packaged grain blends are just a few examples of where they might be found.
Read More: Latest