Malaysia is a traveller's paradise that boasts a unique blend of cultural diversity, breathtaking natural landscapes, and tantalizing culinary delights.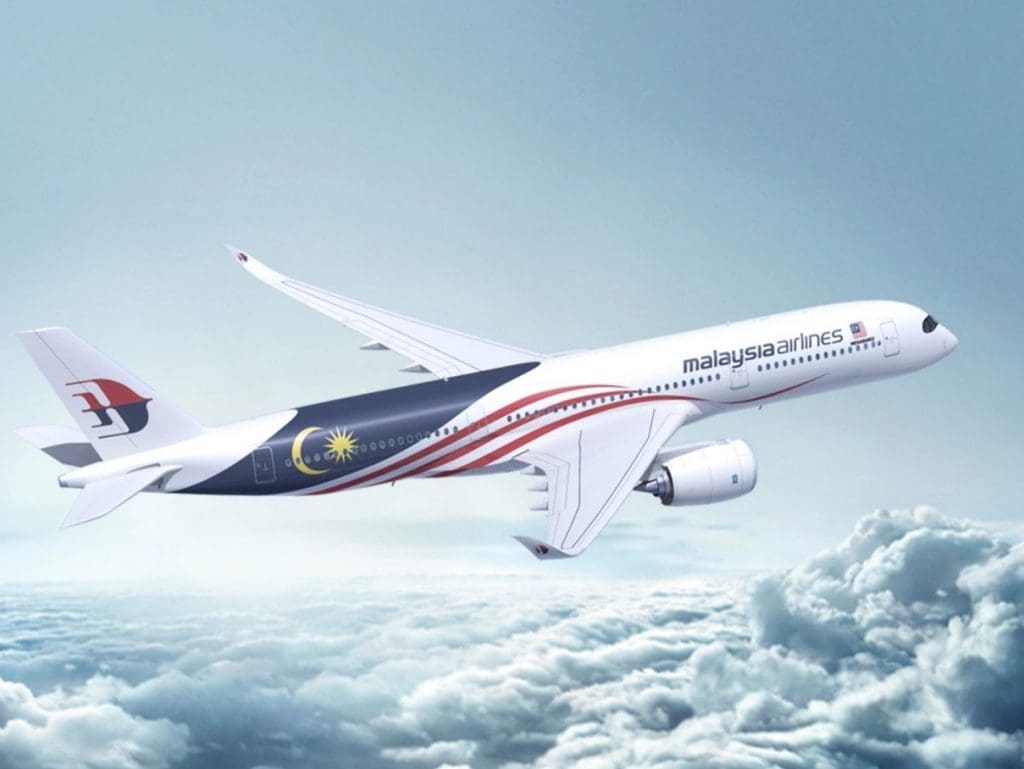 Discover Malaysia's diverse attractions, from serene beaches like Langkawi and Tioman to cultural landmarks such as the Batu Caves and Islamic Arts Museum. Enjoy a tropical climate perfect for year-round travel. Shop 'til you drop at various modern malls and markets. Satisfy your wanderlust as you explore the history, beach culture, food, or shopping that this beautiful country has to offer.
Experience the Delicious Flavors of Malaysian Street Food
Malaysian street food is a delicious mix of flavours, textures, and spices. From the sweet-tangy taste of satay to the creamy richness of laksa, the street food here has a wide variety to offer. The country's diverse culinary heritage means that you can find dishes from all over Southeast Asia in one place – including Chinese, Indian, Thai and Indonesian influences.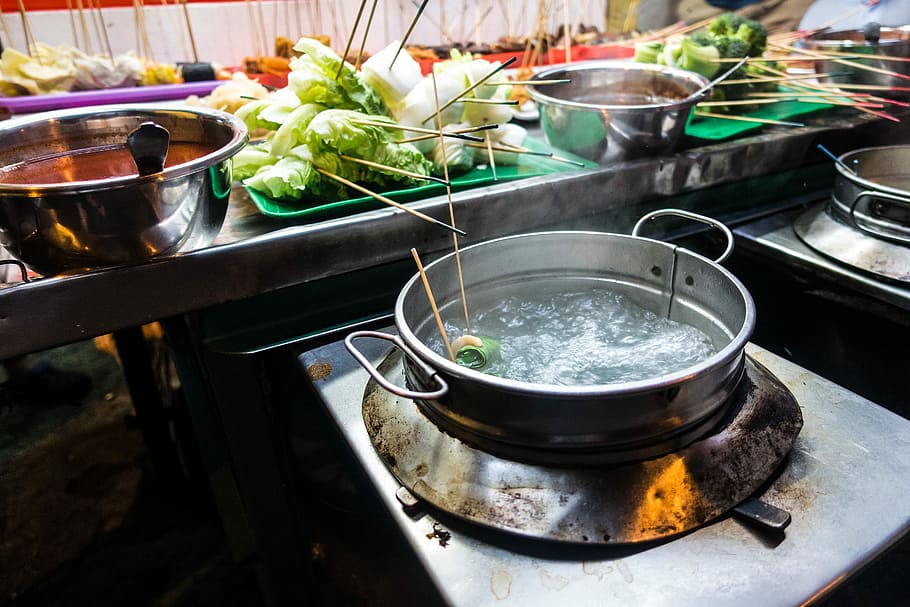 Penang Island is the home of Malaysian street food, as it is strongly influenced by Malay, Chinese, and Indian cuisine. The food is a unique blend of flavours and influences from the country's diverse cultural heritage. Some of the most popular dishes include nasi lemak, satay and roti canai.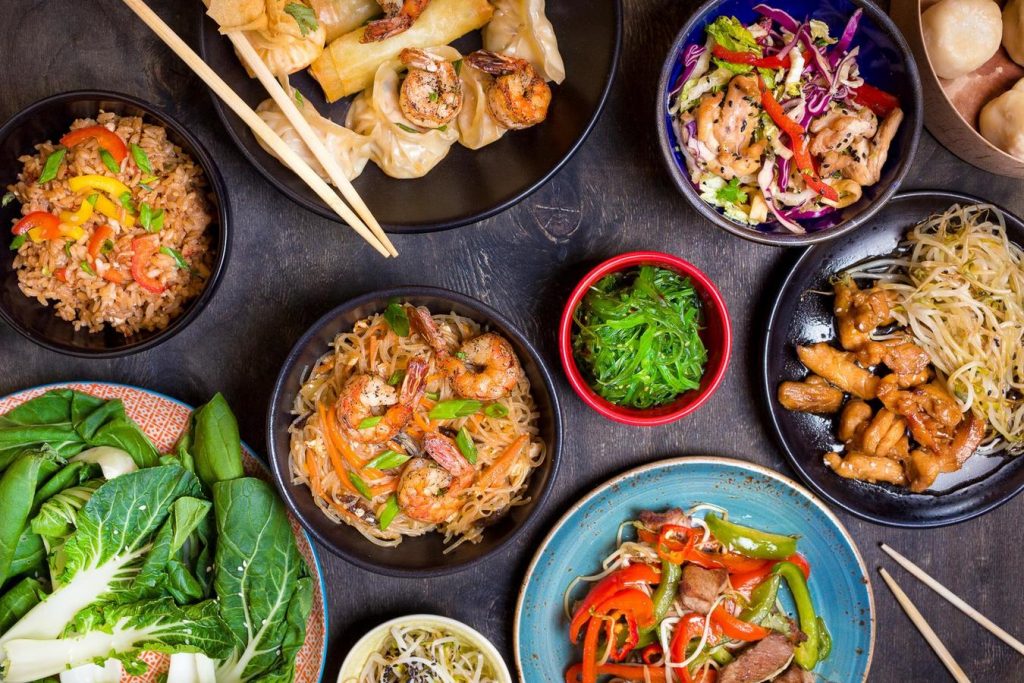 Visitors can enjoy a quick snack on the go or spend an entire afternoon or evening exploring local markets and stalls offering unique combinations of spices and flavours.
Discover Malaysia's Exotic Islands with a Free Bonus Side Trip
The islands and beaches here have their unique charm and beauty. The most popular ones are Langkawi and Tioman Island.
There are pristine white sand beaches in Langkawi to explore and then there are the unique coral reefs of Sipadan Island. You can go ahead and experience the beauty of Penang or the rugged beauty of Sabah, only to understand that Malaysia has some of the most beautiful islands in Southeast Asia.
The crystal clear waters surrounding these islands are teeming with marine life, making them a paradise for snorkelers and scuba divers alike. Meanwhile, the lush jungle-clad hills provide great opportunities for trekking and exploration. With its many picturesque lagoons and tranquil bays, it's easy to see why so many people fall in love with these beautiful islands and beaches.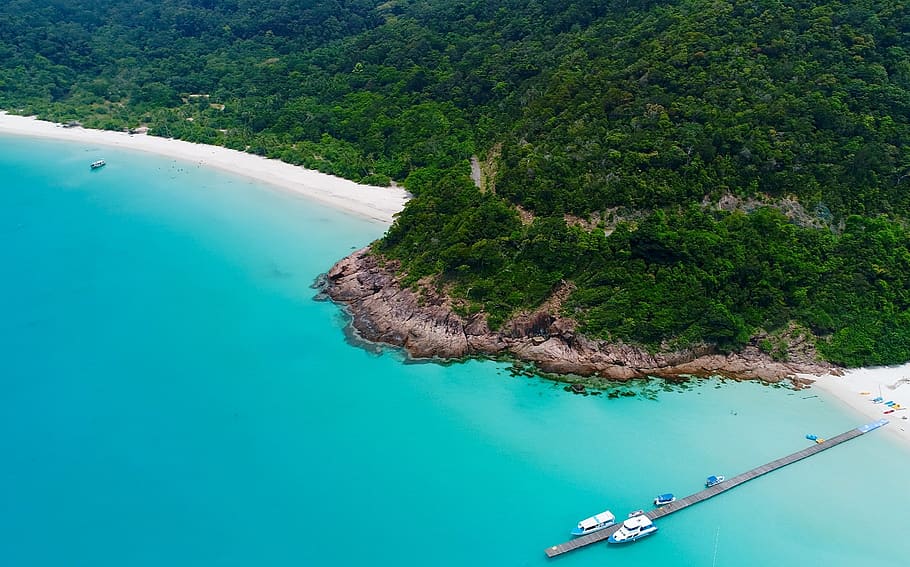 If you are travelling with Malaysia Airlines, you can discover more beautiful islands and beaches with a free bonus side trip to one of eleven destinations in Malaysia.
Enjoy Unforgettable Experiences at Malaysia's Top Theme Parks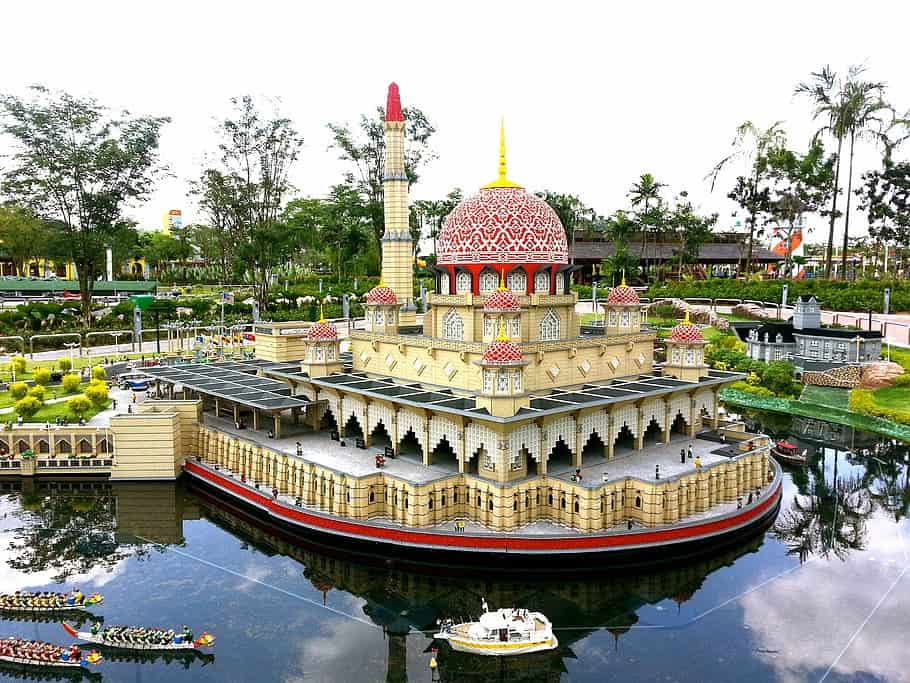 There are several theme parks that offer fun and exciting experiences for visitors of all ages. The SkyWorlds theme park features a variety of water rides and virtual reality experiences. It also has themed zones based on popular movies and TV shows, such as Ice Age, Rio, and Planet of the Apes.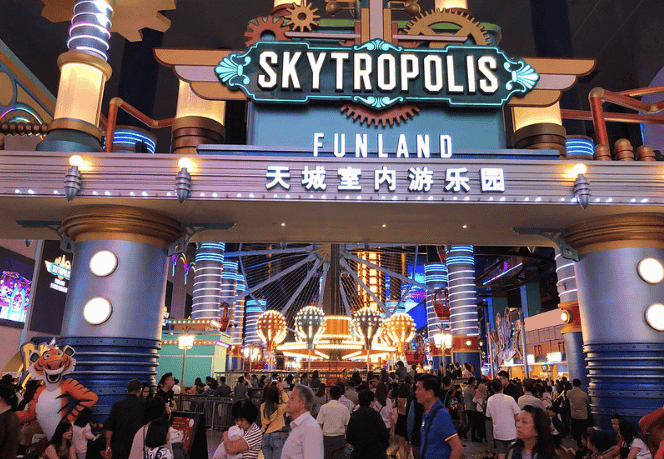 From wild roller coasters and water rides to traditional carousels and Ferris wheels, there are plenty of options for thrill-seekers looking for an exciting day out. With state-of-the-art facilities, interactive attractions and themed events all year round, unique destinations like the adrenaline-pumping rides of Genting Highlands to the classic charm of Sunway Lagoon promise a truly memorable experience that will keep you coming back time after time.
Shop Till You Drop in Malaysia – Discover Unique Shopping Experiences
The country is a great place for shopaholics due to its diverse shopping scene, from high-end luxury malls to bustling street markets.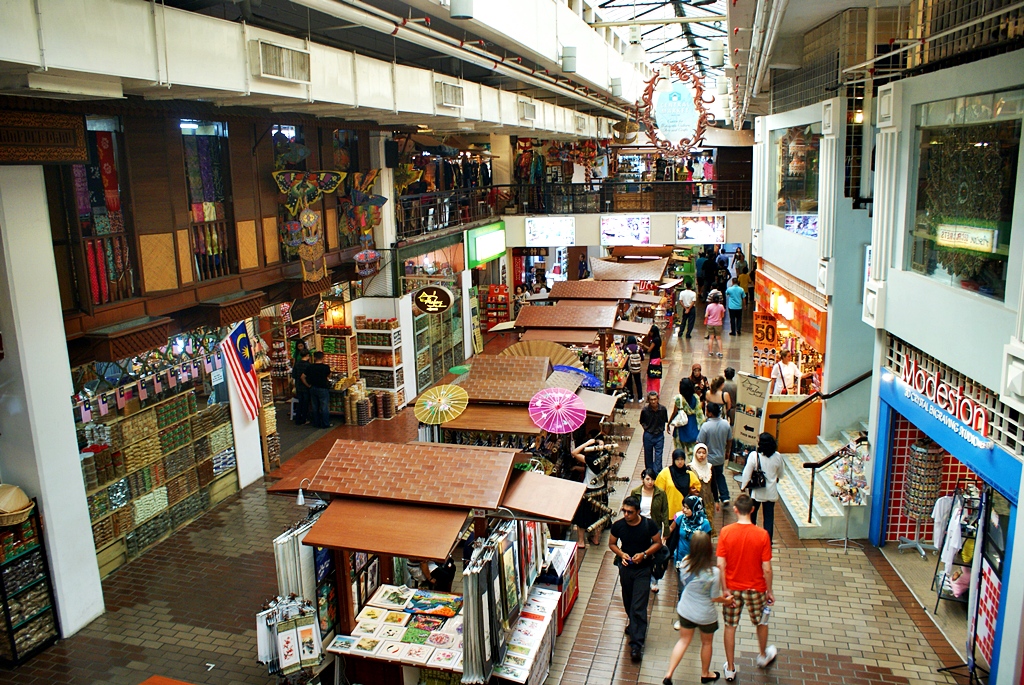 Kuala Lumpur, the capital city, is home to several world-class shopping destinations, including the iconic Petronas Twin Towers and Suria KLCC mall, which features over 300 stores and restaurants. Make sure to download the Journify app which is a digital one-stop center for every traveller to explore their places of interest in and to Malaysia.
For unique shopping experiences, you can check out Petaling Street Market which is an iconic Chinatown market for bargain hunters and foodies alike; Pavilion Kuala Lumpur, a luxurious mall in the heart of KL which is home to over 500 retail outlets and restaurants; Berjaya Times Square, which is is the largest shopping mall in Kuala Lumpur, and it boasts over 1,000 retail outlets as well as an indoor theme park.
You can also shop at Mid Valley Megamall which boasts over 400 retail outlets, making it one of the largest shopping malls in the country; or Central Market Kuala Lumpur which is located in the historic part of town and is home to over 300 stalls selling everything from traditional handicrafts to modern fashion; and many more.
Experience the Student-Friendly Cultural and Social scene of Malaysia
Malaysia is a great destination for students who want to travel due to its affordability, diverse cultural attractions, and vibrant social scene.
It is also known for its nightlife and a variety of affordable food options, making it an ideal destination for students who want to experience a new culture and make new friends. The people of Malaysia are known for their warm and welcoming nature.
Read More: Latest