What is your favourite dish to cook during Navratri? we asked and pronto!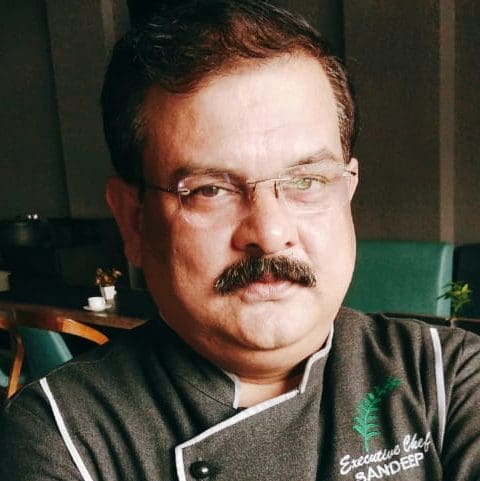 India's top Chefs shared their Favourite Dish to cook during Navratri along with the recipe, so all food lovers can make it in their home for their loved ones.
We wait all year for celebrating food during the ongoing Navratri festival coming up in mid-April 2021. The 9-day of festivities puts a spotlight on what is traditionally known as Navratri fare but these meals are probably some of the most nutritious and diet-friendly meals in the world.
Exec Chef Sandeep Srivastava, The Fern Residency, Bhopal shares his Favourite Dish to cook During Navratri
Happy Navratri! Happy Cooking!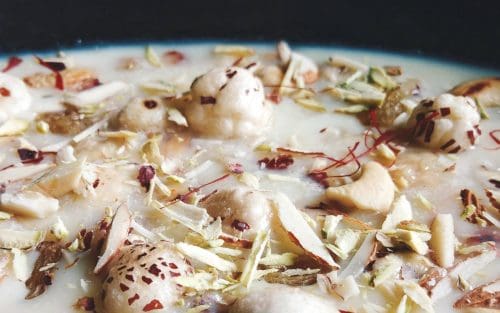 Makhane ki Kheer
Ingredients
2 tbsp. Ghee
2 cups Makhana
1 litre Full Fat Milk
¼ cup Almonds (Slivered)
¼ cup Cashew Nuts (Slivered)
¼ cup Pistachios (Slivered)
¼ cup Raisins
¼ cup Jaggery
½ tsp Cardamom Powder
¼ cup fresh cut fruits
10-12 strands Saffron
Instructions
Heat ghee in a heavy bottom pan.
Add Makhana and roast on medium heat until crispy.
Add milk in the pan and bring it to a boil.
Simmer the heat and let the kheer cook for 10-12 minutes.
Add almonds, cashew nuts, pistachios and raisins and cook until kheer thickens.
Add cardamom powder and cook for another 2-3 minutes.
Add saffron threads and cook for 2-3 minutes.
Add Jaggery powder
Serve the kheer hot or chilled.
Read More: Food Voyager