We curate a list of 10 must-visit nature experiences in Nagaland, designed to immerse you in its pristine beauty and help you forge a meaningful bond with this unique region and its inhabitants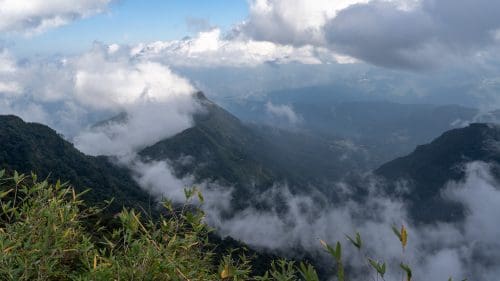 Welcome to the wild and wonderful world of Nagaland, a small but spectacular state tucked away in the northeastern corner of India. This jewel of a destination, bursting with lush forests, unique flora and fauna, and vibrant cultural traditions, has something for every nature lover.
From the low-lying tropical evergreens teeming with rattan, bamboo, and precious mahogany to the coniferous forests nestled in higher elevations, Nagaland's diverse ecosystems make it a paradise for explorers and adventurers.
Nagaland's forests encompass roughly one-sixth of the state. Tropical and subtropical evergreen forests with palms, rattan, and bamboo, as well as valuable timber species, can be found below 4,000 feet (1,220 metres) (notably mahogany). At higher elevations, coniferous forests can be found. High grass, reeds, and scrub jungle grow as secondary growth in areas cleared for jhum (shifting farming).
The Nagas, an Indo-Asiatic people, are divided into more than 20 tribes and subtribes, each with its own geographic distribution. The tribes have maintained a significant degree of isolation and lack cohesion as a single group while sharing many traditional similarities. The Aos, Tangkhuls, Semas, and Angamis are the main tribes, followed by the Konyaks, Tangkhuls, Semas, and Angamis. The Lothas, Sangtams, Phoms, Changs, Khiemnungams, Yimchungres, Zeliangs, Chakhesangs (Chokri), and Rengmas are among the other tribes.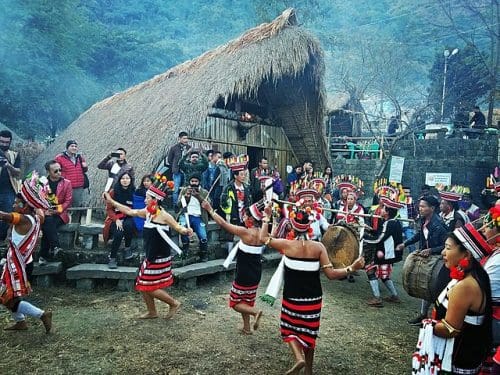 There is no common language among the tribes of Nagaland; there are approximately 60 spoken dialects, all of which belong to the Sino-Tibetan language family. Dialects differ even from village to village in some locations. Intertribal communication is usually conducted in broken Assamese, while many Nagas also speak Hindi and English. The state's official language is English.
We have handpicked 10 top-notch nature experiences in Nagaland that will help you delve deeper into its untouched beauty and form a genuine connection with the land and people of Nagaland.
10 Best Nature Experiences in Nagaland
Ntangki National Park
This was a former Nagaland forest reserve. Visiting this place is one of the most enjoyable things to do in Nagaland. It was established as a National Park in 1993. The capital, Kohima, is 110 kilometres away. This National Park offers a wildlife safari for nature lovers and wildlife aficionados.
Taking a jeep safari and exploring this woodland reserve on a day trip is an interesting experience and can certainly be rated as one of the 10 best Nature experiences in Nagaland. You might be able to spot a herd of elephants around the lakes if you're lucky. Predators such as the lion, tiger, and leopard can be found.
Nagaland State Museum
You must visit the Nagaland State Museum once you get to Kohima. It is the best venue to see original arts and crafts from 16 tribal communities. You must travel to Upper Bayavu Hill, which is only a 20-minute walk away.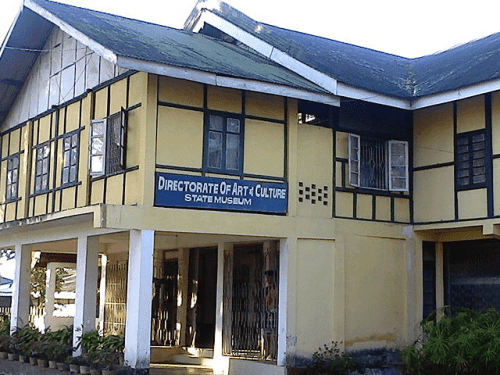 Timings(between 9:30 a.m. and 3:00 p.m.)
This museum costs INR 10 to enter and INR 50 to rent a camera.
It is well worth a visit to see the art gallery, antiquities, and learn about the history of Nagaland's tribal communities, as well as to see the wearables and other items that are unique to this land.
Kisama Heritage Village
During the Hornbill Festival in Nagaland, one of the most significant things to do is visit Kisama Heritage Village. To witness Naga culture in one spot, you must visit during the first two weeks of December. This is due to Nagaland's 16 ethnic communities, each with its own set of cultural characteristics. Their dress, the utilisation of traditional crafts, and the way people interact with Mother Nature all reflect this.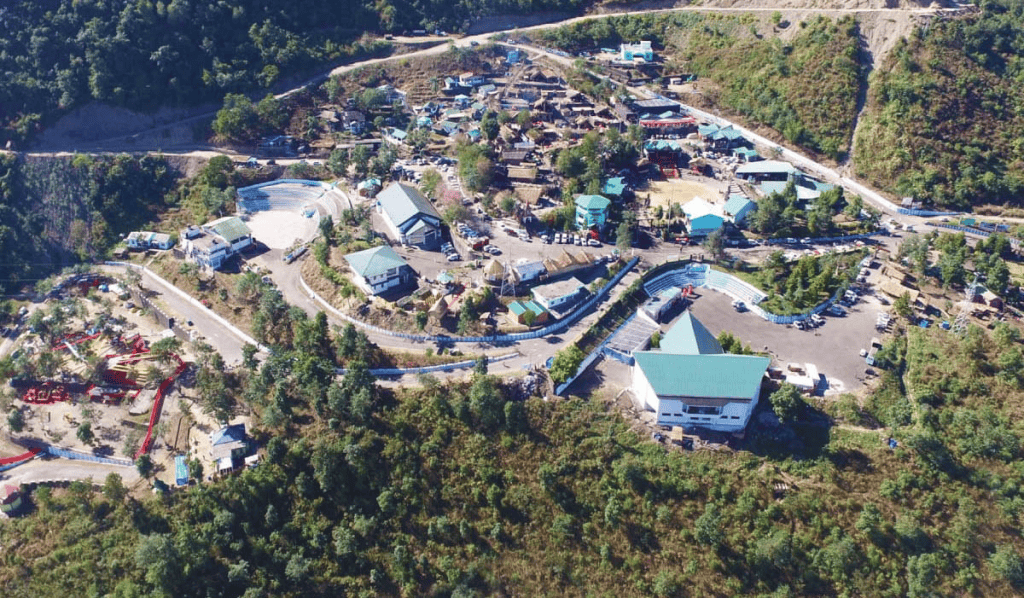 You can sample traditional Naga tribal delicacies if you visit during this annual event. Apart from domestic tourists, foreigners attend this festival. One thing that stands out is that this community has remained unaffected by modernisation. That is why it is known as Nagaland's 'history' village. Definitely, one of the 10 nest Nature experiences in Nagaland
Dzukou Valley
The Purvanchal Himalayas are known for their unique lush greenery. You must travel to Dimapur, which is located 24 kilometres from Kohima. The ideal way to trek this magnificent mountain valley is on a day excursion. The view of the valley from this hill will be more memorable than the photographs you take.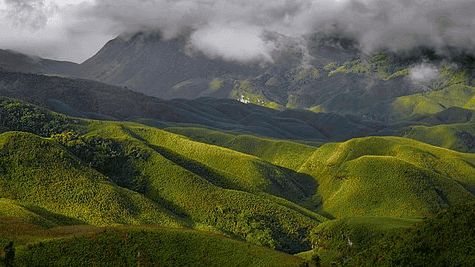 An enthusiastic person may travel from this valley to its peak in under an hour. The optimum time to trek this valley and climb its accessible summit, which is of moderate difficulty, is from June to September. During this time, the Himalayan flora blossoms. Make sure to include this among the 10 best Nature experiences in Nagaland.
Mount Saramati
Mount Saramati is India's tallest mountain peak, located in the Purvanchal Himalayas. The international border between India and Burma runs along the eastern slopes of this hill. From this vantage point, you can see Burma's Sagaing Region.
Note – People suffering from extreme altitude sickness should avoid this trekking track during their Nagaland visit.
You must get in Thanamir Village, Kiphire District, very early in the morning. Kohima is 84 kilometres away. This is the ideal mountain peak for nature lovers and adventure seekers to visit on their Nagaland tour and finds a place among our list of 10 best Nature experiences in Nagaland.
Kohima Mountains
Kohima, Nagaland's capital, has one of the best camping places in the state, with outstanding facilities and amenities.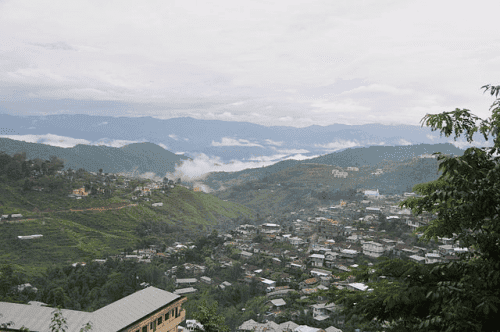 From April to September, you must visit to enjoy camping with views of mountain vistas and night sky gazing. The campers are given a complimentary breakfast and have access to Wi-Fi during their stay at an accommodation. You can also cook BBQ food on the spot beside the tent. It also offers an onsite restaurant for your dining needs.
Rain Forest Trail
Bikes can be rented for a day trip or on a daily basis in Kohima. Lugsad, Rain Forest Path, and Bakahan are three popular biking trail sections.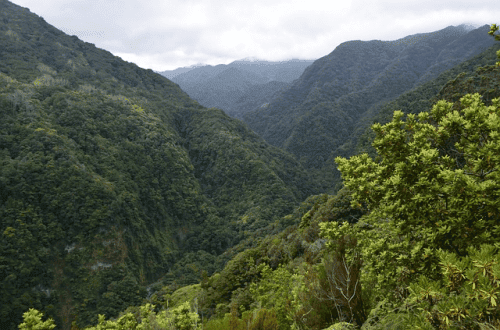 The roads are excellent and ideal for anyone who has never driven a mountain road. Mountain biking allows you to fully appreciate the picturesque valleys, rich green mountain meadows, mountain mists, and Purvanchal panoramas which makes it right to the top of our 10 best Nature experiences list. There are roadside sellers where you may satisfy your hunger and enjoy a cup of hot tea or coffee.
Shilloi Lake
This is a natural lake surrounded by scenic mountains. A nature stroll is the finest activity for people of all ages. You must travel to Lutsam Village in the Phek district.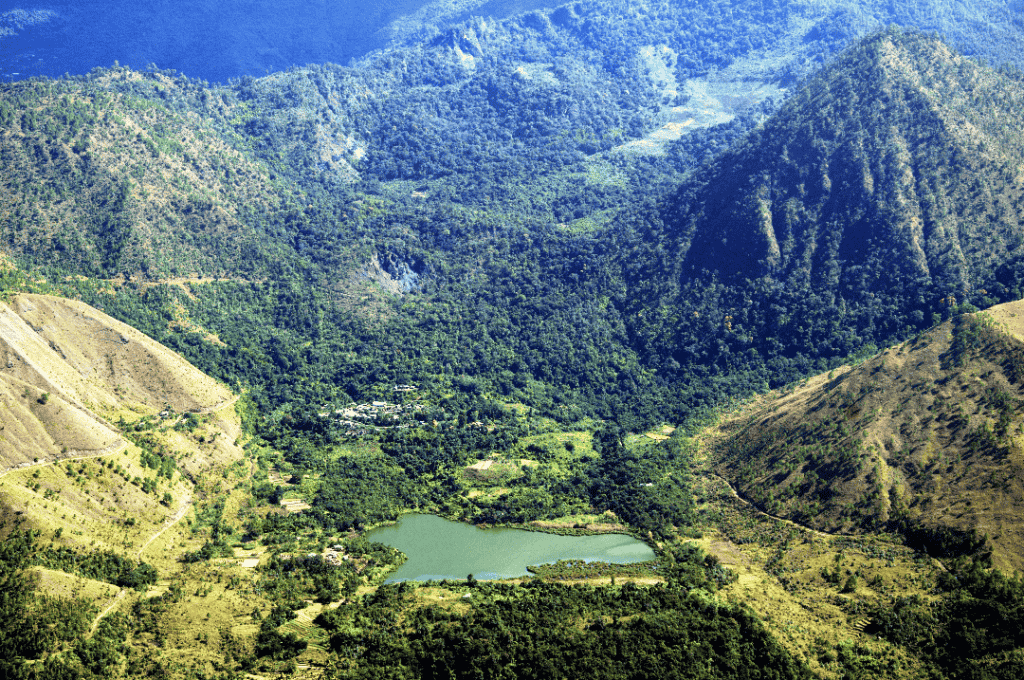 On this lake, you can view the Siberian Carne. The hornbill and other Purvanchal birds can be seen at any time of year. The neighbouring mountain panoramas and rolling hills are ideal for walking and photographing.
Doyang River
The Doyang River weaves a rich tapestry of natural beauty and cultural significance. Originating from the Japfu peak and gliding down the rugged terrains of the Naga hills, the river embodies the spirit of this land in its undulating journey. It offers a serene yet captivating landscape, with lush green forests that mirror themselves in crystal-clear waters.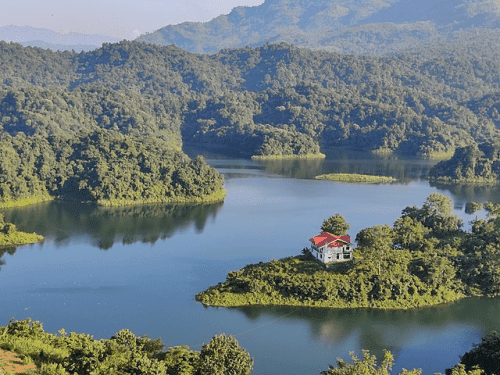 The river holds immense ecological value as it nurtures diverse flora and fauna, including many endemic species. It is a lifeline for the communities dwelling along its banks, who depend on it for fishing, irrigation and everyday use. The cultural significance of the Doyang River resonates through local folklore, traditional rituals and festivals, symbolising life and prosperity.
This is also Nagaland's longest river. The best way to experience the riverbank's gorgeous places is to take a boat trip on it. If you're lucky, you might come across some Purvanchal-specific fauna. You can also see tribal folks angling from the riverbanks in the hopes of catching fish. The best season to visit Nagaland for boating is from November to April.
Kohima
Shopping and nightlife are the best ways to stay and enjoy this Capital. Experiencing Nagaland's nightlife is one of the must-do activities. The major streets of Kohima offer real traditional meals and multi-cuisine specialities. The night carnival season is the best time to visit Kohima for nightlife.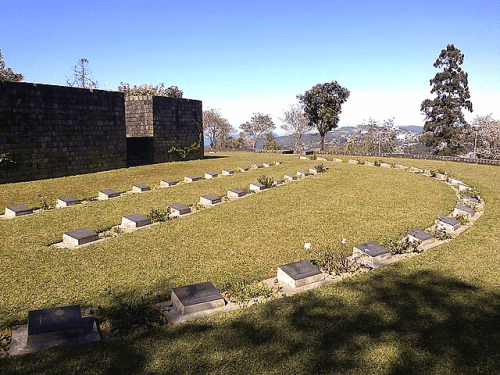 Traditional rice beer is also available. There are numerous interesting places to see near Kohima.
During the day, you can visit the Kohima War Cemetery, Naga Heritage Village, Khonoma Village, and Kisama Heritage Village.
The ecological diversity makes it an explorer's paradise
Nagaland's vivid natural beauty and ecological diversity truly set it apart as an explorer's paradise. Whether it's the melodic call of rare birds resonating through low-lying tropical evergreens, the whispering winds through the majestic conifers at higher altitudes, or the charm of cultural traditions rooted in respect for the land and its resources, Nagaland offers a rich, immersive experience.
Its variety of ecosystems and conservation practices, including jhum farming, exemplify a harmonious coexistence between people and nature. A journey through the wild, wonderful world of Nagaland promises to rekindle the adventurer in every nature lover, revealing a world where life thrives in its most vibrant and enriching forms.
Read More: Discover Your India