Rishikesh has come a long way from being India's yoga centre to being India's adventure capital. The best adventure sports in Rishikesh can be found in and around the mountain township.
Rishikesh has long been known as the uncontested Yoga centre of the globe, with pilgrims from all over the world flocking to this ancient and sacred city in search of spirituality.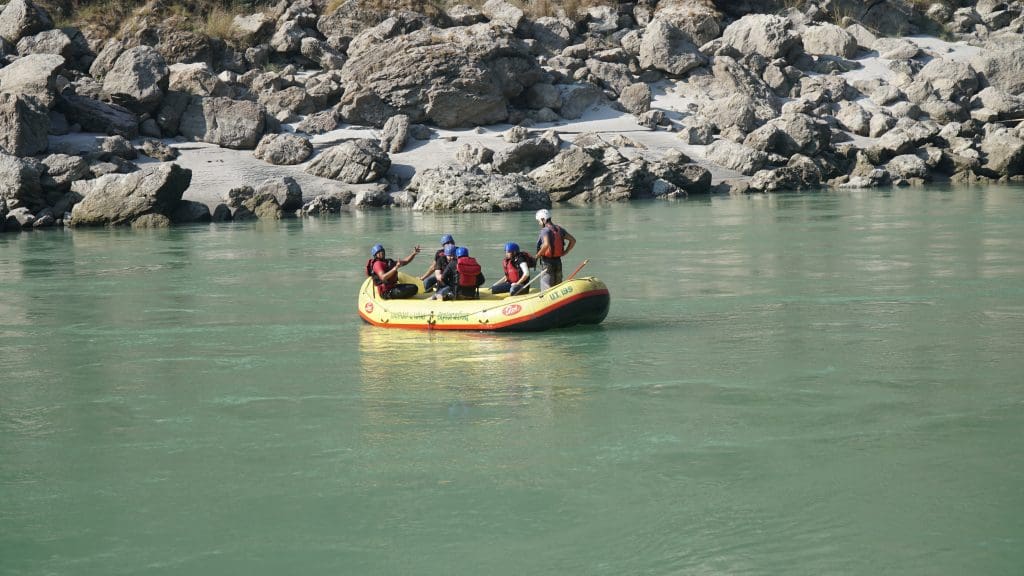 It is situated on the banks of the Ganges River in the Indian state of Uttrakhand, and is flanked on three sides by hills. People come here to practise meditation, learn Yoga practises, and sometimes just to enjoy the peace of mind it provides.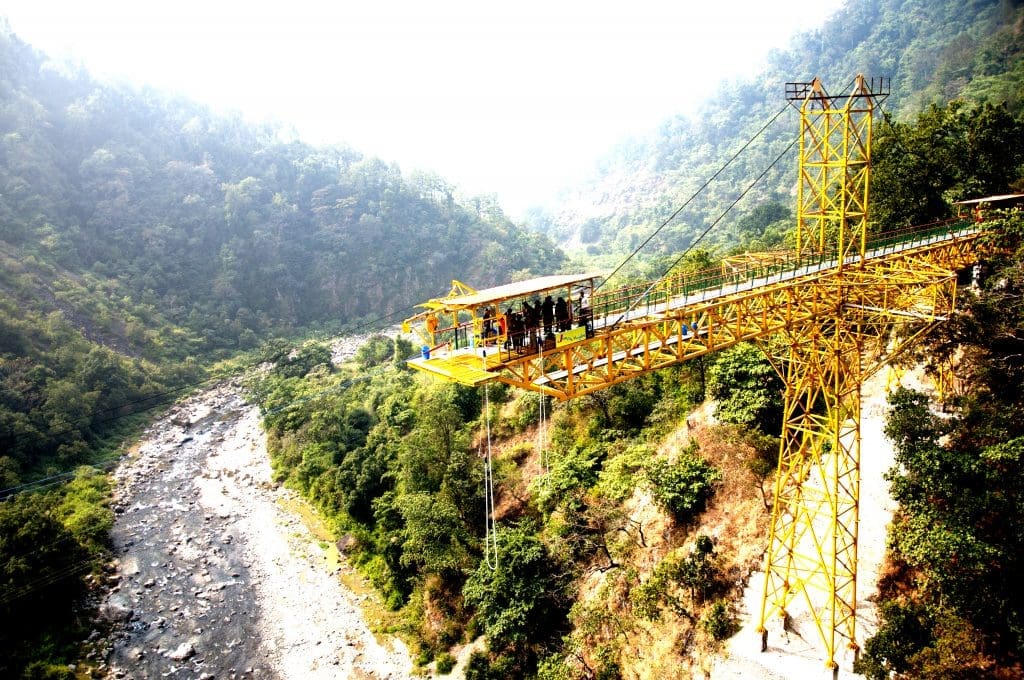 Rishikesh is also recognised as India's Adventure Capital. The Ganges, India's living mother goddess, is one of the world's few rivers with the mystique of the Ganges. Rafting on the water of wisdom is a very unique experience. On a date with Mother Ganges, enjoy and discover a once-in-a-lifetime adventure. The beginning of your addiction will be your first interaction.
Rishikesh is a popular destination for camping, hiking, bungee jumping, Gaint Swing, Cliff Jumping, Trekking, Rock Climbing, and Backpacking. The adrenaline rush that comes with adventure sports is what most people live for. The adrenaline rush of adventure sports awakens the inner kid in everyone. Rishikesh is one such location that provides some of India's top adventure sports.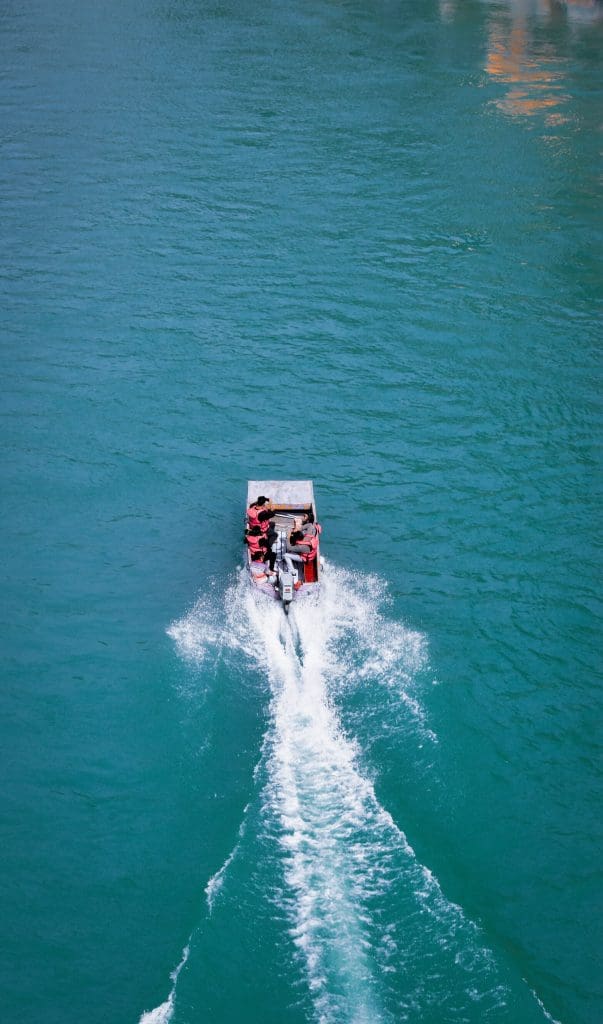 Rishikesh has also acquired the reputation of "Rafting Capital" during the previous 10-15 years. The coastlines are surrounded by campers that provide a wonderful escape and a variety of activities for adventurers. It has grown in popularity as a whitewater rafting destination, and most adventure enthusiasts consider it a must-see.
Apart from these, Rishikesh has a plethora of additional attractions and activities for the tourist in you. It offers music and cuisine schools, as well as being the beginning place for the Chota Char Dham Yatra.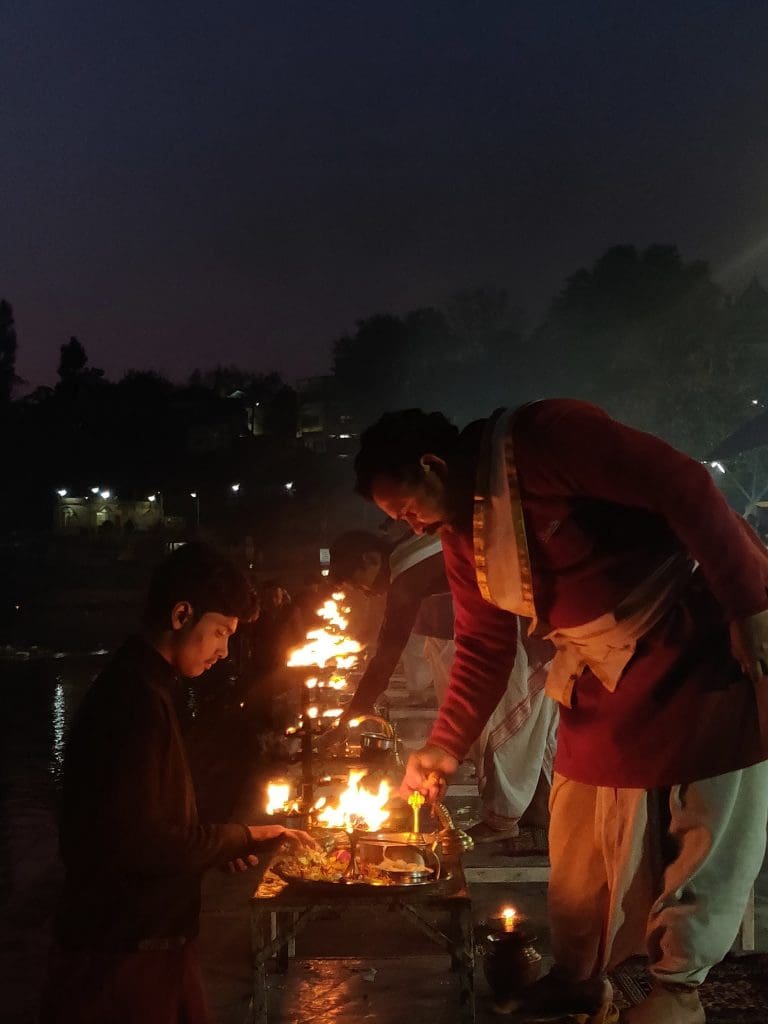 It's the ideal location for learning about Indian history and culture in all of its splendour and richness. It is home to a plethora of Ayurvedic centres that provide treatments and classes.
Adventure Sports in Rishikesh with price
River Rafting – Best Recreational Outdoor Activities
River rafting, out of all the adventure activities available in Rishikesh, is arguably the one that has given the city its reputation as an adventure destination. This activity, also known as white water rafting, includes battling the river's severe waves at varying levels of difficulty.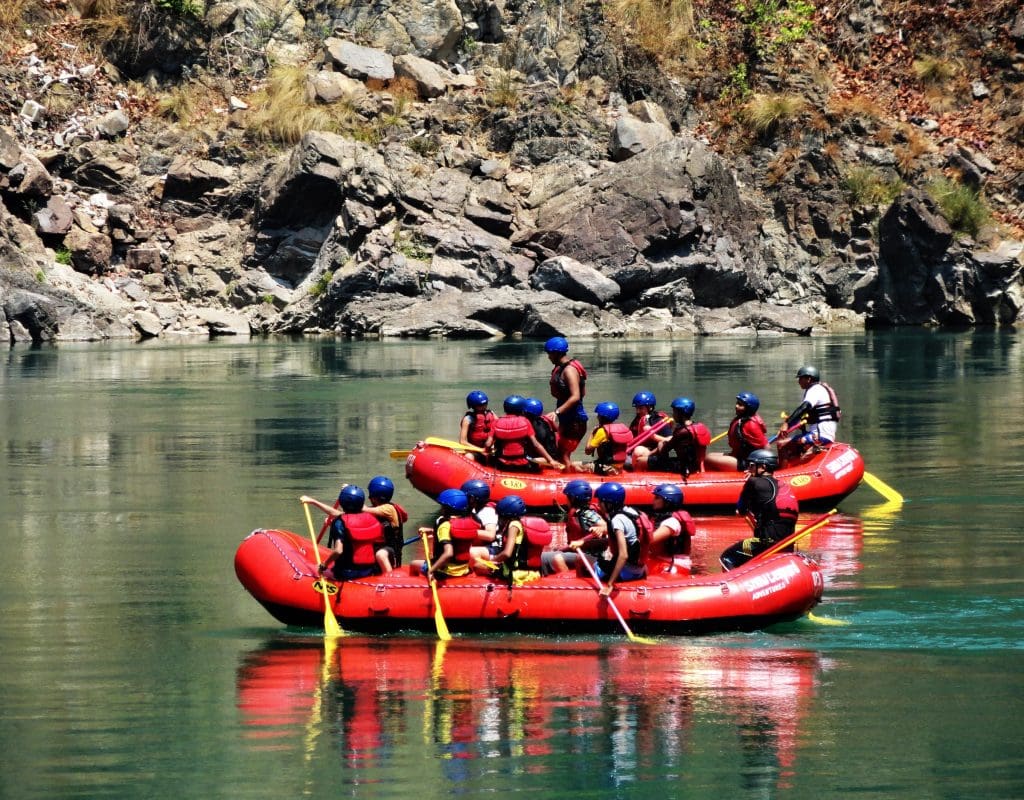 To top it off, it takes place on the Ganga in Rishikesh, commonly regarded as the mother of all Indian rivers. It is one of the top Rishikesh water activities to participate in throughout your visit.
Average Price: Starting from INR 1100
Rappelling – One Of The Fun Adventure Sports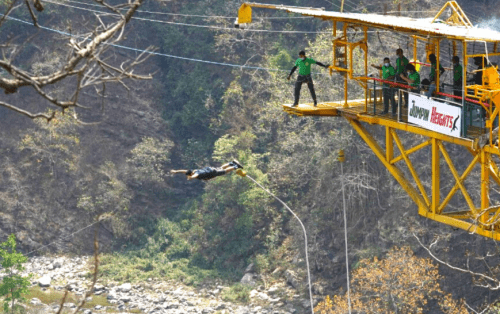 Rappelling is another popular Rishikesh adventure activity for thrill-seekers. Because of the steep valleys and enormous boulders, this enjoyable adventure requires a person to climb down the hills and rocks. It is one of the best places to do it.
Average Price: Starting from INR 1500
Bungee Jumping – For A Thrilling Experience
Adventure activities in Rishikesh are ideal for thrill-seekers. One of the top bungee jumping places in Rishikesh is Mohan Chatti. It stands at a height of 83 metres, and adventure sports aficionados from all across India consider it one of the top Rishikesh adventure sports places.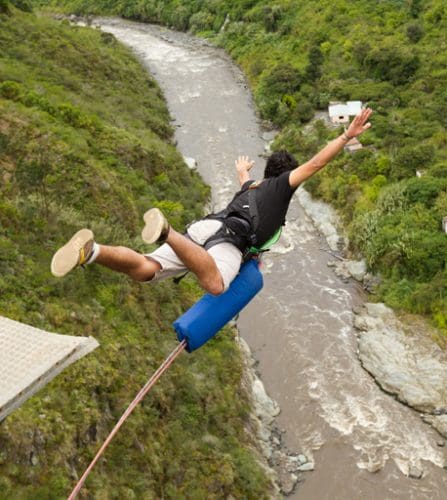 This is one of the top adventure sports in India to attempt for those aged 12 to 45. Furthermore, after you complete the leap, you will receive a certificate. It's fantastic!
Average Price: From INR 3550
Flying Fox – Exhilarating Adventure Sport
Explore some of Rishikesh's most luxurious resorts. Flying Fox is one of the most popular adventure activities to participate in Rishikesh.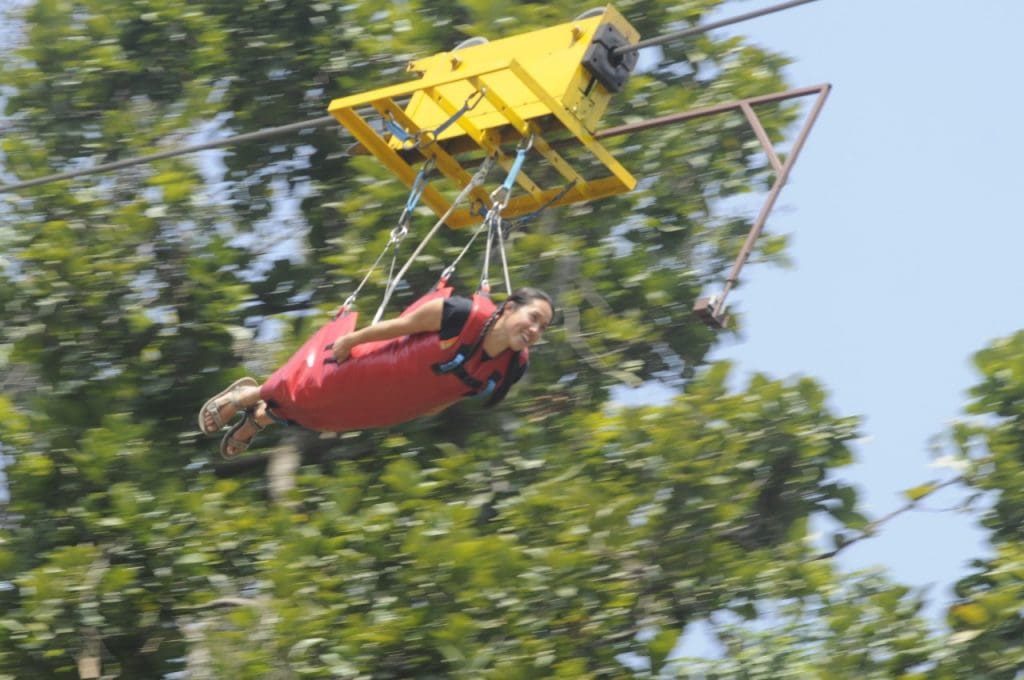 This one-km route is home to Asia's biggest track, allowing you to fall from top to bottom in the most thrilling way conceivable. This adventurous vacation in Rishikesh is something we suggest to everyone.
Average price: INR 1800 & 3000 for solo
Mountain biking – For Bike Lovers
Mountain biking is one of the finest ways to experience Rishikesh's mountainous terrain.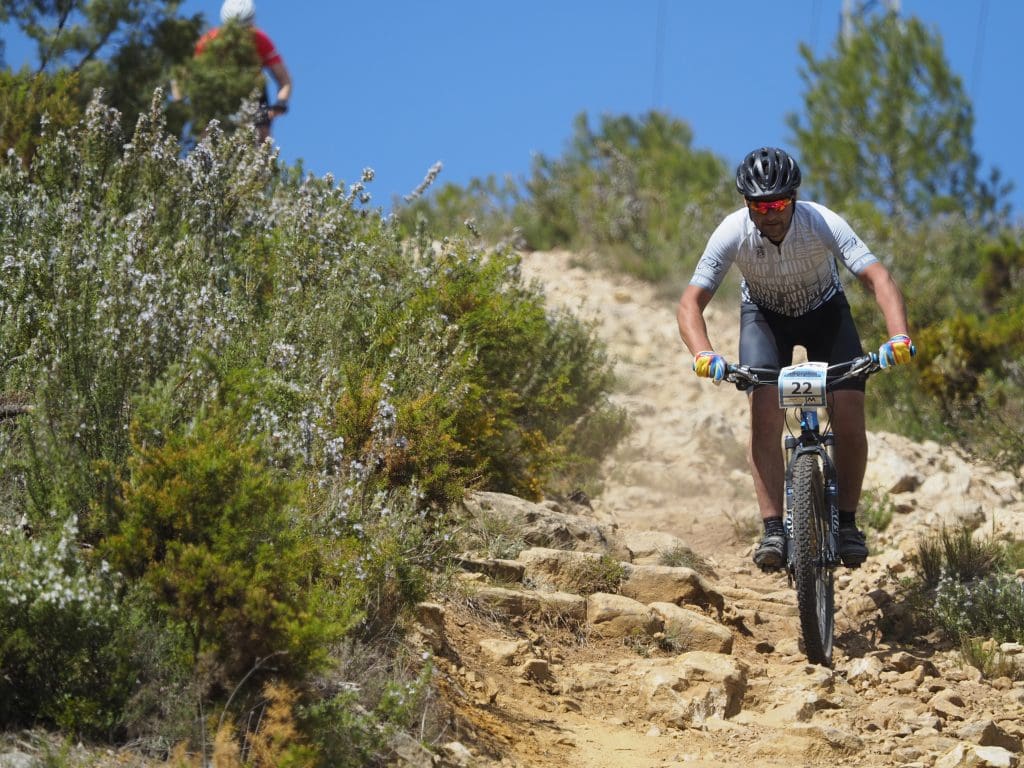 Because this riverside resort has a diverse terrain that includes steep mountains, rocks, forest, and river pathways, travellers may appreciate the beauty of the area in a sporty and personal way.
Average Price: NA
Giant Swing – Rope Based Adventure Sports
The Giant Swing, another of Rishikesh's top rope-based adventure sports, may be done at the Mohan Chatti while you're there for bungee jumping. Imagine a rope swing, but on a much larger size (83 metres) with considerably more fun and adventure. This is one of the coolest things to do in Rishikesh, and adrenaline seekers will love it.
This thrilling sport involves swinging through air over deep green valleys on one of the largest and highest swings you can ever imagine.
Average Price: From INR 3550
Cliff jumping – Super Sensational Adventure Sports
Cliff jumping is available in a number of locations in Rishikesh. It's one of the most accessible adventure sports in Rishikesh, and it's a must-do for everyone. You may also set the height from which you wish to cliff jump and then take that risk you've always wanted to take. And believe us once we say that you simply won't be disappointed.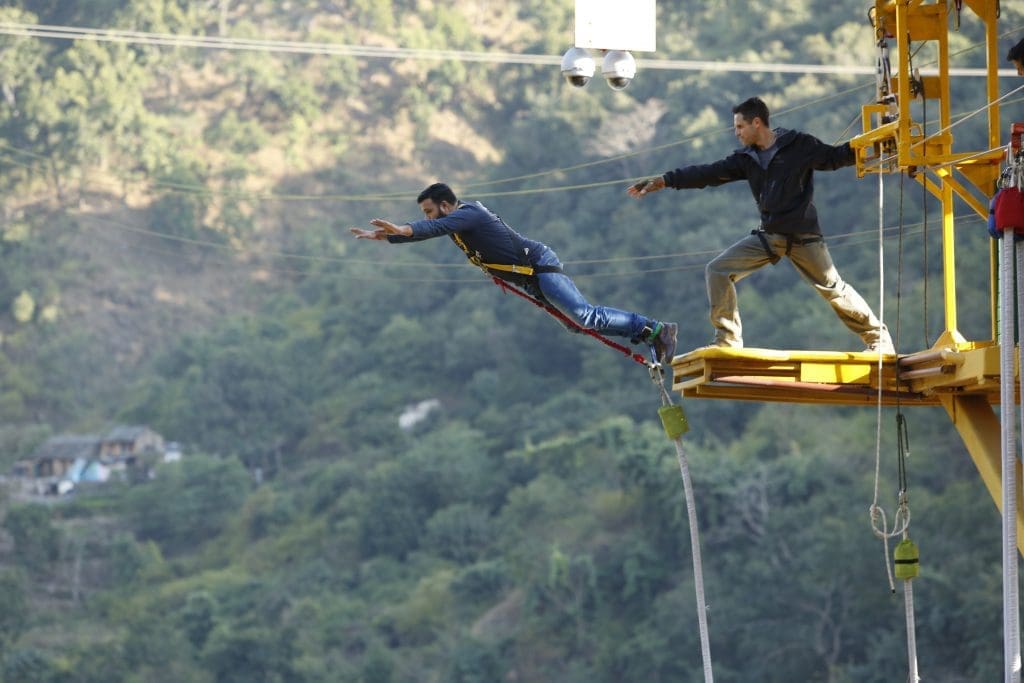 Average Price: Mostly included within the river rafting package
Waterfall Trekking – For A Fun Experience
Waterfall trekking is not strictly an adventure sport in Rishikesh, but it is a blend of adventure and joy. Travellers may go up to the waterfall and marvel at nature's beauty.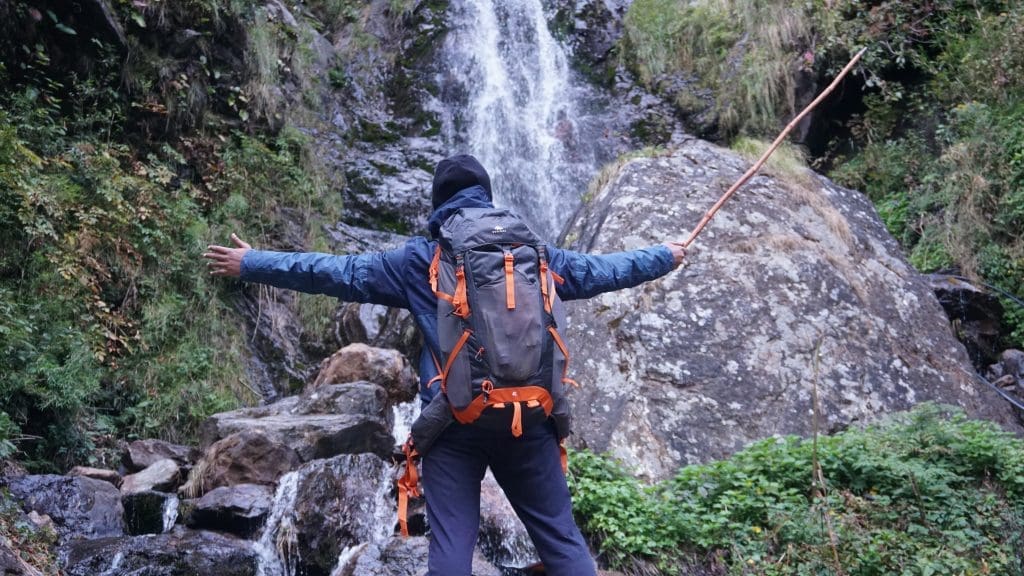 This is also one of the great places to go for a picnic or to relax and appreciate the natural beauty of the area.
Average Price: NA
Valley Crossing – Finest Adventure Sports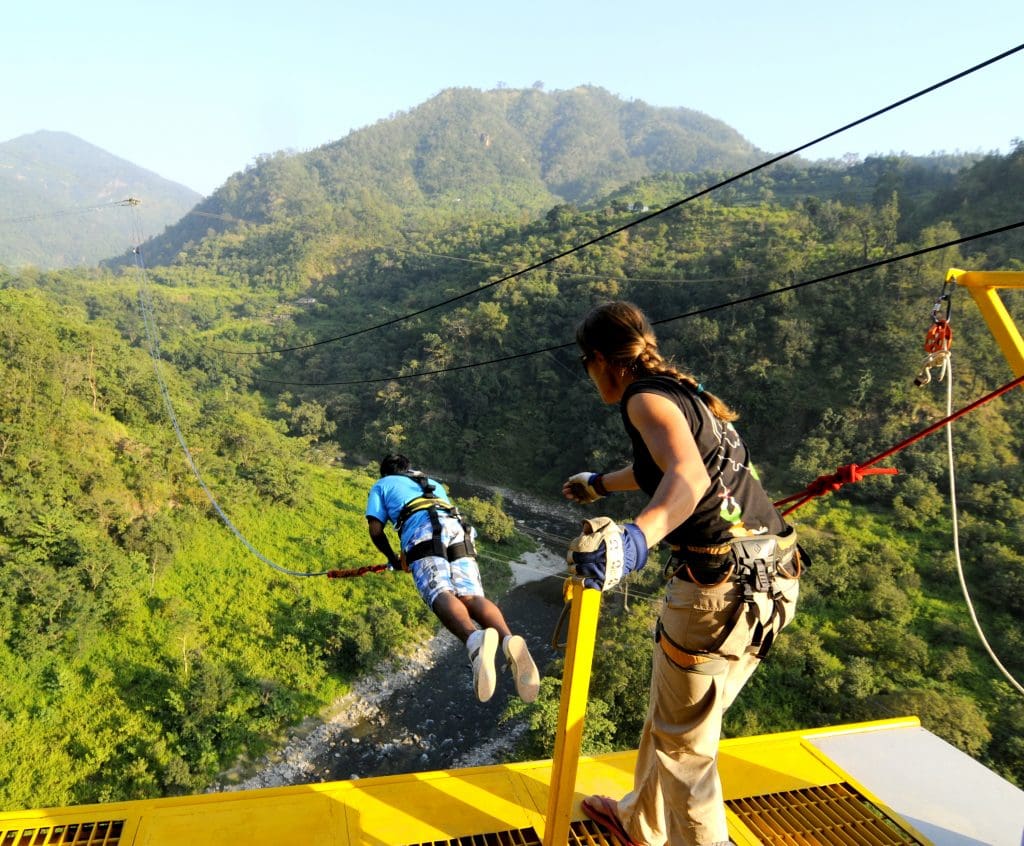 Valley crossing is one of the best adventures sports in Rishikesh which will be tried by people of all age groups. Similar to flying fox in its basic element, this is often one activity that has the facility to form your trip worthwhile.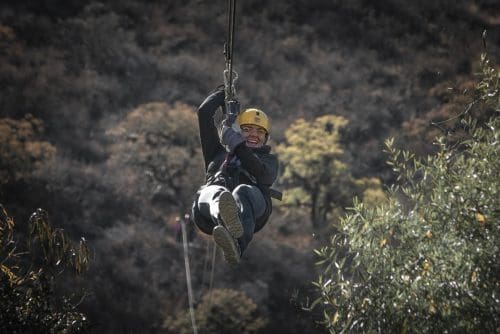 Average Price: From INR 1500
Kayaking – Popular Adventure Activity
Kayaking or canoeing, one of Rishikesh's most relaxing adventure activities, allows a person to explore the waterways in a tiny kayak or boat as he pleases. Yes, some preparation is necessary, but those who are experienced with it or are doing it for the first time can practise and do it at a pace that is comfortable for them.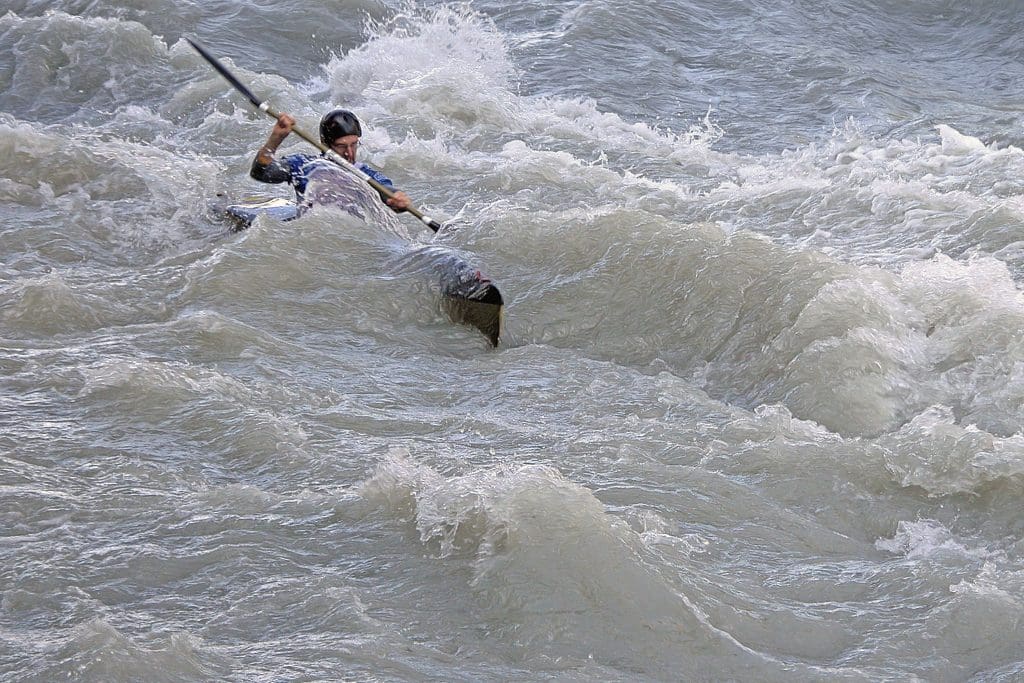 An interesting fact: Rishikesh is one of the top kayaking locations in India. It is, without a doubt, one of the most thrilling Rishikesh water activities.
Average Price: From INR 3200
Read More: Discover Your India