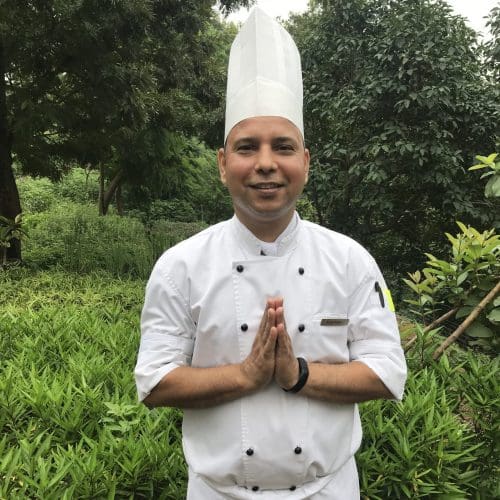 Christmas is the season of joy, of gifting, and of family-bonding. Exec Sous Chef Chef Arun Kala, Ananda in the Himalayas shares the recipe with our readers, specially the foodies, for this absolutely sumptuous Plum Pudding so they can cook and bake for their loved ones..
Plum Pudding
Plum pudding is a holiday staple. Baked in individual moulds, it becomes an elegant dessert. Jam packed with dried currants, raisin, apricots, almonds and spices, the puddings are flavorful enough on their own, but can be dressed up with a swirl of whipped cream, a scoop of vanilla ice cream or a pool of crème anglaise.
Ingredients
| | | | | | |
| --- | --- | --- | --- | --- | --- |
| 2 | cups | dried currants | 8 | Nos | eggs |
| 3 | cups | raisins | 1 | Tbs | ground cinnamon |
| 1 | cup | chopped dried apricots | 1 | Tbs | ground allspice |
| 1½ | cup cup | blanched, sliced almonds dark rum | | | Grated zest of 2 medium lemons Grated zest of 1 orange |
| 2 | cup | unsalted butter | 1 | tsp | salt |
| 1 | cup | light or dark brown sugar | 3 | cups | self-rising flour |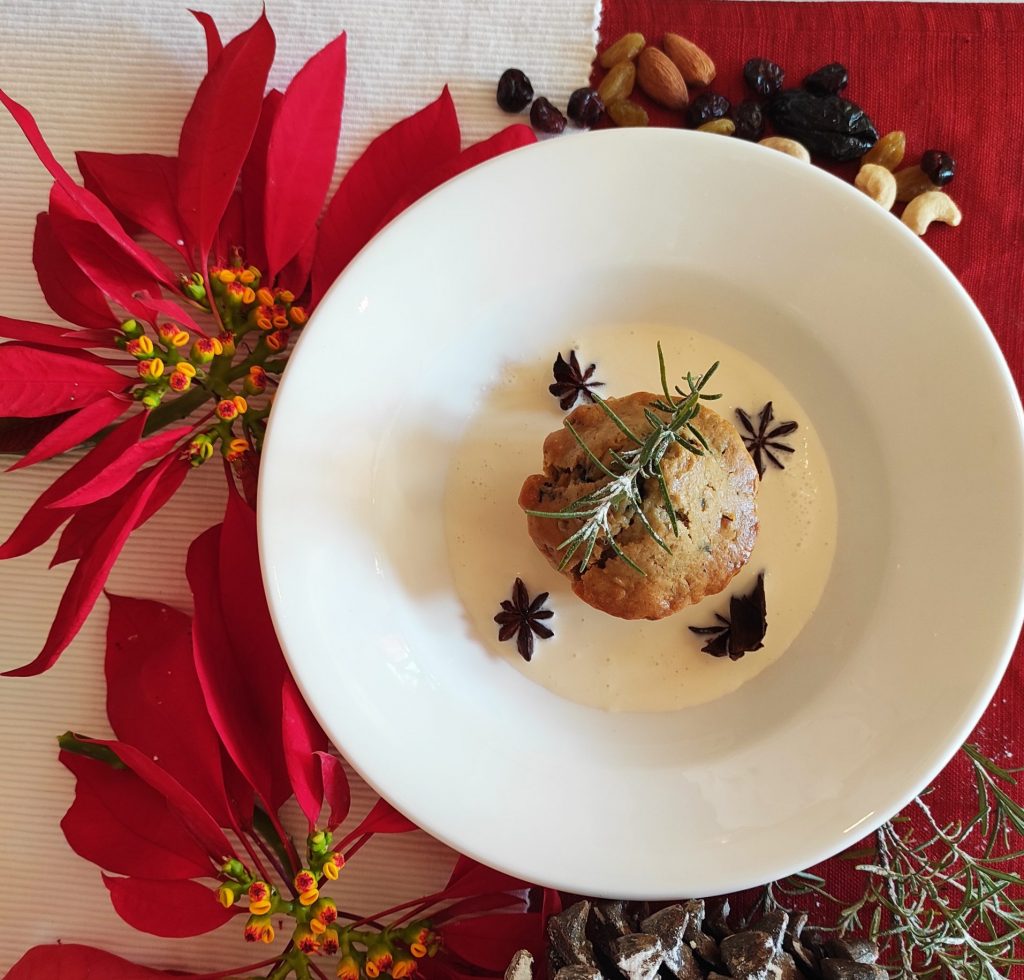 Method
Preheat the oven to 170 degrees C.
In a large mixing bowl, combine the currants, raisins, apricots, and almonds. Stir in the rum and set aside for 24 hours
In another large mixing bowl, beat together butter, the brown sugar, and slowly add the eggs, cinnamon, allspice, and zest and beat until well mixed. Add the salt and flour fold gently. Lastly add the fruit mix thoroughly.
Grease 25 muffin moulds with butter and fill them half way up with the above mix, cover the moulds with tin foil. Place the puddings in a large roasting pan and add hot water to the pan to reach halfway up the sides of the puddings. Bake for 1 hour or until a toothpick inserted in the center of a pudding comes out clean. Remove from the moulds and serve hot with choice creme anglaise, vanilla ice cream or whipped cream.
Servings: 25
Degree of Difficulty
Degree of Difficulty: Moderately difficult
Cooking Times
Preparation Time: 30 minutes Total Time: 1 hour
Nutrition Facts          
Serving size: 1/25 of a recipe.
Percent daily values based on the Reference Daily Intake (RDI) for a 2000 calorie diet.
Nutrition information provided by the recipe author.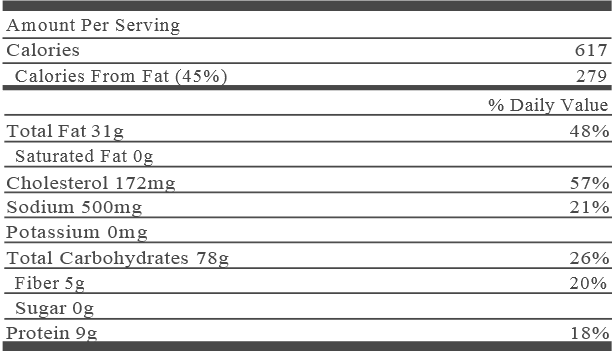 Read more: Food Voyager