Crisp Kacche Kele Ke Kebab by Chef Anshul Sethi, Fortune Park Lake City as favourite Navratri dish is a boon for our readers because the Chef shared the recipe so Today's Traveller's readers can try making it in their kitchens.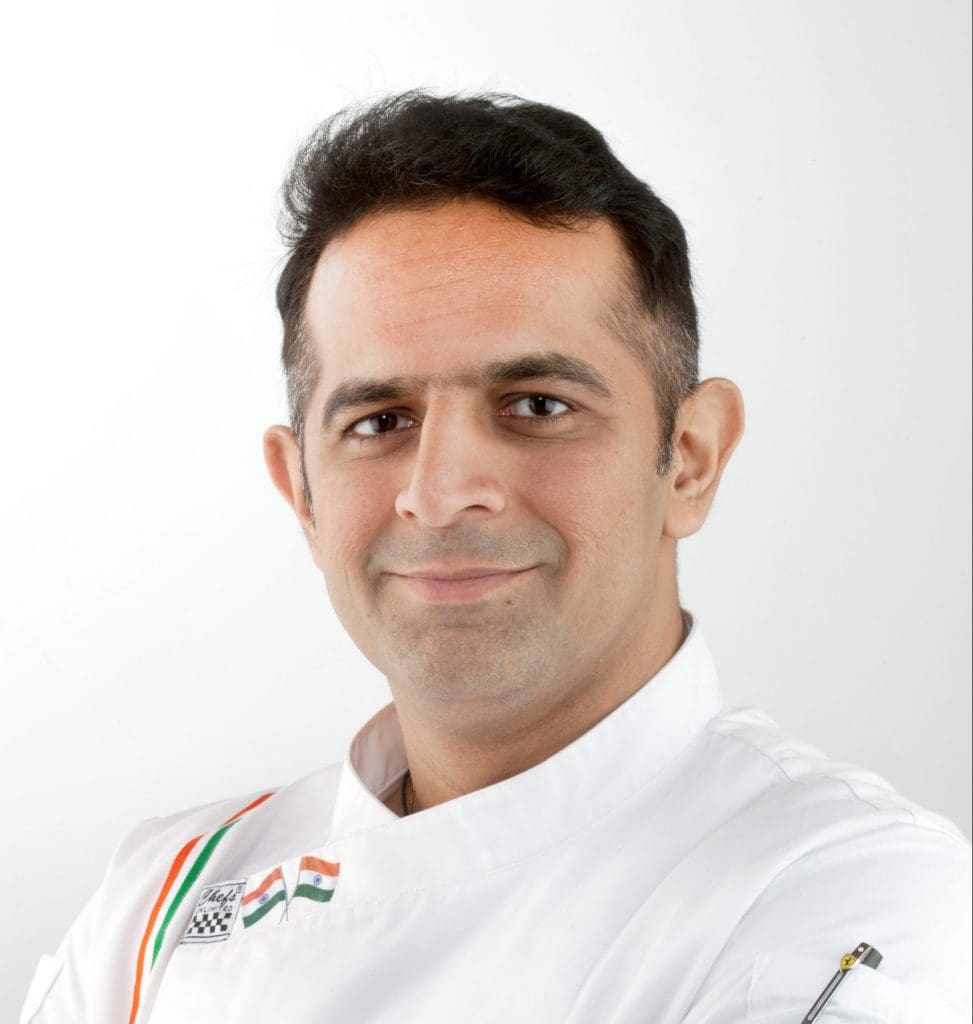 What is your favourite dish to cook during Navratri? we asked and pronto!
India's top Chefs shared their Favourite Dish to cook during Navratri along with the recipe, so all food lovers can make it in their home for their loved ones.
We wait all year for celebrating food during the ongoing Navratri festival in mid-April 2021. The 9-day of festivities puts a spotlight on what is traditionally known as Navratri fare but these meals are probably some of the most nutritious and diet-friendly meals in the world.
Chef Anshul Sethi, Fortune Park Lake City shares his Favourite Dish to cook During Navratri
Happy Navratri! Happy Cooking with Kacche Kele ke Kebab recipe By Chef Anshul Sethi!
Recipe – Kacche Kele Ke Kebab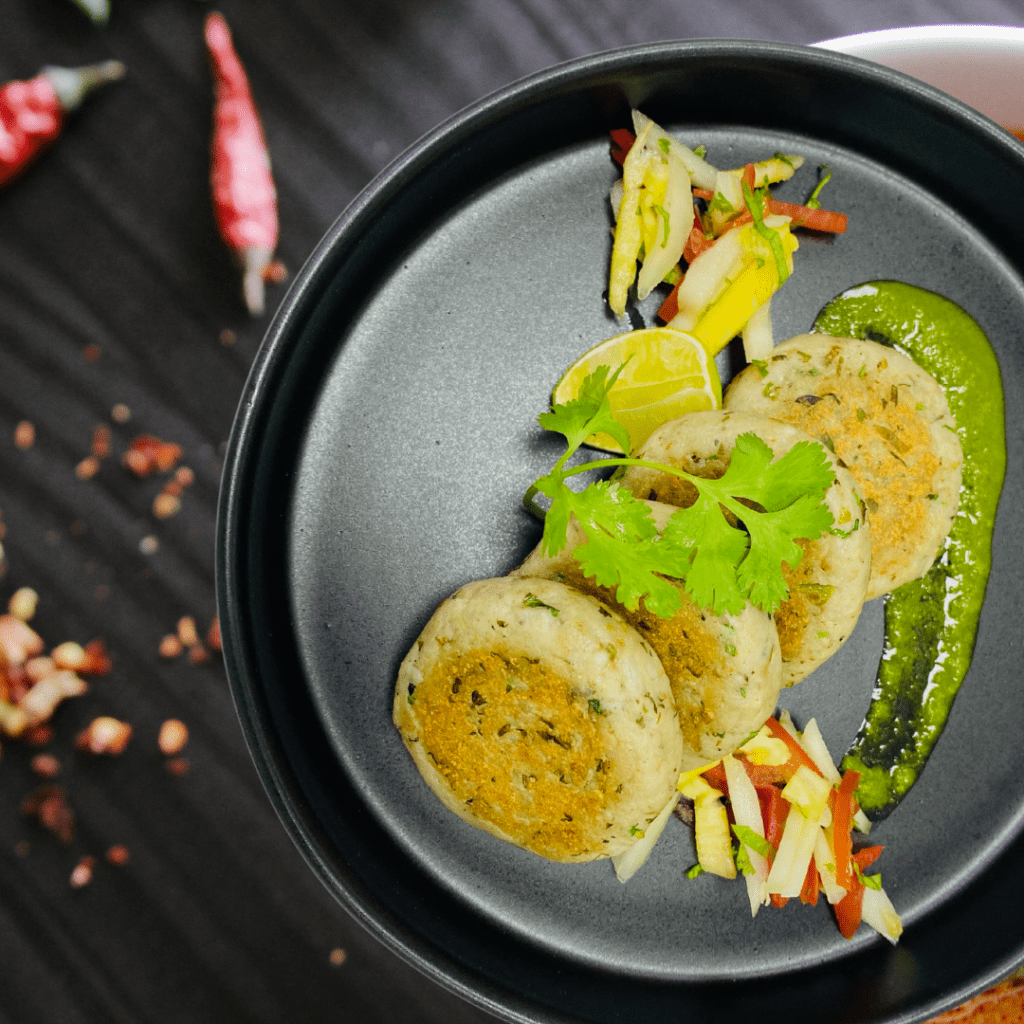 | | | |
| --- | --- | --- |
| Sr.no. | Ingredients | Quantity |
| 1 | Boil Banana (raw) | 100gm |
| 2 | Fine chopped chilli | 10gm |
| 3 | Roasted jeera powder | 10gm |
| 4 | Chopped coriander root | 10gm |
| 5 | Sendha Namak | 5gm |
| 6 | Lemon juice | 5ml |
| 7 | Ghee | 15ml |
Recipe
Method–
Mix all Ingredients and mash properly then divide equal pics and make patties.
In the pan add ghee and shear Kebab
FOR CHUTNEY
For Chutney
Sr.no.
Ingredients
Quantity
1
Mint
30gm
2
Fresh coriander
30gm
3
Green chilli
10gm
4
Lemon juice
5gm
5
Roasted jeera powder
5gm
6
Sendha Salt
5gm
Recipe
Method-
Blend all ingredients with ice and serve
FOR SALAD
| | | |
| --- | --- | --- |
| Sr.no. | Ingredients | Quantity |
| 1 | Julienne Tomato | 20gm |
| 2 | Julienne cucumber | 20gm |
| 3 | Julienne pineapple | 20gm |
| 4 | Chopped coriander | 10gm |
| 5 | Sendha namak | 5gm |
Recipe
Method-
Mix all and serve with Kebab
Read More: Food Voyager