Want to know the 10 most romantic beach destinations in the world that attract tourists all year round? We have a great list for you to check out.
Beaches always have a lot to offer for every traveller. Vacationing at the beach becomes a dream holiday for all those who want to soak in the sun, cool fresh breeze, and clear ocean waters amidst waving palm trees, white sand, breathtaking scuba diving and snorkeling experiences, colorful marine life, and fancy nightlife.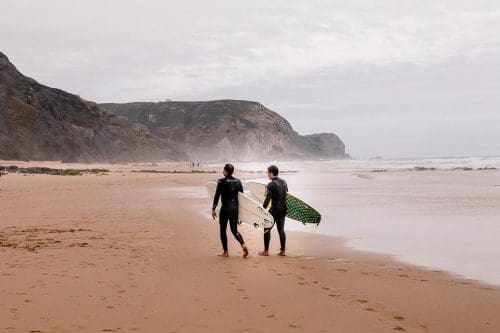 Get to know more about these awesome beaches which spell romance and where you can chill.
Mykonos provides numerous reasons to fall in love with it rather than just one. This sunny Greek island has it all: peaceful beaches, iconic Cycladic architecture, 16th-century windmills, and fun discos and dance clubs in Mykonos Town.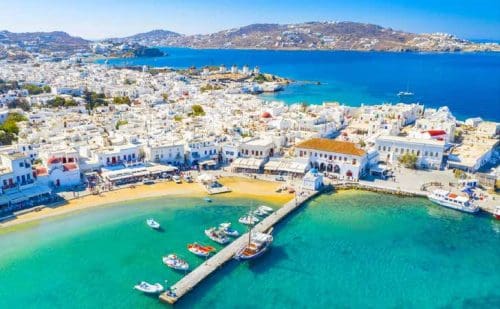 If you're here for the beaches, head to Ornos Bay for breathtaking vistas and world-class windsurfing, or fashionable Psarou for the chance to meet public figures and ideal for hedonistic sun worshiping and dancing till daybreak.
The bright Iberian sun shines brilliantly throughout Portugal's southern coast, so it's no wonder that the Algarve is one of the top beach locations. It's also quite lovely and reasonably priced, which makes it popular during peak season.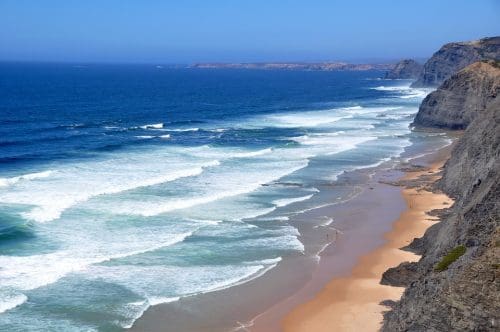 There are around 150 beaches, including Praia da Falésia in Albufeira and Praia da Marinha near Lagoa, which have beautiful limestone cliffs.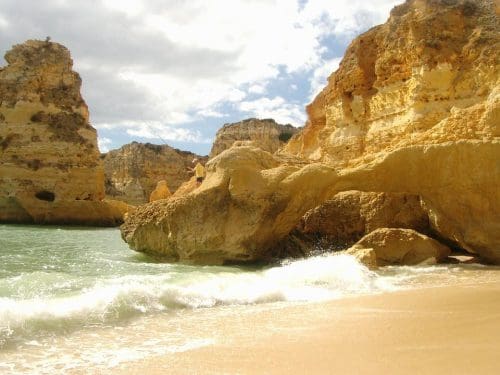 There are several busy pubs, wine stores, trendy restaurants, shopping and street art and adorable cafés to visit along the roadside.
Maldives, Asia
The Maldives is a small yet most beautiful country. It has the world's most acclaimed beach resorts, renowned for its romantic ambiance, crystal blue waters, and world-class scuba diving adventures.

Captivating honeymoon resorts and floating bungalows on the calm waves are two features of the Maldives that will make you want to live here with your companion. Delectable fish and mouthwatering Maldivian cuisine are available to relish your trip. You may also enjoy romantic strolls on the beach with your loved one on full moon nights.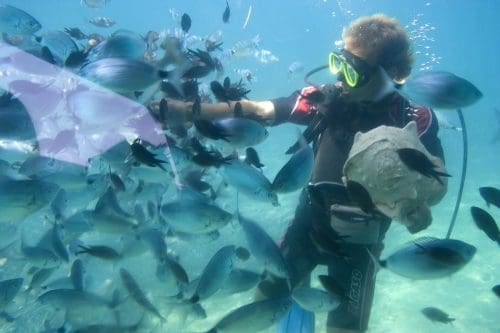 You will also discover perfect conditions for snorkeling, stand-up paddleboarding, and kayaking.
Bali, Indonesia
Bali offers breathtaking vistas of mountains and tranquil beaches. Here, you may enjoy a romantic coastal villa or any other low-cost hideaway surrounded by lush rainforests. Scuba diving is usually a good choice for water enthusiasts. Visit the regal antique Bali temples with your significant other.

Art aficionados can visit Ubud, the island's artistic center. It features a plethora of workshops and museums for you to explore.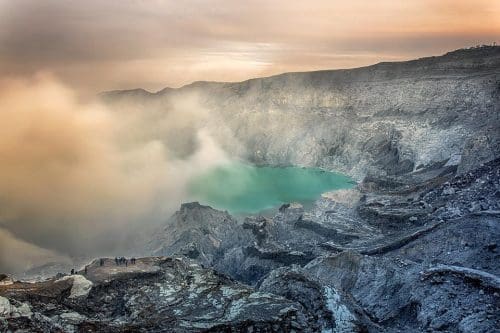 Adventurers can go on a hiking tour to learn about the prominent volcanoes in the area, such as the massive Mount Agung and the smoking Mount Batur.
Koh Samui, Thailand
Koh Samui is one of Thailand's most intriguing islands, with beaches surrounded by palm trees and crystal blue seas. Visitors love to experience the beaches and partake in a range of water leisure activities such as snorkeling, scuba diving, and kayaking in the island's pristine seas.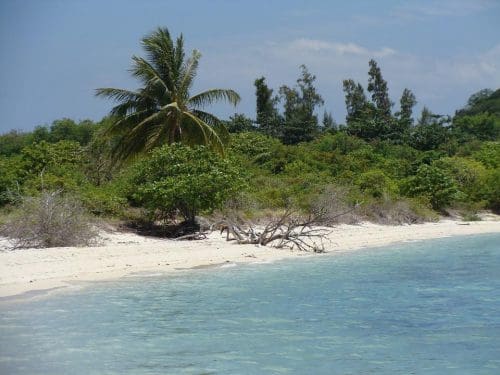 The Chaweng Beach nightlife scene is a must-see. Couples who love beer will appreciate the numerous beer pubs that provide tasty local beer for two pennies. There are several great dining spots to create memories.
Andaman, India
Andaman is one of the most renowned beach locations, as well as a highly family-friendly tourist destination. Almost anything can be found here: crystal blue beaches, dense rainforest, wonderful food, affordable beachfront bungalows, and some of the world's top luxury hotels. With never-ending activities to keep you entertained at India's greatest beaches and remote islands, you will undoubtedly have a fantastic trip.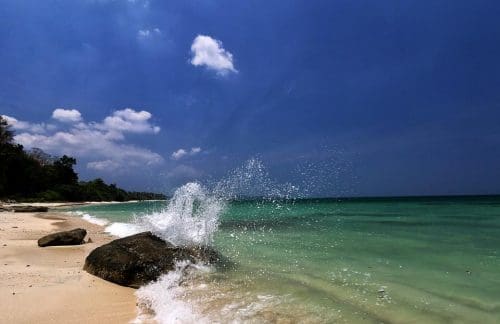 Take a stroll along the peaceful and beautiful beaches. Spend some time at one of those five-star resorts. Water sports, scuba diving, and snorkeling are popular activities for thrill-seekers.
Goa, India is remarkable for its beautiful white sands, crystal clear blue waters, and some tranquil moments with your sweetheart. The place has a plethora of destinations for romantic couples, such as the secret islands, heritage sites, fancy restaurants, and happening casinos.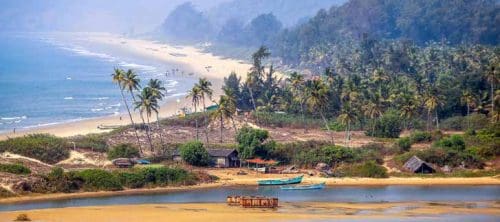 India is full of such awesome beach getaways.
Wander hand in hand as the warm waves would roll over your feet. If you are an adventure enthusiast, try some adventure sports like parasailing and kayaking and cherish memories for a lifetime.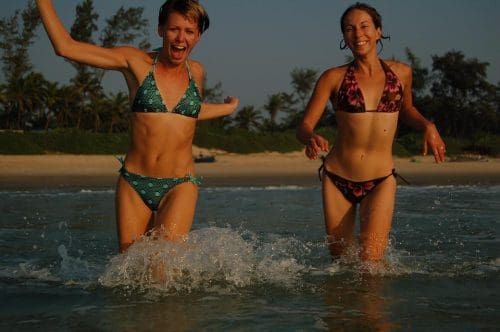 The after-effects of Goa will surely make for a personality change – your new avatar as a party lover, a classy casino player, and a speed rider. 
Miami, Florida
Miami will surely come to your mind whenever you think about a romantic beach getaway. You will feel it the second you step out of the plane. The sandy beaches are a great spot, to begin with.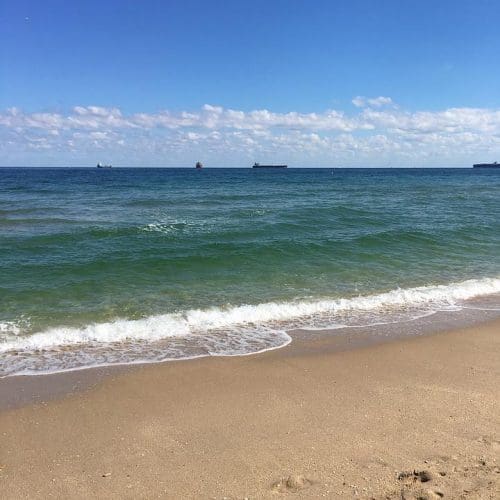 There are so many little islands of peace for couples wanting some cozy and private moments. Little Havana makes for a beautiful date-worthy diversion.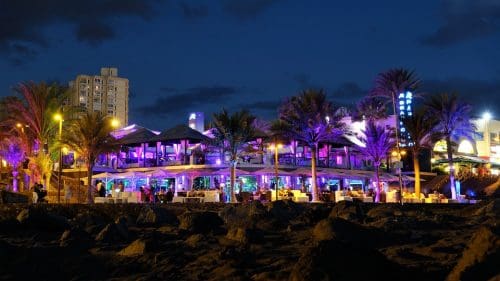 You can also go to the rooftop bars and pools to have parties and energize yourself with the rocking DJ and hot crowd.
Seychelles, East Africa
To be away from the city chaos while relaxing on beaches and falling in love again, Seychelles is a great travel beach destination. The beaches of this Indian Ocean archipelago are covered with thick palm trees, including six varieties that are exclusively found here. Adventure activities are in plenty.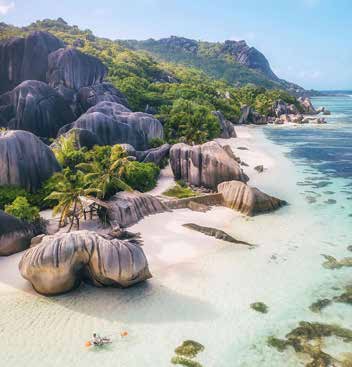 The Aldabra giant tortoise, an extraordinary species, is the island's main attraction.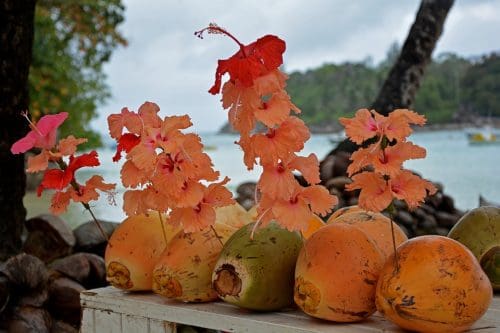 Visit the gorgeous Anse Source d'Argent, one of the most magnificent beaches in the world, and you'll know about it when you see the elephant-like limestone scattered across the sand.
Cape Town, South Africa
Cape Town stunning coastline is studded with spectacular beaches, and awe-inspiring scenic beauty, The beaches lie close to majestic hills and have all the spectacular drama of an oceanfront. These spectacular beaches are top places to spend quality time in South Africa. You can enjoy the penguins waddling along the Boulders Bay beach.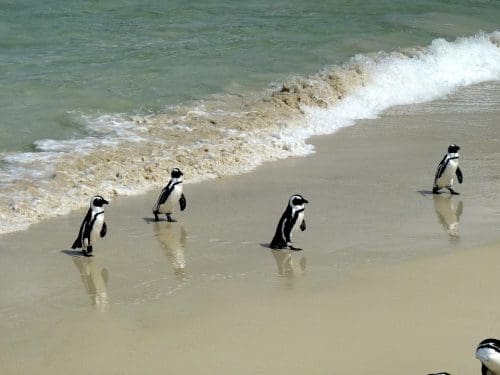 Queen's beach is great for surfers and water sports activities. Glen beach is tucked away behind sand dunes and boulders and makes for a secluded quiet romantic spot.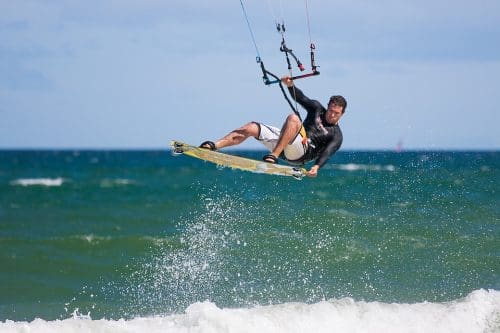 Beta beach offers great sunset views and soft white sands against sharp blue ocean waters, so perfect for a romantic time. Sandy beach is a secluded spot with a pristine setting that makes it a favorite with couples.
Apart from these wonderful beaches, couples will love to explore the Victoria and Alfred Waterfront, Two Oceans Aquarium, and Camp's Bay glitzy beach and awesome shopping are other highlights around Cape Town.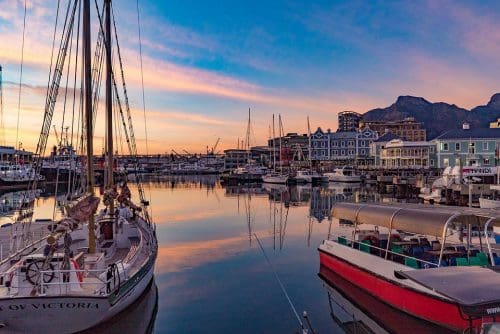 Read more: Latest