We take you on a wonderful tour of the best places to visit in Chennai.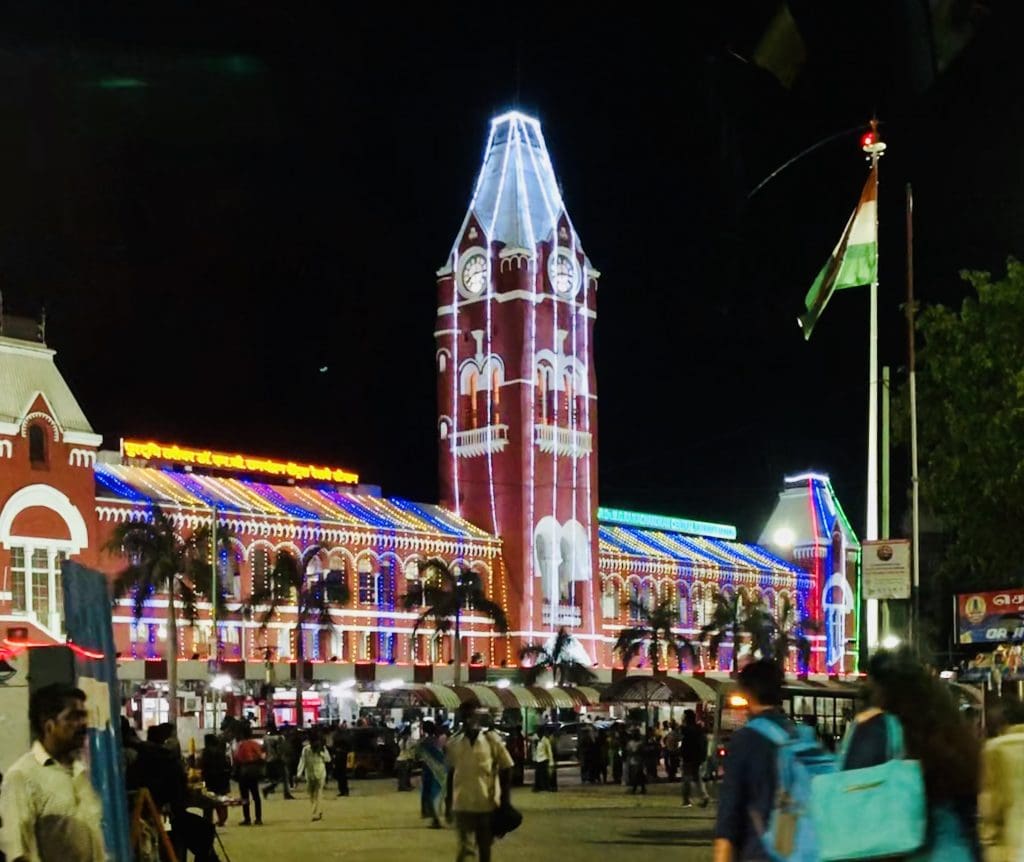 Chennai presents a colourful tapestry of everyday living blended with ancient philosophy and culture. It is teeming with life, people, colour and energy.
Look around. You will see people sipping hot beverages at tea 'kadais' (shops); divine music wafting from temples, churches and mosques; filmy and lavish cut outs of movie stars near cinema theatres; green parks filled with laughter and cool beach air from the sea. Chennai is filled with parks, beaches, hotels, theatres, and history.
Marina Beach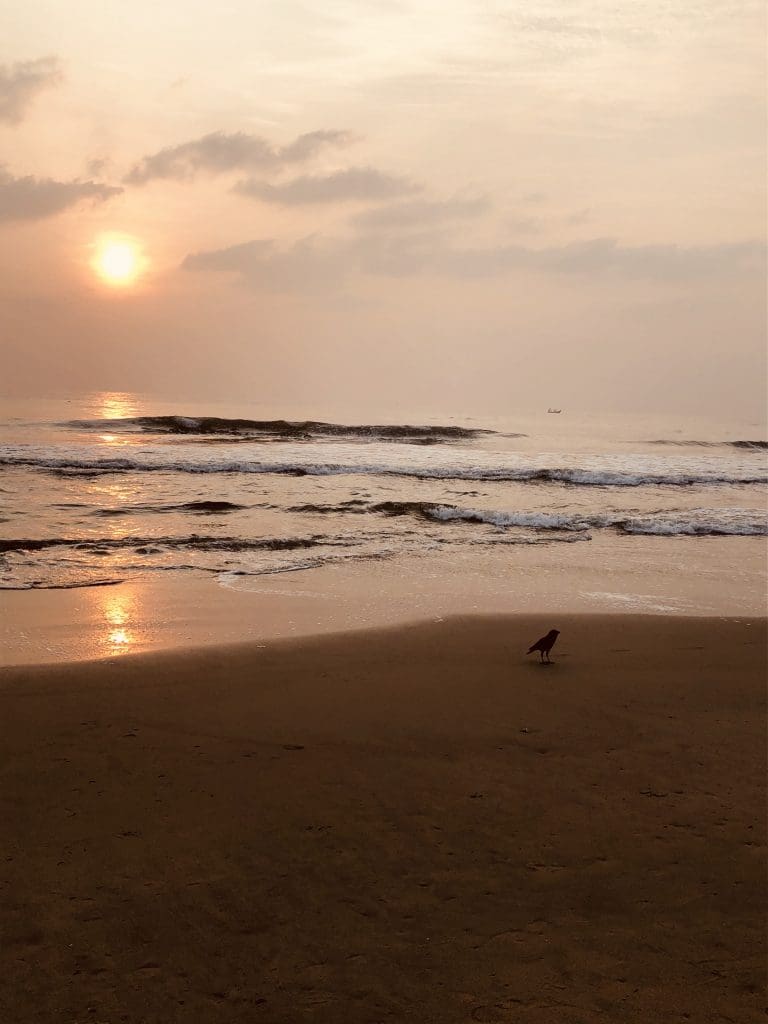 This breath-taking beach is the second longest beach in the world. The sandy stretches have character and mark some remarkable happenings, quite unusual for a beach.
While the beach front is well-known for its crowds, small fairs, and toasted corns, it is also a place where silence, peace and positivity find its rightful place.
Among the 11 beaches in Chennai, Marina is not only popular for its pristine beauty but also because it has witnessed some of the revolutionary moments ranging from the removal of Kannagi statue to the Jallikattu protest.
The sea front is also remarkable on account of the striking statues of various Tamil poets like Thiruvalluvar, Avvaiyar, G.U. Pope and Bharathidasan. Significantly, it also has the memorials of former Chief Ministers- MGR, Jayalalitha, Karunanidhi and C.N. Annadurai.
The government has installed various galleries, play areas for children, walkways, jogging tracks, and resting areas.
Kapaleeswarar Temple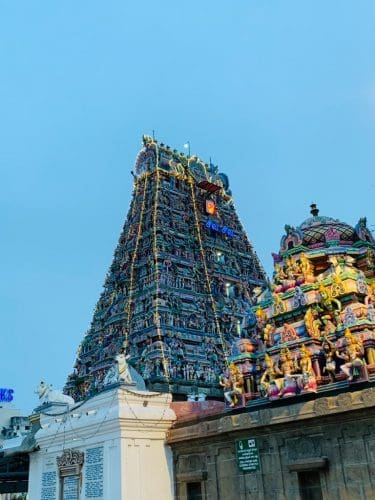 The temple with its majestic gopuram is situated in the divinity filled streets of Mylapore. Built around the 7th century CE, this temple stands as an example of South Indian architecture. Kapaleeswarar and Karpagambal are the main deities.
Visit the temple during the Ther (Car) Festival, Tirukalyanam and the Theppam (Float) Festival as they are important festivals of the temple. Also, the food offerings are a true blessing!
Government Museum and Connemara Library
If you are a person who is captivated by history, art, culture and books, then this is a must visit destination.
The museum situated in Egmore, has various sections that includes archaeology, anthropology, art, botany, zoology, geology, children's museum and chemical conservation.
In 1846 AD, the Madras Literary Society and the then Governor Henry Pottinger, formulated a plan to open a museum in Chennai. The Connemara library which is situated next to the museum is 125 years old and is one of the four National Depository Libraries in India.
Arignar Anna Zoological Park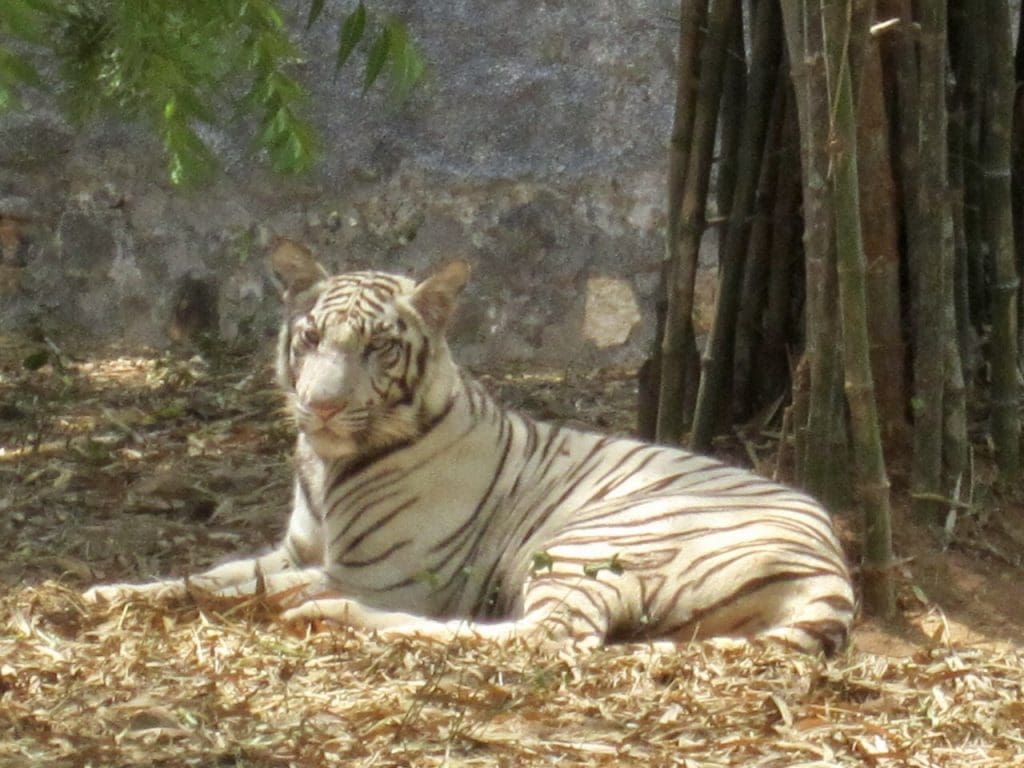 This place is for all the animal lovers out there! The Arignar Anna Zoological Park, also known as Vandalur zoo, attracts nearly 21 lakh visitors across the world.
The zoo is a home to almost 2600 animals including many endangered and exotic species. The zoo school aims to undertake regular zoo education and spread awareness through conservation programmes.
The zoo is human friendly too as it provides adequate number of battery-operated vehicles and road trains for people who find it difficult to walk to transport them to the animal area through the network of internal roads.
Dakshinachitra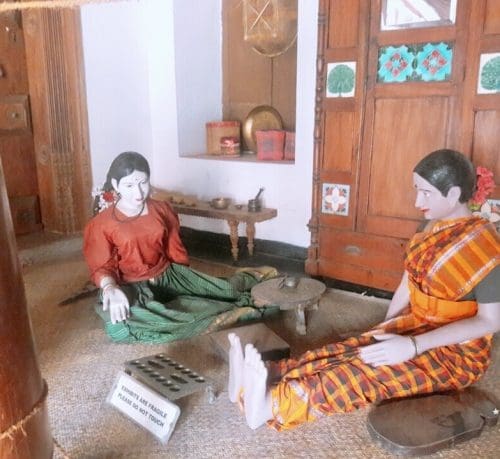 Dakshinachitra is a cultural hub that represents the art, architecture, food, lifestyles and performing arts of Southern India. It is 35 kms away from the city located near Muttukadu.
This Arts Village was founded by the Madras Craft Foundation. Live demonstrations by artisans, silk weavers and other craftsmen adds more glitter to the place.
The place has a collection of 18 authentic historical houses that are purchased, taken down, transported and reconstructed by artisans of the regions the houses belong to. The complex is so comprehensive that it feels like you will complete your South India tour in one day.
Muttukadu
Muttukadu boat house, located in Muttukadu is a perfect destination for a weekend family picnic. This water sports facility offers rowing, wind surfing, water skiing and speedboat riding.
This boating spot is owned and operated by the Tamil Nadu Tourism Development Corporation and receives more than 4000 visitors every weekend. The facilities and environment will unleash your adventurous self.
Semmozhi Poonga
Amidst the IT companies, flyovers, cars and rickshaws, lies a serene place filled with green lush gardens, which welcome visitors with a grand entrance.
This is the first botanical garden in the city and it is maintained by the Horticulture and Agricultural Engineering department of the Government of Tamil Nadu. The gardens are popular among children and regular residents of the city who come here to meet their friends, go for a walk and cherish their time together. The garden welcomes you at all times of the year.
Pondy Bazaar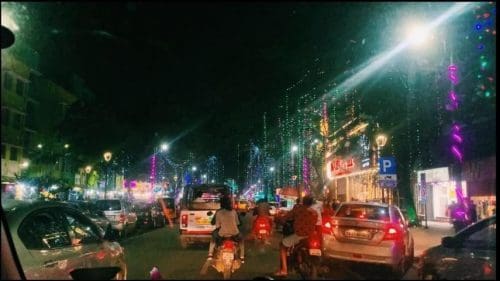 Shopaholics! Where art thou? This is the best shopping area in Chennai. From street hawkers selling sandals and bangles to exquisite jewelry shops and boutiques, this place has it all. You can shop for amazing silk sarees to cotton skirts, from the latest in western wear to local style favourites This bustling bazaar was made into the city's first pedestrian plaza in 2019.
Mamallapuram
Get mesmerized by the fascinating stone carvings, statues, monuments, temples and history of this coastal belt. Mamallapuram, also known as Mahabalipuram, is a historic township and a UNESCO world heritage site.
Cave temples, shore temples, Sri Krishna's butterball, Olakkanneshvara temple, Pancha Ratha and Descent of the Ganges are the main attractions here. The architecture here represents the Dravidian style and is rich in exquisite stone carvings.
This region is blessed with a shoreline and beaches and the sea waters are often marked with fishing boats of local fishermen. Mamallapuram makes a good one-day trip with friends and family.
Birla Planetarium
Most of Chennai's school children have definitely visited the planetarium during their educational trips. The Birla planetarium, considered as an indoor universe, recreates some of the most inspiring astronomical phenomena on the specially perforated aluminium inner dome.
The planetarium projects topics like Solar System, Comets, Our Universe, The Living Planet- Earth, Life Cycle of Stars and many more. If you are an astrophile, pack your bags and get there immediately!
Read more: Discover your India