Looking for a travel destination that will allow you to unwind, recharge and forget about the stresses of everyday life? Look no further than the five destinations we've rounded up for you… Sikkim, Goa, Kerala, Himachal Pradesh, and Rajasthan.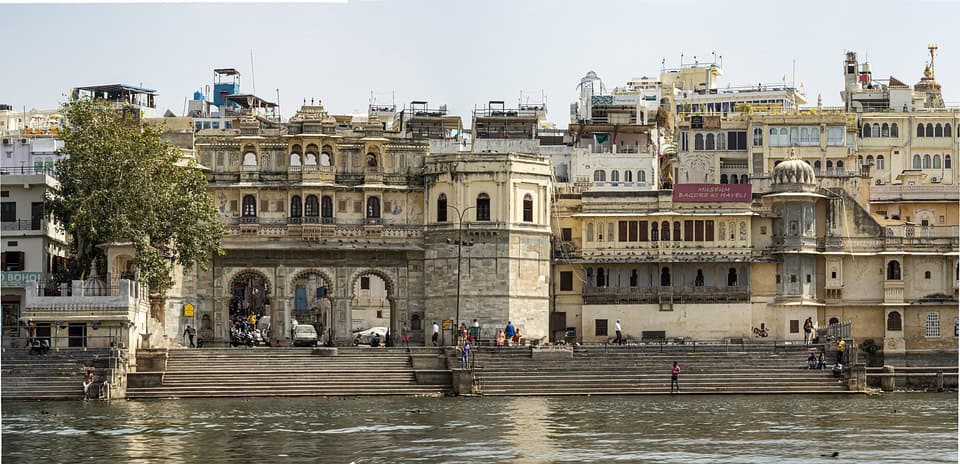 Whether you're looking to embark on a thrilling adventure, indulge in a peaceful retreat or immerse yourself in rich culture and history, these destinations in India have got you covered.
Read on to discover the highlights of each destination and start planning your dream vacation today.
Explore the unmatched beauty of Sikkim
Sikkim is one of the most beautiful gems of Northeast India. Sikkim's stunning natural beauty is unrivalled. From the beautiful blooms of Rhododendrons and Orchids to the spectacular views of the Himalayan mountains, the experience is unforgettable.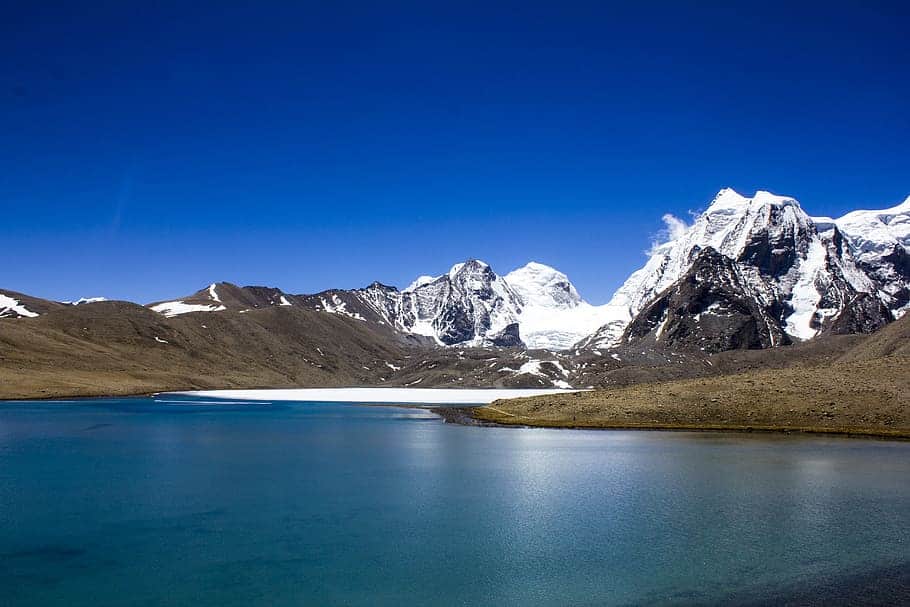 You can find plenty of activities to do here. Visit some of its wildlife sanctuaries such as Khangchendzonga National Park, Fambong Lho Sanctuary, and Varsey Rhododendron Sanctuary which offers you the experience of seeing its rich environment and wildlife. The Shingba Rhododendron Sanctuary is also popular for its vibrant flora and fauna.
Adventure seekers will find plenty to do in Sikkim. From trekking and mountaineering to river rafting and rock climbing, you will find it all here! For those wanting a more laid-back adventure, the state's various monasteries are great places to explore.
You can also explore Sikkim's Four Great Holy caves 'Phug Chen Zhi', which are included in 'gNas-chen-InGa' (Paanch Dhaam) of Sikkim.
For culture buffs, Sikkim offers some of the most unique cultural experiences in India. From the colourful festivals of Losar, Saga Dawa, and Kagyed to the unique cuisine and handicrafts, there is something for everyone to appreciate.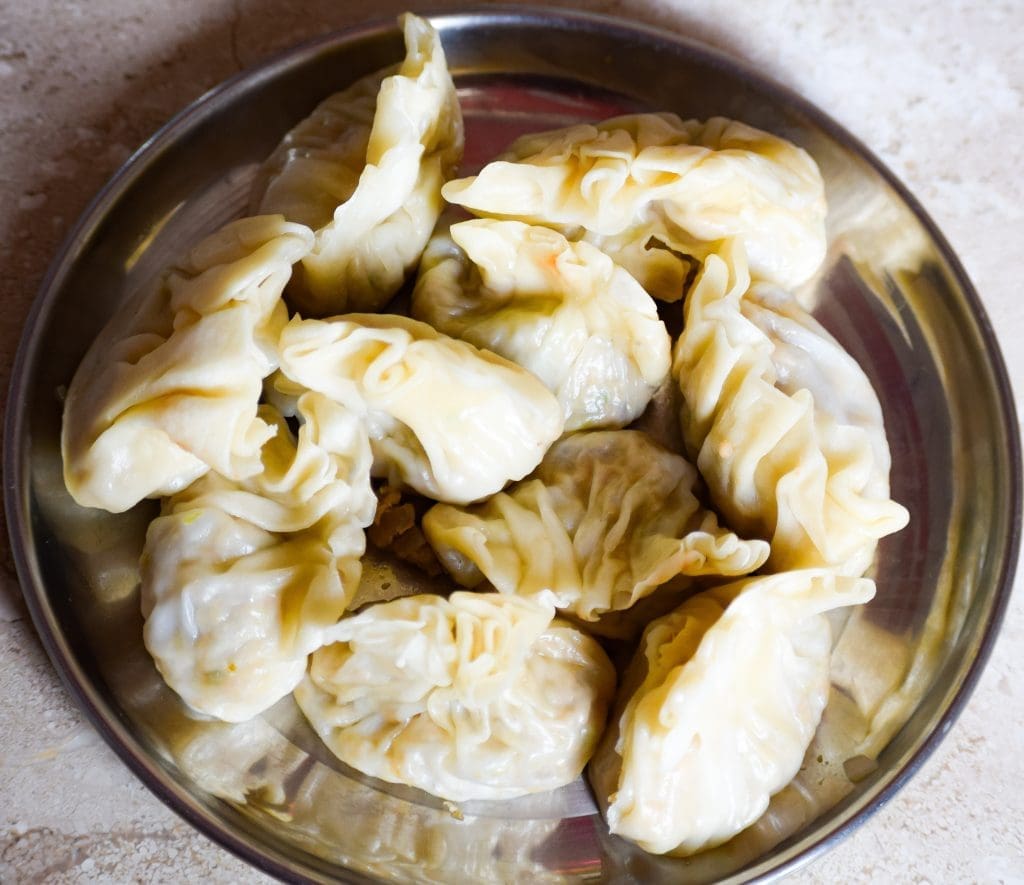 The local food of Sikkim is delicious – some great dishes to try out include Momo, Thukpa and Phagshapa. These dishes use local ingredients such as pork, beef, red chillies and cheese that are unique to Sikkim's mountainous terrain. Experience the taste of Sikkim by trying items such as Sha Phaley (Bread stuffed with meat and vegetables) and Sishnu ko soup (Nettle Soup, which is prepared from leaves of edible wild varieties of nettle). There are also several traditional drinks, including seabuckthorn tea and chaang (rice beer).
The best time to visit Sikkim would be from March to May or October to mid-December.
Goa – for a fun-filled vacation with stunning beaches
This is the perfect place to visit for some fun. Goa has everything that you could wish for in an out-of-town escape from attending fabulous parties to just relaxing with a beer.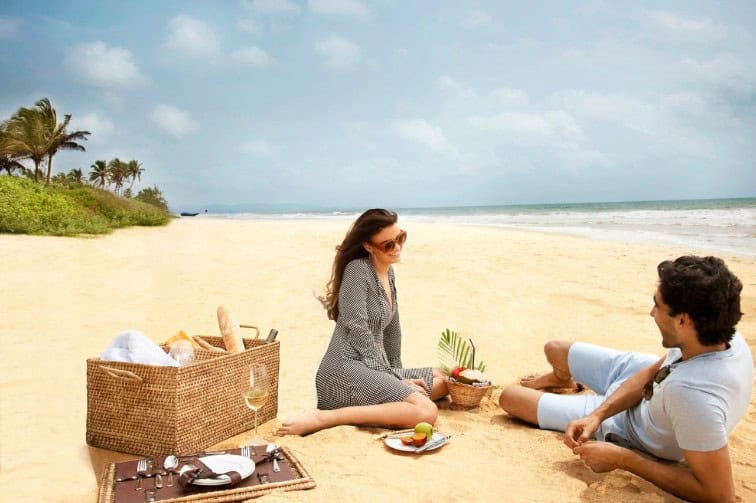 Visit some of the most famous beaches in the state such as Calangute Beach, Baga Beach, Anjuna Beach, and many more. If you're looking for calmer and less crowded beaches, do take a look at Ashwem Beach, Mandrem Beach, and Cavelossim Beach. The stretches of golden and crystal clear waters make them perfect spots to relax in the sun or take part in water sports like scuba diving, parasailing, windsurfing and kayaking.
Visit some of Goa's cooling springs and lakes such as the. Kesarval falls, Dudhsagar falls, Mayem lake and Carambolim lake. Goa is also home to some of India's best wildlife, with several national parks and sanctuaries offering an array of birds and animals. Go on a safari tour or visit one of the nature reserves to see some of India's rarest species in their natural habitat.
Goa's vibrant culture is another major draw for tourists. Spend a day exploring the old Portuguese churches and take part in the many festivals that celebrate Indian art, music, and dance.
No trip to Goa would be complete without a stroll through its markets. Browse through the stalls selling everything from spices and textiles to handmade jewellery, antiques, and souvenirs. Remember to bargain for a good price!
You can't go to Goa without trying some of its delicious Goan cuisines. The main ingredients of Goan cuisine are seafood, coconut milk, rice, and local spices. Do try its famous fish curry rice.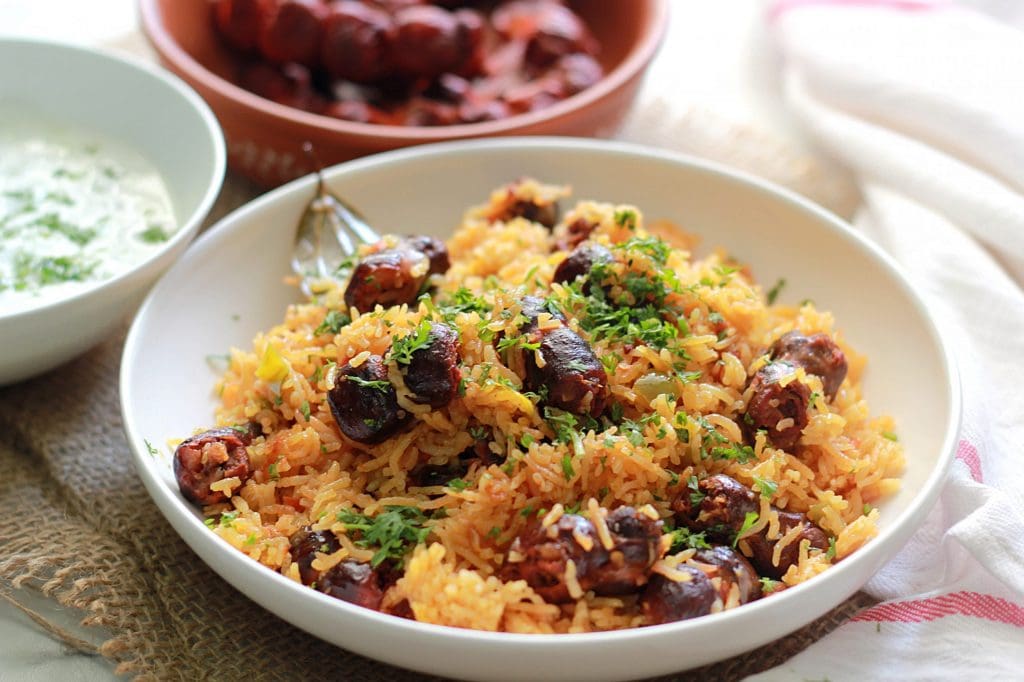 The best time to visit Goa for tourists would be from October to March when the weather is pleasant and the atmosphere is suitably festive.
Explore the natural beauty of Kerala – An unforgettable backwater holiday experience
Known as God's own country, Kerala is one of India's most beautiful places to visit. Located in the southwestern region of India, it is home to lush green vegetation and pristine backwaters. Blessed with spectacular natural beauty, Kerala offers tourists an unforgettable holiday experience.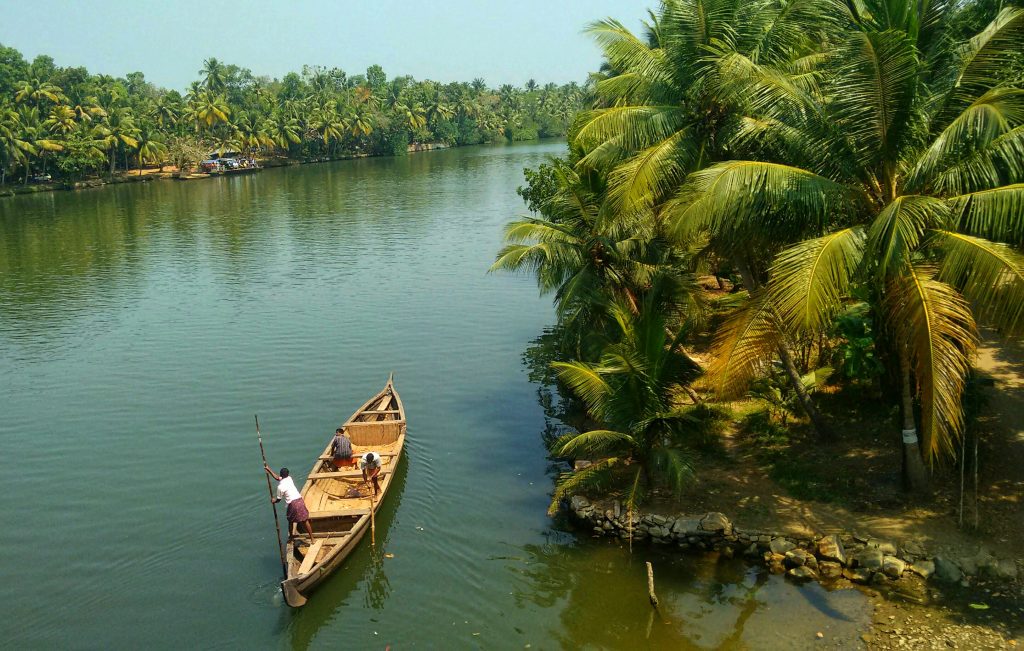 The beauty of its mesmerizing backwaters will leave you speechless. They comprise a serene stretch of lakes, canals, and lagoons located parallel to the Arabian Sea coast. Take a cruise here on country boats or spend a night in a houseboat. A houseboat cruise takes tourists through lush mangrove forests, emerald paddy fields and quaint villages. Enjoy the serene beauty of this place while you sip on tender coconut water or indulge in some delicious seafood delicacies.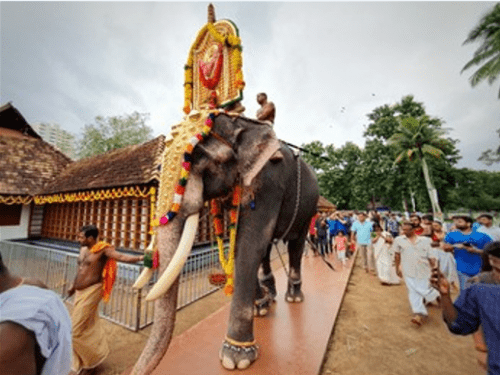 Ayurveda is also very popular in Kerala and people from all over the world come here to experience its life-changing rejuvenation therapies.
Plan your trip so that you can experience some of its vibrant festivals. Kerala has an array of festivals and celebrations throughout the year. One such festival is Onam which is celebrated with great festivity across the state. It is a ten-day harvest festival and is celebrated with dance, music, food and games.
Kerala also offers a plethora of adventure activities for those seeking a thrill. Trekking, rock climbing, scuba diving and kayaking are some of the activities that you can enjoy in Kerala. For trekking visit Wayanad Wildlife Sanctuary, Silent Valley National Park, and Chinnar Wildlife Sanctuary. For Rock Climbing visit the Vazhachal Falls, and Ponmudi Hills. For Scuba Diving try the clear waters of Kochi Coastline and for Kayaking visit the Poovar Island Backwaters, and Kumarakom Bird Sanctuary.
The cuisine of Kerala is also quite varied and flavourful. Dishes like Appam, Idli, Puttu and Pazham are popular among the locals as well as tourists. Both Vegetarians and non-vegetarians will enjoy Kerala cuisine. Try Aadu Attipathal, Appam and Chicken Stew, and chicken thoran.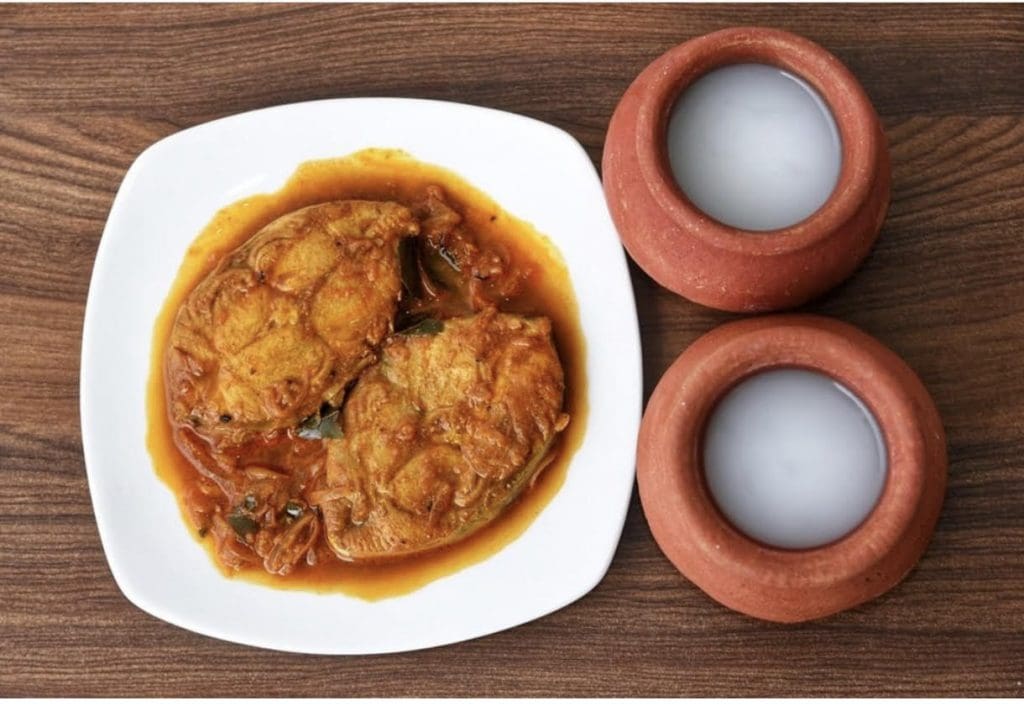 And if you want to take back a bit of Kerala home with you, then you can purchase some of its local handicrafts like coir mats, gold-plated jewellery and a variety of Ayurvedic products.
The best time to visit Kerala would be from September to March to enjoy the pleasant weather and breathtaking landscapes.
Unveil the beauty of Himachal Pradesh – A great adventure awaits!
Himachal Pradesh is a region of stunning beauty and culture, located in the north of India. From soaring mountains to clear rivers and lakes, as well as picturesque valleys, Himachal Pradesh has something for everyone. Whether you're looking for an unforgettable outdoor adventure or simply want to relax in the serenity of the Himalayan foothills, Himachal Pradesh is the ideal destination.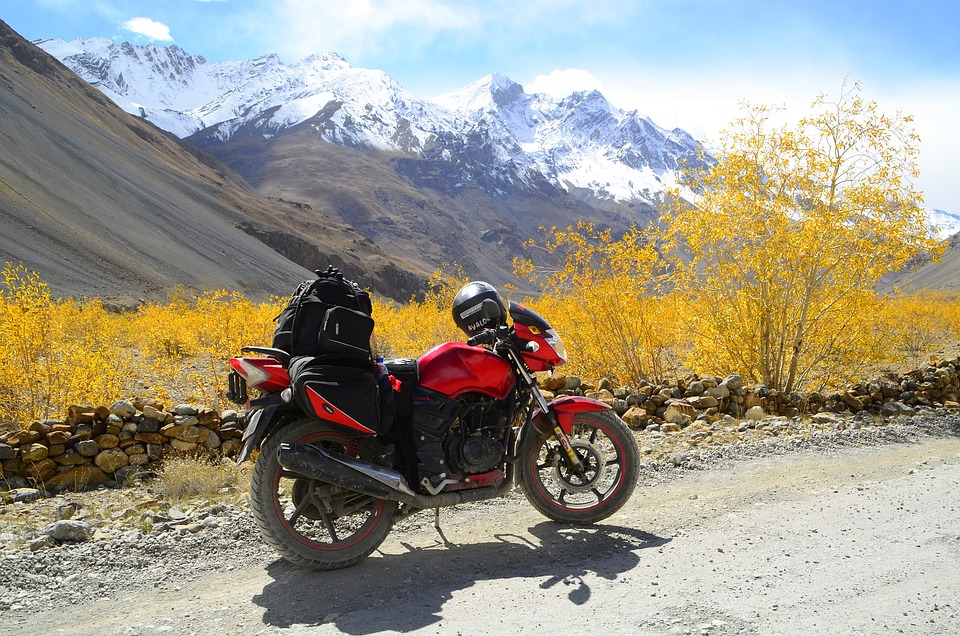 It is home to scenic mountain towns and is home to the Dalai Lama. Enjoy treks through the Great Himalayan National Park which was declared a UNESCO World Heritage Natural Site. It offers staggering views of four breathtaking valleys—Sainj, Parvati, Tirthan, and Jiwa Nal.
The region is home to a variety of unique wildlife and impressive natural beauty. Its forests are thick with deodar pine trees, while its rolling hills are filled with wildflowers, rhododendrons, and other native plants. It also provides excellent opportunities for bird watching, with over 500 species of birds making their home in Himachal Pradesh.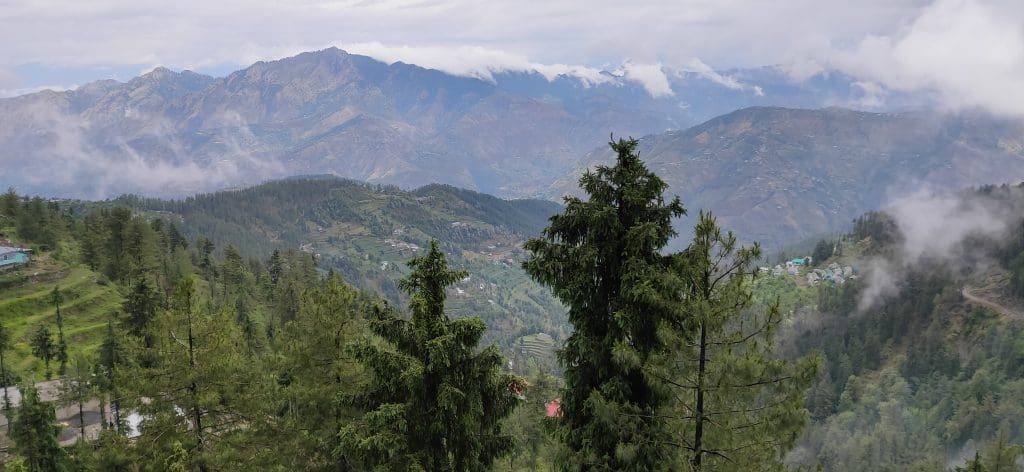 For the adventure traveller, there are plenty of activities to partake in, from trekking mountain biking to fishing and paragliding. Another thing you can do in Himachal Pradesh is river rafting in Kullu Valley. However, be informed that the activity is usually closed during the rains and at the peak of winter.
The region is also well-known for its temples and monasteries that provide insight into the religious life of the local people. Visitors can take in traditional festivals, visit ancient monuments and marvel at the captivating landscapes all around them.
Traditional local cuisine in Himachal Pradesh is a delicious mix of Tibetan, Punjabi and Himachali flavours. Experience some of its traditional dishes like Chana Madra, Dhaam, and Thudiya Bhath.
The best time to visit Himachal Pradesh is Summer, which starts in March and ends in June as the weather is nice during these months.
Discover the majestic charm of Rajasthan!
From grand forts and palaces to unique cuisine and handicrafts, Rajasthan has long been the jewel of India.
Go back to the time of the Maharajas and the grand spectacular palaces and experience the rich and diverse culture of Rajasthan. Some iconic palaces to visit would be the Badal Mahal, Amber Palace, and Alwar City Palace.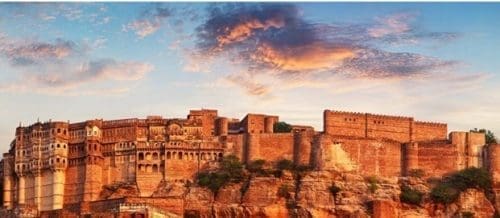 Visit the magnificent forts and learn about their history. The stunning architecture of these fortresses and palaces is sure to leave an impression on any visitor. From Amber Fort in Jaipur to Chittorgarh Fort, each of these historic landmarks has its own unique story and charm. If you're in the mood for something scary, visit the Bhangarh fort which is deemed as one of the most haunted places in India. However, do pay heed to the warning signs around the fort.
The state's handicrafts are also well-known for their uniqueness and beauty. Be it jewellery, leather goods, or fabrics, the artisans of Rajasthan meticulously craft each item to perfection.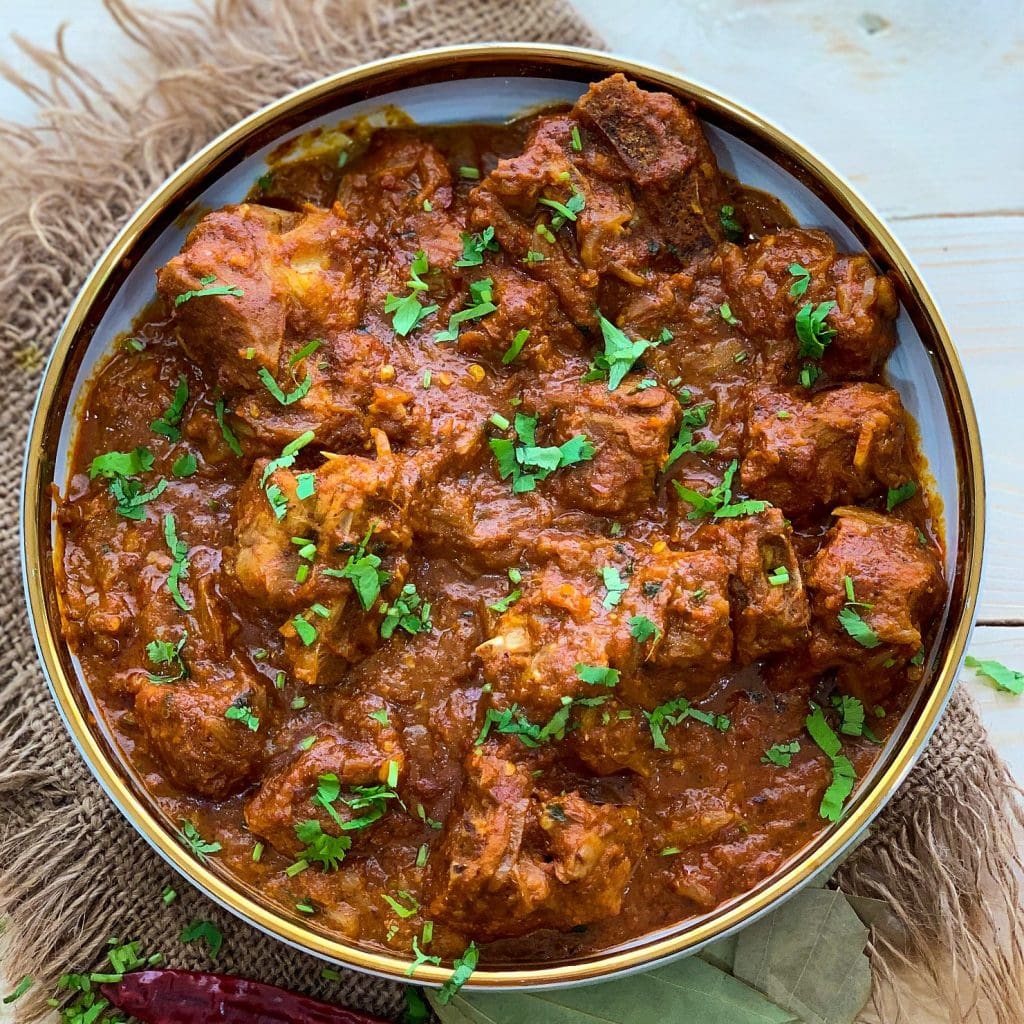 Rajasthan's cuisine is an intricate blend of spices and flavours. From popular delicacies like dal bati churma to traditional vegetarian dishes, the unique culinary offerings will tantalize your taste buds. Try different dishes of the Rajasthani cuisine such as Dal Bati Churma, Laal Maas, and Mohan Maas
The best time to visit Rajasthan would be from October to March as the days are not as humid, with cooler nights.
Read More: Latest