A sharp, cutting air, pure blue skies, and snow-covered mountains present a picture of pristine snow and stunning vistas. The beauty of ski destinations is that not only does it provide exhilarating outdoor winter sport but is a fun and social activity that has oodles of camaraderie.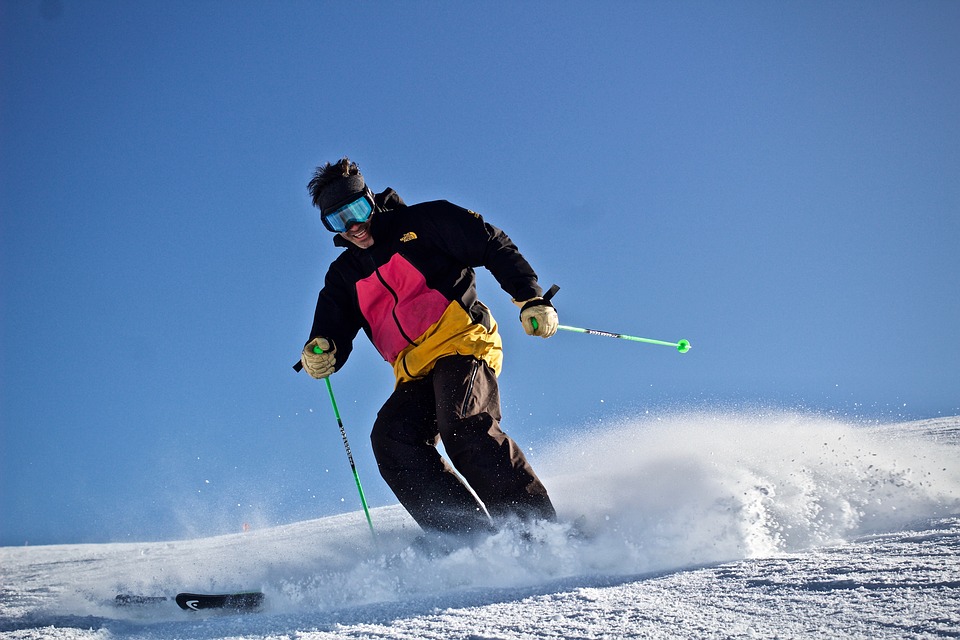 Skiing, being an aerobic extreme sport, is also beneficial to your health and well being. According to Harvard Medical School, a person weighing 11 stone burns 223 calories in 30 minutes of downhill skiing.
All that exercise makes you shed pounds and reduce weight. You may also find that you improve your mood and overall sense of well-being and happiness by releasing stress and adrenaline in your system.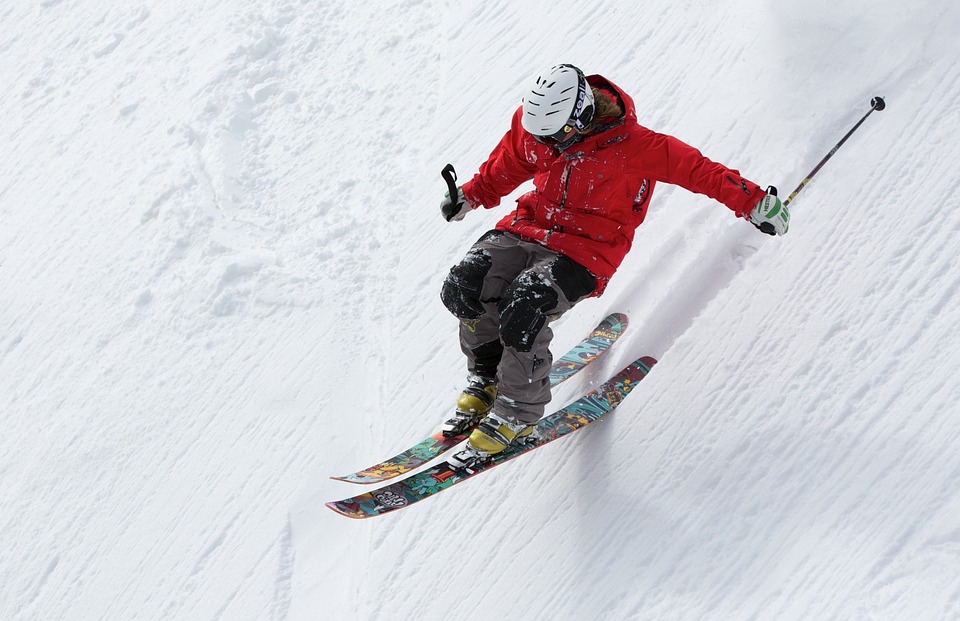 So, whether you're a first-time skier or a seasoned pro, we've produced a list of the world's greatest luxury skiing destinations where you may spend your next skiing trip.
Niseko, Japan
Japan is the first place that comes to mind when considering ski resorts. Niseko, our first skiing location on the ranking, is located in the Land of the Rising Sun. Niseko is a popular, rising luxury ski resort town with four skiing fields – Hanazono, Hirafu, Niseko Village, and Annupuri, all of which have very good skiing conditions. The ski slope here is of high quality and has extensive lengths.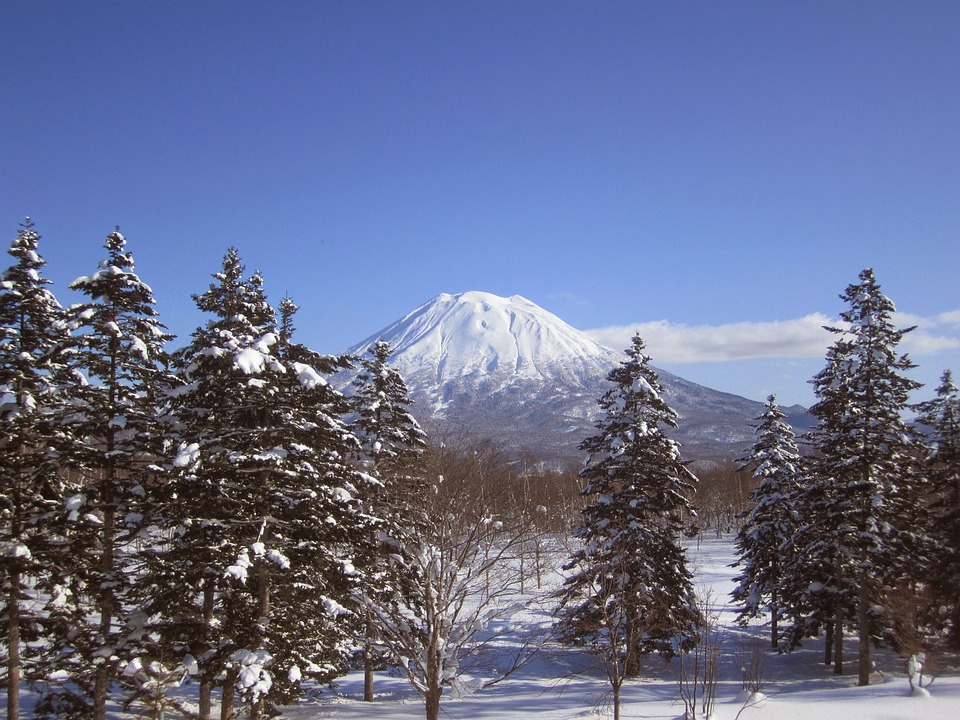 Cross-country skiing, telemarking, snowboarding, and winter trekking are all options in addition to traditional skiing. This location is a snowboarder's dream since the soft powder allows for effortless surfing and slicing. Telemarking, a newer kind of snow sport, is steadily picking up steam here.
Hence, an effort is made to give the greatest gondolas and cable chairs for the skiers and visitors that visit this location. Finally, after a long day of skiing, travel to one of the Onsens. An Onsen is a Japanese hot spring where you may unwind and relieve your hurting muscle contractions.
Aspen, Colorado (USA)
Summer or winter, Aspen is a must-see. Aspen is one of the best luxury ski resorts in Colorado, nestled in the sandy terrains of the Rocky Mountains. In the cold weather, Aspen Mountain is a skier's paradise. Because of the characteristics of its terrain and geology, the mountain is commonly referred to as black-diamond terrain, with numerous meadows, thuds, and falls that make skiing more daring.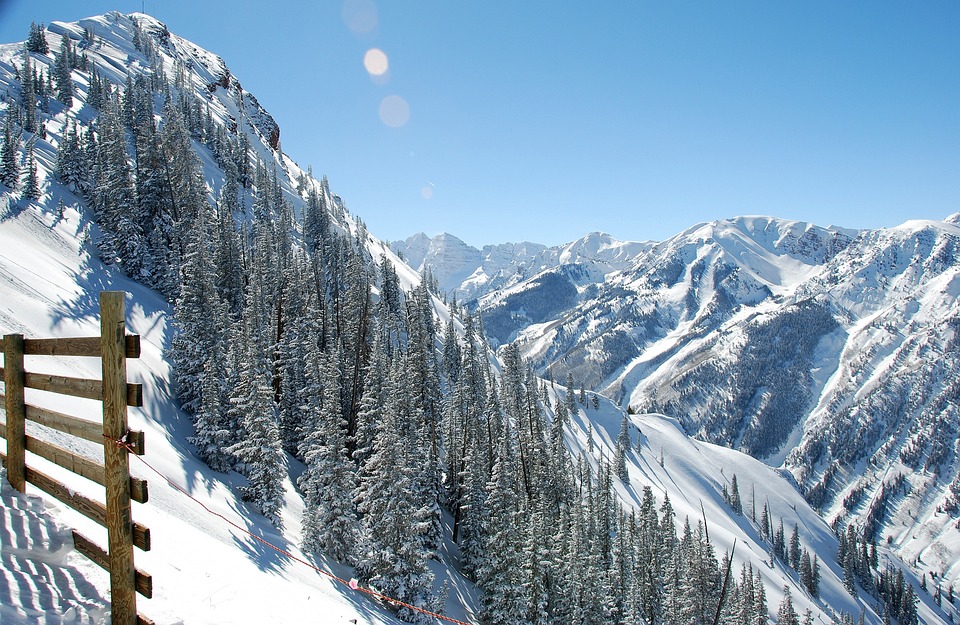 In the springtime, there are four ski mountains nearby: Aspen Mountain, Snowmass, Aspen Highlands, and Buttermilk. Aside from skiing and related activities such as sleigh rides, snowshoeing, and sledding, visitors can indeed experience mountain biking, hiking, golfing, river rafting, and the like. As a result, Aspen is a year-round vacation spot.
Whistler, British Columbia (Canada)
Whenever it comes to luxury ski resorts, Whistler appears on nearly every 'World Top 10' list. Whistler, situated in the northern part of Vancouver, is a little, fairytale town that is home to one of the world's major ski resorts.
It's the kind of resort that keeps tourists coming year after year, and the magnificent terrain provides enough diversity for skiers of all abilities. You will not be bored with over 32 square kilometers of snow-capped slopes and over 200 pistes. This enormously successful resort is also an excellent spot for prospective ski instructors to get their courses and jobs are plentiful.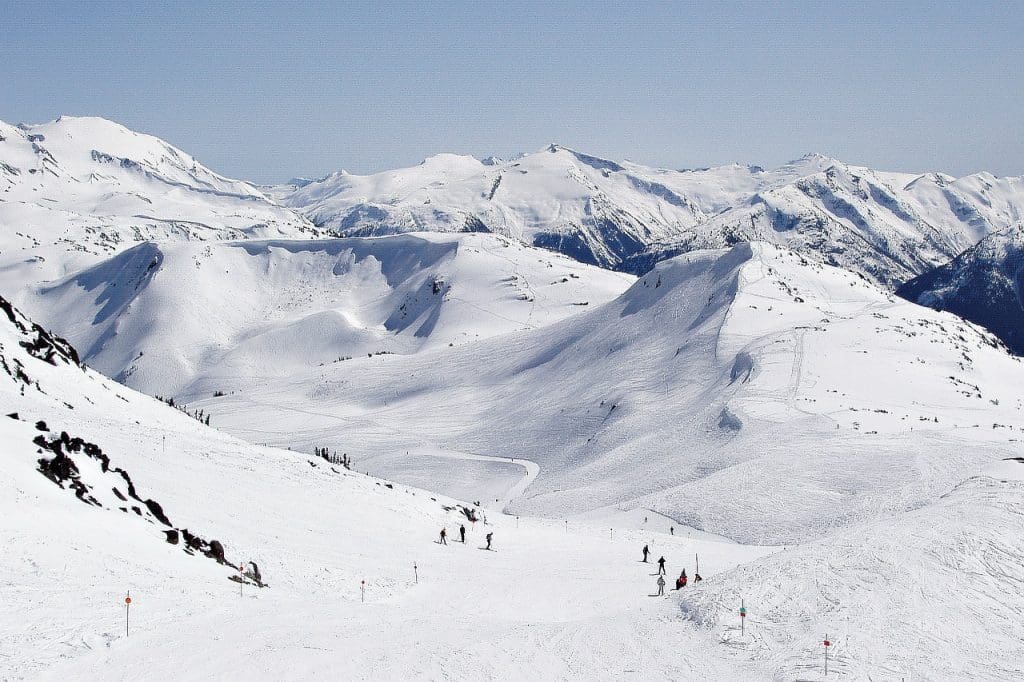 Undoubtedly, skiing is the main attraction here, but visitors can also do cross-country skiing, mountain biking, and golfing. Whistler-Blackcomb will surprise skiers with the terrain variation which provides enough manageable skiing for both beginners and experts. Skiing variations include backcountry skiing, cross-country skiing, and the unique Heli skiing.
 Zermatt, Switzerland
They say that an item of beauty is a delight for all time, which precisely explains why Zermatt is cited anytime reference to luxury ski destinations are mentioned anywhere in the world. Switzerland is famous for its stunning scenery, vast tulip farms, and icy mountains. In one of the highest mountains lies one of the world's most famous winter sports centre – Zermatt hamlet, which is nothing less than a snow bound fairy tale realm and one of the best places to ski.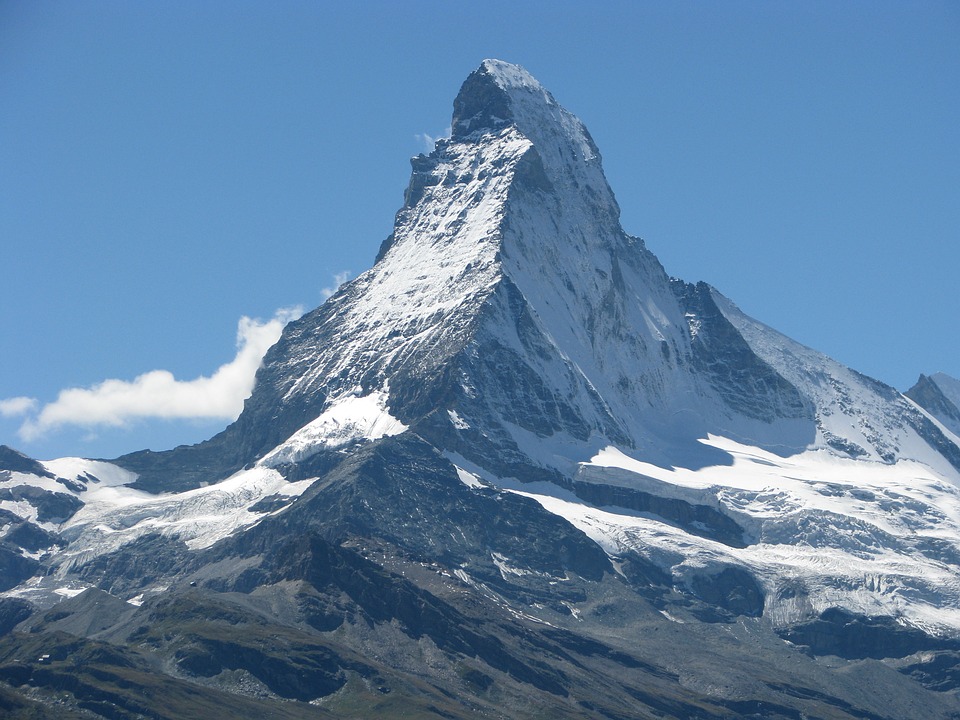 Zermatt is a prominent ski resort in Switzerland – and cited as among the best ski destinations Europe – that attracts millions of visitors each year, not only for the activities but also for the sheer opulence of the community. Zermatt, with the Matterhorn as a backdrop, is a skier's paradise that is open all through the year. Climbers, snowboarders, and hikers all go to Zermatt for a sense of excitement.
 Cortina, Italy
Cortina d'Ampezzo is Italy's oldest skiing resort and one of the most fashionable and popular ski destinations. This well-known ski resort serves as a second residence for several of Italy's wealthiest individuals. With all the gloss and glitter of Cortina's highlife, this location is an expensive blend of a trendy, small village set against magnificent surroundings.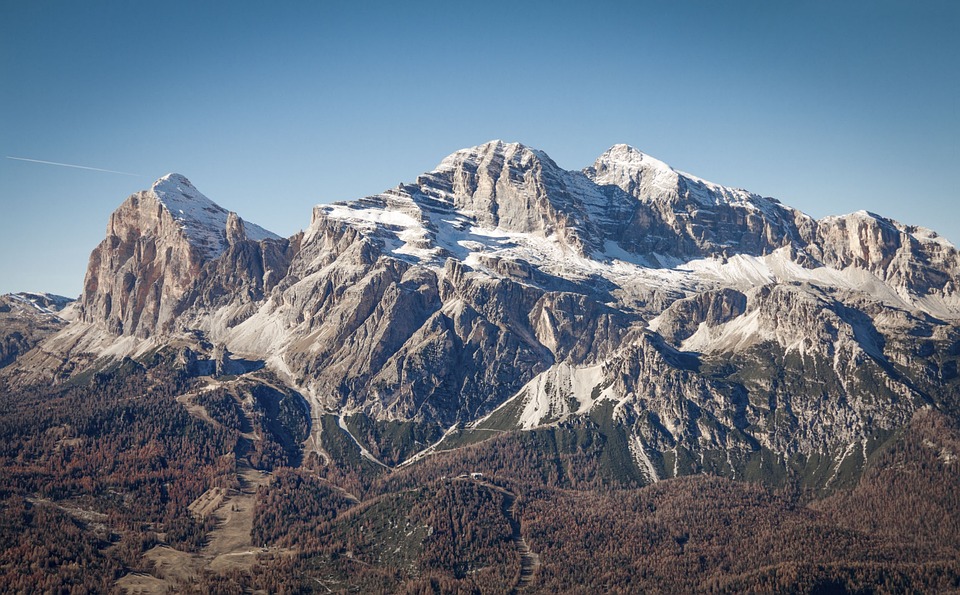 Cortina is home to some of the world's most well-known skiing destinations and topographies with stunning vistas. Aside from skiing, another significant draw that sets Cortina among the best, is its renowned cuisine. The area is densely packed with upscale restaurants and cafés providing a wide range of cuisines. After you've satisfied your hunger, proceed to one of the numerous lively nightclubs and bars.
Kitzbühel, Austria
Kitzbühel is a little village in Austria's scenic landscape, close to the celebrated capital Innsbruck. With the stunning Kitzbühel Alps as a background, this small medieval village has become a globally popular luxury ski resort. Not only that but Kitzbuhel's ski run is regarded as one of the most demanding on the planet.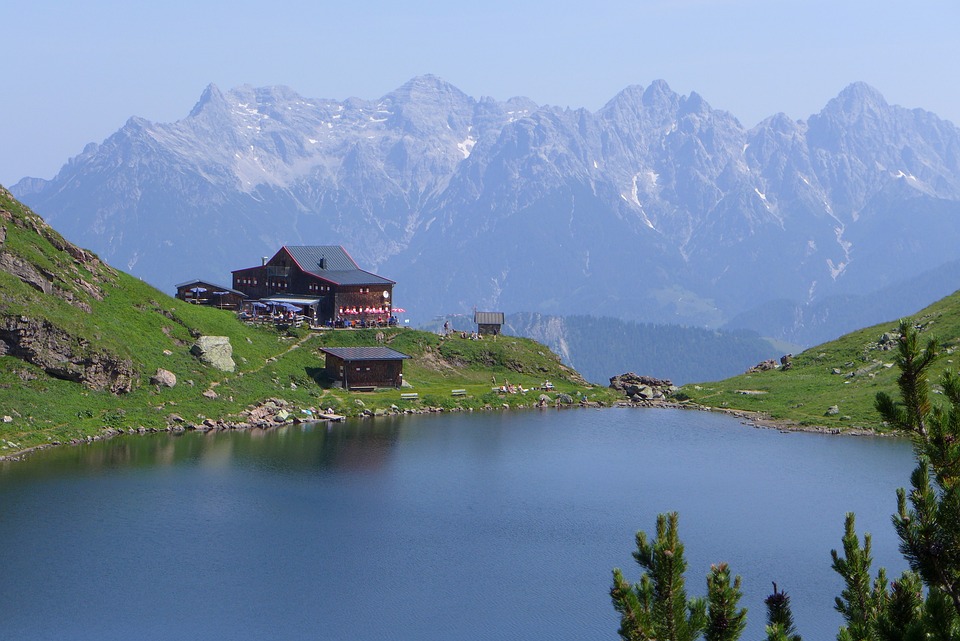 Kitzbühel has around 230 square kilometers of ski terrain and 32 kilometers of ski trails. Over 60 well-groomed ski courses of varying topography and competence levels, classed as beginner, intermediate, and tough, may be explored here.
Kitzbühel is a popular ski resort because of its international cableway and lifts services for snowboarders. When you're not skiing, Kitzbühel has you covered with skiing, winter hiking, ice skating, sledding, and other activities.
Queenstown, New Zealand
Queenstown is alive with activity all year, with some of the most gorgeous and charming settings in New Zealand. On the outskirts of Queenstown, two natural features, Lake Wakatipu and the Southern Alps surround the town making it a popular tourist destination.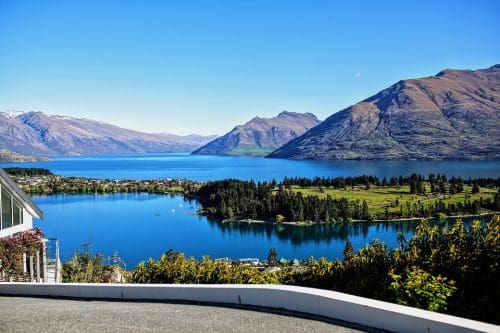 During the winter, magnificent snow-covered mountains become a wonderland for skiers. From snowboarding to skiing, Queenstown offers superb winter sports possibilities via four wonderful, well-developed ski areas with mild and steep slopes ideal for beginners and amateur skiers.
When not skiing, you may ice skate, snowshoe, or ride the snowmobiling. Off-piste skiing and heli-skiing are two possibilities for the most daring snowboarders.
Gulmarg, our exclusive secret treasure for intense skiing, is one of the greatest, unspoiled destinations with appropriate and sharp terrain that appears tailor-created for skiing. Gulmarg is wonderfully situated amid the Himalayas in Jammu and Kashmir, India and is considered one of the most stunning winter destinations anywhere. Skiing is available from December to March.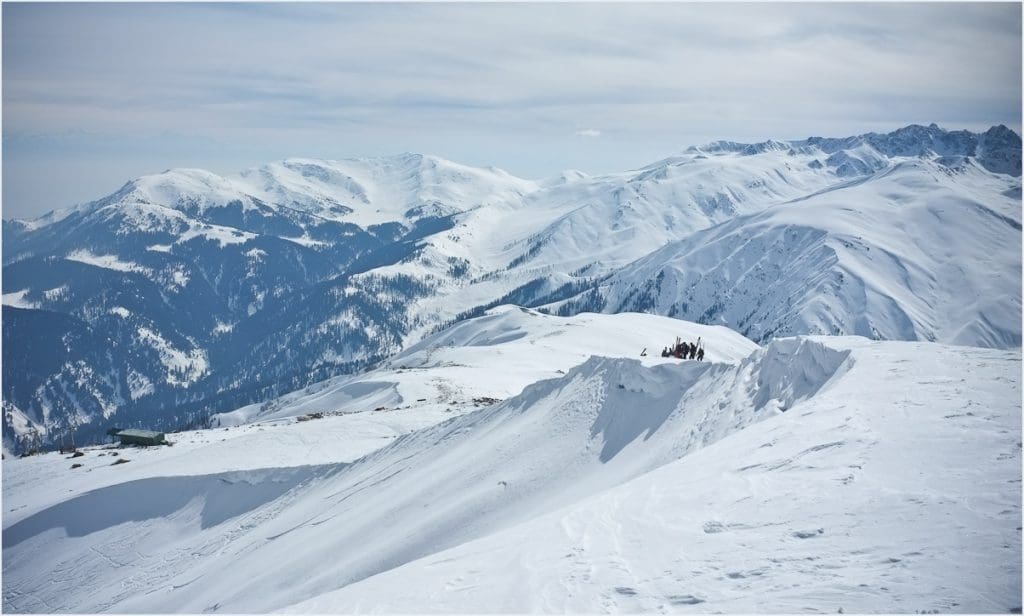 Gulmarg features the world's highest Gondola lift at 4000 meters above sea level, which underlines why and how this site is a must-see for skiing enthusiasts. Skiers benefit from a delightful mix of different skiing terrains and limitless ski routes at these high elevations.
Gulmarg's distinguishing feature is that it is less touristy than other European ski locations. The slopes are rarely congested, and there are few lines for skiing sports.
Cerro Catedral, Argentina
Cerro Catedral is one of the greatest sites in the Andes to marvel at the scenery. Cerro Catedral, situated in southern Argentina's Patagonia area, is incredibly magnificent.

This site, named after its cathedral spire mountains, is not to be overlooked for the views. There are 1,150 feet of vertical drop and 3,000 skiable acres to discover, as well as off-piste and tree skiing. As a result, it has something for every sort of skier. The season runs from June through October, although August and early September provide the finest weather and the fewest visitors.
 Ylläs, Finland
Lapland's cold vistas are ideal for skiing. If you fantasize about snow-dusted trees, the enchantment of the Northern Lights, or the brightness of the midnight sun, Ylläs is a one-of-a-kind winter retreat one won't forget.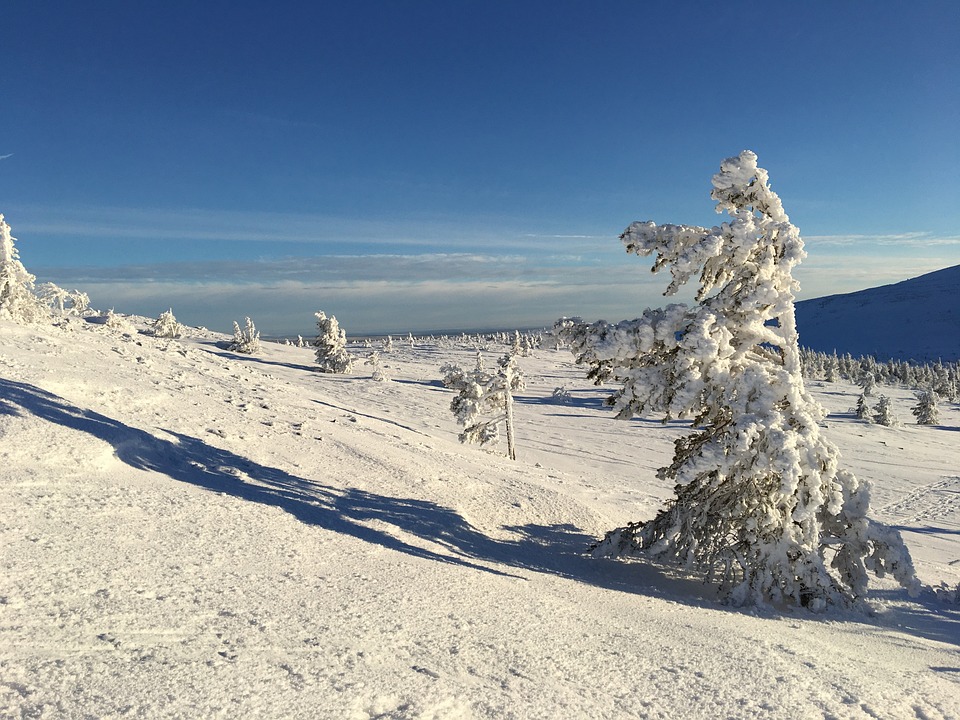 It has all you need as Finland's largest ski resort. Other activities include cycling, hiking, jet-skiing, climbing, river boarding, and horseback riding. It offers the country's longest ski slopes, an outstanding network of cross-country routes, and a good selection of lodging for any cost.
Read More: Latest