Are you planning on taking an India trip and not sure what to do? India is the definition of diversity and with diversity comes incredible experiences for your India trip.
Here is a ready-made bucket list of all the amazing experiences you can enjoy in this beautiful country.
Trekking in the Himalayas
The solitary act of trekking in the Indian Himalayas and waiting for your feet to continue forward is as close to enlightenment as one can come.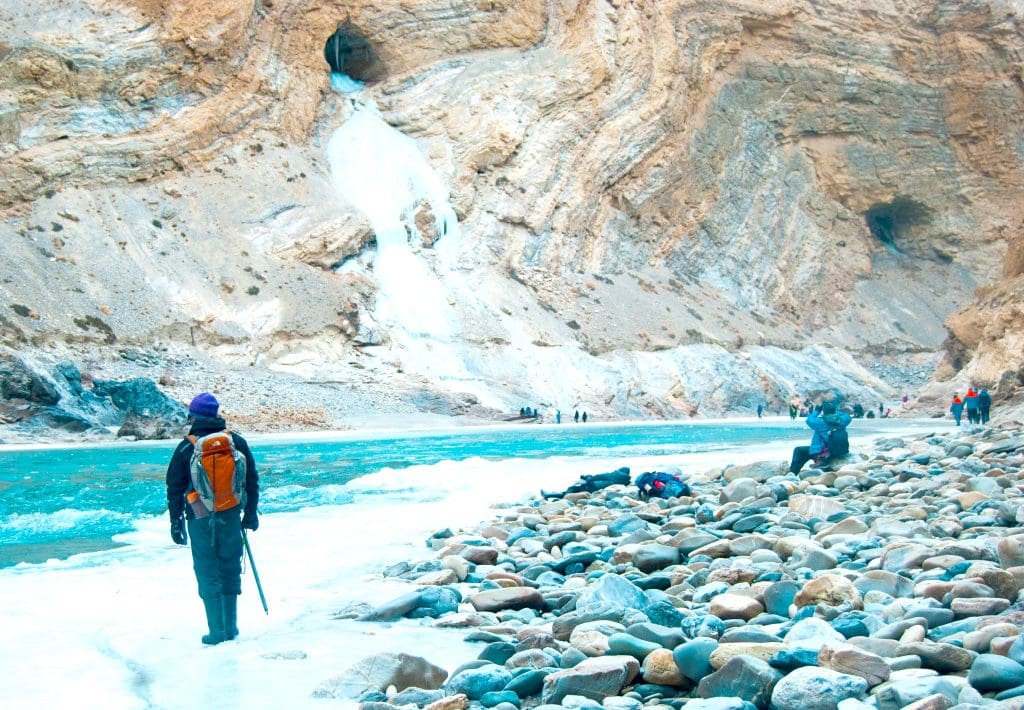 The Indian ranges are not only isolated, tall, and gorgeous, but they are also an incredibly dynamic region with the highest peaks, the wildest regions, the deepest gorges, and the greatest biodiversity in the world. Trekking in the Himalayas is a once-in-a-lifetime experience and the adrenaline rush you get when you reach your destination can never be matched.
Celebrating Holi
In India, the Holi Festival of Colours commemorates the triumph of good over evil and the defeat of the demonic Holika. Every year on the day after the full moon in the Hindu month of Phalguna, which falls in early March, it is commemorated with abandonment and joy.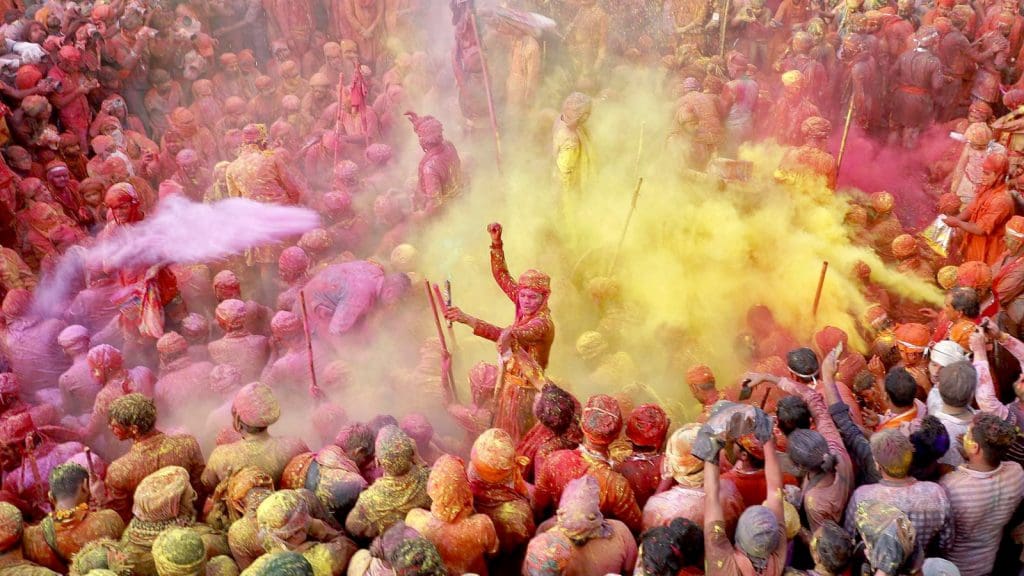 People celebrate the beginning of spring and other Hindu religious holidays by marching through the streets and sprinkling colorful powders on each other, the larger community, and even passers-by while dancing and singing.
Skiing in Pahalgam
You wouldn't generally associate skiing with India. However, Skiing in Pahalgam's breathtaking terrain is a once-in-a-lifetime opportunity, amid other adventure activities.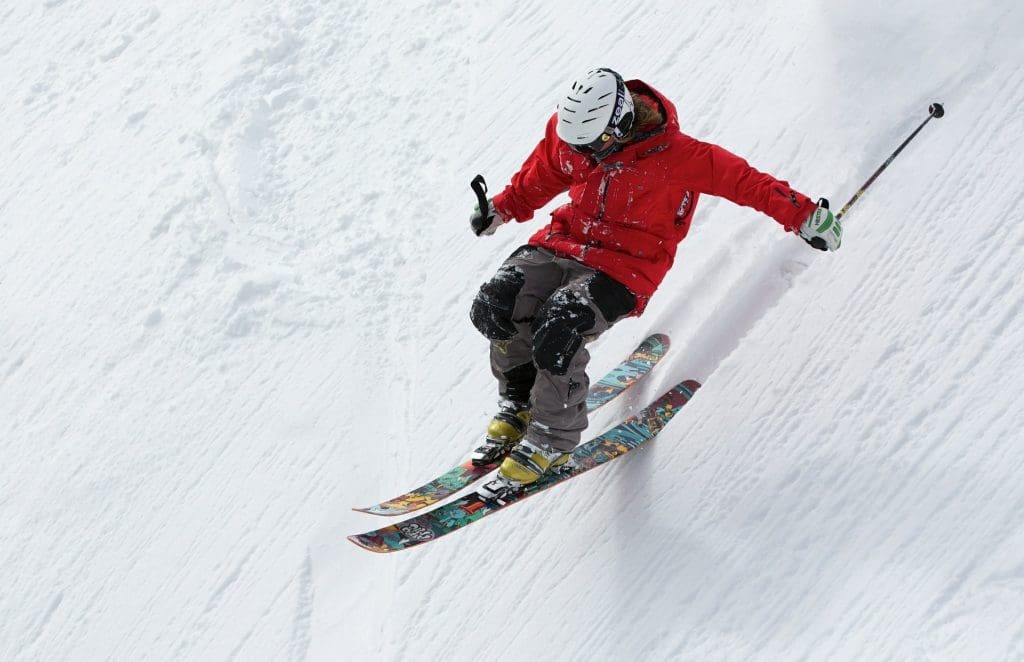 This town, after Gulmarg, is one of the best possibilities for experiencing the actual essence of Kashmir's awesome beauty. Aru, a short distance from Pahalgam, is the premier skiing destination, surrounded by a breathtaking scenic environment and an abundance of tranquillity, making skiing a pure delight.
Stargazing in the Thar desert
Few memories will leave you as fascinated, and you will be ever grateful for the opportunity to view these natural wonders in a dark transparently clear sky where stars and the moon seem to hang large and tantalizingly low.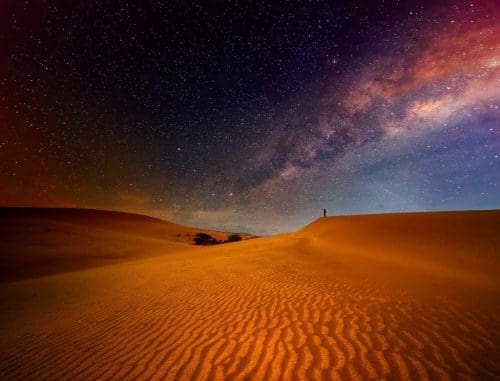 No wonder, then, that in Jaisalmer, a much-sought activity is stargazing. For a long time, stargazing and astronomy have been an obsession. Not only is stargazing a dream come true for nature photographers but capturing the gorgeous sky in Jaisalmer in your mind is as well a dream come true.
Motorcycle trip to Rann of Kutch
The Rann of Kutch is an unending stretch of salt flats that seem to continue forever as the white land merges with a brilliant blue sky. This landscape is so stark, surreal, and overwhelming that it promises to take your breath away.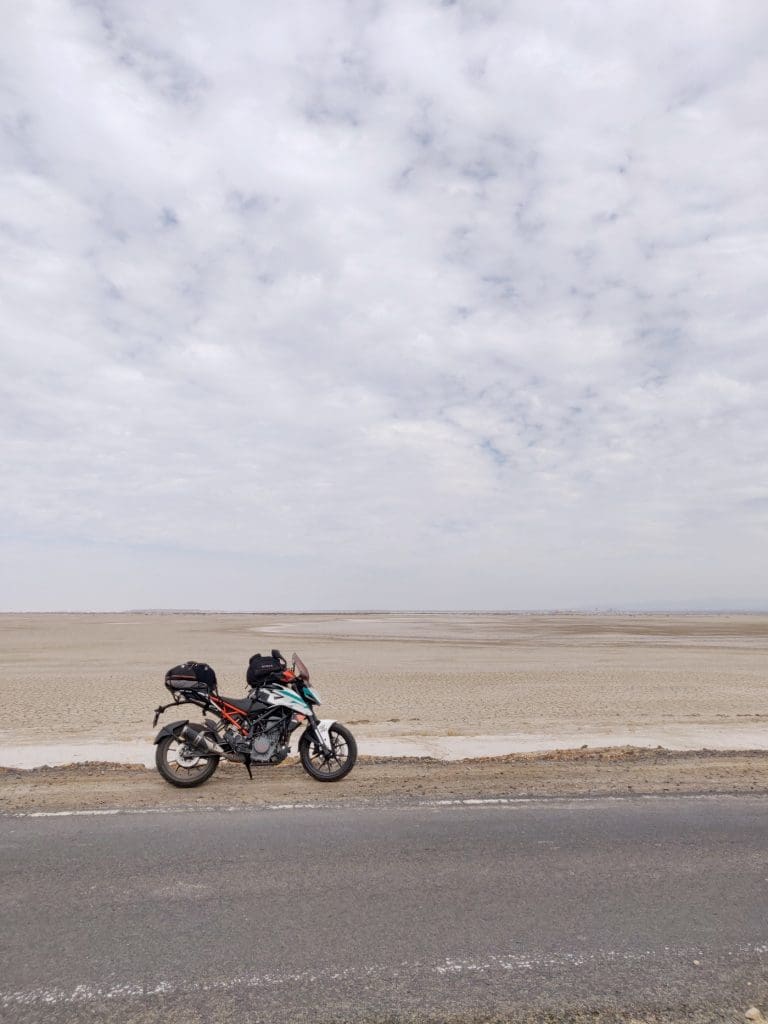 The isolation for kilometers is both nerve-wracking and spectacular for bikers, with a little oasis of water bodies and shrub forests doubling as homes for pink flamingos and wild asses. Interestingly, it is rich in biodiversity with sandgrouse, francolins and the Indian bustards as well as Indian wolf and desert fox.
Visiting Ramoji Film City
Do you love the Indian film industry and would like to know where the magic of cinema takes place? Escape to Ramoji Film City, a fantastic land full of thrills and surprises around every corner.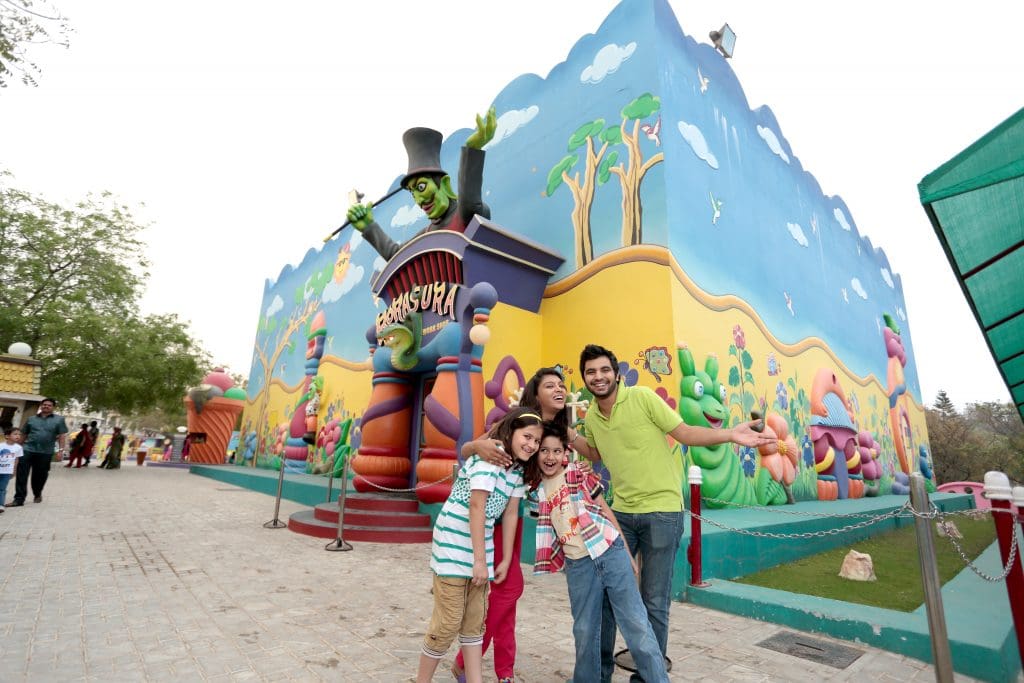 There's something special for you here, as it is the world's largest integrated film city and India's first thematic holiday destination with cinematic charm. Ramoji Film City, the world's largest film studio complex, is visited by millions of people every year from all across India, according to Guinness World Records.
Walking on the root bridges of Cherrapunji
Root bridges are produced in the depths of northeast India, within sight of the India-Bangladesh border, in one of the wettest areas on the planet.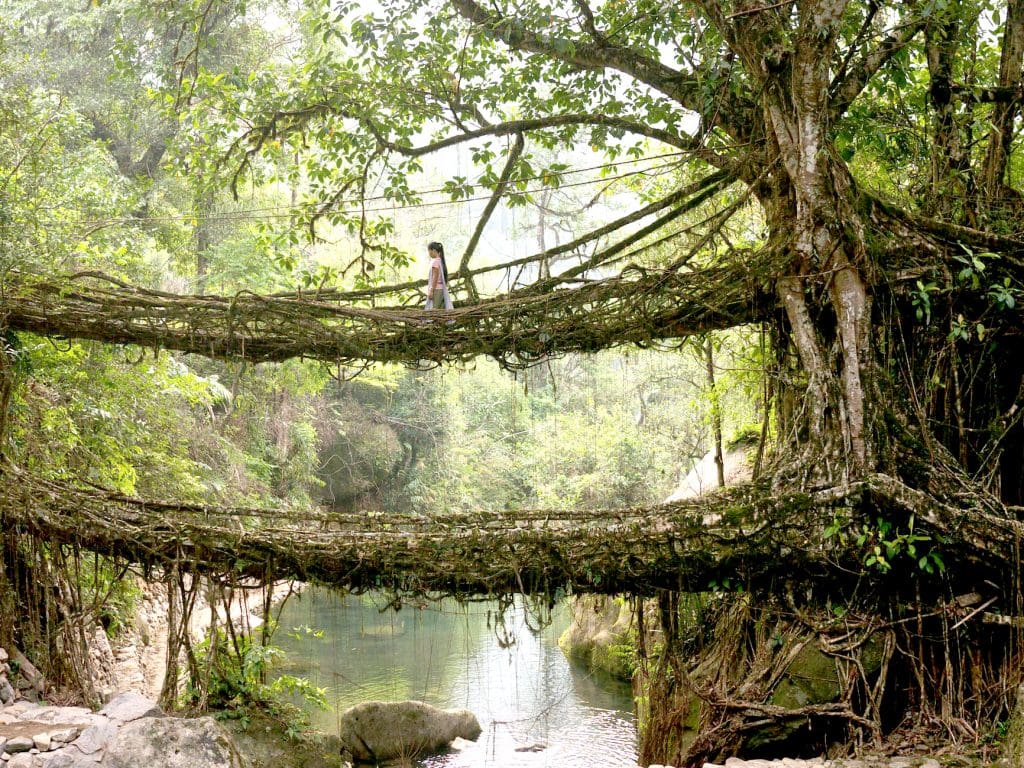 These amazing living root bridges are thought to be over 500 years old. While there are dozens of such root bridges scattered throughout the valleys between the villages of Mawsynram and Dawki, some of these are conveniently accessible and have tourist amenities nearby.
A local guide is required to view the bridges in more isolated places. One must take a walk on the unique Double Decker Living Root Bridge (65 km from Shillong). The height of this 3 km long growing root bridge is 2400 feet and crossing it is a once-in-a-lifetime experience
Camping in Coorg
In a word, Coorg's misty highlands, thick teakwood, and sandalwood forests, and acres of tea and coffee estates are breathtaking.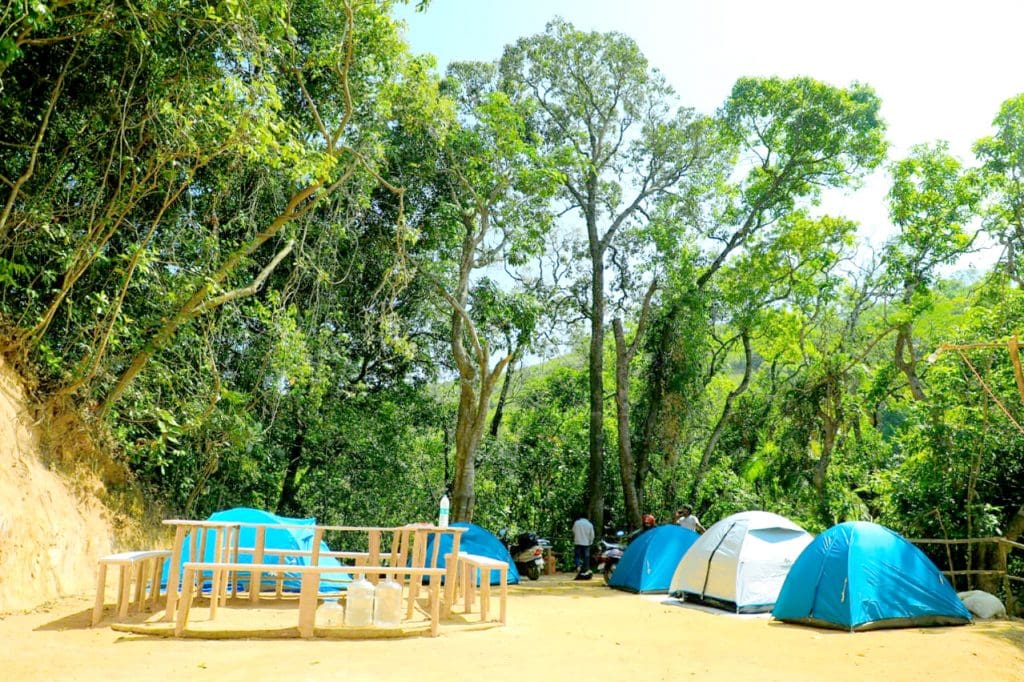 It's also known as Kodagu, and it's been labeled "India's Scotland." Camping in Coorg is one of the best recreational activities to undertake when visiting this region, as the soothing sceneries and peaceful ambiance bring you closer to nature and away from the city commotion.
Visiting the Taj Mahal
You can't come to India without visiting one of the seven wonders of the world.
The Taj Mahal has been a famous tourist destination for a long time, attracting tourists from all over the world. Come, walk along the road alongside the reflecting pool with fountains up to the mausoleum, which is sculpted in soft and pure marble and adorned with semi-precious stones, and where the Queen rests in peace with her King in the calm of paradise.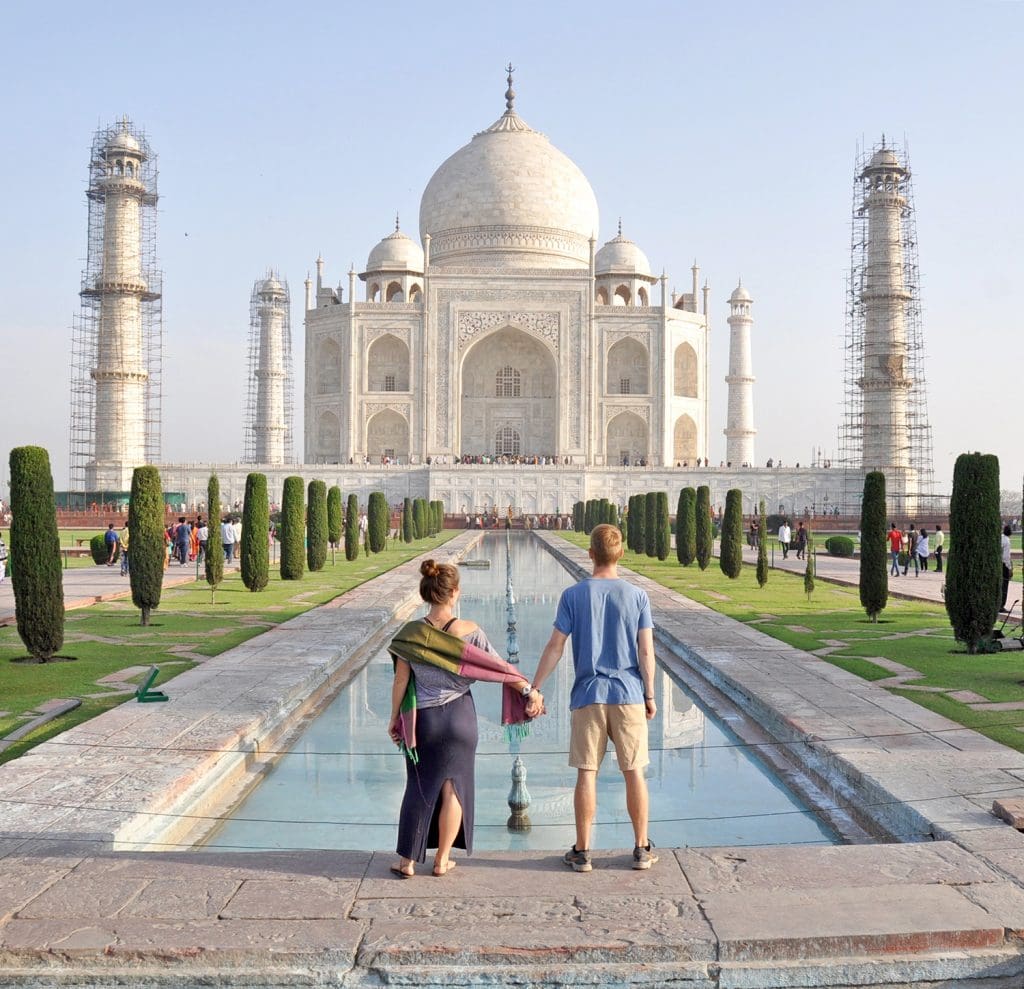 Sit on one of the marble steps or benches and simply take in the momentous beauty of this beautiful mausoleum built for the love of his life by Emperor Shah Jehan. Just sitting and taking in the sight is an unforgettable experience.
Tasting delicious Indian food
Last but not least, try authentic Indian food. We all know that Indian food is among the best cuisines in the world. Coming to India, and eating the varieties of Indian food and dessert is a gastronomical experience, which you are likely to develop a taste for, for the rest of your life. The amalgamation of aroma, flavors, and colors will make your mouth water involuntarily.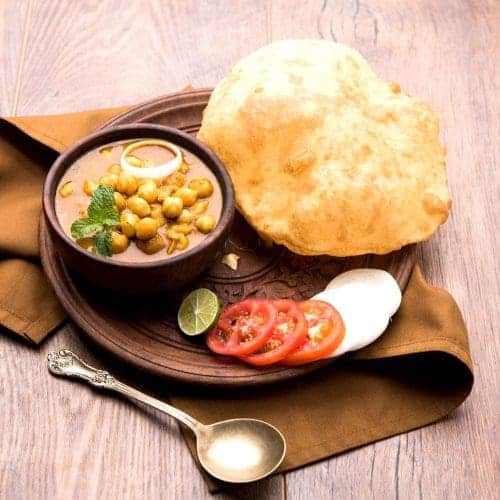 Because each region uses spices, herbs, and products grown locally, regional cuisines can be quite different from one another.
Remember that apart from succulent meats and gravies, Indian food comprises the largest spread of delicious vegetarian dishes you can ever dream of. So be sure to try the food of every state you visit!
Read More: Latest