People get excited about gifting, romance, excursions, dining out, staycation, romantic escapes and anything the mind can visualize for their loved partner.
But Valentine's Day is not celebrated just for a single day. It has celebrations marked for each day of the week and for some celebrations are extended for the entire month.
The festivities of love have a Rose Day, Propose Day, Chocolate Day, Teddy Day, Promise Day, Hug Day, and Kiss Day. What's more, each day is celebrated with abandonment by those who have a love for life – and for each other.
There are few things that rekindle the joy of travel and the romance of adventure like an intimate weekend escape. As Valentine's approaches here are some favourite romantic weekend destinations, from intimate island getaways in Thailand to the dazzling white beaches of the Maldives.
We have put together a few unforgettable experiences specially tailored for Valentine's Day that couples can take advantage of:
An unforgettable weekend escape with Anantara
Phuket – Thailand
With clear blue skies that accentuate the Andaman Sea's famously turquoise waters, February is a wonderful time to visit Thailand's best-loved holiday island. Even better, the near-deserted beaches and relatively low tourist numbers of the past two years mean Phuket is looking its very best right now.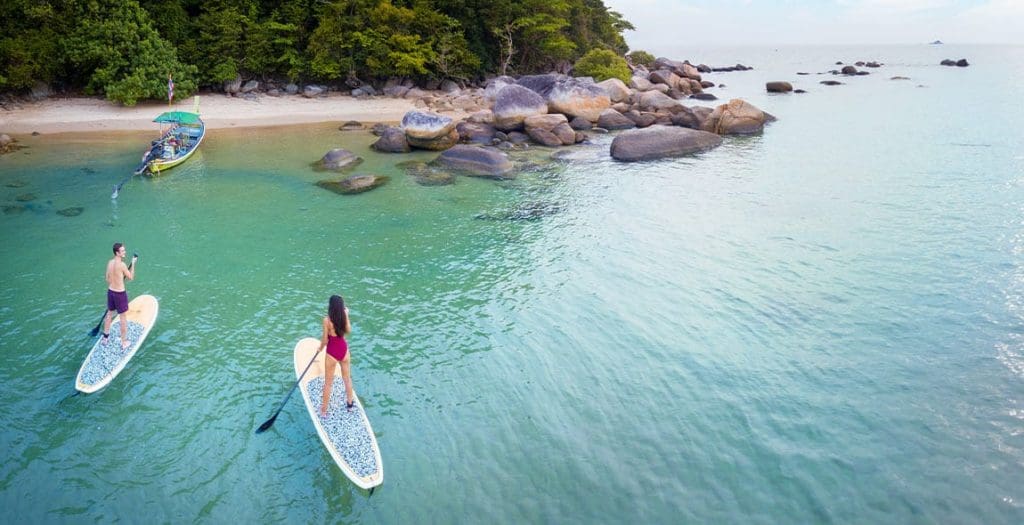 Whether your idea of the ultimate romantic escape is snuggling up in a luxurious pool villa, exploring deserted islands or just hopping on a moped and exploring the island together, there has never been a better time to enjoy a short Phuket break. Anantara Mai Khao Phuket Villas brings island luxury to irresistible new levels in beautifully appointed villas with private pools set in lush tropical gardens just steps from Mai Khao Beach.
Maldives – Indian Ocean
Experience the epitome of romance on the crystal-clear waters of the Maldives on the deck of a luxurious yacht. Sip Champagne and drink in endless views, just you and your special other. The Maldives has long been one of the world's most desirable Valentine's destinations, and for good reason.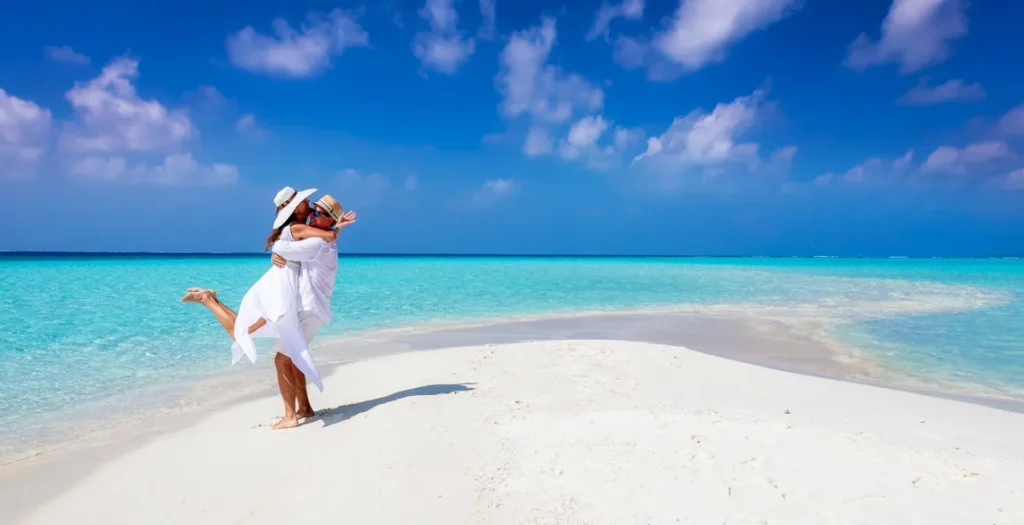 Dazzling white-sand beaches, impossibly blue waters and rich marine life come together in a mesmerising natural wonderland. Add pampering luxury, exquisite dining and spectacular sunsets for settings and experiences steeped in romance.
Take your Maldives escape at your pace with a choice of luxurious hideaways like the Anantara Veli Maldives Resort
Love Is Here at The Leela Goa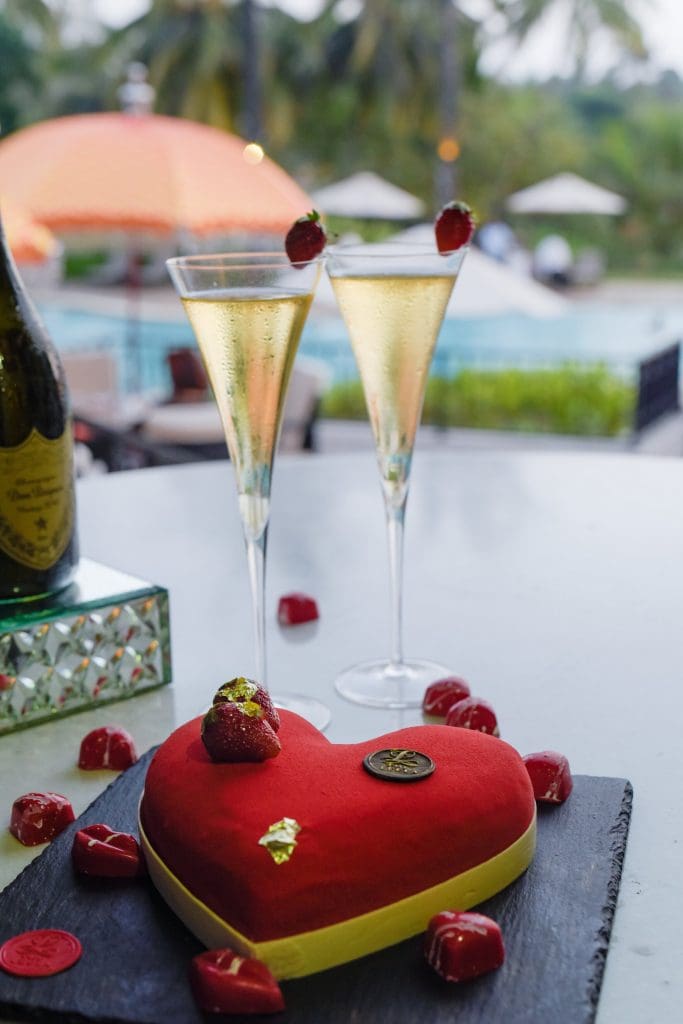 Come, celebrate love in paradise. At The Leela Goa , this month is special, so on offer are exclusive stay packages, romantic dinners and curated unique private dinners especially for you. Just the kind of indulgence needed during this month of romance.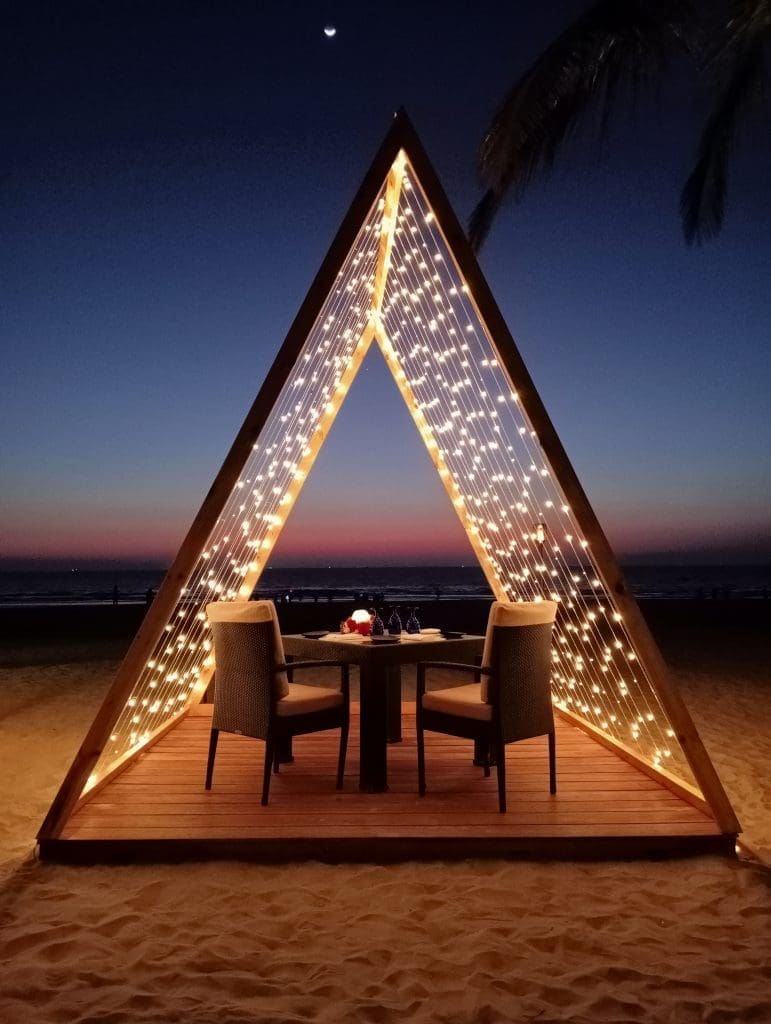 From 4th to 16th February, Riverside, the Italian fine-dining restaurant will be offering a decadent menu to spice up your romance.
You can avail a private dining set-up beneath the starry sky at Susegado, for an ultimate evening of romance by the sea. On the other hand, steal romantic and private moments by the river Sal at Riverside. Create sweet memories that will last you a lifetime with a truly romantic escape to celebrate love in the luxury staycation offer.
Valentine's Day with O by Tamara
It is the love season once again and Trivandrum's finest hotel is all set to bring to you well-curated experiences for you and your significant other. Experience unforgettable romance with a month-long celebration till the end of February at O by Tamara.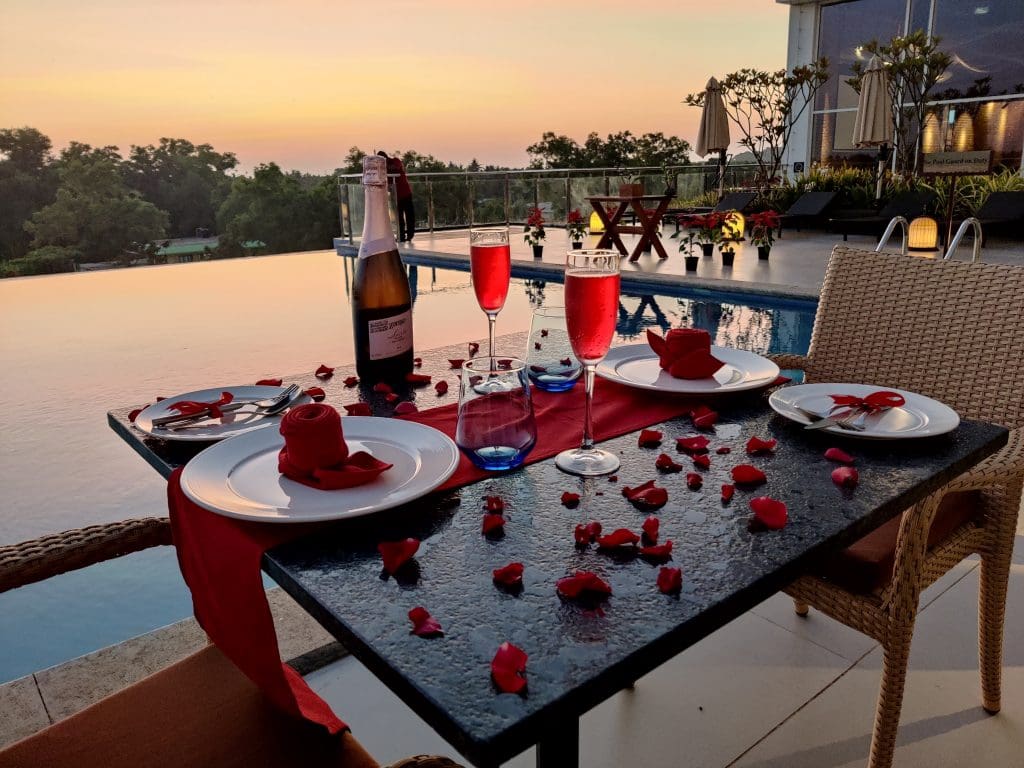 O by Tamara has tailored together an exquisite and intimate escapade for beloveds looking forward to spending some alone time with each other.
Celebrate Valentine's Day at 'The Brasserie' Hilton Mumbai International Airport
This Valentine's Day, 'The Brasserie' at Hilton Mumbai International Airport is offering a special 4-course set menu to celebrate with your loved ones. Romance the evening by the poolside with a fantastic buffet dinner paired with your choice of alcoholic and non-alcoholic beverages.
The intimate dinner will be complemented by a bottle of sparkling wine, roses for ladies, butler service, and a special Hilton takeaway gift from Chef Vivek.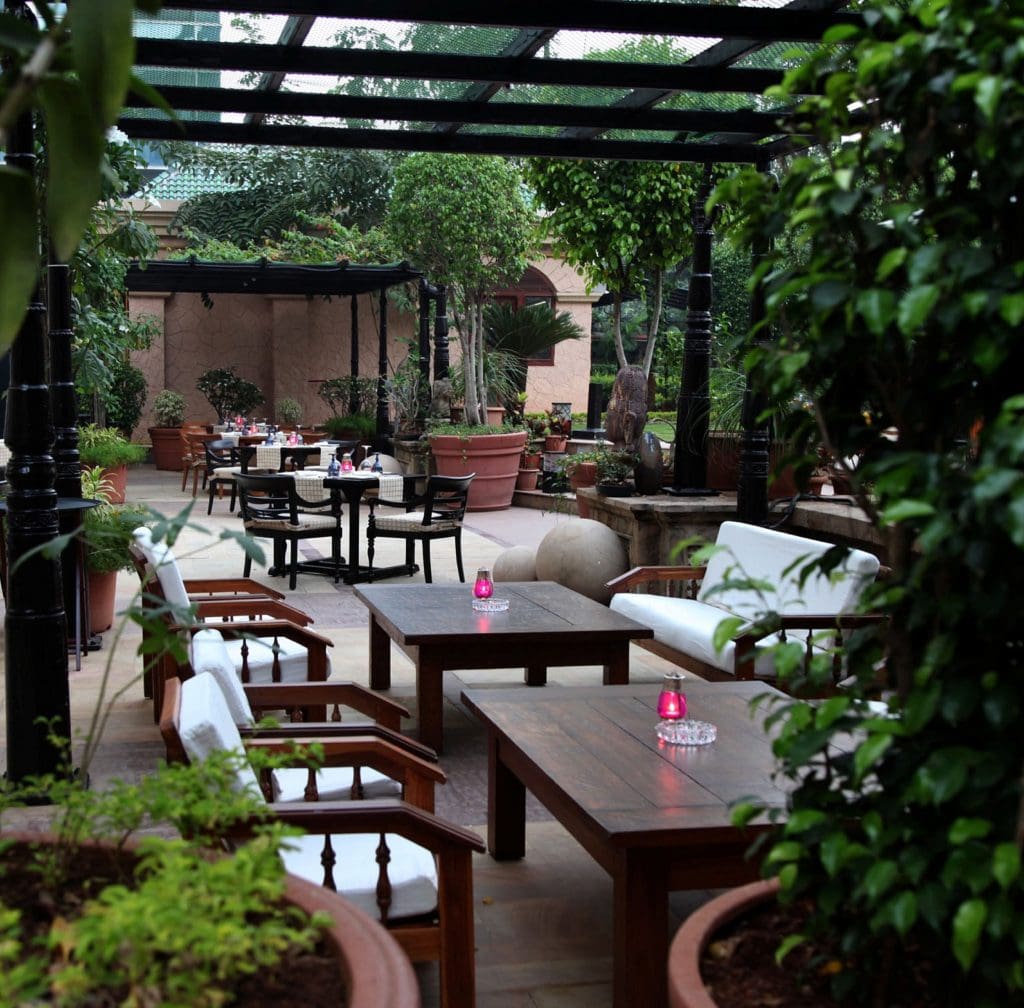 Come celebrate this unforgettable night in Mumbai filled with soul-stirring music, mesmerizing settings, and appetizing delicacies that will make your hearts aflutter!
Valentine at Renaissance Ahmedabad Hotel
Experience romantic moments in an exotic setting by the poolside. Let this Valentine's Day bring you delectable dining while a gentle breeze fills with romance in the air.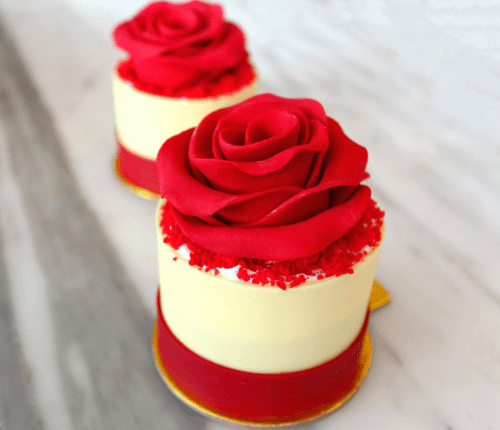 With a personal chef preparing an extensive 8-course meal with the significance of each day and a dedicated butler to beckon at your convenience, a stellar evening to remember awaits with your loved one at Renaissance Ahmedabad Hotel, Gujarat.
If you want to pull out all the stops, this Valentine's Day then Renaissance Ahmedabad just has the perfect plan for you. An exclusive Valentine's experience awaits you and your loved ones at the City's only Infinity poolside on 14th of February.
Read More: Latest