What is your favourite dish to cook during Navratri? we asked and pronto!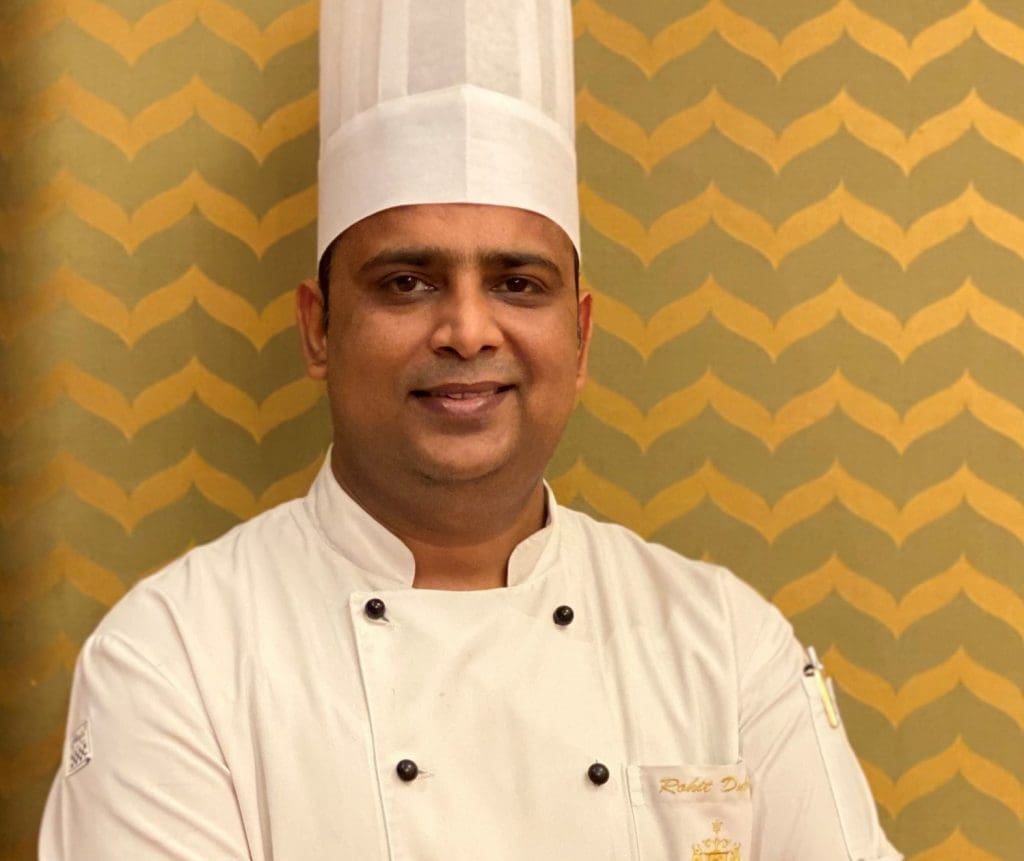 India's top Chefs shared their Favourite Dish to cook during Navratri along with the recipe, so all food lovers can make it in their home for their loved ones.
We wait all year for celebrating food during the ongoing Navratri festival coming up in mid-April 2021. The 9-day of festivities puts a spotlight on what is traditionally known as Navratri fare but these meals are probably some of the most nutritious and diet-friendly meals in the world.
Chef Rohit Dubey, Taj Ganges Varanasi shares his Favourite Dish to cook During Navratri
Happy Navratri! Happy Cooking!
Recipe – Falahari Gulgule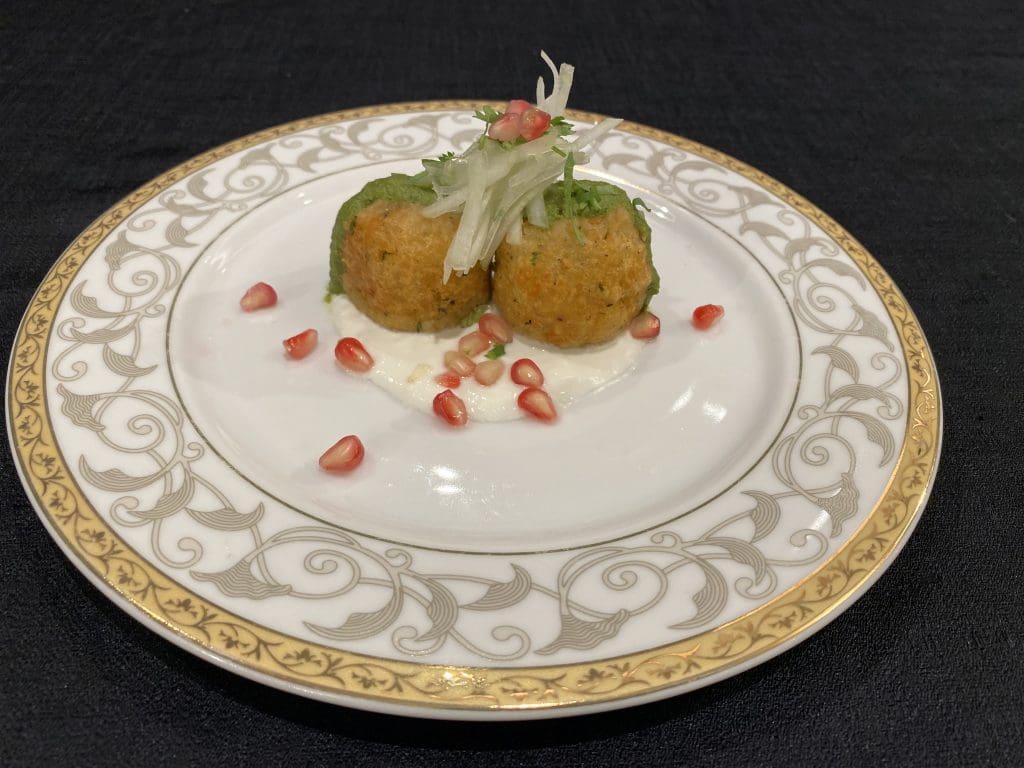 Falahari Gulgule
Makes 2 Portions
Ingredients
250 gm Phool Makhane (puffed lotus seed or fox nut)
1 small boiled potato, peeled and mashed
200 gm grated paneer
3 tablespoon buck wheat flour
Salt to taste (Vrat salt – Sendha namak)
1 teaspoon deggi mirch or red chili powder
1 teaspoon dried mint leaves, crushed
200 gm ghee
2 small green chilies chopped
2 tablespoon chopped coriander leaves
1 medium cucumber, peeled and shredded
200 gm vrat ki green chutney
Method
Start by dry-roasting the raw makhane in a pan. Maintain the heat on a medium-low flame and keep stirring occasionally. Once done, take it off the flame and allow the makhane to cool.
Transfer the cooled makhane to a food processor blend until powdery texture
Combine the powdered makhane with paneer, potatoes, flour, spices, and cilantro
Knead until well blended
Add 1-2 tablespoon of warm water to knead a soft dough
Grease your hands. Shape this mixture into evenly sized balls
In a kadahi heat ghee and cook the dumplings in it
Set aside on absorbent paper
Plating
Shred cucumber. Remove excess water
Assemble gulgule in a serving plate
Drizzle with vrat ki chutney, top with shredded cucumbers, sprinkle vrat ka namak and serve immediately.
Vrat ki Green Chutney
1 small bunch of Coriander leaves
14-15 leaves of Mint leaves
2 tablespoon Hung Curd
1 small Tomato
1 big Green chili
1/4 – ½ teaspoon Red chili powder
Salt to taste (Vrat salt – Sendha namak)
Instructions
Clean, wast mint and coriander leaves
Put all ingredients in the mixer and blend. Depending on the consistency you may add water. Adjust seasoning.
Read More: Food Voyager