From the short but memorable journey of season 10 winner Sashi Cheliah to Sarah Todd who is still going strong, the MasterChef Australia kitchen continues to see its fair share of Indian food this season.
It's always nice to see Indian dishes acquit themselves well in shows like MasterChef Australia. In the 10-minute challenge, Sarah Todd put together a delicious Bhel Puri that made the judges exclaim in wonder at the depth of flavour in such a simple dish. It was a point of pride and definitely a highlight this season.
When Sarah Todd made Bhel Puri in a Masterchef challenge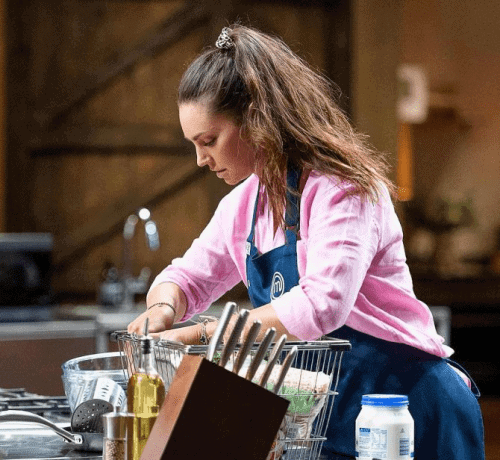 But the love for India and its dynamic dishes does not stop at the contestants. Judges and guest judges have often shared a fondness for Indian delicacies. Judge Jock Zonfrillo professed his love for the country and its food by cooking his favourite Indian meal – butter chicken with naan.
When Jock made butter chicken using a tandoor oven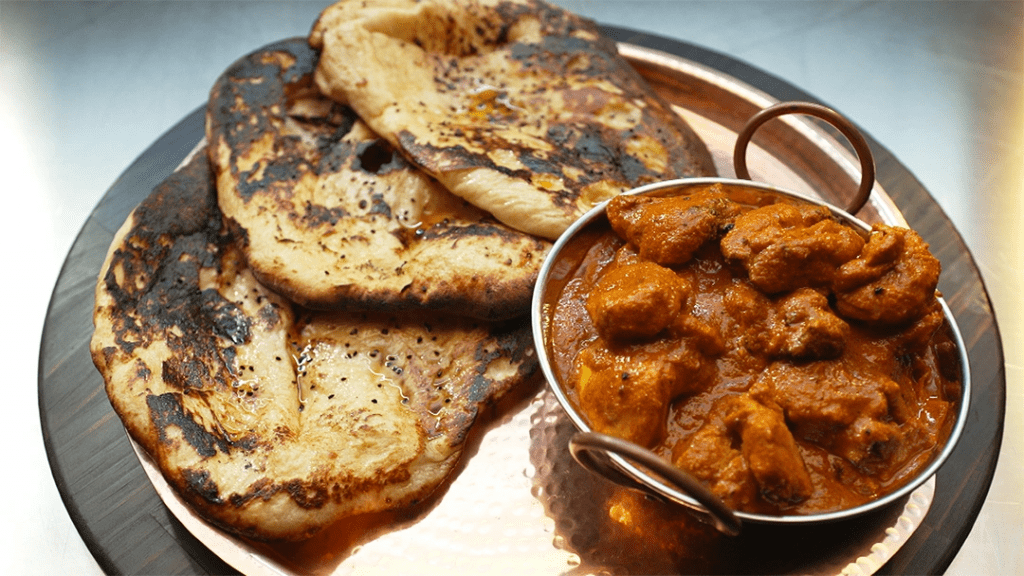 In a combined Masterclass by Andy Allan and Jock Zonfrillo, Jock fired up the tandoor oven to make his favourite rainy-day dish – Butter Chicken! The contestants oohed and aahed as the judge worked his magic to whip up the beautifully done Indian dish.
Legendary chef and guest judge Rick Stein transported viewers back to India with his famous fish curry from Tamil Nadu.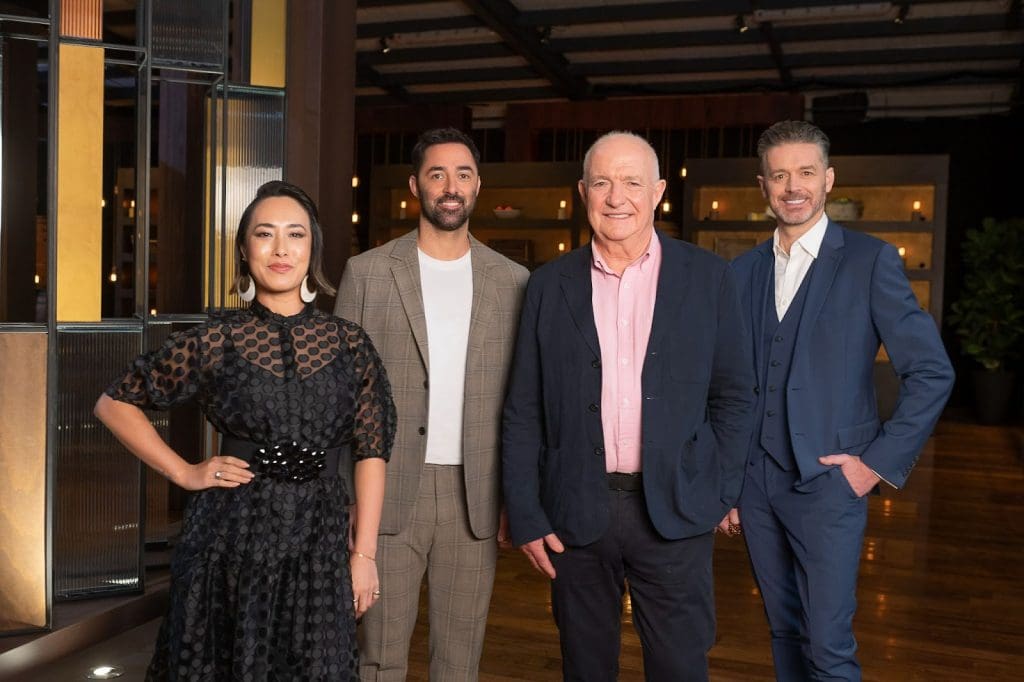 In the elimination round titled Rick Stein's All-In Postcard Elimination, Stein shared fascinating insights about India along with cooking the Madras fish curry and rice. "I think India is such an enormous experience." He went on to say, "When you're involved in the cuisine of a country, it's incredibly immersive and you're sort of like, there, and you're feeling everything."
"We were just travelling down the coast of Tamil Nadu. We got to this beach, went into this restaurant and I just said to the guy, 'Have you got any fish on?'. He came out with a platter of lobster, kingfish and what he called a white snapper, all dead fresh. So I just said, 'Well what do you recommend?' and he said, 'Well, we'll make this fish curry for you," he added while talking about the flavours of Southern India
Stein is one of the original celebrity chefs, and with 12 restaurants to his name, on top of the 22 cookbooks he's written, he's a force to be reckoned with. His love for India also made him host an enormous TV show called Rick Stein's India where he explored its many cultures and cuisines in depth.
Some memorable moments from the show
Julie Goodwin's first immunity pin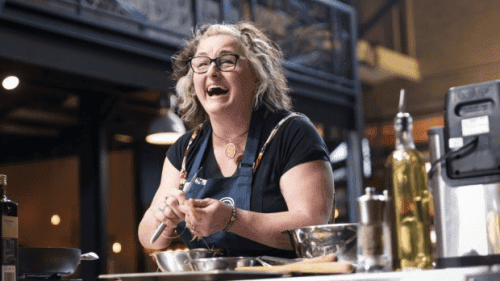 The Time Auction challenge has become somewhat of a tradition in the Masterchef kitchen and it's always exciting to watch. This time, it was made even more special because contestants were fighting for the last immunity pin of the season.
Julie Goodwin, with her lamb dish paired with eggplant paste, won her first-ever immunity pin.
Her expression as she held the pin and jumped up and down in joy was absolutely wonderful.
Movie Food immunity challenge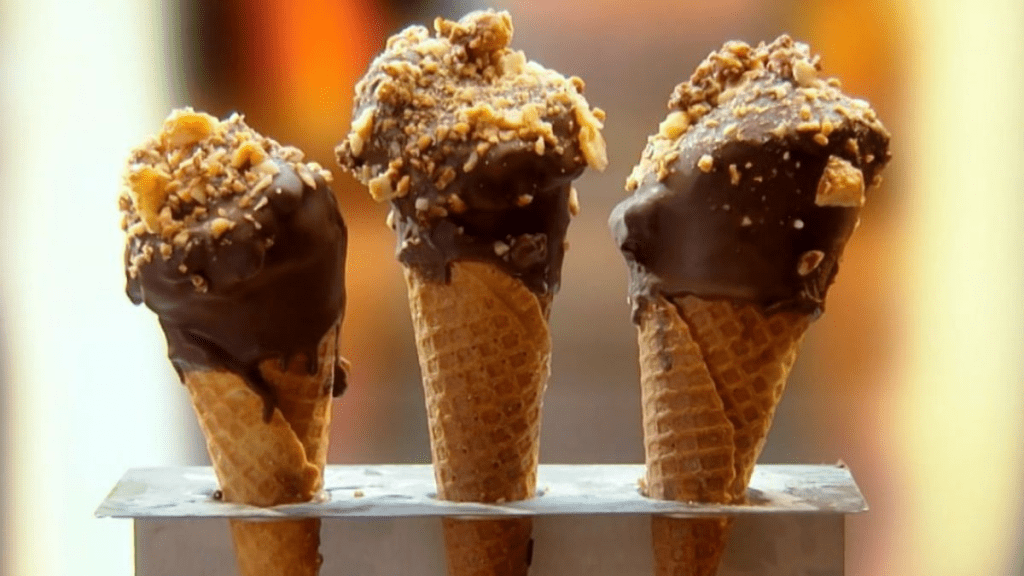 Another immunity challenge but one that was so unique because of the amount of fun and laughter that was prevalent in the kitchen. Contestants participated in a popcorn taste test and created choc-tops for a chance to win that elusive pin. Despite the stakes, everyone was in a cheery mood with this fun and light-hearted challenge – a rarity in the competition and one to be appreciated.
Marco Pierre White's elimination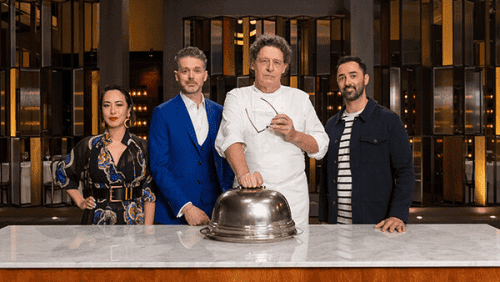 Although it was an elimination day, it's always good to have a legend in the kitchen.
Marco Pierre White inspires contestants to put their best foot forward. With his handy advice like "Taste, taste, taste" and "Have the confidence to follow your instincts" alongside his sheer iconic status, this day in the kitchen was one to remember.
Team Relay Challenge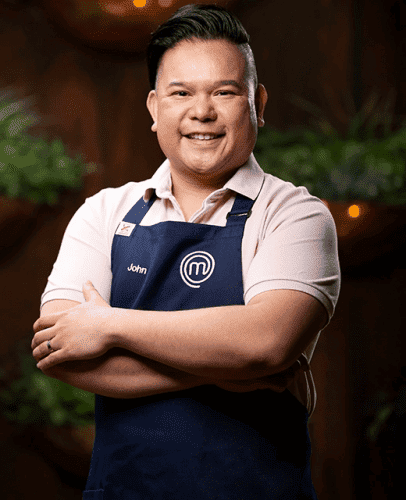 The Team Relay challenge has gained some notoriety, ever since contestant John Carisig attempted to make a white chocolate veloute and failed spectacularly. In this season, he had a chance to do it all over again and he captained the Red Team to put up a great dish.
Redemption arcs are always satisfying, especially in the Masterchef kitchen.
Alan Quah's Drunken Chicken comeback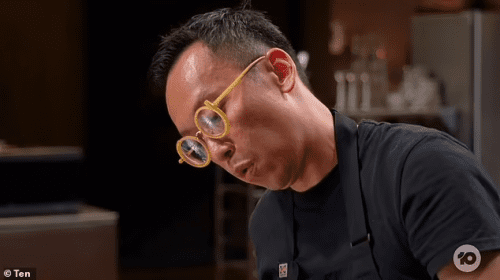 In the Three-Round elimination challenge, it was Alvin Quah against Tommy Pham. It was a heartbreaking situation because the two were such close friends. However, both contestants pushed hard and Alvin Quah made a bold statement by bringing back his acclaimed Drunken Chicken dish.
It really was a sight to see the judges practically giggling over how good the dish was, saving Alvin from elimination.
Michael Weldon's Risky Time Challenge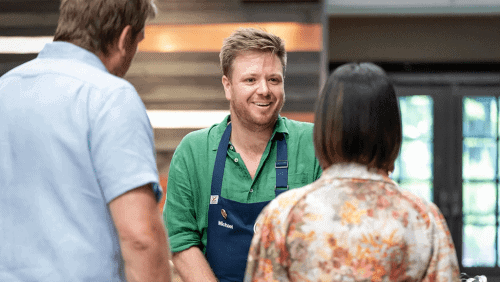 No risk equals no reward and Michael Weldon's strategy when fighting for immunity in the Time Challenge reflected that. It was exhilarating to watch him give himself the least amount of time possible to make something that was so delicious, that it won him immunity!
An unforgettable challenge for sure and one that was inspiring as well.
Read More: Latest